If you are fussy about your food and only like home cooked meals even when traveling, then we have good news for you. Timberline Camp Kitchens has launched a complete set of camp kitchen called Chuck Box for those who spend most of their time traveling. Travelers often have to eat outside because their campervans or vehicles can't carry all the kitchen essentials for preparing their own meal.
To solve the problem, this camp kitchen set looks like an ordinary box when closed, but on the inside has ample storage space to carry almost everything that your kitchen shelves and drawers can store.
The wooden camp kitchen includes upper and lower cabinets for storing necessary utensils and kitchenettes that you might require while preparing your food outdoors.
The upper cabin measures about 30 x 13 x 15-inches and has a cutlery tray, a chopping board, and a paper plate dispenser. Moreover, it has enough space to store all your food and kitchen items inside.
Also Read: 8 Modern Kitchen Design Ideas for Your Next Renovation
The lower cabin also measures the same and comes with additional utility drawer. Altogether it is designed to keep your cooking pans, coffee pots, and other larger utensils safely without any damage. This whole kitchen cabinet perfectly fits in your campervans' storage space. Now, you can travel tension free without worrying about food, because kitchen travels along with you wherever you go.
You can purchase a complete set of Chuck Box or any one of the cabinets (if you don't require the complete set) at affordable prices.
The full set costs about $350; upper cabinet is for $195 and the lower cabinet is available for $155.
So, pick any one of them according to your requirement for a better traveling experience with family, friends or alone.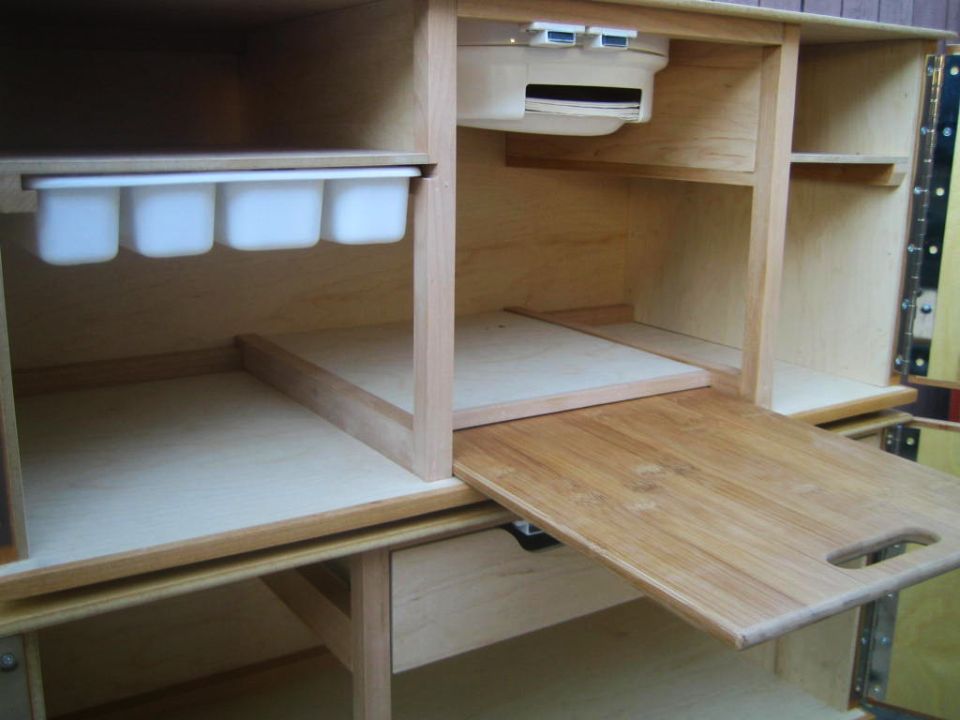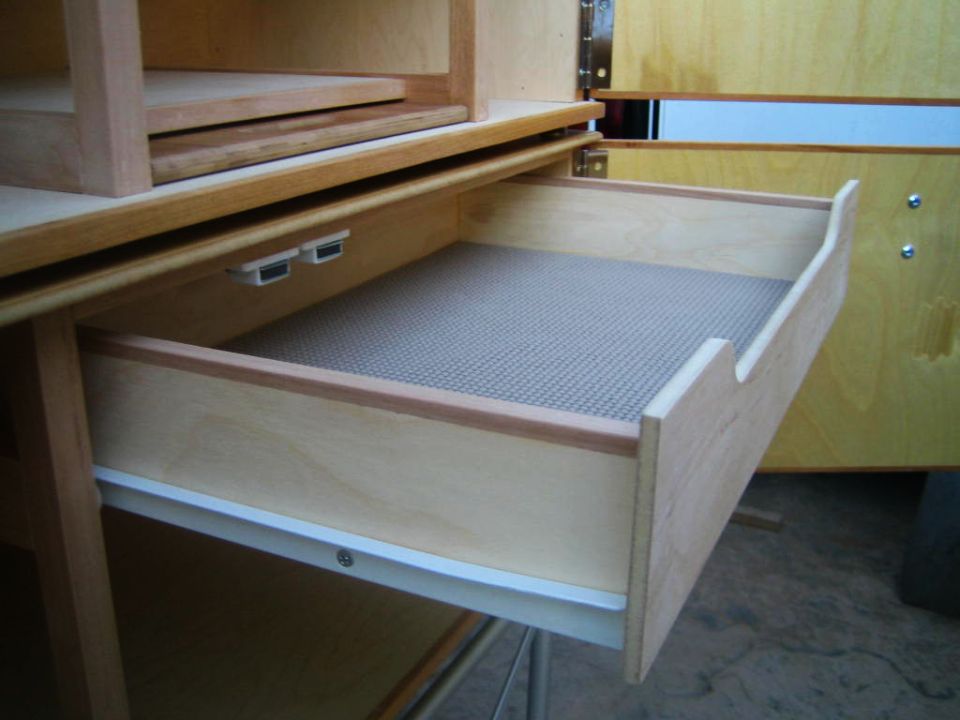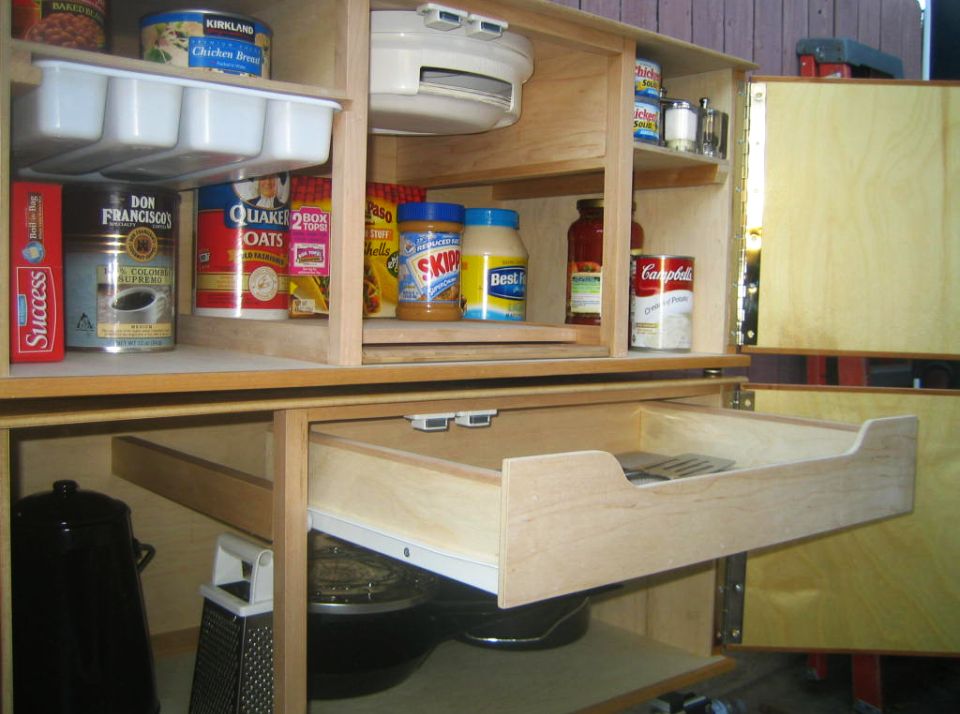 Source: TimberlineCampKitchens