Casa Calixto is a unique nature-inspired house located in Puebla de Don Fadrique, at the foot of one of the highest peaks in south of Iberian Peninsula, the La Sagra. The location is famous for its buildings constructed in harmony with the surrounding environment. Adapting the same approach, Spanish firm GRX Arquitectos has designed a house with unique cladding of natural stones that help it blend with the landscape.
The main structure is built from concrete by local construction companies for an organic, imperfect and artisanal result. The house is clad in stone masonry, instead of gravel, sourced from a local quarry. There are large glass windows in front of the house which permit natural light to enter the house in abundance.
The interior is bathed in shades of white with black accents for a cool modern look. A garage is connected to the garden for a seamless look. The house was completed to the tune of €120,000 ($133,481).
Also Read: Anti Reality's Summerhouse with Unique Rooftop Pool
Casa Calixto is an example of traditional vernacular architecture, which gives it a distinct, nature-inspired appearance. Its exteriors make it stand out from concrete constructions our eyes are so accustomed to.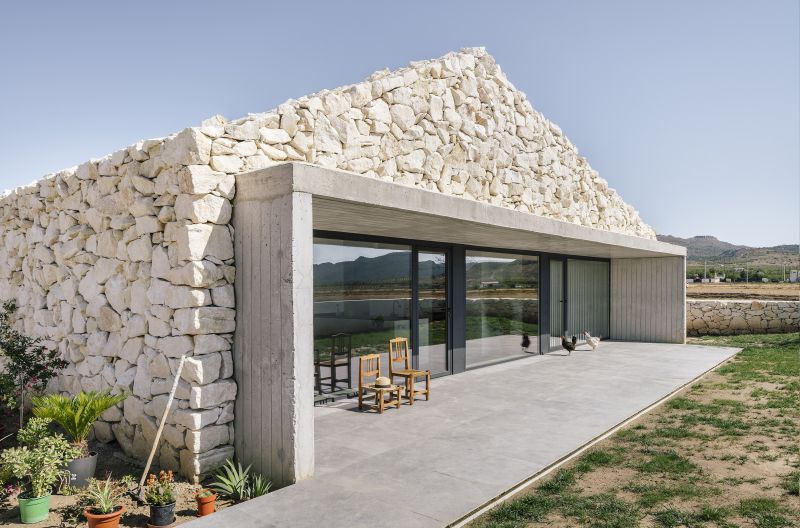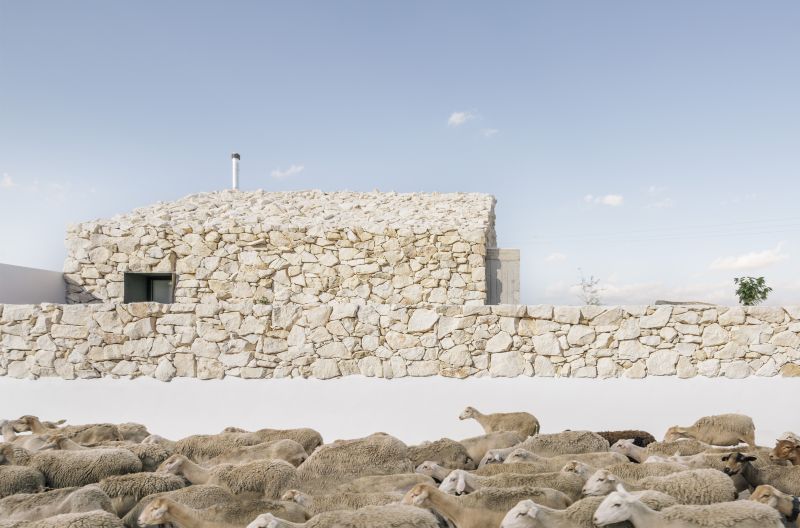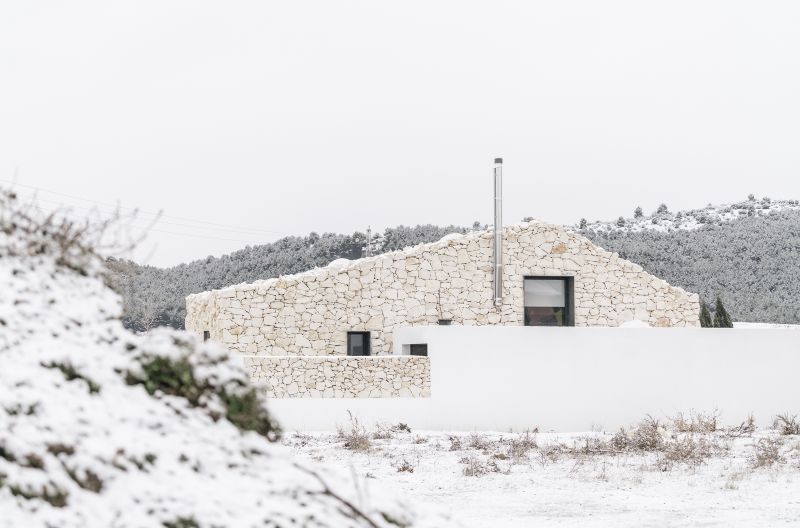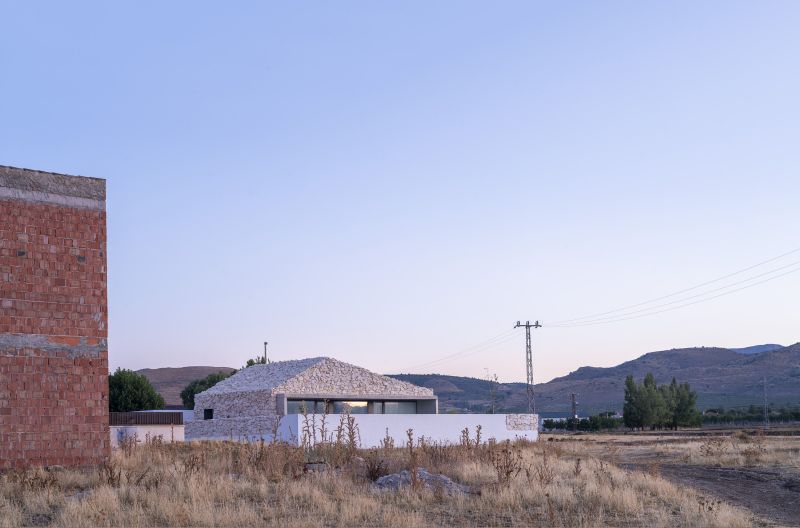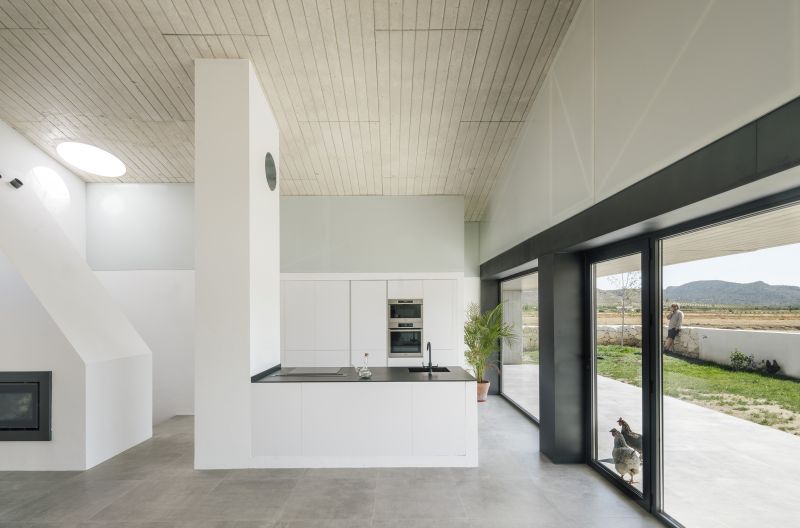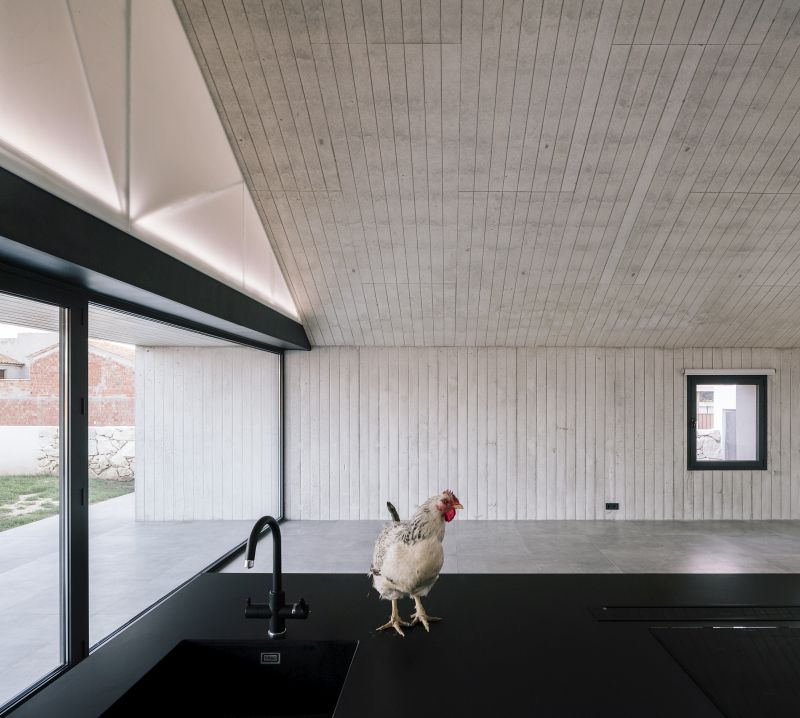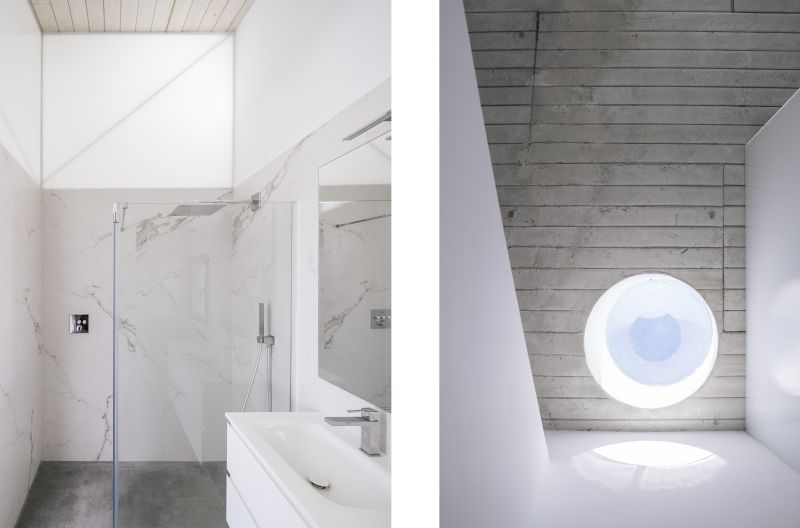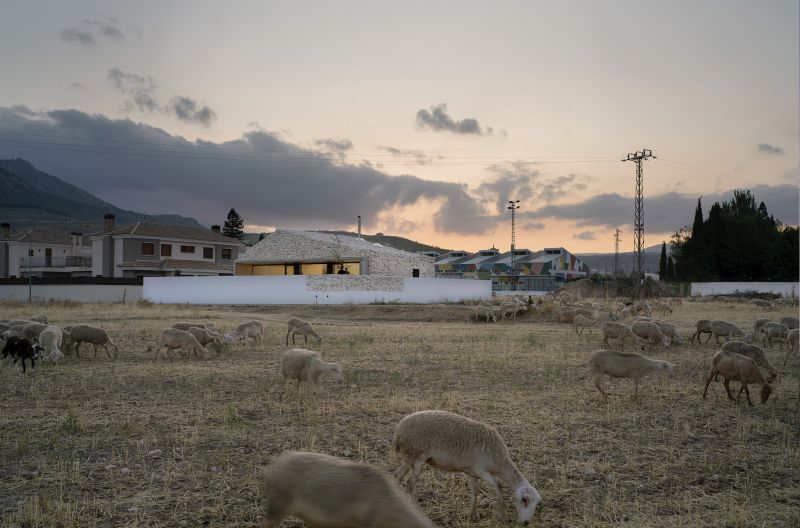 Via: Archello