The Milan Design Week (a.k.a. Salone del Mobile) is one of the most famous design events in the world. This year, the international furniture fair will take place from 9th to 14th of April 2019. Making its presence felt at the event will be a 1:10 scale model of CASA OJALÁ, a flexible small house by Architect Beatrice Bonzanigo of Italian architecture firm IB Studio. This proposed 27-square-meter house with shifting walls will be exhibited at the Post Design/Memphis Gallery in Brera.
Visioned to be installed using a mechanical system consisting of ropes, pulleys, and cranks, the Casa OJALÁ would allow multiple interior configurations without any change in the original structure or shape. The flexibility of living space is achieved through wood-skin and fabric sliding walls, which can roll up on posts placed at the edge of the circumference and in the center of the structure.
The Casa OJALÁ would include a living room, kitchenette, two bedrooms, a bathroom, a terrace, all of which can be altered into infinite configurations easily or can be transformed into an open-air platform. Roof and flooring also shift with the walls, allowing the living space to be separated or merged into one another. The housing unit will be completely portable allowing it to be installed at any location. There's also a rainwater collection system, a small biological pit, and options to integrate solar panels for a complete off-grid living.
Also Read: aVOID Mobile Tiny House with Transforming Interiors Creates Flexible Living Space
The entire house will sit on a minimal concrete foundation and will be made using a choice of locally available materials to help it lower a homeowner's overall carbon footprint. Casa OJALÁ will further include all significant features a vacation home can have with a focus on people wanting a minimal, low-impact, and peaceful abode as a refuge from modern life.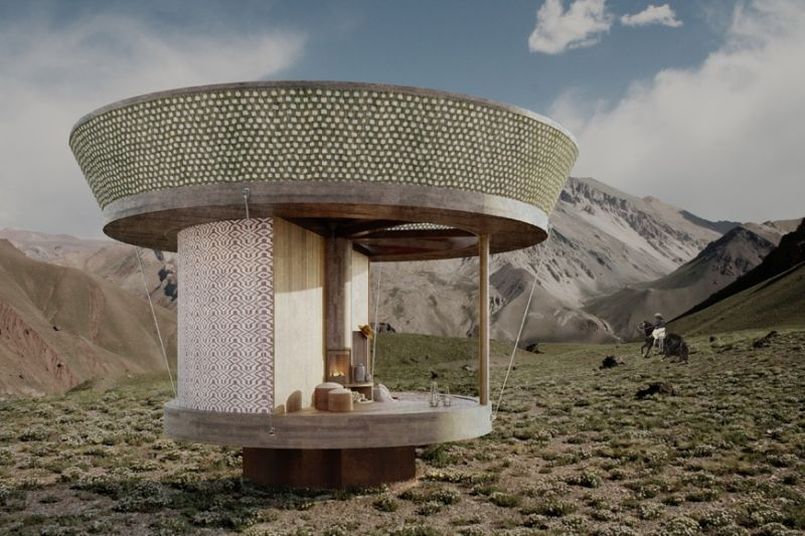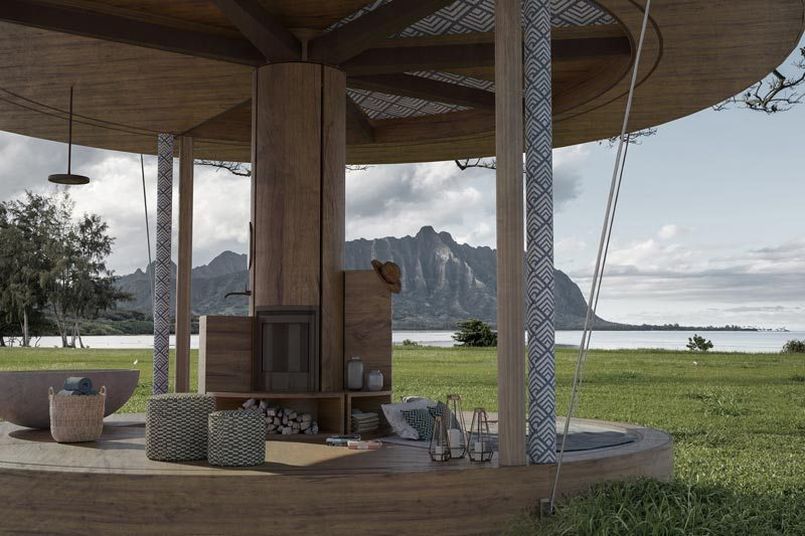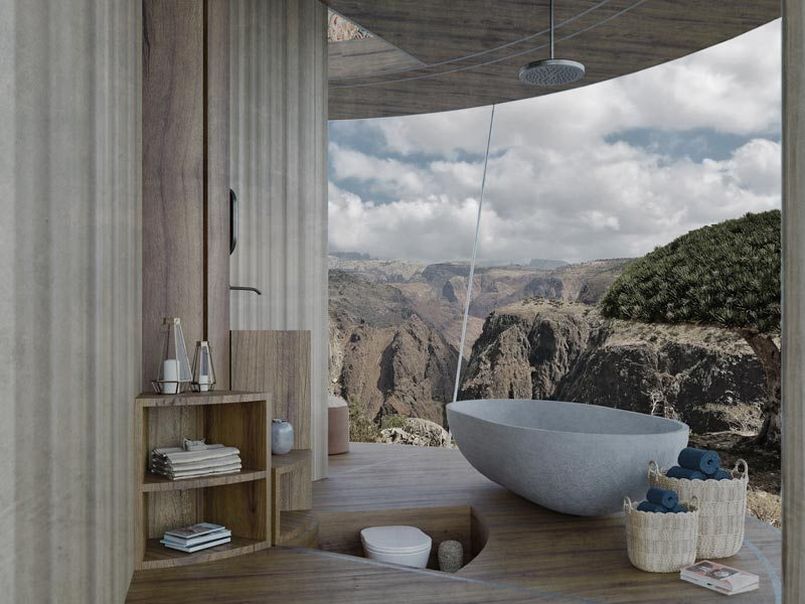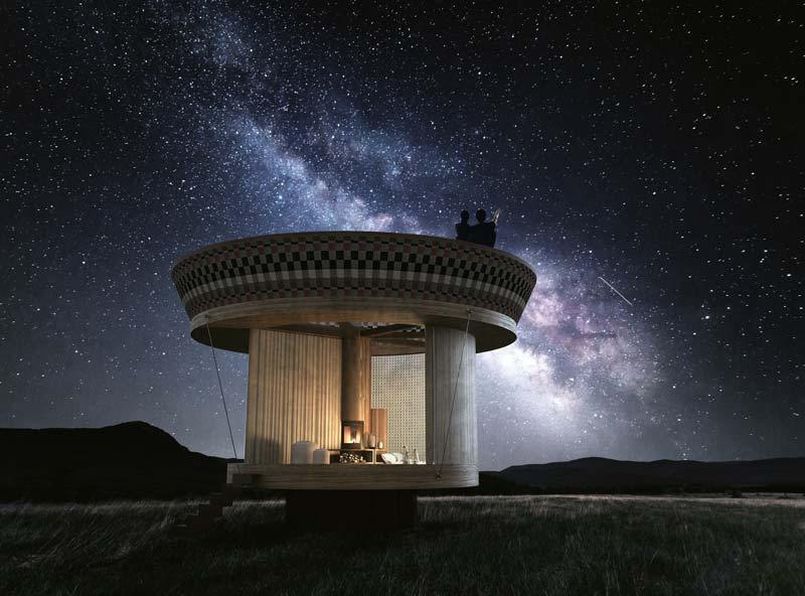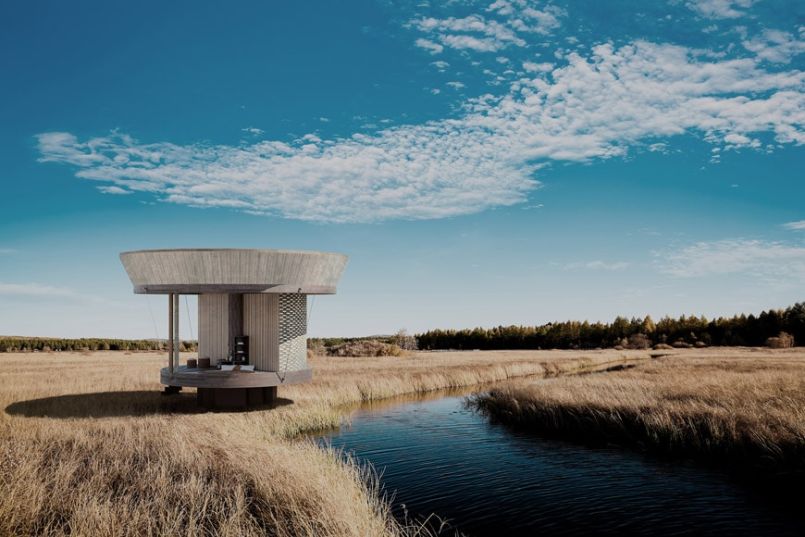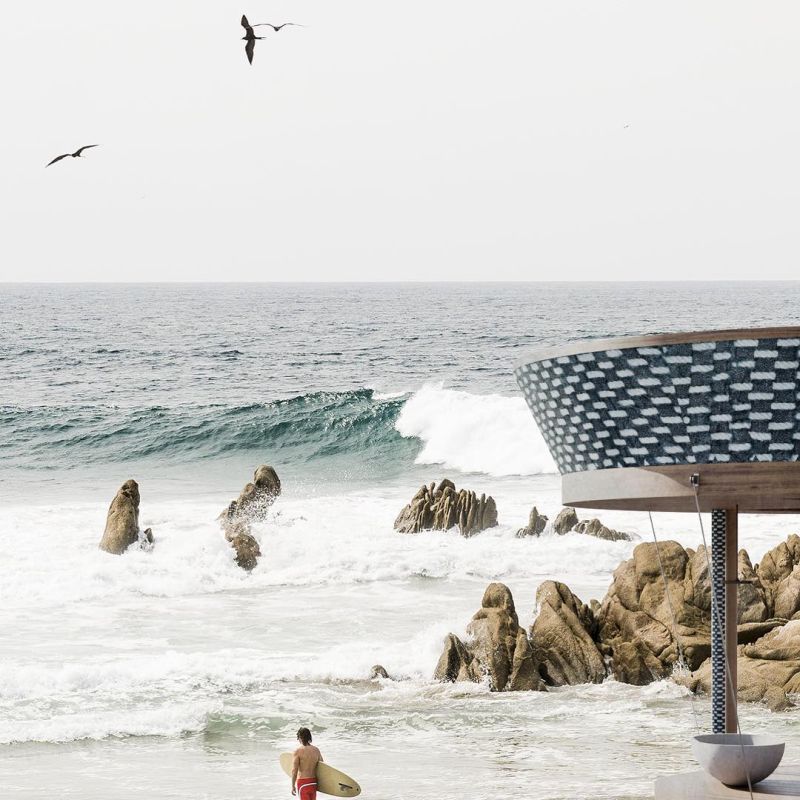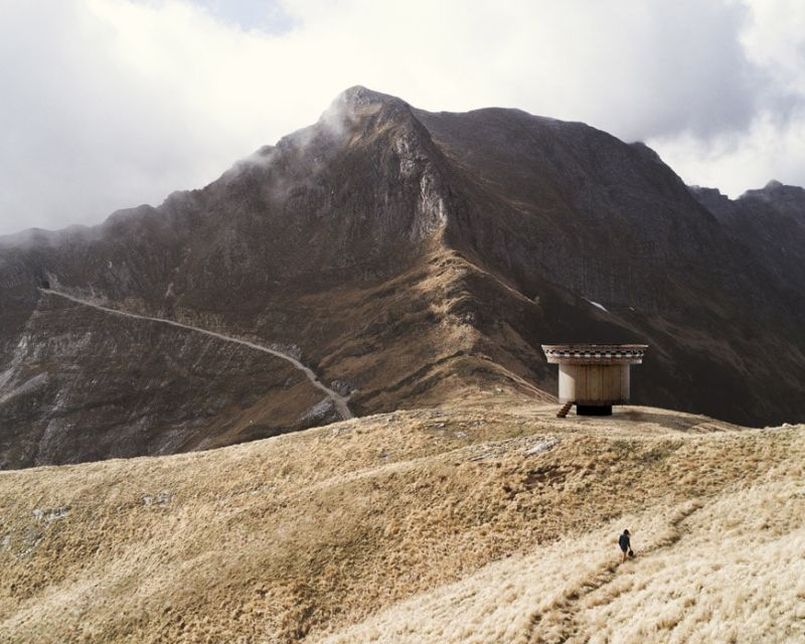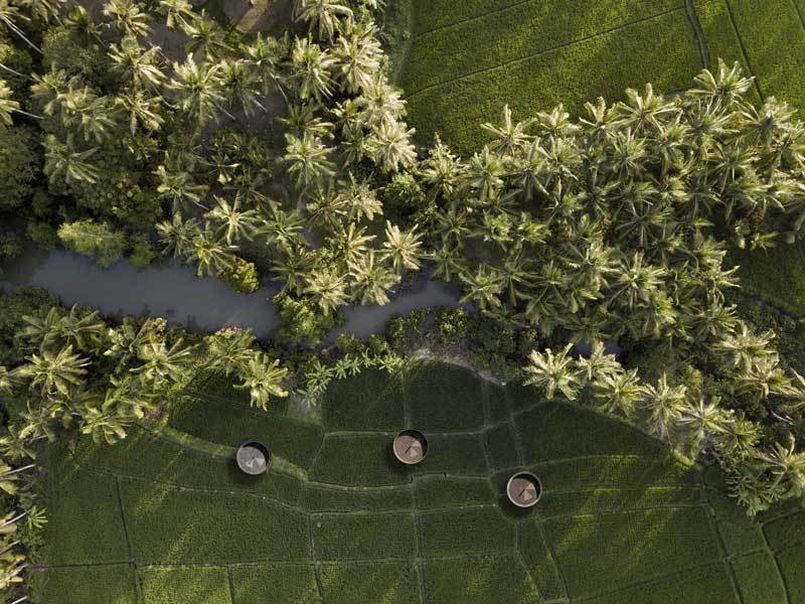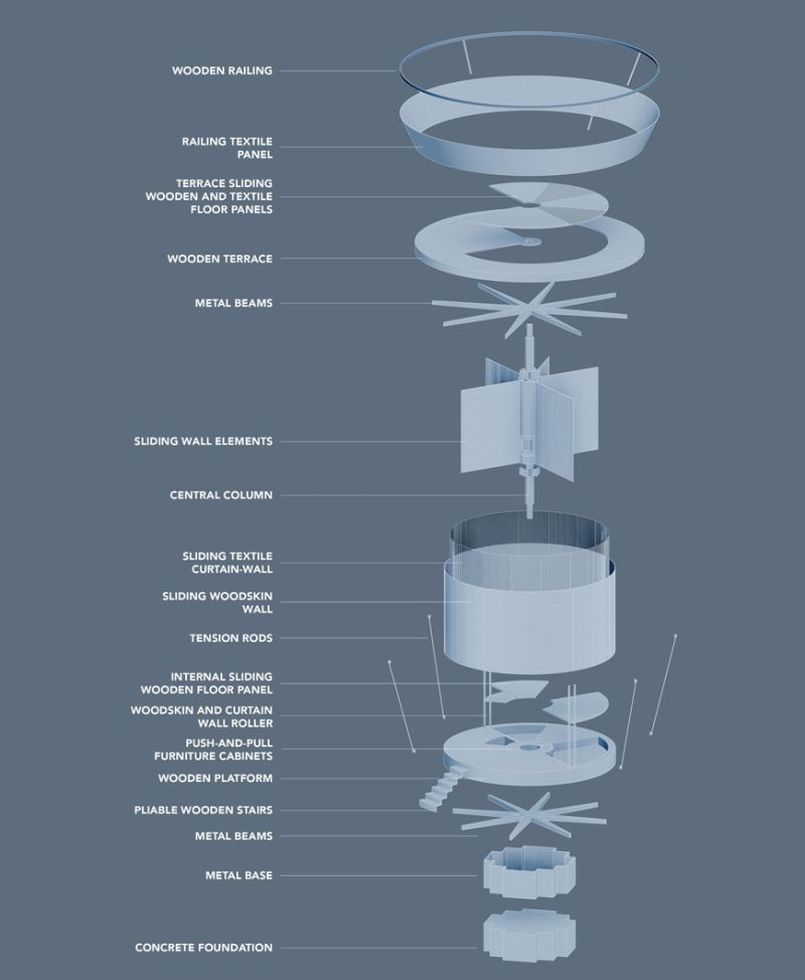 Via: DettagliHomeDecor