Even if you don't take into account Samsung's mobile division, but the company has much more interesting household gears to offer. This time at CES, the company has again come up with various home sector appliances such as washing machines, smart TVs, smart floor cleaners, etc.
Last year, the firm launched its POWERbot VR9000– robotic cleaner in European market getting into direct competition against Roomba. Now the firm has exhibited it at Consumer Electronics Show in Las Vegas, bringing it for U.S. homeowners- this spring. The vacuum cleaner comes with laser point technology and its suction is 60 times more powerful than the competition, according to Samsung.
The robotic vacuum cleaner can be controlled using the laser pointer built into its remote control. All you have to do is laser point at the unclean spot within a room, the robot will then get activated on command and immediately shoot towards the spot for cleaning it. Furthermore, when the battery gets low the POWERbot drives itself back to the docking station for some rest and recharging.
Besides that, the company has also revealed various smart home appliances including oven, convertible fridge, and connecting kitchen. You can catch all these hi-end equipments at the mega event itself. Check out the images given below to find out the robotic vacuum cleaner as well as other appliances showcased at the CES.
Buy: $200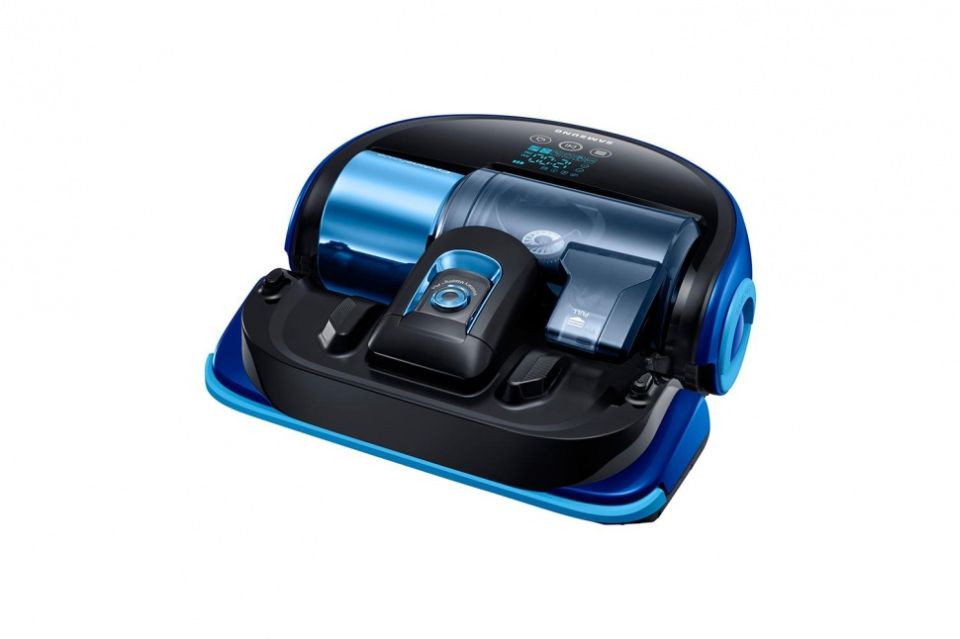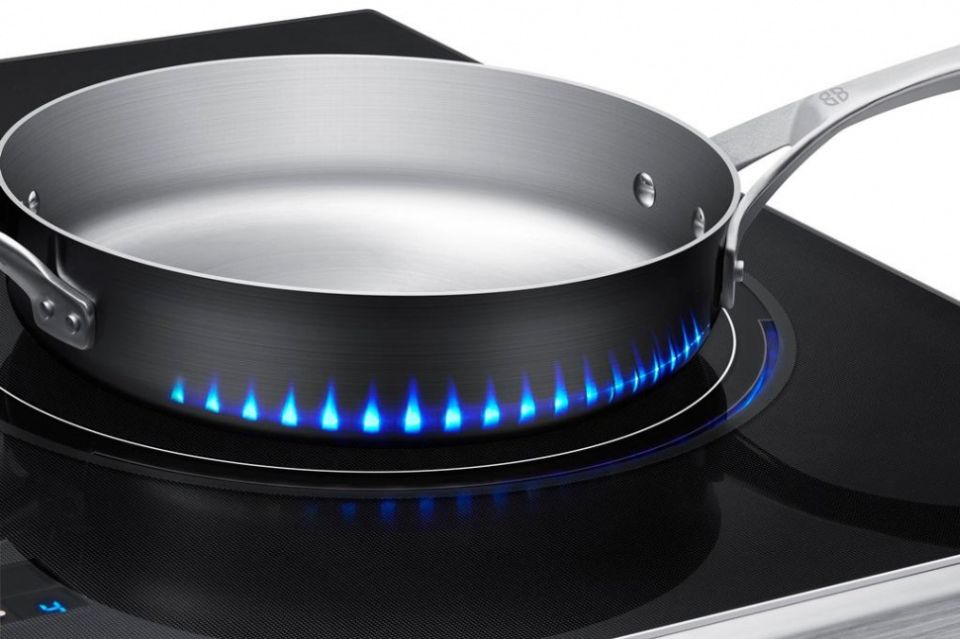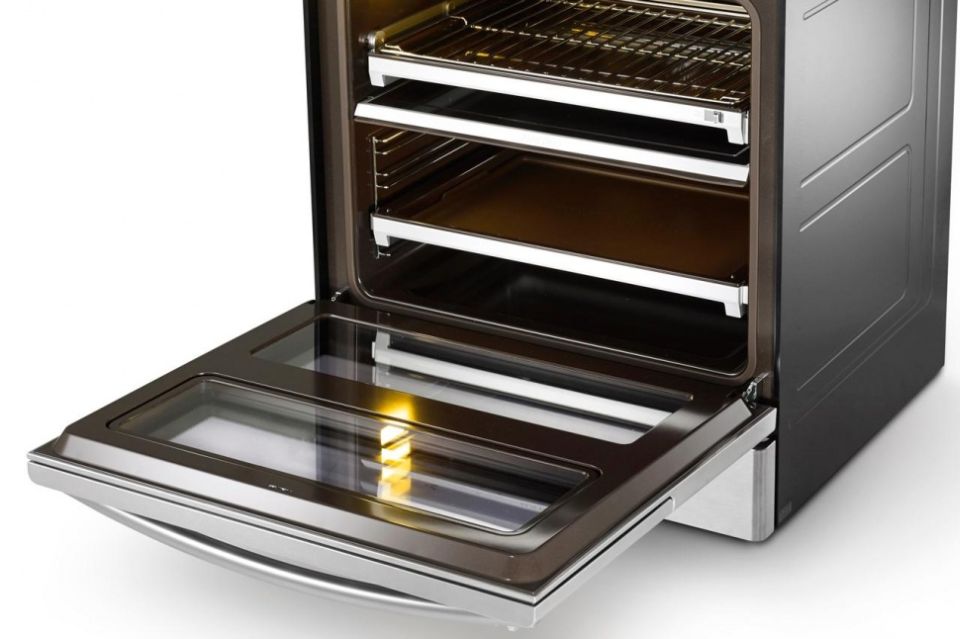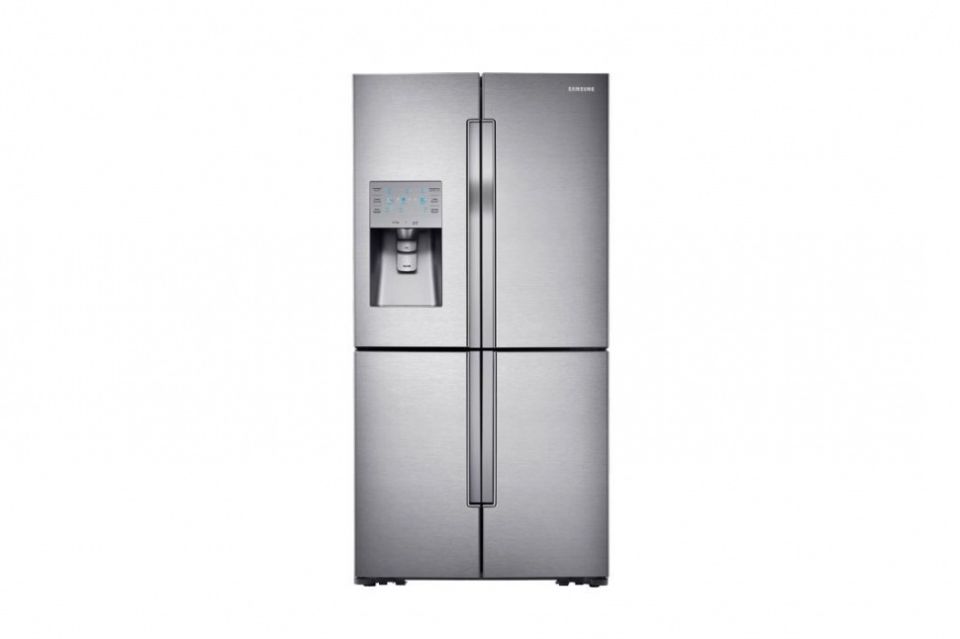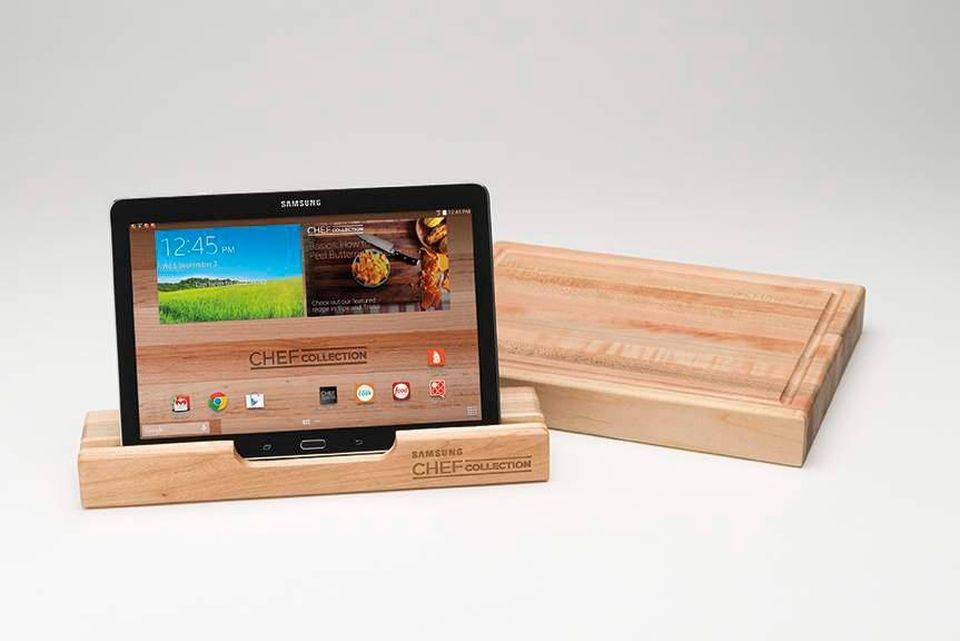 Via: DigitalTrends