To shun the rumors of death of smart fridge, Whirlpool has unveiled its French Door Smart Refrigerator at CES 2016. The smart fridge with re-imagined interiors is designed to optimize storage and offer compatibility with Nest Learning Thermostat.
Filled with improved interiors, the 32-cubic-feet model is compartmentalized to offer better grocery storage, while the pantry-inspired layout offers place for every item. It yields up to 30-percent more usable space and its modular shelves can slide and flip out as per requirement. This smart fridge is also fitted with LED under-shelf lights to illuminate every corner, granting 40-percent more brightness inside.
Made compatible with mobile application, the fridge can easily connect with smartphones and tablets via Wi-Fi. To be a complete smart kitchen appliance, the fridge is designed to notify users about power lose or if in need for a new filter. If something stops working, the Whirlpool application uses error-specific code for directing users to get support.
On activating the Party Mode, it fills ice bucket faster and also brings temperature down in anticipation of repeated openings. Claiming to be an ultimate fridge, the real review will be given by customers in the coming few months. Whirlpool French Door Smart Refrigerator will be available in US for nearly $3,800 by this May.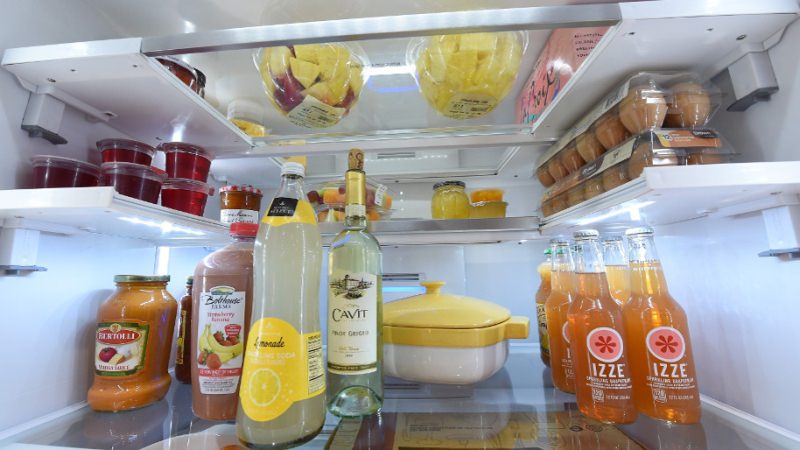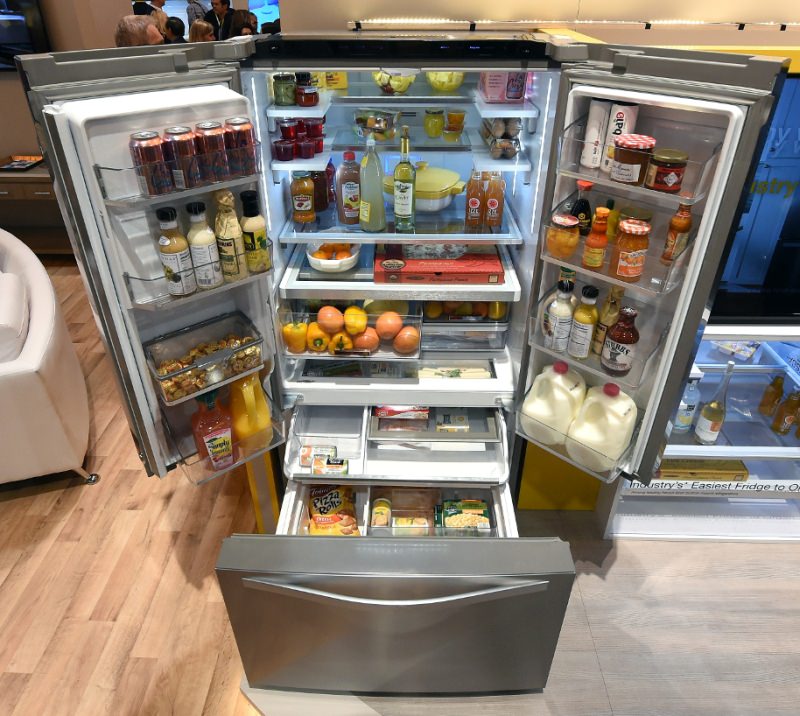 Via: Cnet