Cooking is not an easy job. If you always feel jittery while making dinner, Rahul Baxi, an engineer and Prachi Baxi a nutritionist of San-Francisco-based startup SmartyPans have come up with an innovative cooking solution for you. They have created an app-connected cooking pan that provides instructions to cook confidently. It also allows tracking nutrition values in real time thanks to on-board temperature and weight sensors.
The smart cooking pan has a diameter of 10-inches and weighs 2.75 lbs. The nonstick ceramic coated cooking surface and the waterproof handle is easy to clean. The detachable cooking inserts is dishwasher safe, an added convenience. It works on gas, electric and induction cooktops.
Users get step-by-step instructions on the companion mobile app for preparing different recipes with ease. It also computes nutrition values, weight and temperature of the ingredients in real time so that you cook like a pro chef. This year, the brother-sister duo exhibited it at CES and won the Innovation Award Honoree award.
The smart cooking pan comes with detachable cooking surfaces that can be inter-changed for making different recipes in the same pan. You can also use the detachable cooking surfaces as serving bowls. There are light indicators, 2500 mAH rechargeable Lithium Ion battery, and a Bluetooth chip for connectivity.
Also Read: OPCOMLink USA showcase connected indoor hydroponic gardening systems at CES 2017
Tell the name of ingredient you are using with the mobile app and the smart cooking pan will show the concurrent weight and specific cooking time, according to the recipe. This caloric data can be integrated with FitBit to keep a check on the dietary pattern.
It is available in three colors and can be pre-ordered for $229 at SmartyPans.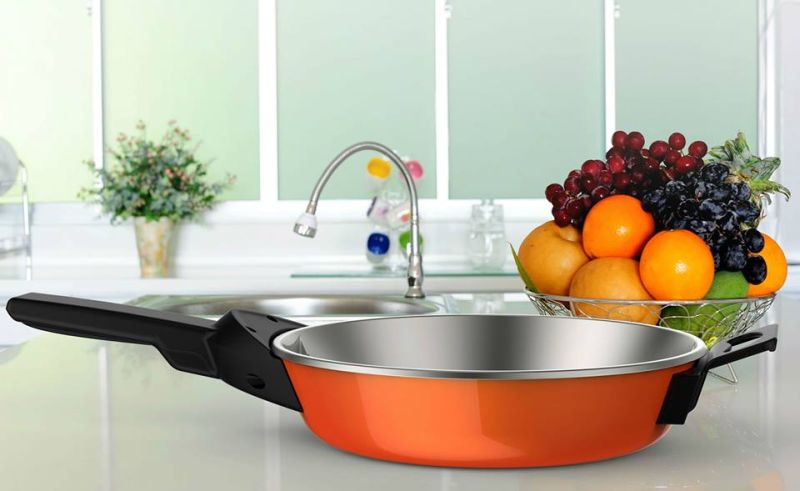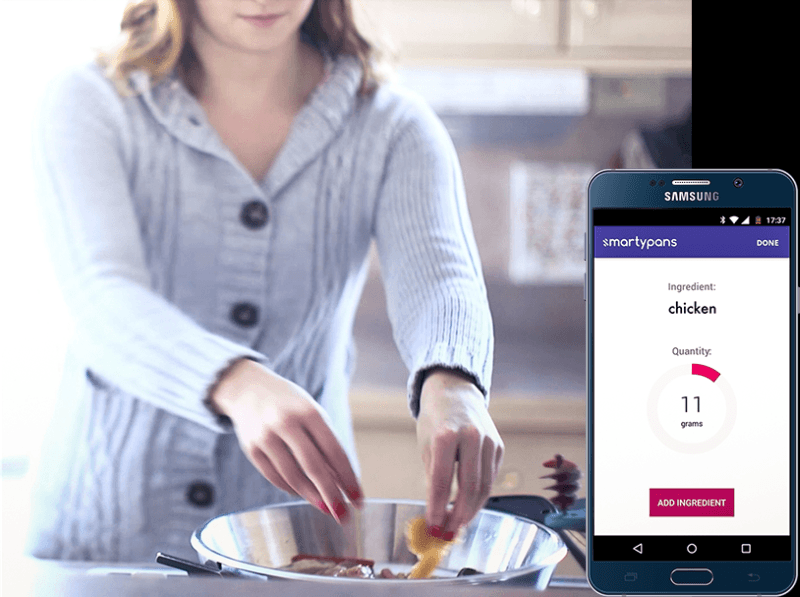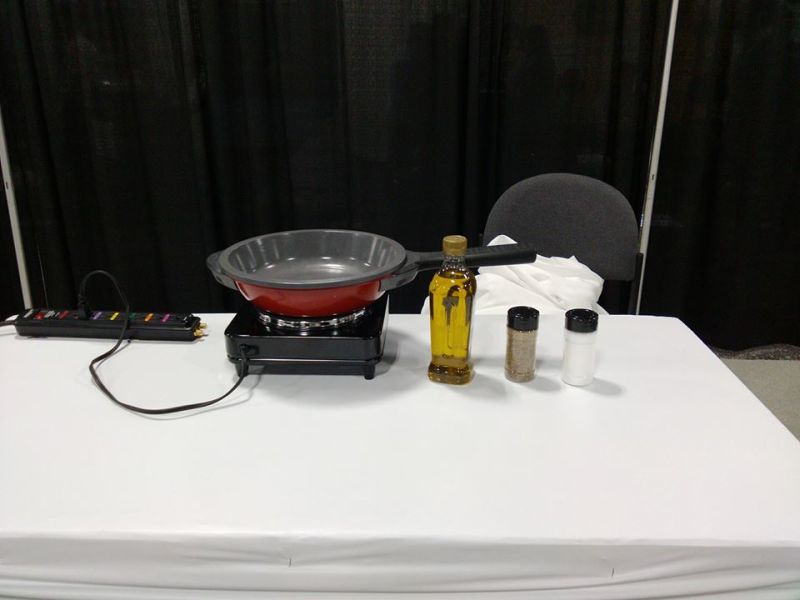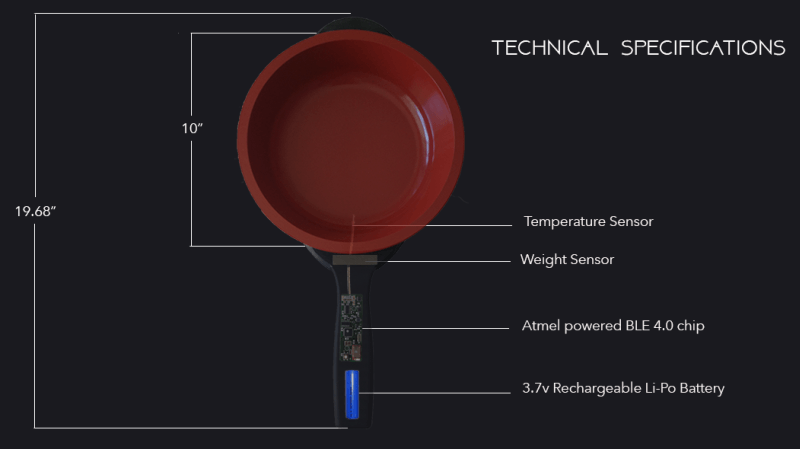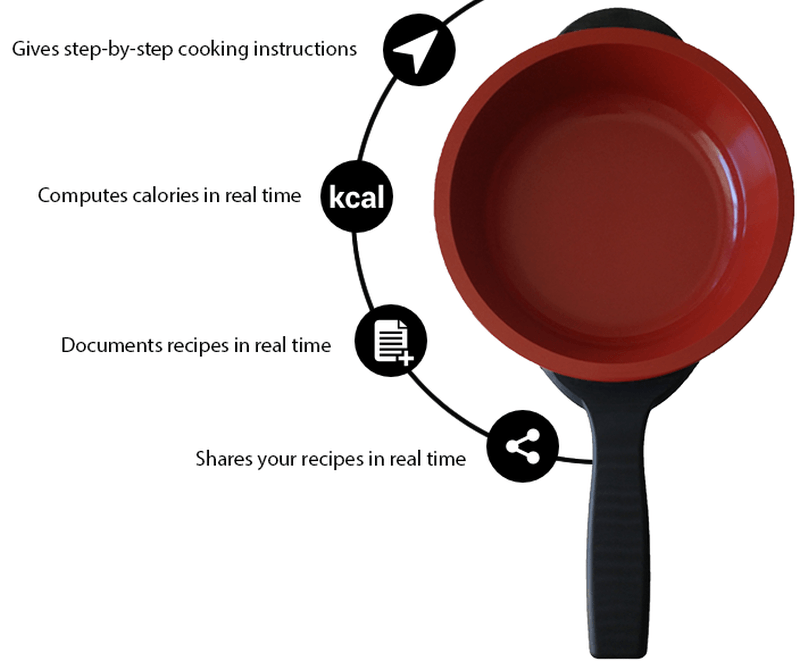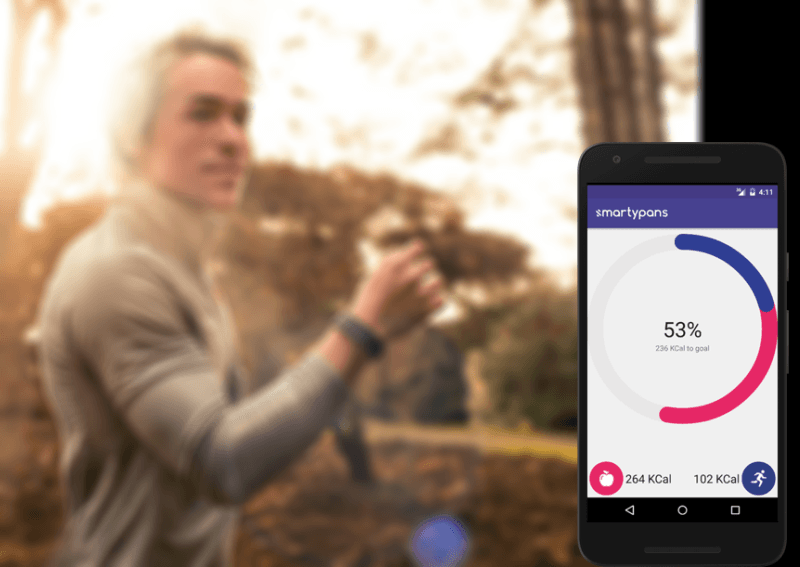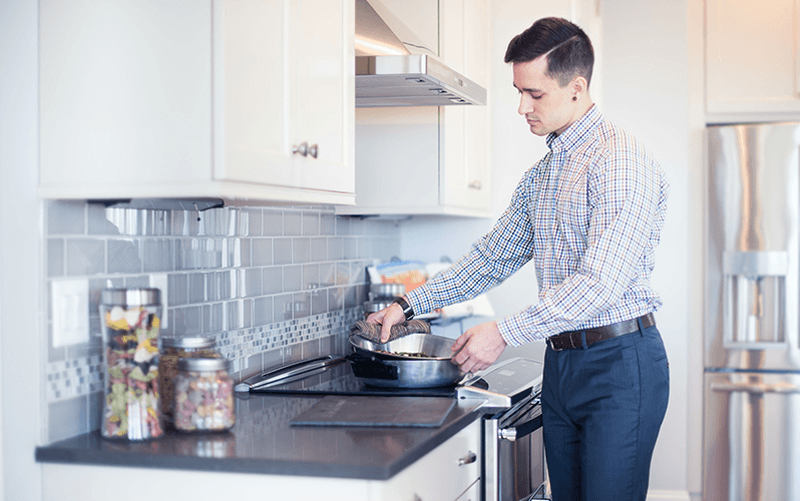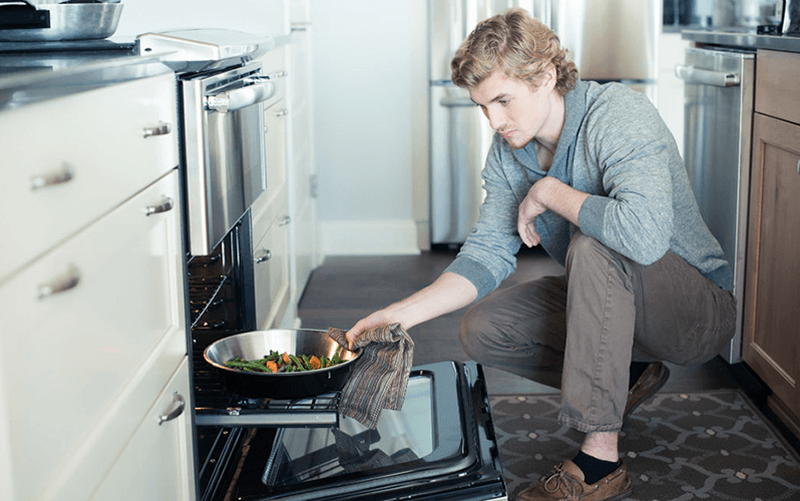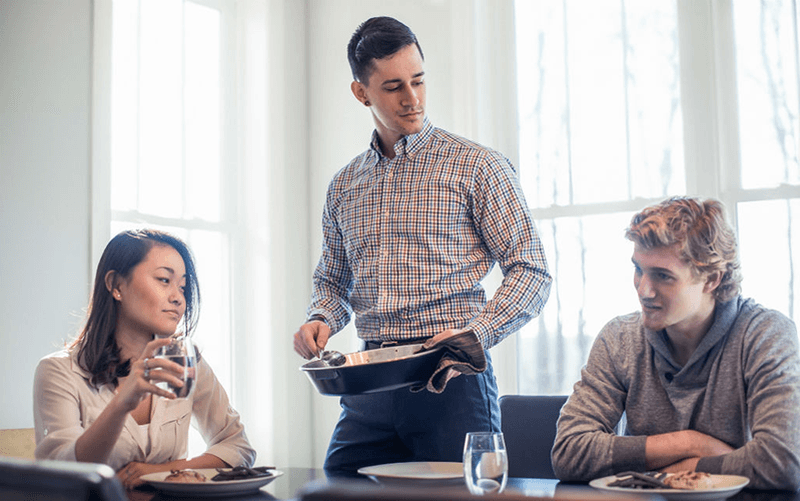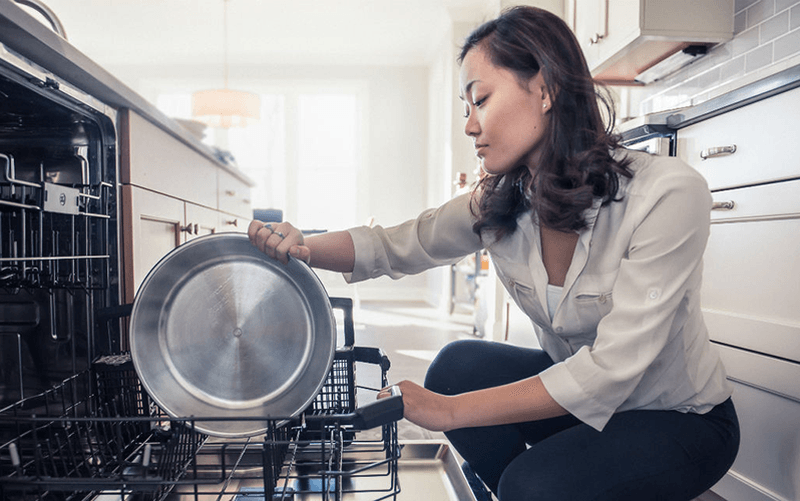 Via: TechCrunch