Supporting both green and smart home technology, green technology company Nanoleaf launched its revolutionary LED panels, dubbed Aurora, at CES 2016. Now, after almost two years at CES 2018, the company has now come up with HomeKit-enabled Nanoleaf Remote for controlling those light panels, as well as your smart home.
Priced at US$49.99, this smart remote comes in a neat-looking dodecahedron-shape that's meant to change your HomeKit scenes, and adjust the lighting only by making some changes to the remote. Each of the 12 sides of Nanoleaf Remote can be manipulated to a different HomeKit scene. For instance, you may alter an evening scene with dim lights, a study scene with bright lights, and no music or a party scene with flashy lights and loud music.
To switch between the different scenes, you just need to set the desired side face-up on the remote, and you're good to go. It might sound a little confusing right now, but when you'll get your hands on the device, you will figure out how simple it is to program the desired scenes. However, you must have a sharp memory to remember which side of the die sets a particular scene.
While it is designed specifically to work with the Nanoleaf Light Panels, the Bluetooth-enabled Remote is a standalone device that can even be integrated with any HomeKit setup – provided you have a Nanoleaf Rhythm module, an Apple TV, or an iPad. The Android users require the Rhythm module for the Remote to function smoothly.
The company is planning to launch this smart remote in the spring of 2018, however, you can catch a gllimpse of this device at CES 2018. The team will be demonstrating Light Panels in new shapes at CES, prior to its launch in the spring. Until its availability, you can purchase Nanoleaf's existing Light Panels with Rhythm module for $230 from the official website.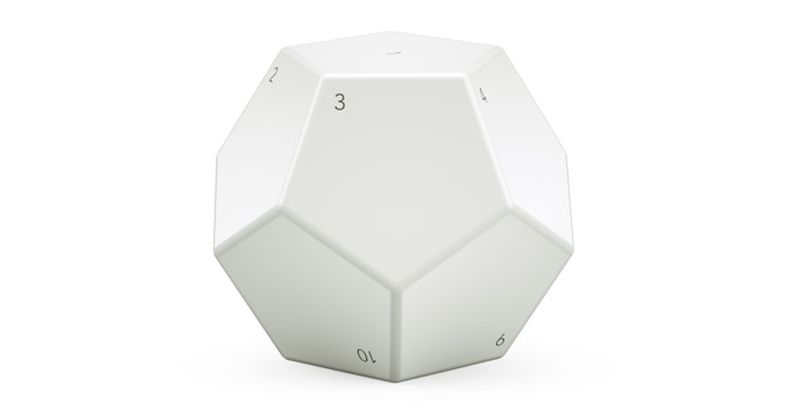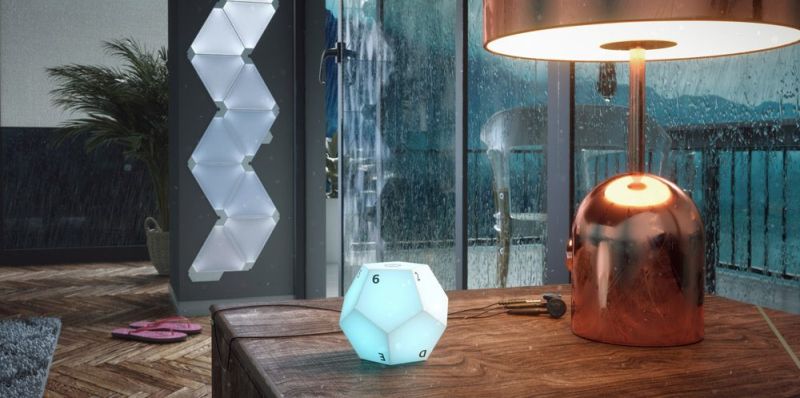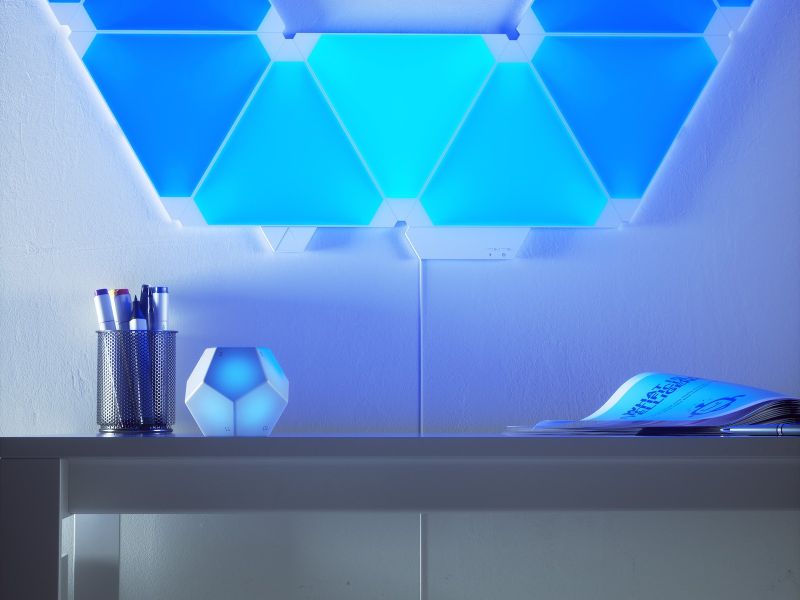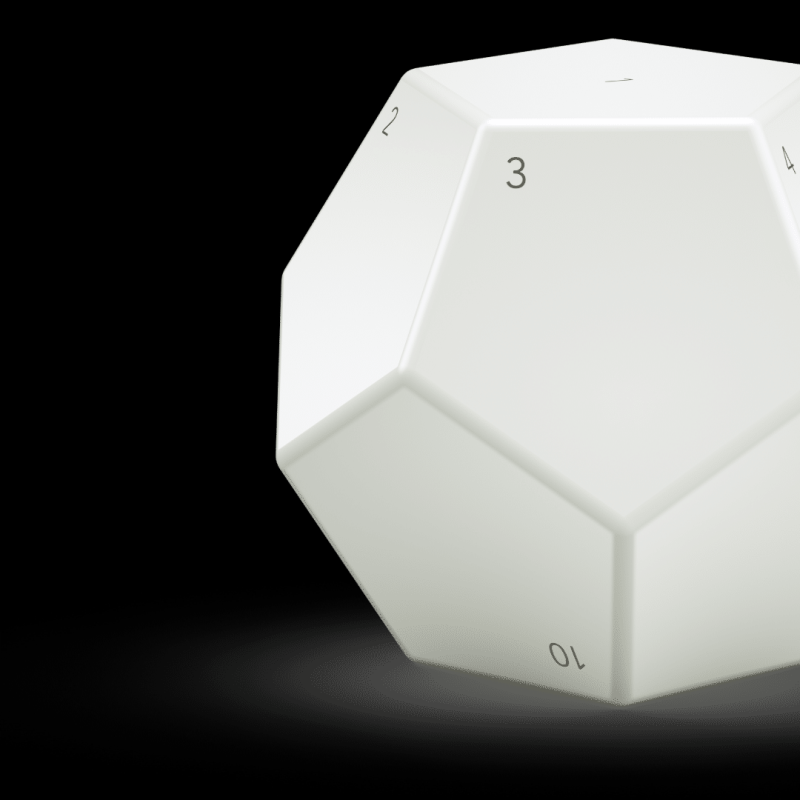 Via: iMore