All pet owners love to spend time with their adorable furry friends. But when humans leave for work, their pets are alone at home and experience separation anxiety. The designers and engineers at Cheerble noticed this problem and came up with a solution in the form of the Cheerble Wicked Ball.
It is an automatic smart ball to keep your pets engaged and active all day long – even when you are not at home. The best thing is that this ball itself bounces and rolls. All you need to do is activate the ball mode to one of its three modes (depending on your pet's activity level) – normal, active, or gentle.
Whenever your pooch or feline is in the mood to play, they just have to touch this wicked ball and it will spring to life, lighting up and vibrating. It can bounce all over the house and let your pet chase it for hours, without any human control. You don't have to worry about tiring your pet since it is an intelligent pet companion that knows when your four-legged friend needs a break.
The Wicked Ball also has two phases of operation. One is the attraction phase, in which, the ball shakes and wiggles to draw the attention of your pet, and when the pet taps the ball, it begins to bounce and run all around. Another phase is the response phase that bounces or shakes the ball when it's touched with any of the three vibration levels – gentle, normal or active.
This smart ball offers ten minutes of activity, followed by thirty minutes of rest time. But if your pet hits the ball even during the rest period, it will be activated again. It also comes with a USB charger for juicing up its 3.7 Volt 300 milliAmp hour lithium-polymer battery for up to one hour. After one hour of charging, the ball can constantly remain active for eight hours or around 110 minutes of constant use.
Also Read: Laika Pet Monitor Feeds and Plays with Your Dog
Measuring 77 mm in diameter and weighing 220 grams, this smart ball is integrated with high torque direct current motor and ARM Cortex-MO processor. It works without any smartphone app and hides a power switch within the thermoplastic polyurethane skin and cube base. The modes can be selected by pressing an operation button and each mode is indicated by a corresponding color.
This smart pet toy has successfully surpassed its initial funding target of about AU$ 284,938 on Indiegogo. For pre-orders, you need to spend – US $34 for one Wicked Ball and US $89 for a three-ball set.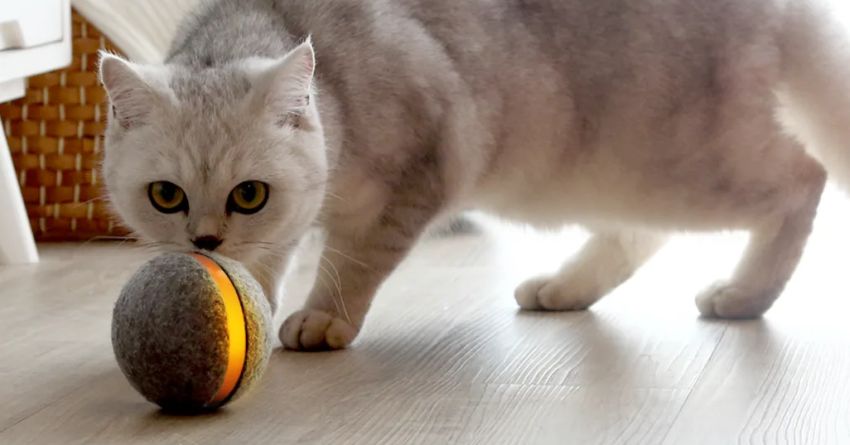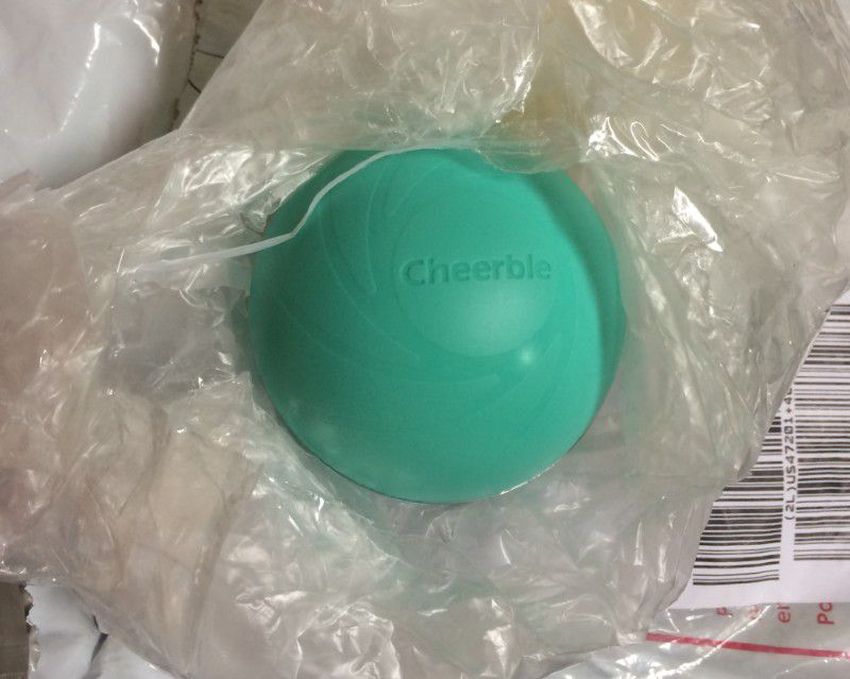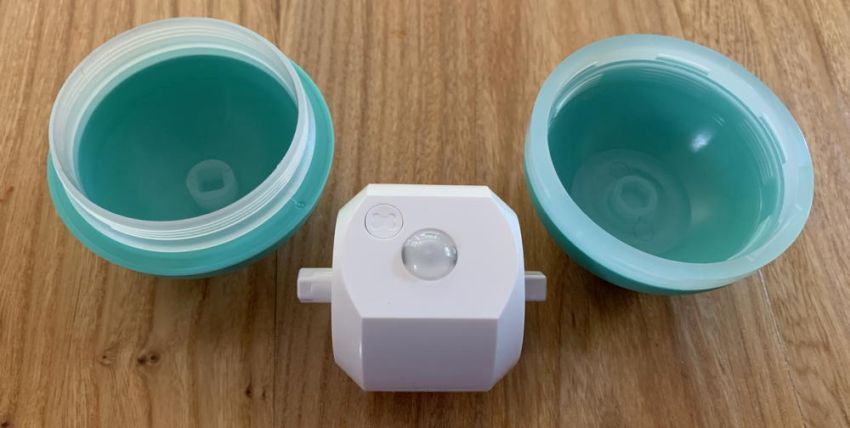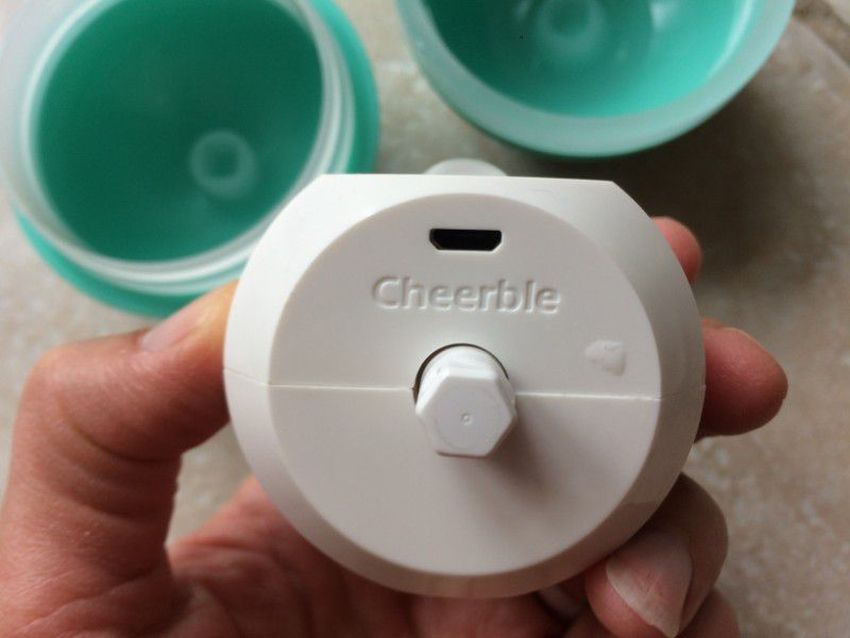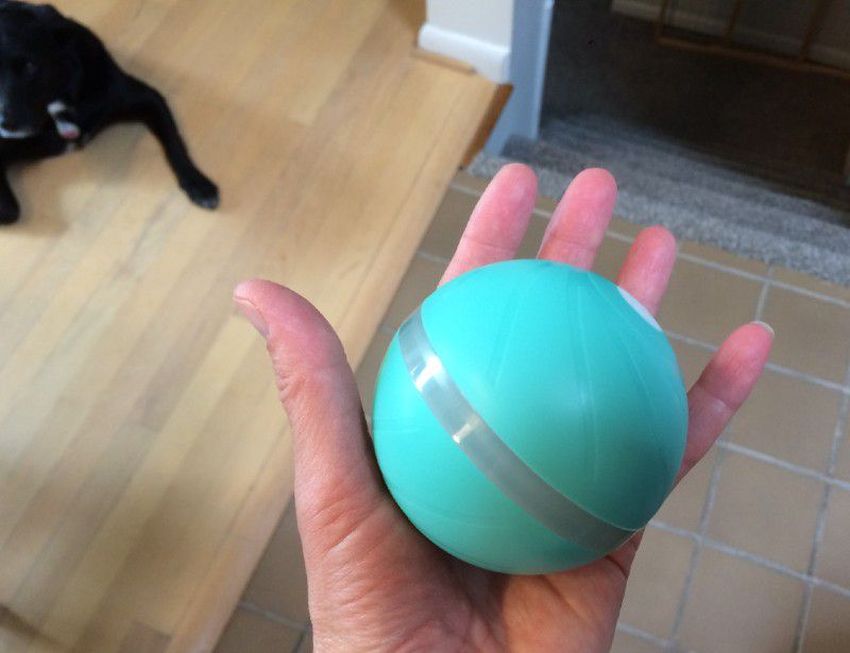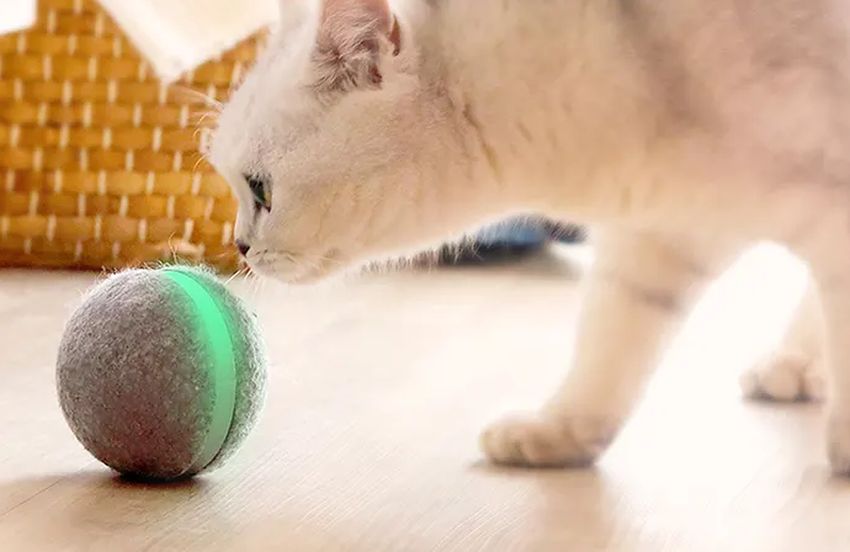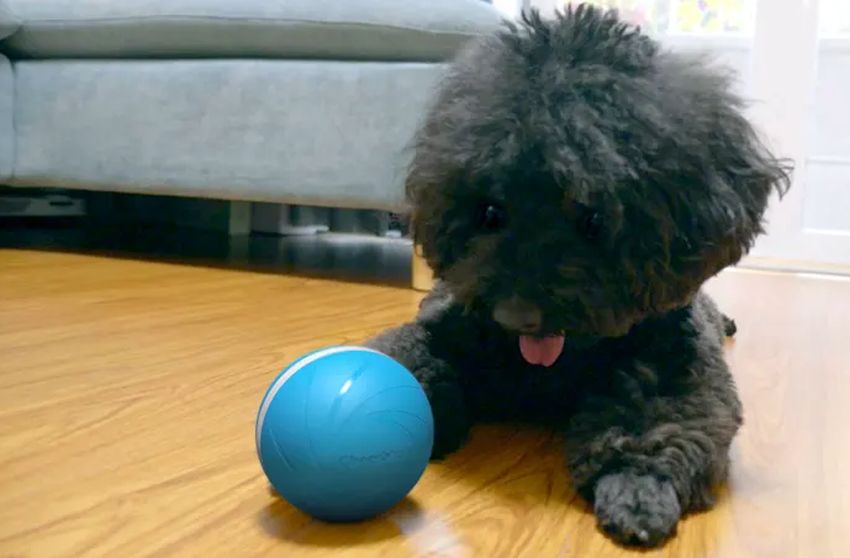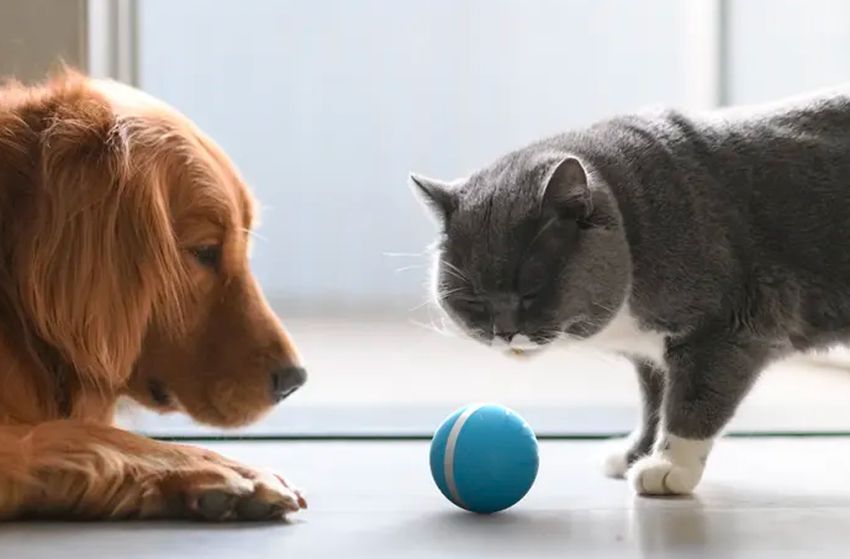 Via: TheGadgeteer