Food remains and leftover food often ends up in the garbage bin, leading to excessive household wastage. Not anymore, as two Milan-based companies Whomade and Michela Milani have created a practical solution to remove food wastage in the form of Foodscapes – a functional biodegradable edible tableware made entirely out of leftover food scraps.
This project aims at turning recycled food waste into compostable tableware that the user can eat after consuming their meal. That's because these biodegradable seed-shaped plates and bowls are made from peanut husk or carrot peels, and mixed with potato starch. Furthermore, the edible tableware comprises of edible leftovers free from any additives, colorants, thickeners or any other artificial agents, so that they can be snacked after using them.
In case you don't like the idea of chewing your plates or bowls after your meal, you can simply dissolve them in water to be used as a fertilizer.
The project not only shows us a great way to create sustainable tableware, but also encourages homeowners to reduce food wastage.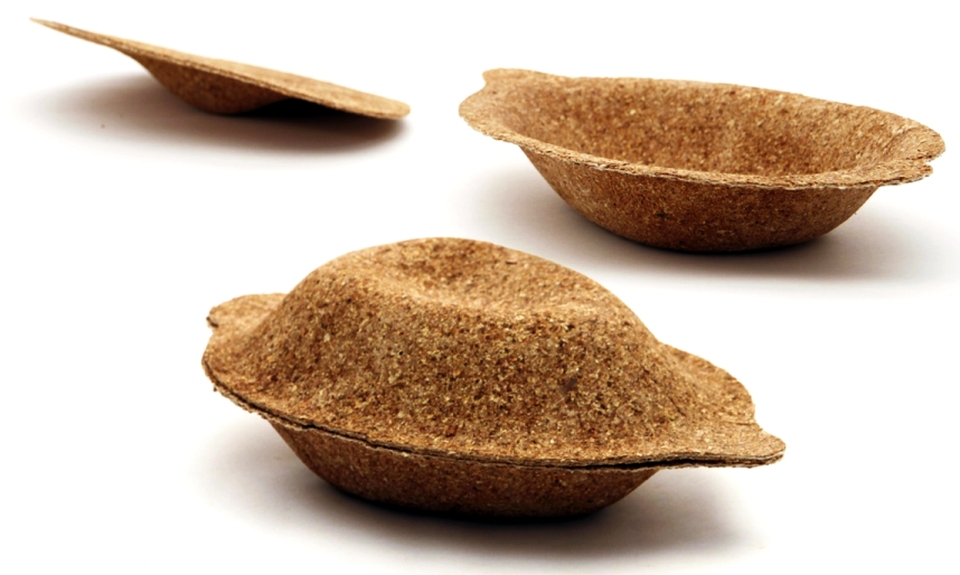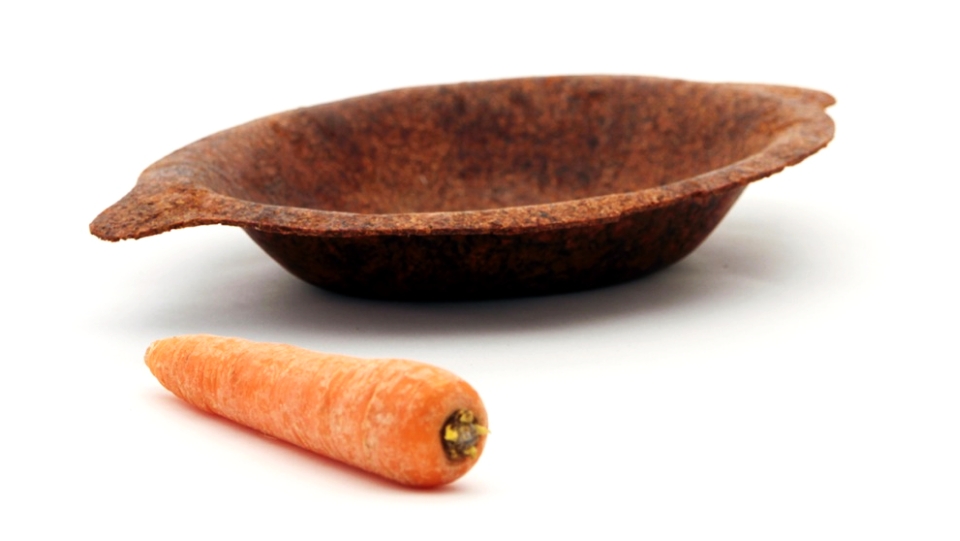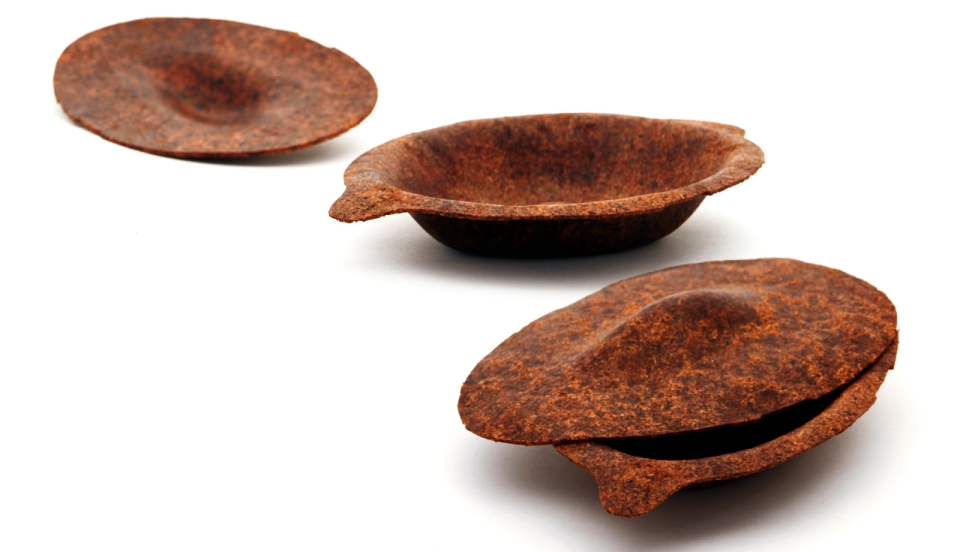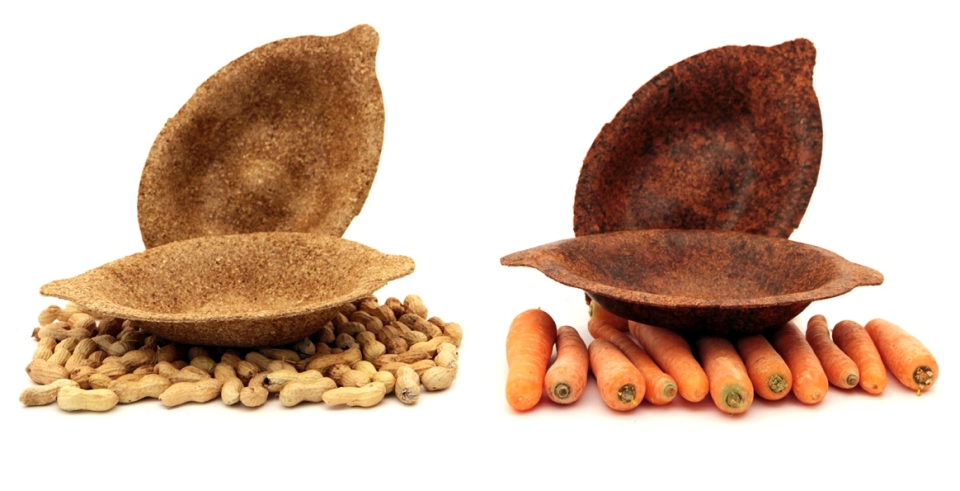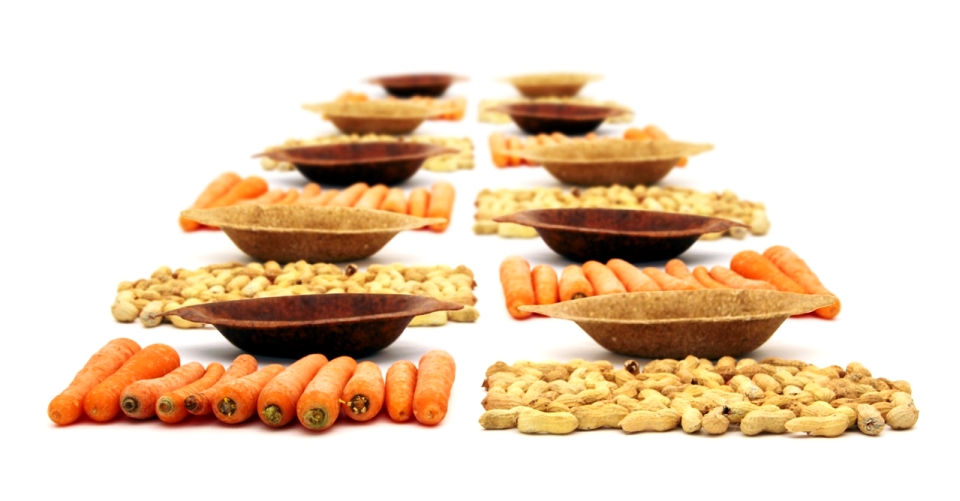 Via: DesignMilk