RVX, the new trade show held from March 12-14, 2019 at the Salt Palace Convention Center in Salt Lake City uncovered some of the newest design innovations from the RV industry. Targeting owners of Mercedes Sprinter camper vans, the Indiana-based company Chinook Motor Coach Corp. also showcased its Trail Wagon series of travel trailers. Featuring a bonded aluminum exterior, these camping trailers are designed to complement the Sprinter camper vans towing them.
Looking like a combo of toy hauler and camping trailer, the Trail Wagon is a handsome trailer sitting on a 7,000-pound axle with wheels, taillight and side windows matching a Sprinter van. There are exclusive smart features like app-controlled ramp door, awning, and ceiling retractable queen bed that turns into a sofa bed. These additions make the trailer more convenient and useable during travel.
Furthermore, there are options to include a rear deck, LED lights, air conditioning, refrigerator, entertainment system, solar panels, and more. With plentiful add-on features, it can be turned into a tech-infused camping trailer without a doubt.
The interiors space is optimally cozy thanks to walls and roof that are fully insulated with EPS foam. Providing sufficient sleeping and living space for two, it proficiently changes the perspective of how we see toy haulers.
Also Read: 2019 Classic Airstream Trailers to Have Smart Controls
If you are a keen camping enthusiast looking for a convenient travel trailer experience, the Trail Wagon can be a viable option for you.
Chinook RV will offer two models of Trail Wagon, starting at around US$577,50.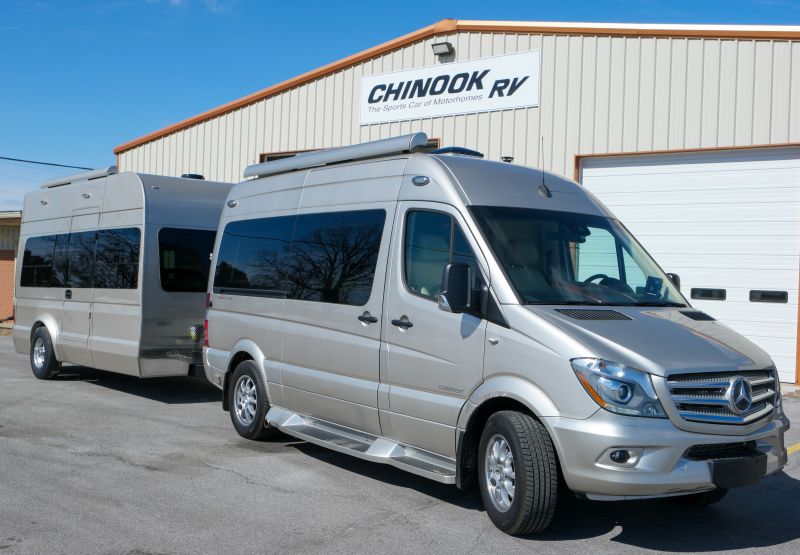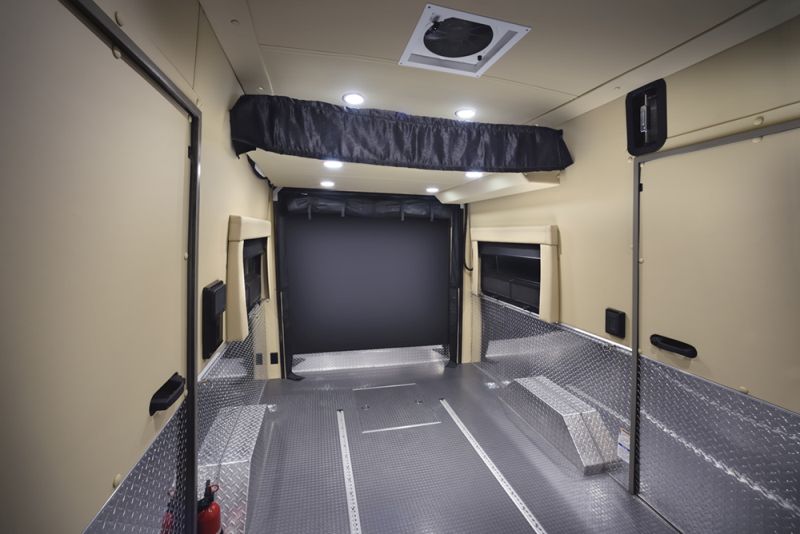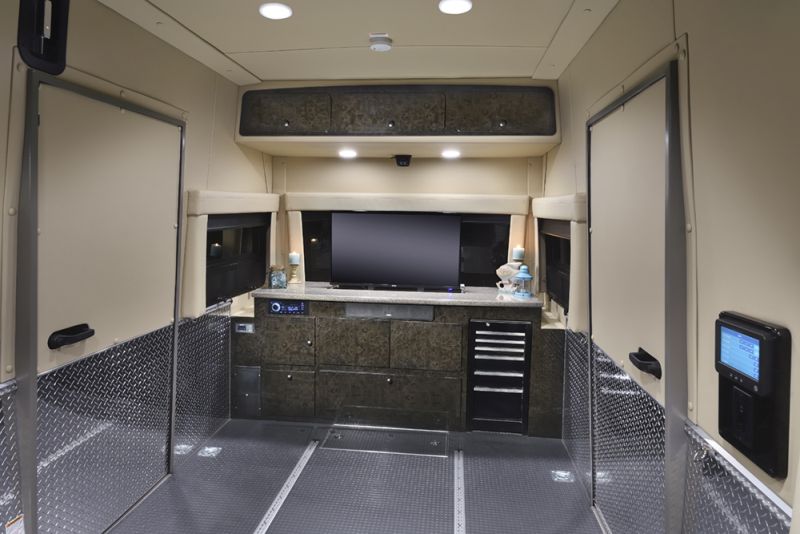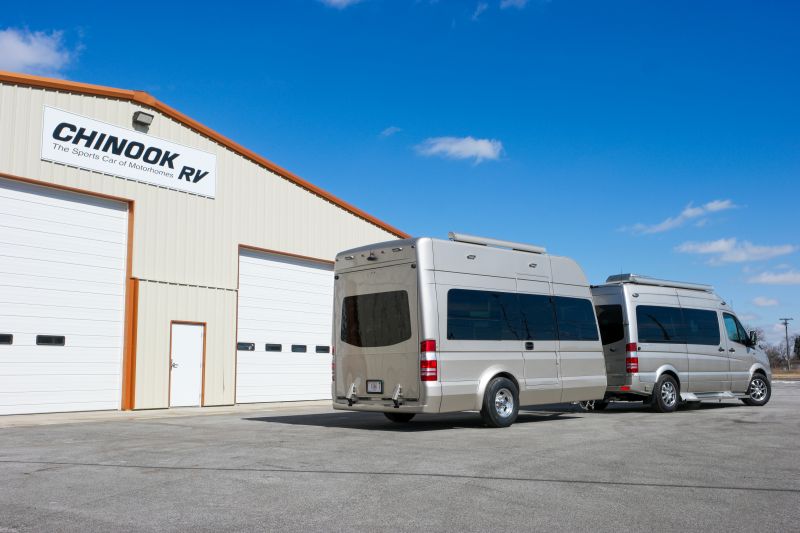 Via: motor 1