Chopping various ingredients for your recipe could be annoying sometimes, due to the improper structure of cutting boards, and it also breaks workflow while cooking. Most of the cutting boards are either too small or bulky to transfer chopped vegetables into a bowl; moreover, it's quite cumbersome to cut a large quantity of veggies on a tiny chop board.
To solve all these problems, Munich-based design studio Stilform has created simple yet functional chop board to maintain persistent workflow in the kitchen by this uncomplicated chopping tool.
The wooden chop board has three integrated stainless steel bowls that allow you to collect the chopped ingredients. These bowls can be removed separately to transfer the ingredients into the cooking pan directly without lifting the whole chopping board. CHOP doesn't require any additional utensils for collecting the ingredients, but only a small working surface is sufficient. It is an ultimate kitchen accessory that can make the best use of the cutting surface to simplify and optimize the cooking process.
Read More: Bambleu: 4-in-1 Cutting Board Folds Up For Compact Storage
As for now, the company has just mentioned that the CHOP is just in its prototype phase. Hopefully, it will hit the market soon in near future to relief all home cooks from filthy chopping process.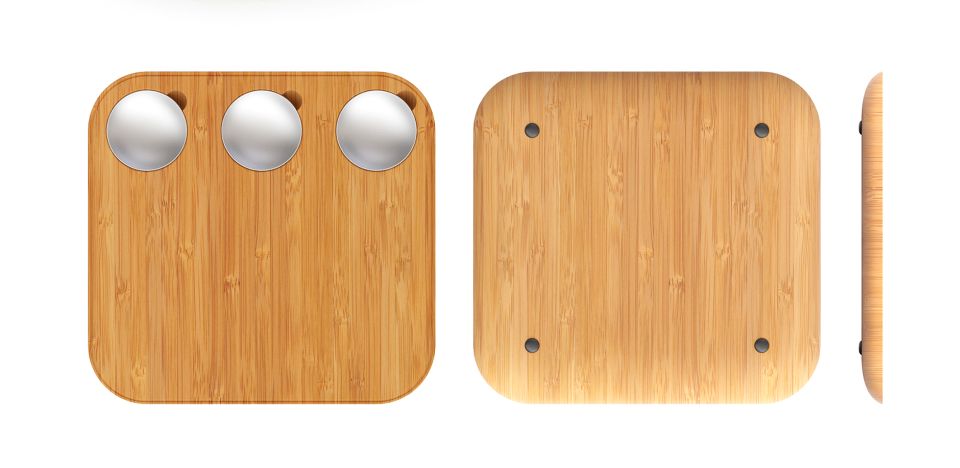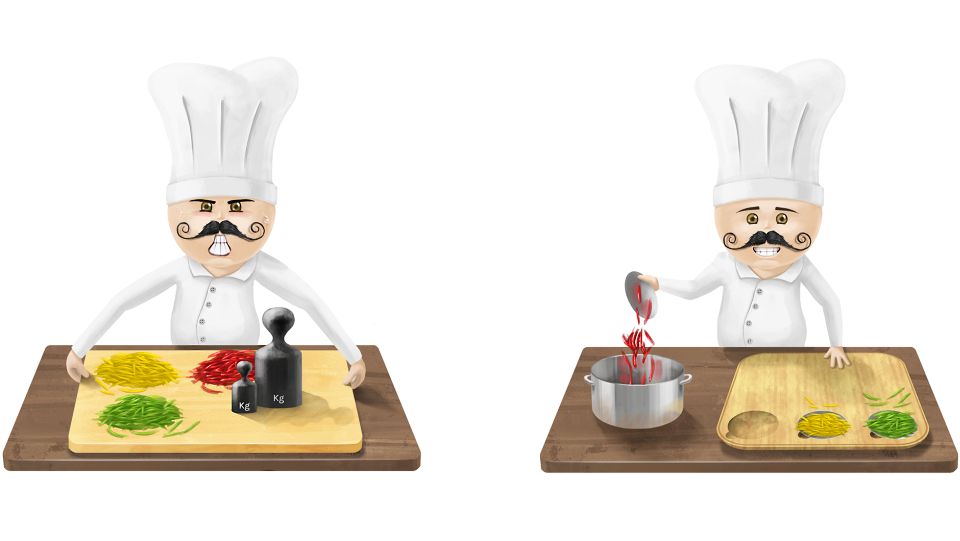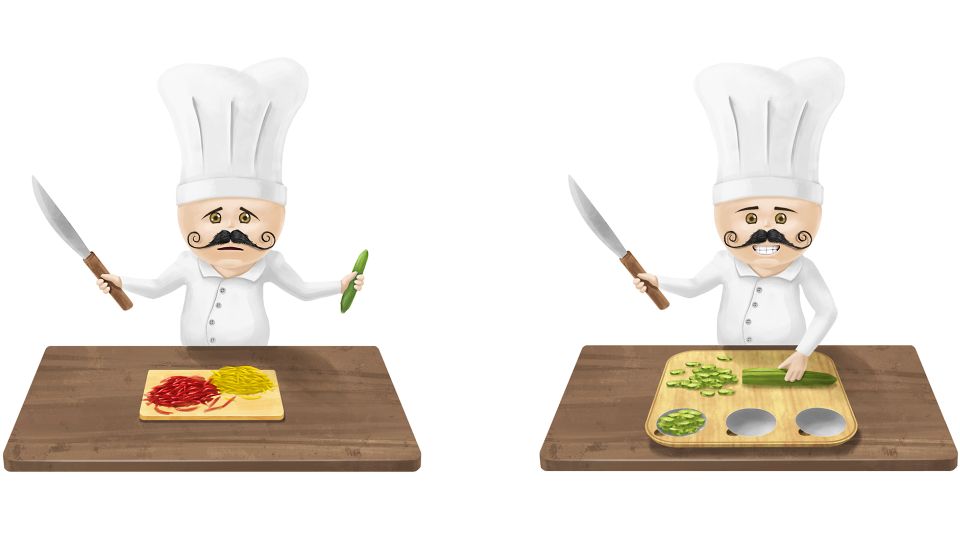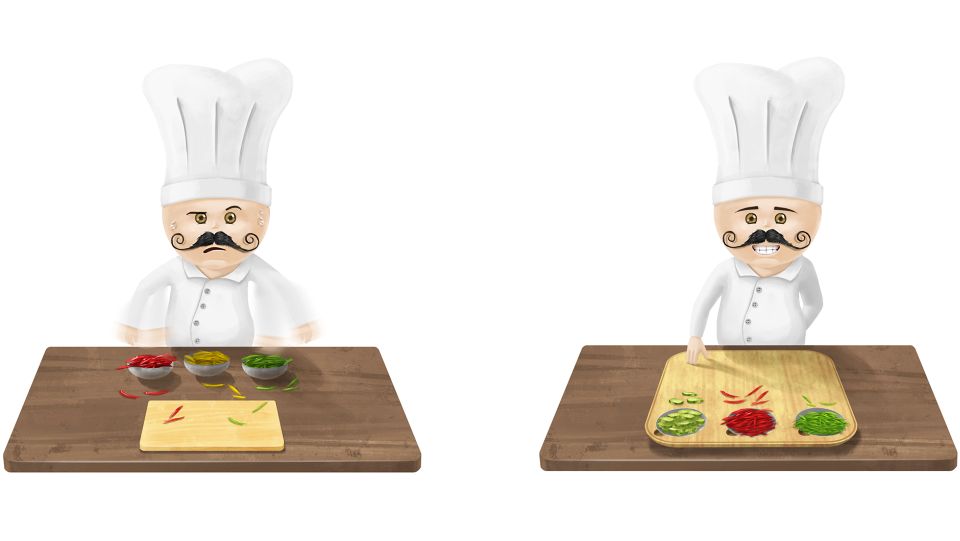 Source: Stilform