Maison&Objet has always been host to the latest in lifestyle, design and home decor trends from around the world.  Joining the bandwagon is a Japanese startup Clappin Jam that showcased its wooden sound-amplifying dock at the event. It is an unplugged smartphone speaker that boasts rustic wooden details, making it perfect for a minimalist audio enthusiast's home.
The Clappin Jam wood horn speaker is designed to be compatible with iPhone 5 and upward. You just need to place the smartphone in it and the sound is boosted without any power requirement. The retro-modern design is pleasant to look at and there are three different designs to choose from.
The creator has expertise in designing vintage speakers such as JBL Paragon and Western Electric WE15A, etc., and custom speakers, which have become an inspiration for the wood horn speaker industry.
Also Read: Ligne Roset Presents Bernard Govin-Designed Asmara Modular Sofa at Maison&Objet 2020
This wooden smartphone dock is a quality piece of Japanese craftsmanship to showcase at home.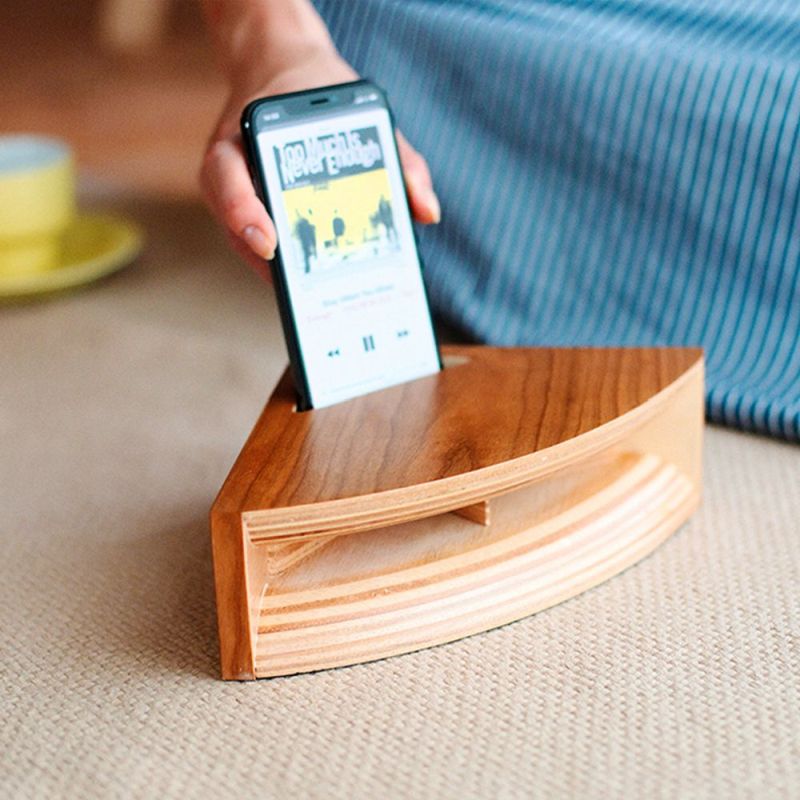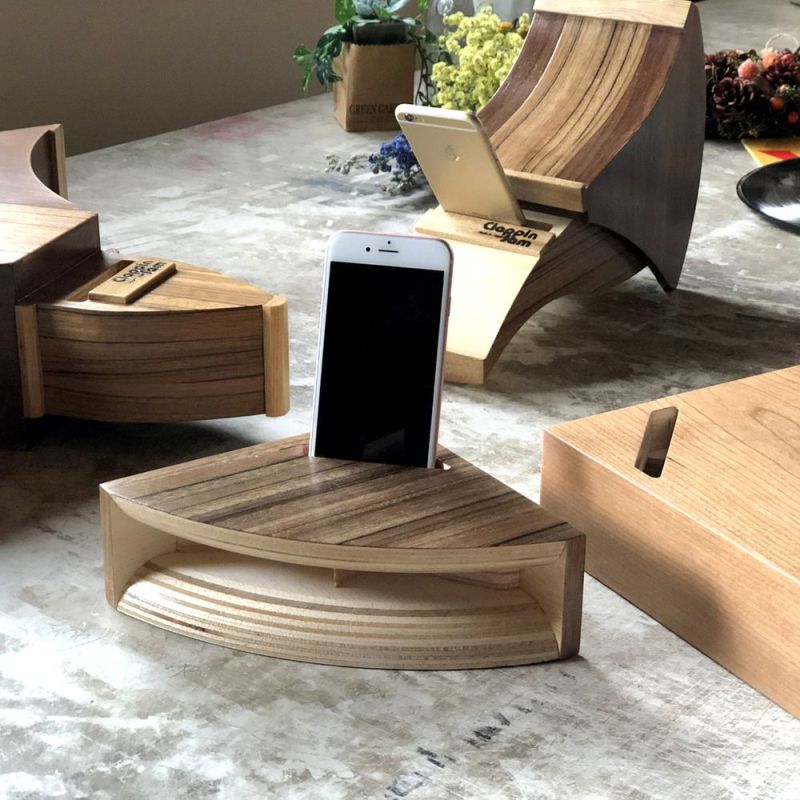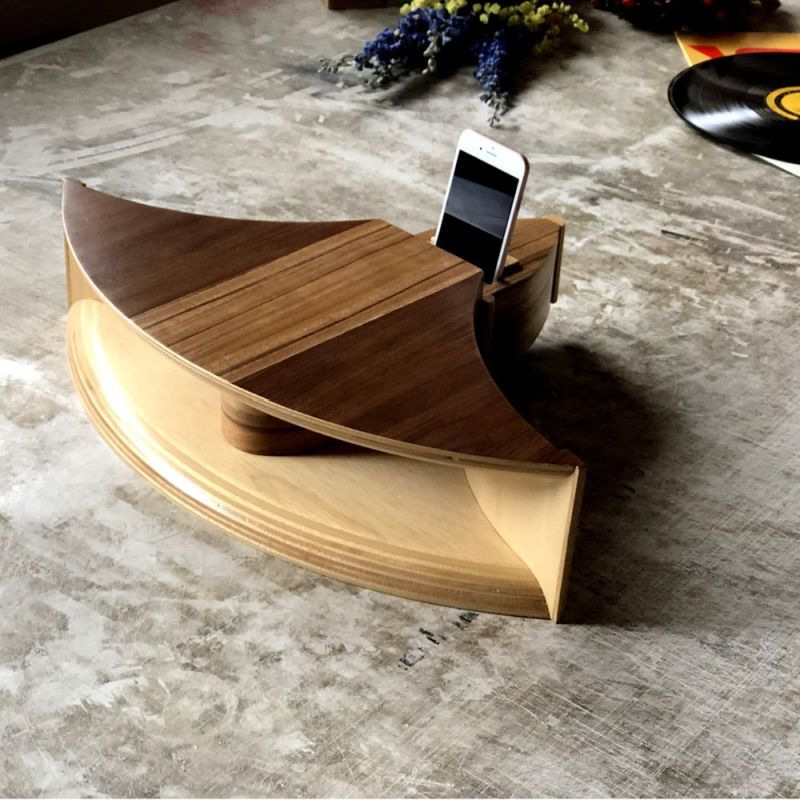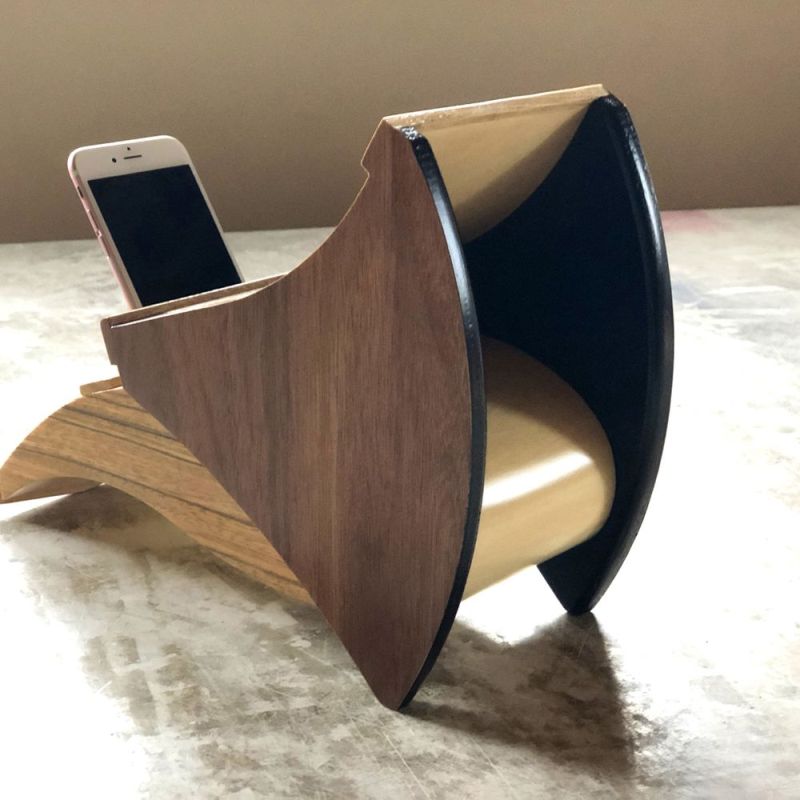 Via: Maison&Objet