Canada-based designer firm, The Little Cabin Company builds tiny cabins dubbed as Cobby that provide basic comforts under a limited sized structure. These tiny cabins boast imposing shape, comfortable interiors, big glass doors and insulated structure which can bear snowy conditions of Northern Canada. Just install a Cobby tiny cabin in your backyard and use it as a guest room, bedroom, house office or playroom without expanding your home architecture.
You can use it as per your space requirements, although it is also perfect for glamping or vacation accommodation business. These cabins are expanded on 104 square feet area which is less than the limit set by government authorities for securing a building permit. Blown recycled fiber significantly insulates the structure, so that minimal energy is required to heat up the inside space.
All these cabins are built from a base design which allows customizing it as per personal needs. Exteriors of these small cabins are decorated with sustainably harvested cedarwood which makes it a green design. A small patio provides enough space to have open-air experiences. Moreover, the sloped roof displays it spaciously, and it is a good alternative for snowy areas.
While we talk of its interiors, selected wood materials are used to make the inside space modern and comfortable enough for its users. These small cabins have enough area to accommodate a double bed and a small table with chairs. Using transforming furniture in these cabins is a good idea, as it will make them multi-functional. For example, if you are using a sofa bed, then you can use sofa during the daytime or transform it into a bed in the night.
Large glass windows let enough natural light inside, and shaded overhang allow passive solar heating during winters, along with keeping the sun away from the cabin in summers. Low-voltage LED lights provide better lighting solutions in the space. You can directly plug it into a standard power supply or install solar panels to make it energy self-sufficient.
These tiny cabins are delivered fully assembled, and can be easily installed as they don't require special foundations. If you need an extra room to be used as a home office, then Cobby tiny cabins can be a good alternative. You can purchase the compact and flexible Cobby cabin for $24,995 from The Little Cabin Company.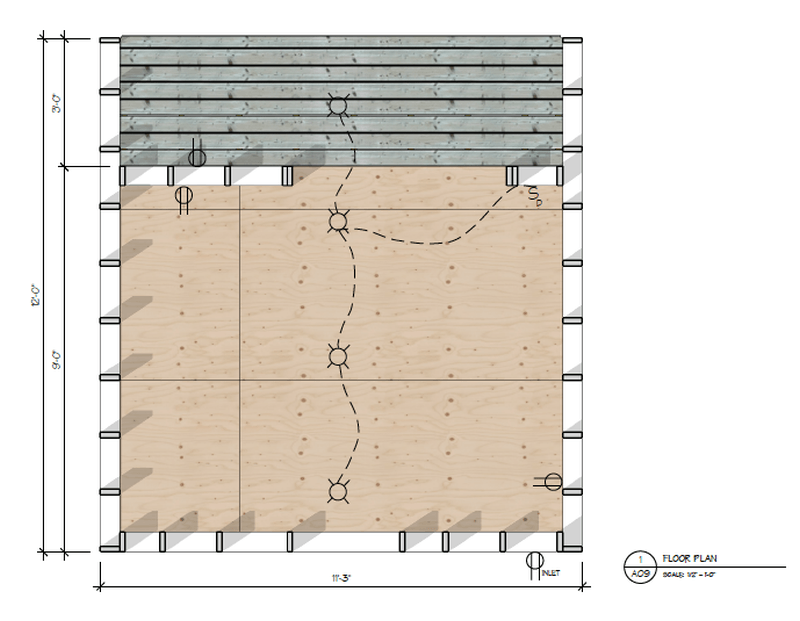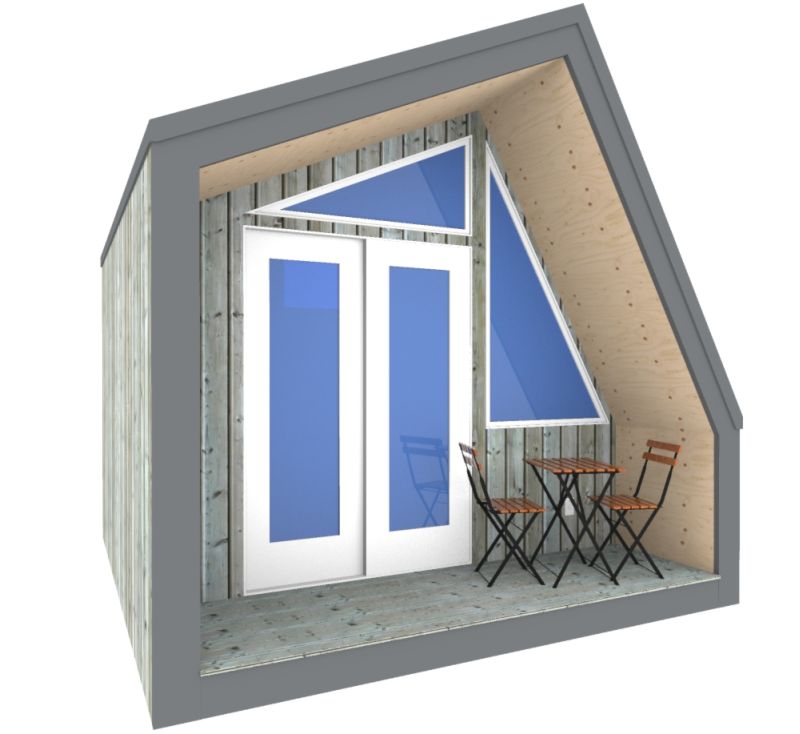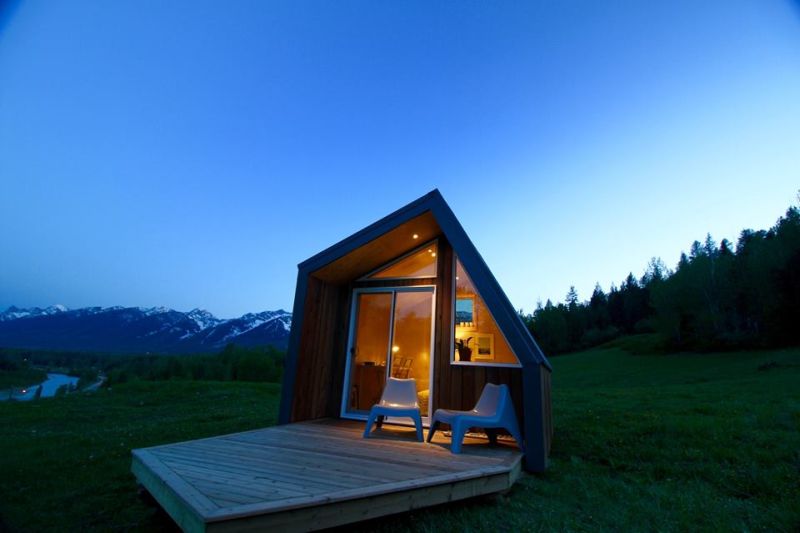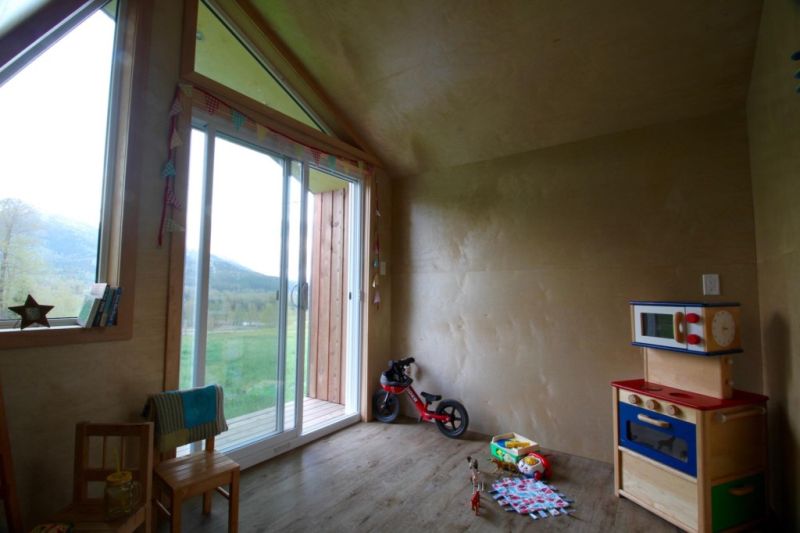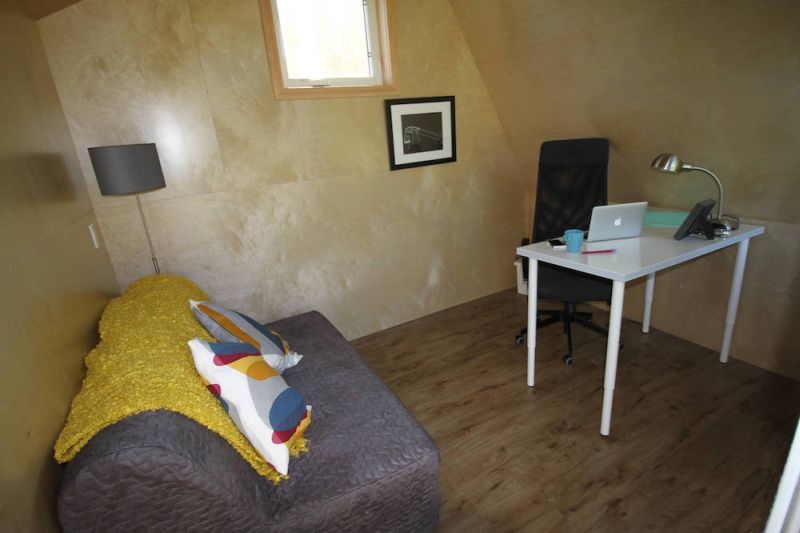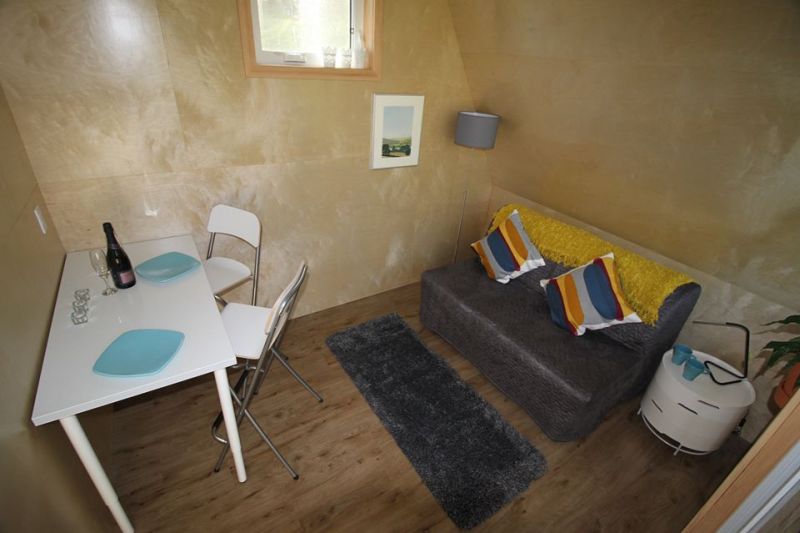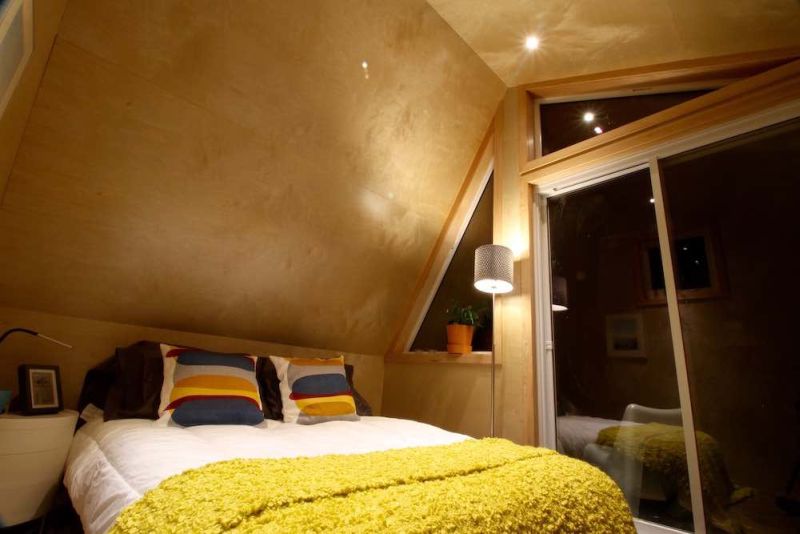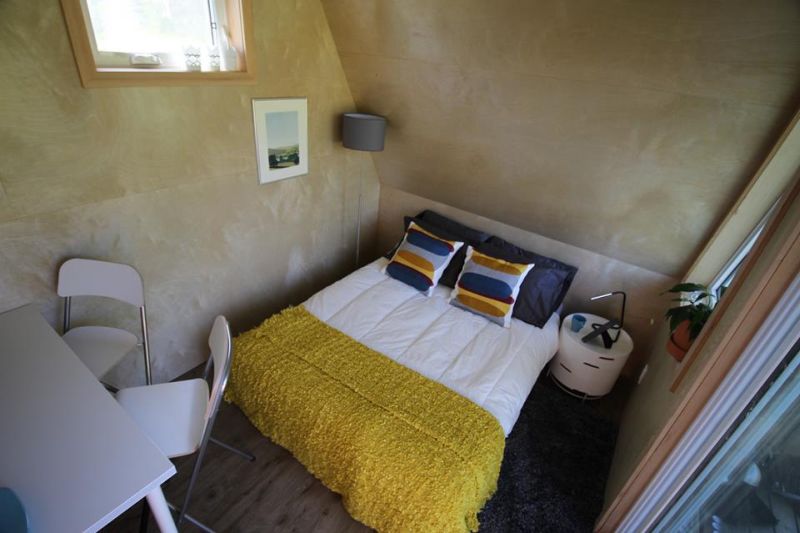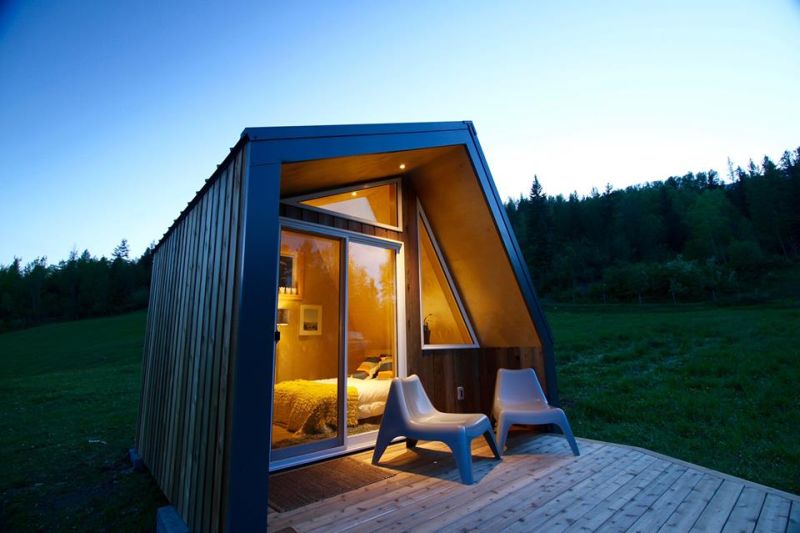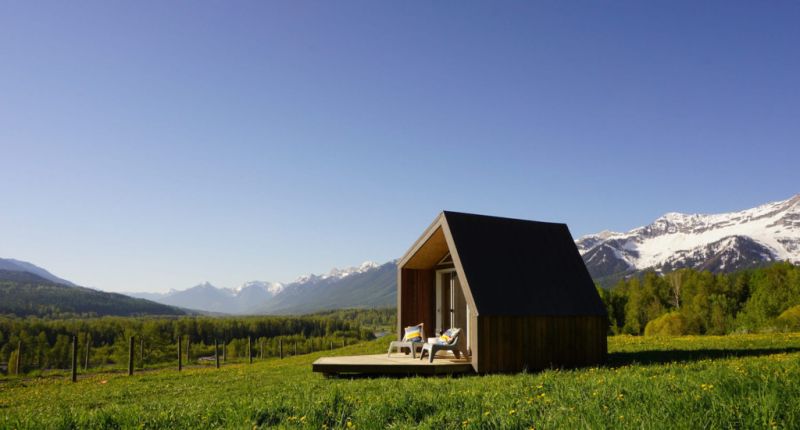 Via: TreeHugger & TrendHunter