Mugs play a vital role in kitchen decoration. There are a number of artistic mugs that instantly brightening and livening up the space, but none bring in the wildlife essence in a manner that amazingly handcrafted, painted, and textured ceramic mugs by artist Brook Knippa of AP Curiosities do.
She creatively incorporates miniature painted animal sculptures on nooks to the sides of the mugs, making them fascinating works of art. From sleeping foxes to mysterious owls and from whales to snowbirds, she adds different animal themes to the mugs.
Also Read: These Plant Pillows are Artistic Enough to Liven Up a Boring Room
Brooke takes inspiration for pottery through a variety of shapes and textures found on land and sea around Maine, USA. She creates a variety of ceramic items including vases, dishes, earrings, etc. but her coffee mugs are most impressive. You can check out her work on her website.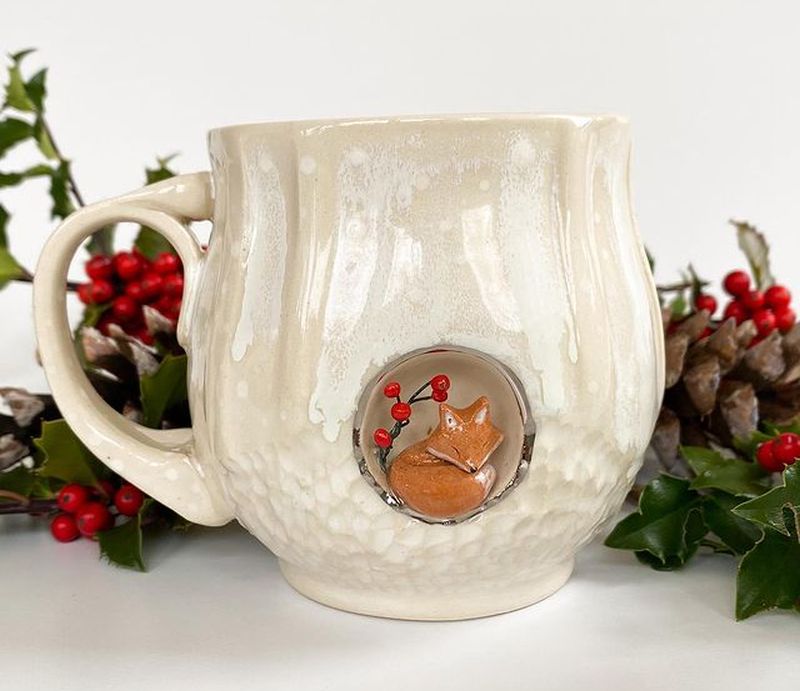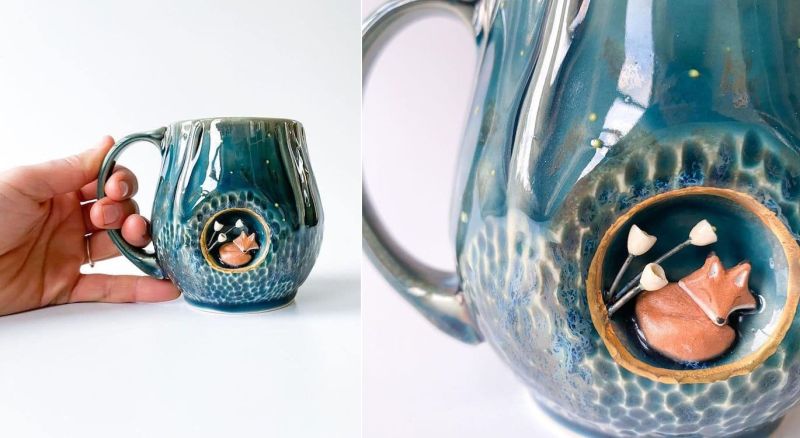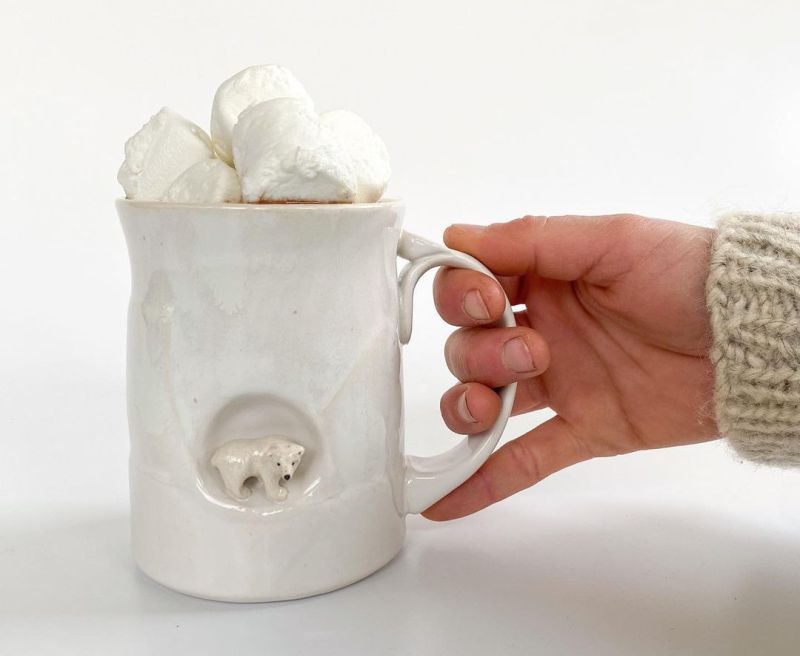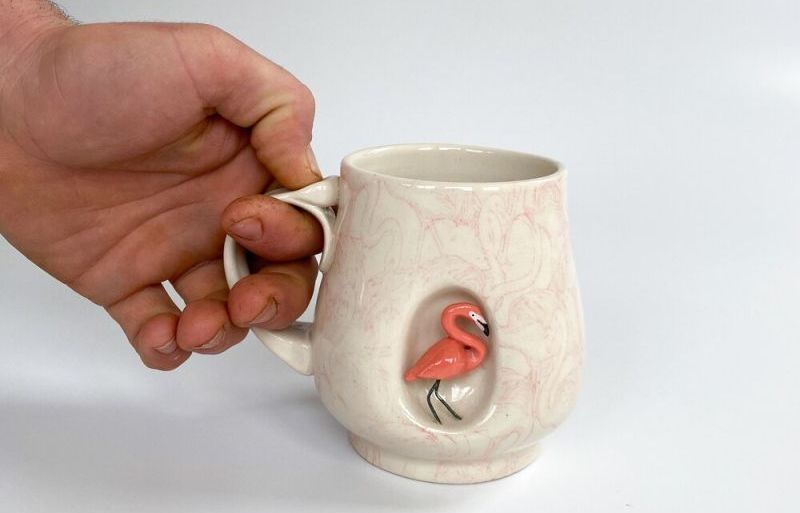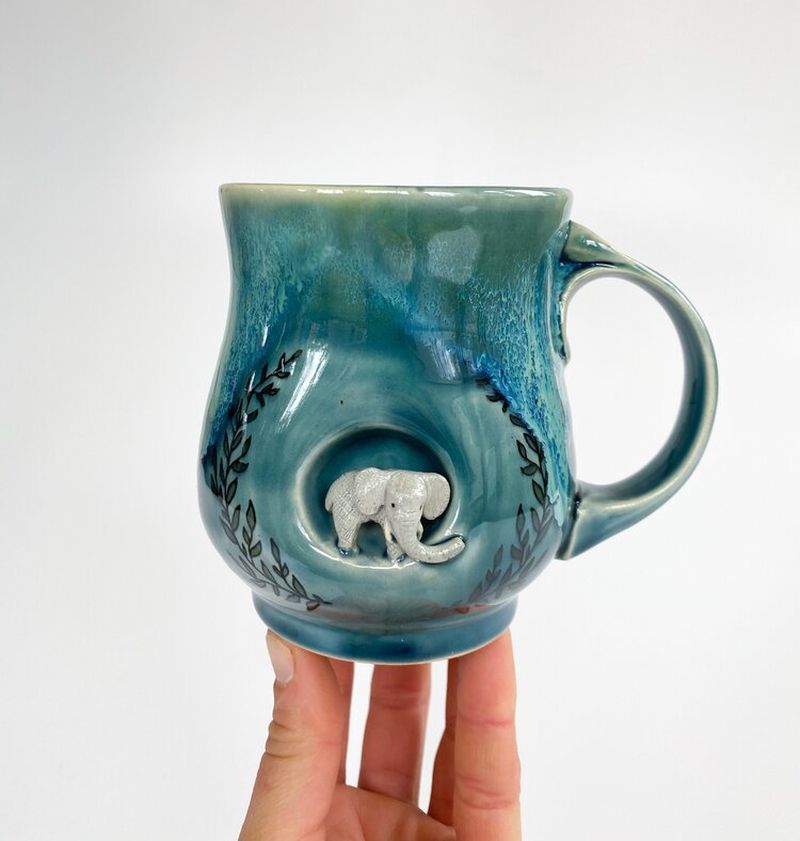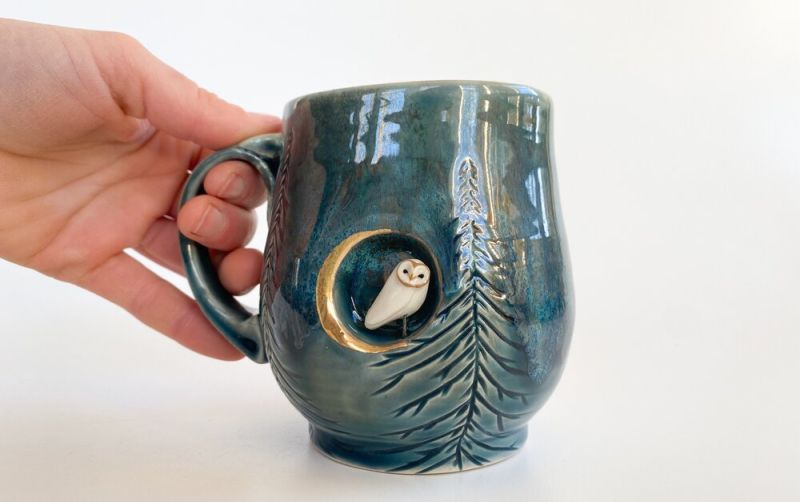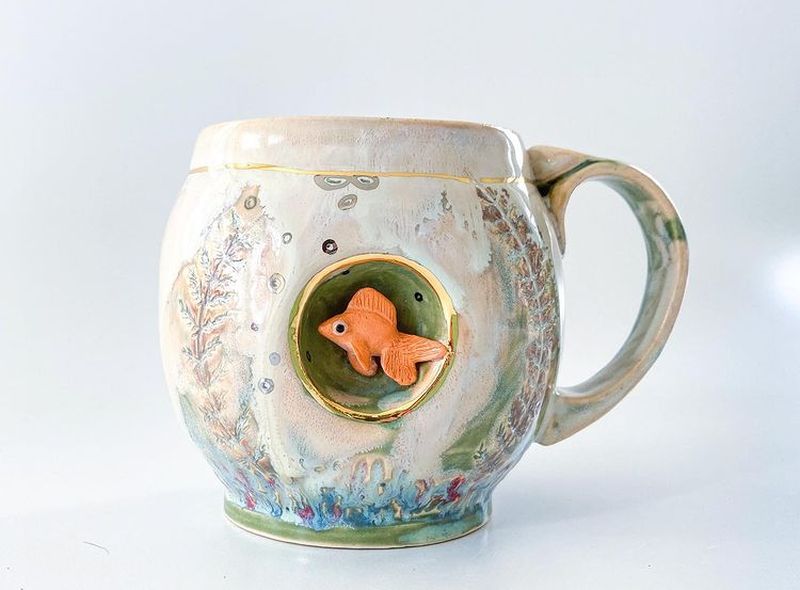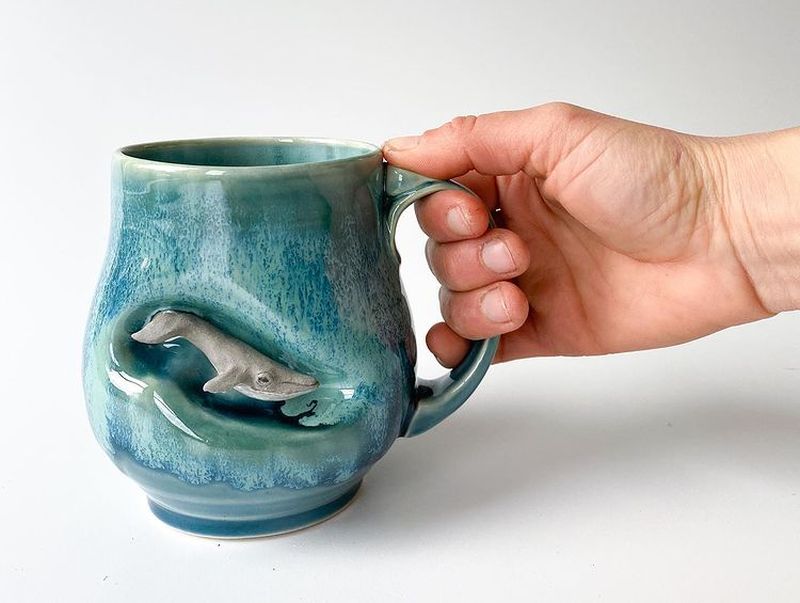 Via: Mymodernmet