Nowadays people are inclined towards smaller living spaces. So, it's obvious that they require portable furnishings and accessories for their tiny apartments or mobile homes. Keeping space-saving houses in mind, designer Carina Deuschl has created a prototype of portable Xtend bathtub that's able to collapse when not in use.
The bathtub is made from black carbon fiber frame, which is designed using high pressure water jet technology. Combining design, function and comfort, the collapsible bathtub is strong enough to keep everything together yet it's just one-millimeter thinner than your average iPad.
Once folded, the unit weighs only seven kilograms and becomes 8.5-millimeters thin. But on extending, its padded washable cloth lining provides a comfy and rejuvenating bathing experience. The washable fabric is not only waterproof, lightweight and durable, but also highly compressible that it can be easily put inside an ultra-thin case. Moreover, when water is filled within the tub- the material smoothens for extra comfort. After bathing, the user can drain water from the bathtub via a pump system.
Due to its portable and flexible layout, Xtend bathtub has won the Red Dot Design Award for the year 2015. Currently, the bathtub has been showcased at the 2016 International Furnishing Show that's organized by German Design Council for its 'pure talents' contest.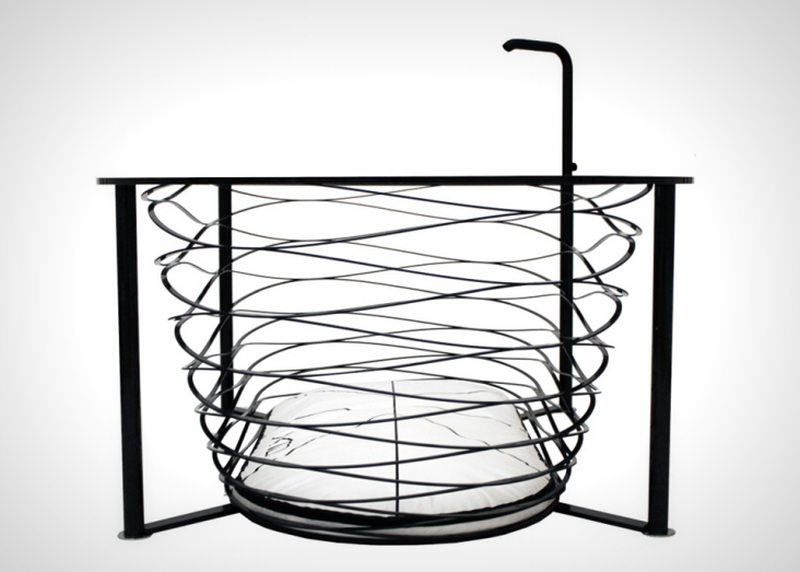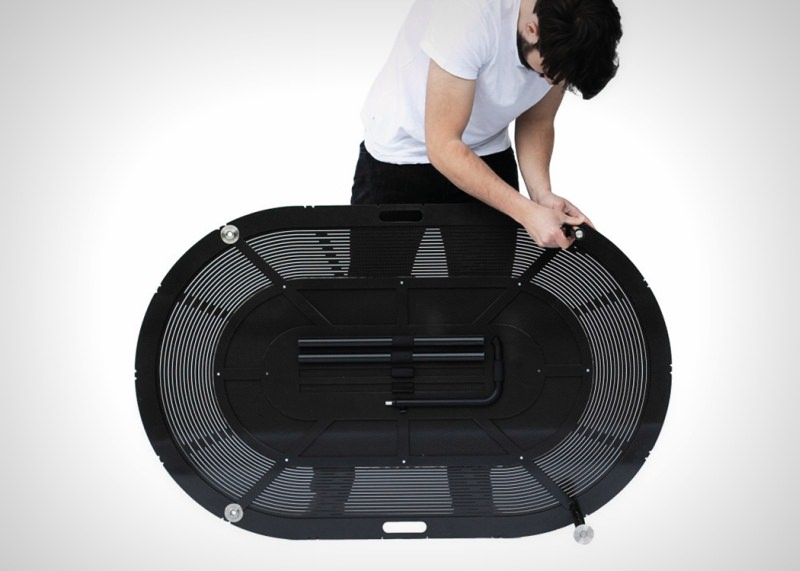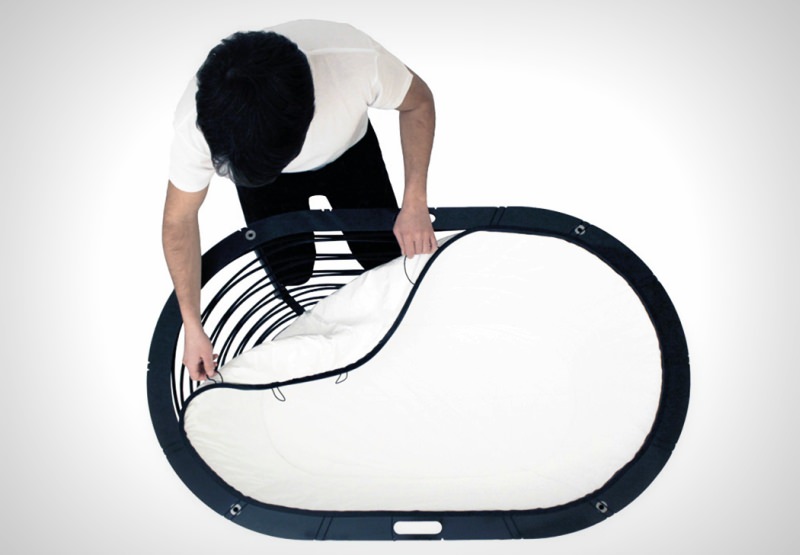 Via: Designboom