People who live in small apartments often look for double duty furniture units that save space in their home like a sofa bed that can be used as a sofa during the day and as a comfy bed at night. The chair cum bed is a perfect pick as a space-saving alternative because it has the character of small seating furniture with a large enough space to crawl up inside.
Christened as Collar, this transforming furniture unit designed by Jesper Ståhl is marketed by Swedish brand, Ire Mobel. The designer was inspired by the collar's design to create this elegant multifunctional furniture with open and closed corners where one can comfortably rest his/her back.
The bed-chair incorporates loose cushion work to make an excellent corner chair for resting, reading or gossiping. It also integrates a table that serves as a practical surface for writing or working on the laptop. If you fold up the table and extend the seat, the sofa becomes a single bed to catch a good night's sleep.
Also Read: Coupe Sofa Turns into Comfy Bunk Bed in Just 14 Seconds
It goes without saying that the unit can be used to sit, relax or work. Collar becomes a cozy bed to sleep in when folded out, making it perfect for small apartments.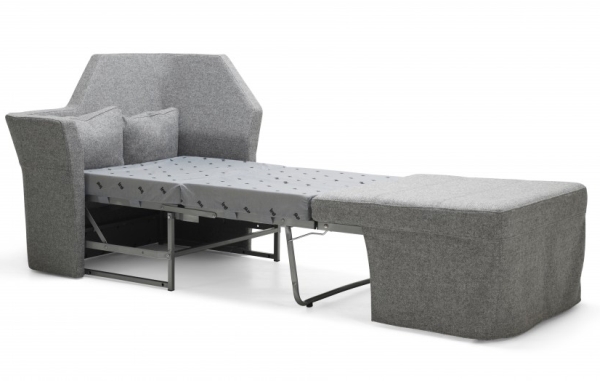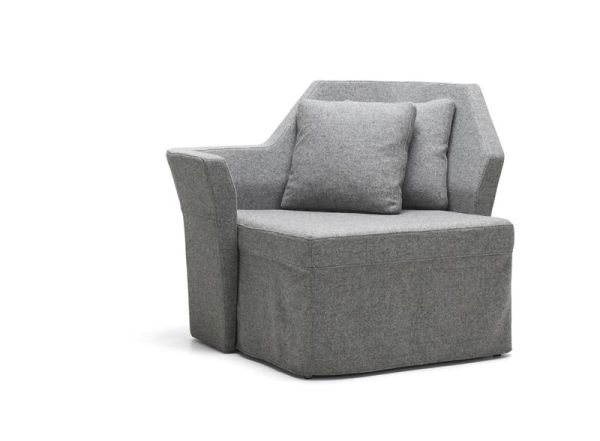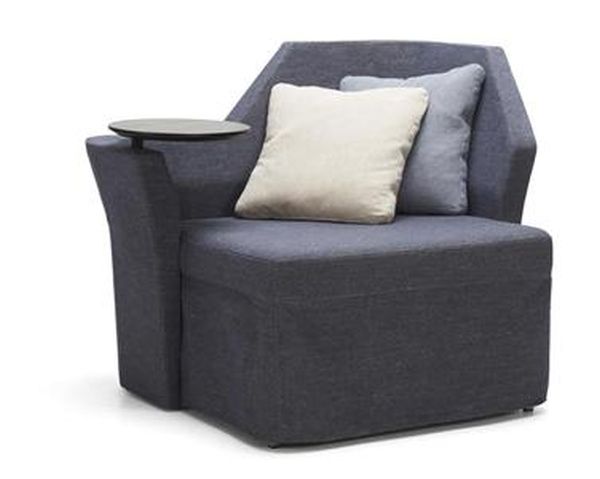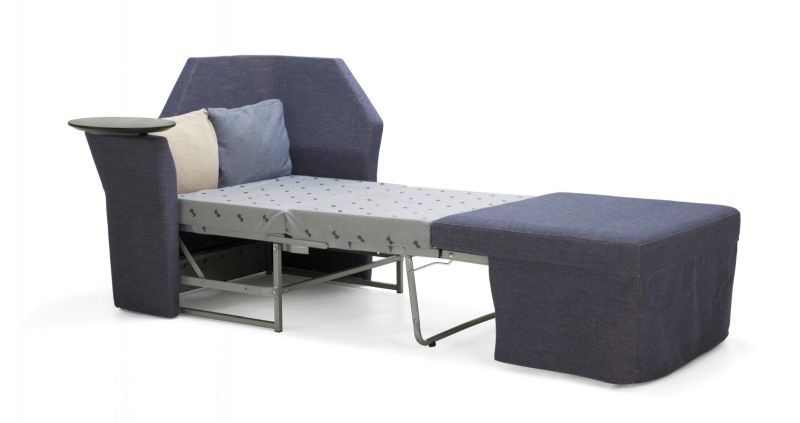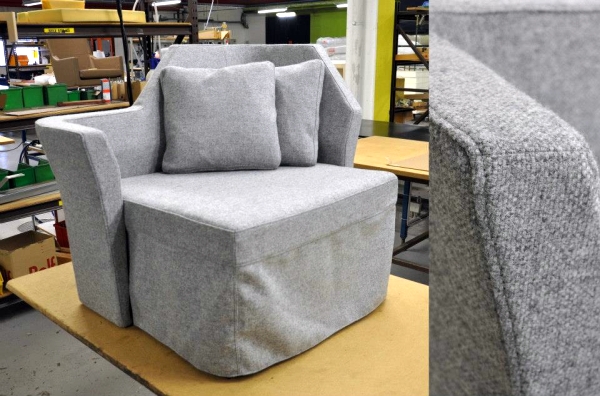 Via: InteriorNews