Dielle Modus, a subsidiary of the Italian furniture manufacturer Doimo Group has come up with a new and innovative concept of a flexible modular furniture unit with built-in storage. Dubbed Container, this space-maximizing, multifunctional furniture unit is designed to meet the requirements of modern consumers residing in small spaces. With its mezzanine-inspired design, it looks like a throne.
Container is a functional spring bed that lifts up to reveal a walk-in closet underneath. Transforming from a traditional bed to storage cabinet, it allows you to manage the available space in a creative way. The bed is equipped with gas pumps that seamlessly open up the bed to provide convenient access to the four-square-meter of storage space with drawers, shelves, and cloth hanging rods.
The basic composition of this container bed is the modular space that can outline themselves according to the different height of clothes and household items. In addition to the under bed storage, the modular design of Container bed allows adding stairs or additional storage around the bed. The stairs leading to the bed are a clever composition of shelves, which also act like a normal dresser for keeping cosmetics and jewelry.
Also Read: 5 Best Retractable Ceiling Beds (One Room, Twice the Space)
This space-saving bedroom furniture unit with 221 x 167.5 x 100 cm, lets users have an innovative and organized sleeping area with full freedom to customize as per personal needs.
Priced at €3,800 (~ $4000), the Container bed by Dielle comes with a five-year warranty and a product sheet indicating material used to create it.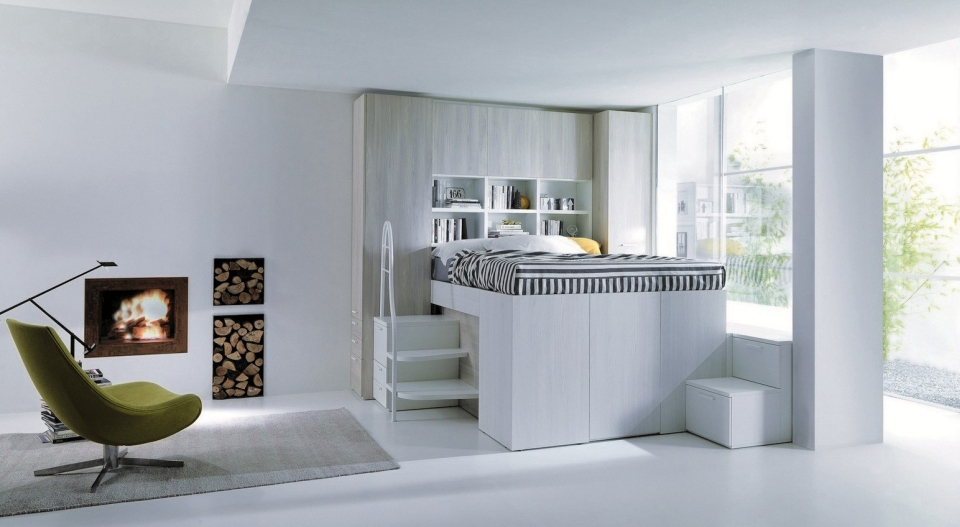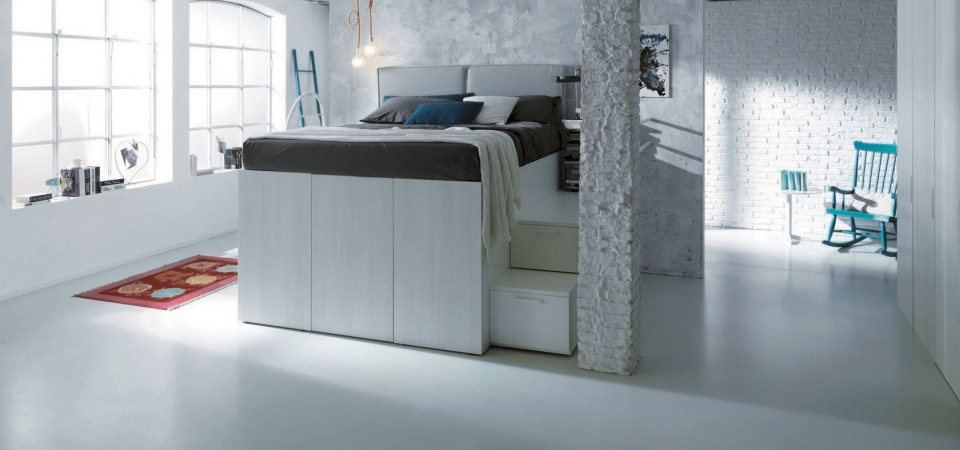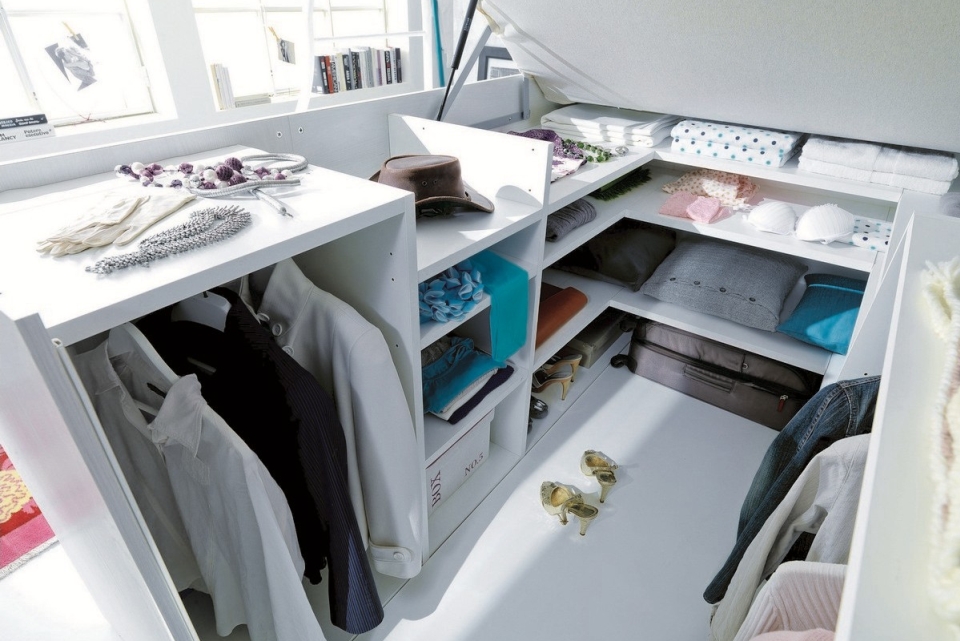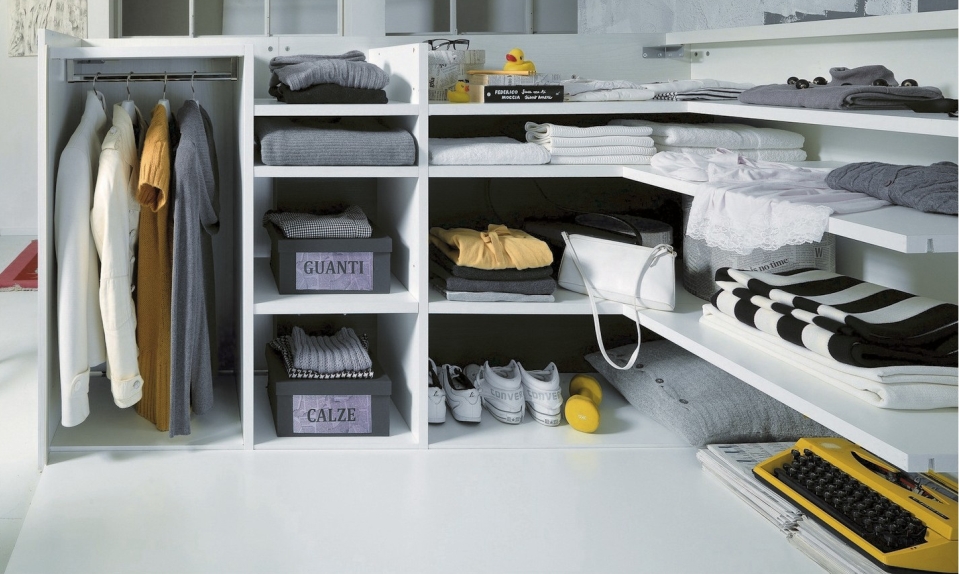 Via: Camerette