Enjoying mouth-watering grilled chicken sitting outdoors with your loved ones ensures long hours of fun and quality time. If you love chilling outdoors and grilling appetizing smoky food for your family and friends, have a look at this smart BBQ grill. Traeger, the top selling BBQ brand in USA has just launched two pill-shaped grills – one is Timberline 850, at just US$1,699 and the other Timberline 1300, at US$1,999.
Since both BBQs come with Wi-Fi connectivity feature, they let you grill every type of meat perfectly, even when you are afar or sitting on a couch indoors. Isn't it a technology grand? Yes, it is, because this is the first BBQ grill in the world that let you program cooking cycle, control temperature between 165°F-550°F, set timers and reference graphic visuals with the help of iOS and Android mobile devices via Traeger app.
The best thing is that you can also use them both like a traditional BBQ, so you don't have to worry if you lose your Wi-Fi connection in the middle of the grilling process.
Also Read: Looking for a classy outdoor grill to enjoy lip-smacking barbecues?
Made entirely of stainless steel, both smart WiFire grills come with an operable door and three-tier gates inside. The Timberline 850 can hold 40 burgers, 6 chickens and 54 hot dogs on three grills in 850 sq. inches of cooking space; while Timberline 1300 lets you grill just about anything including a whole adult pig.
The Timberline series from Traeger is a great deal for BBQ enthusiasts under US$2000, that can be bought straight over to their official website.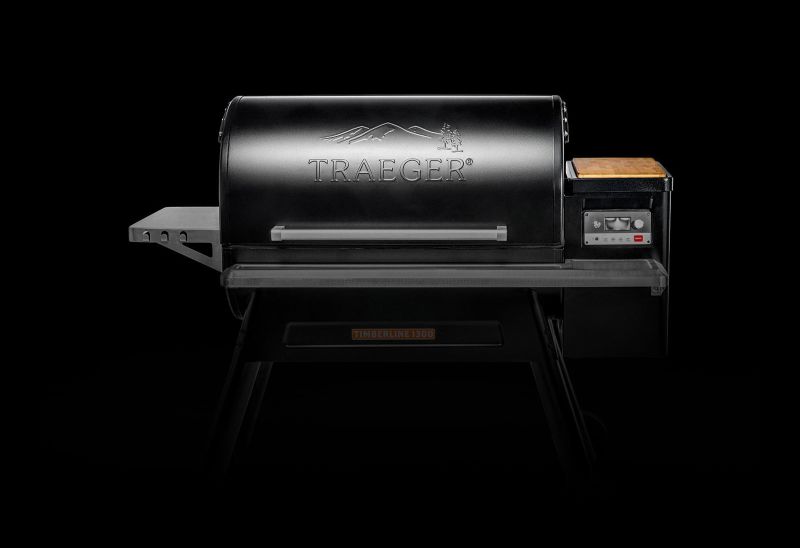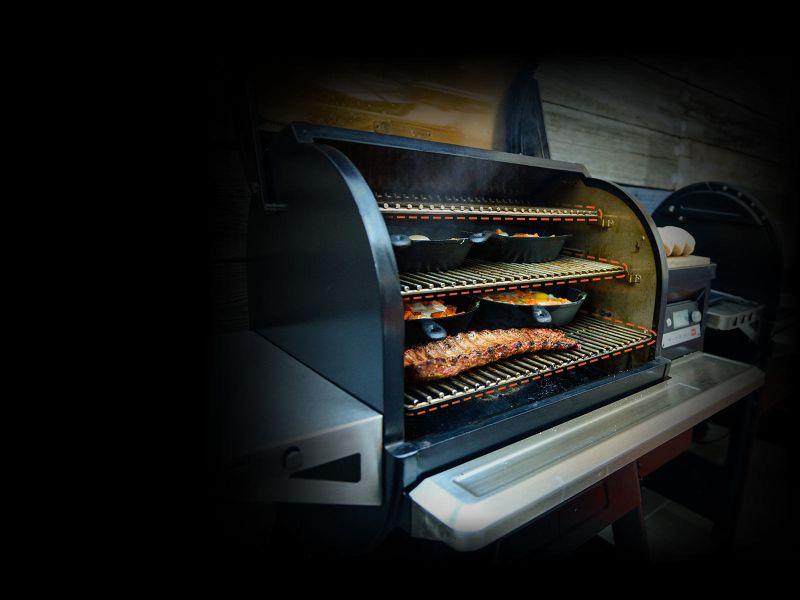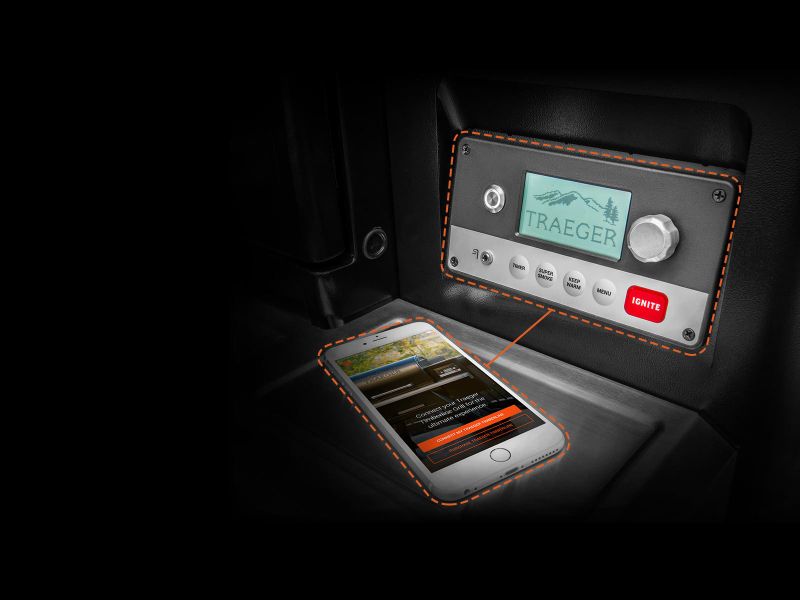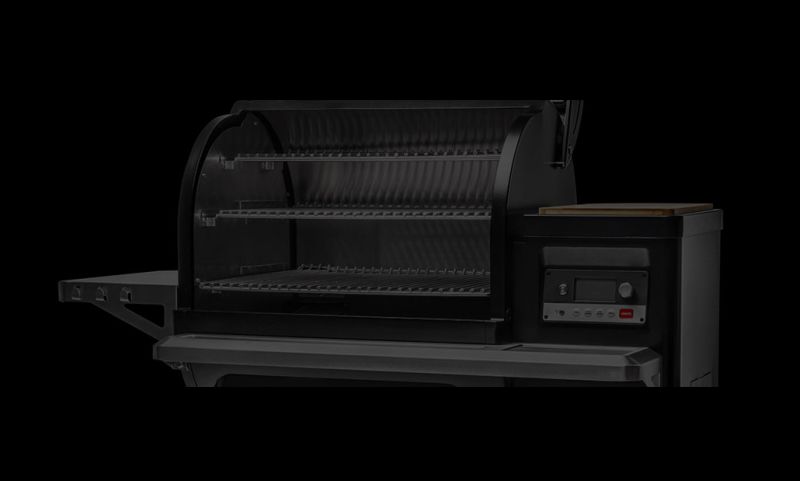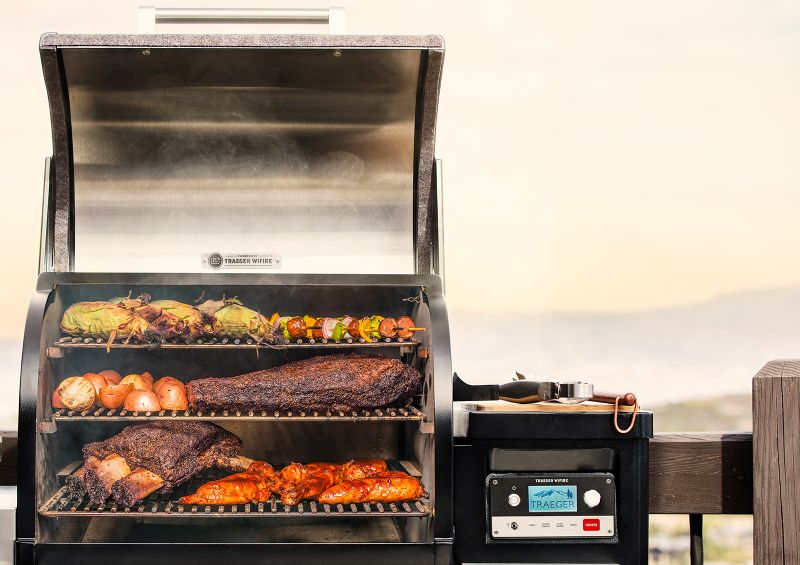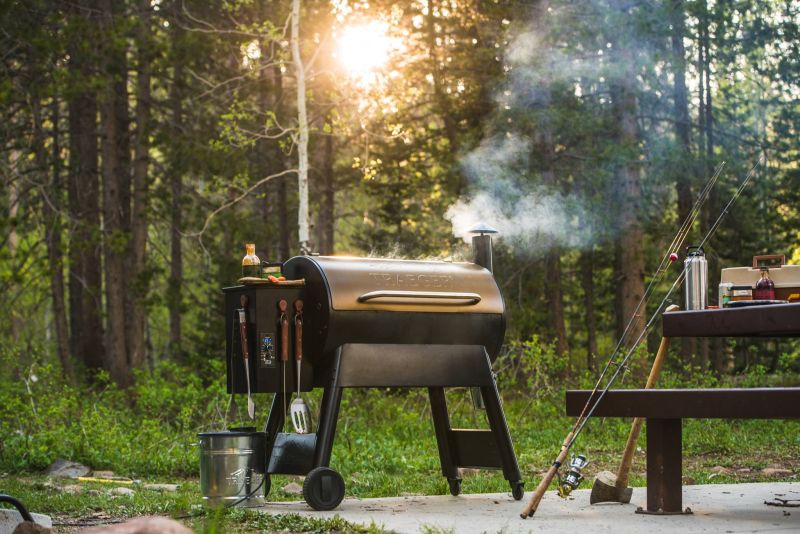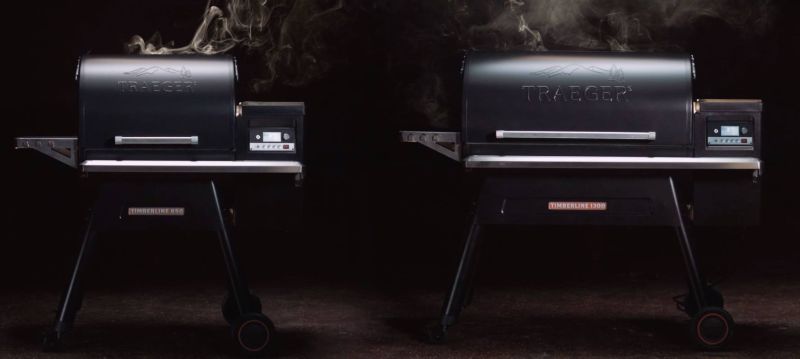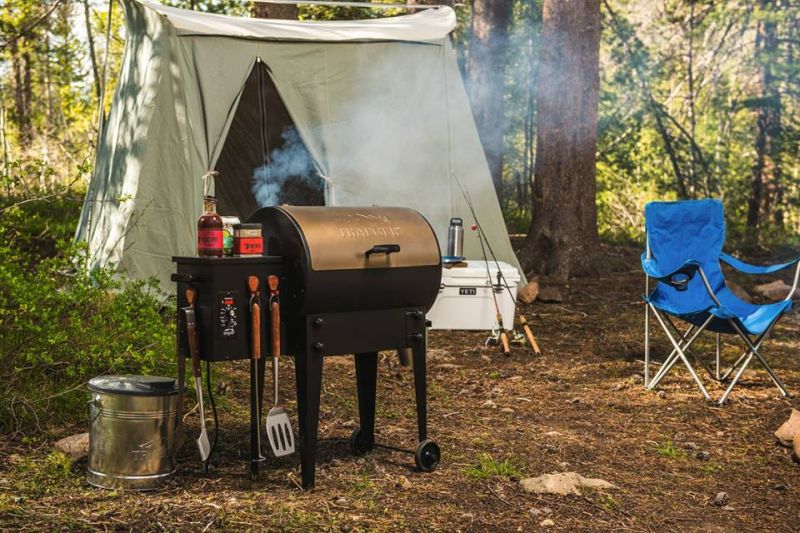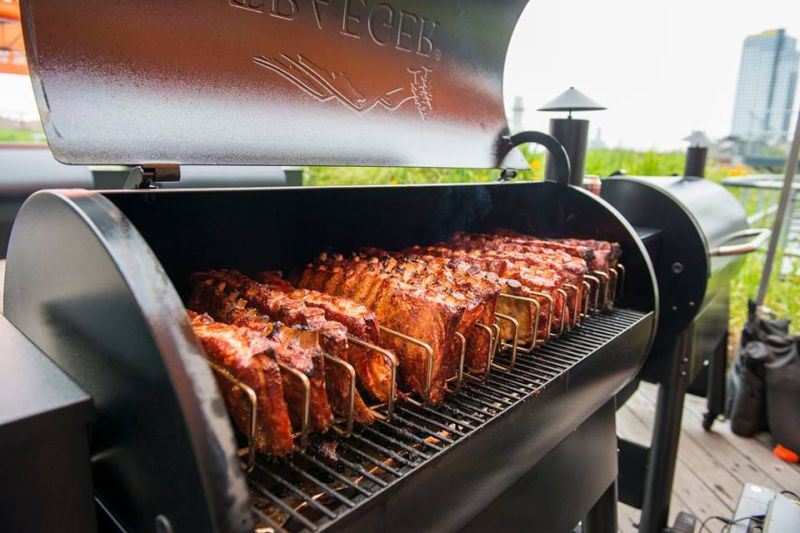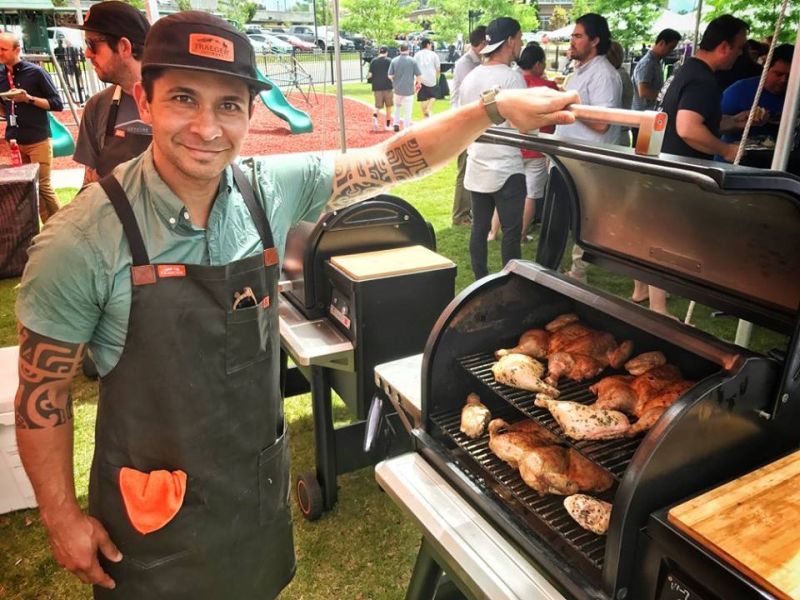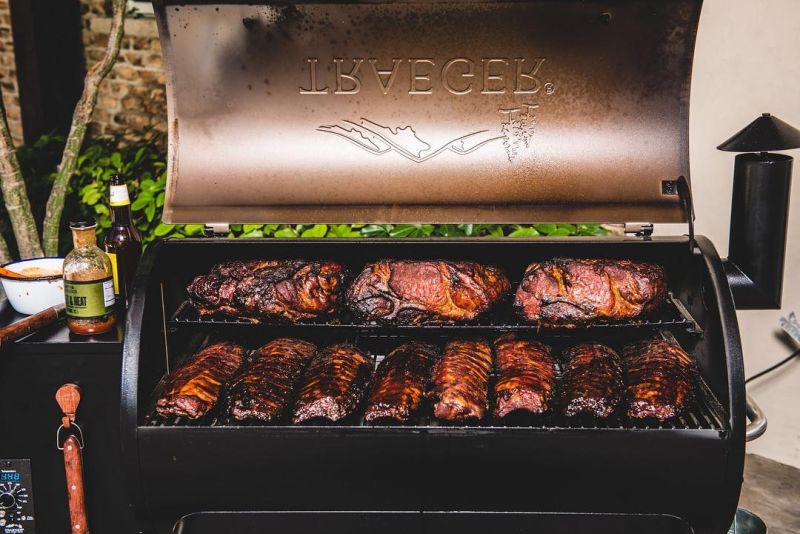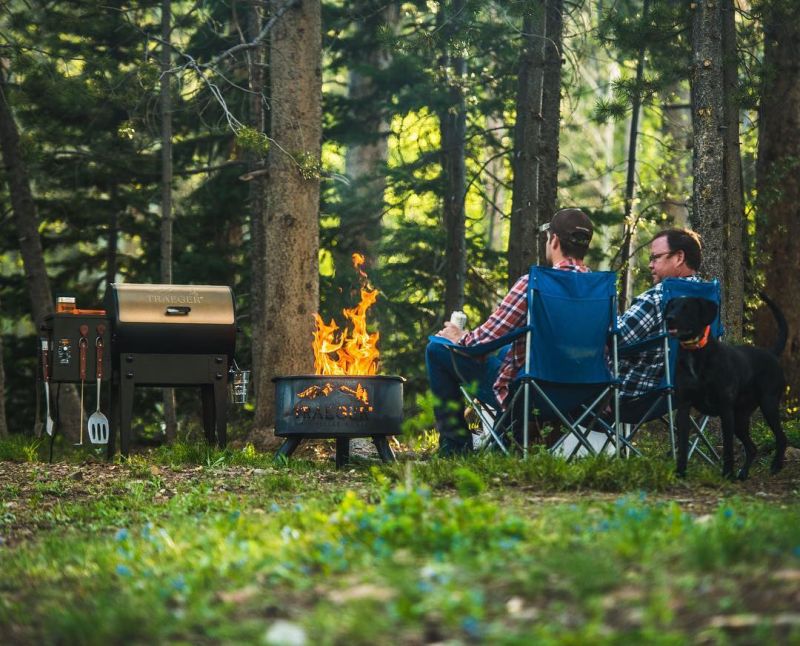 Via: Fatherly