Indonesian Agency for the Creative Economy (BEKRAF), under the name Indonesia Creative Incorporated (ICINC), has made its debut at 2019 Maison and Objet held in Paris. BEKRAF presented furniture, tableware, and other lifestyle products by 24 Indonesian home accessories designers, including the concrete furniture by Conture Concrete Lab at the event.
The group of designers called IDentities wants Indonesian craft products to excel in their own country and also compete in the global arena. The Indonesian design studio Conture Concrete Lab also showcased its tasteful approach of utilizing concrete as a design material. Roso stool, Lunar Conture, and Ondo Ashtray are some of the products being exhibited by the studio.
Also Read: 25 Concrete Speakers that Promise Best Acoustics and Longevity
All these products are a result of Conture Concrete Lab's unique research approach, centered around product functionality that results in creating new material explorations.
As a fun way to gain attention, they have also created concrete cookies, which are peanut cookies with charcoal in reality.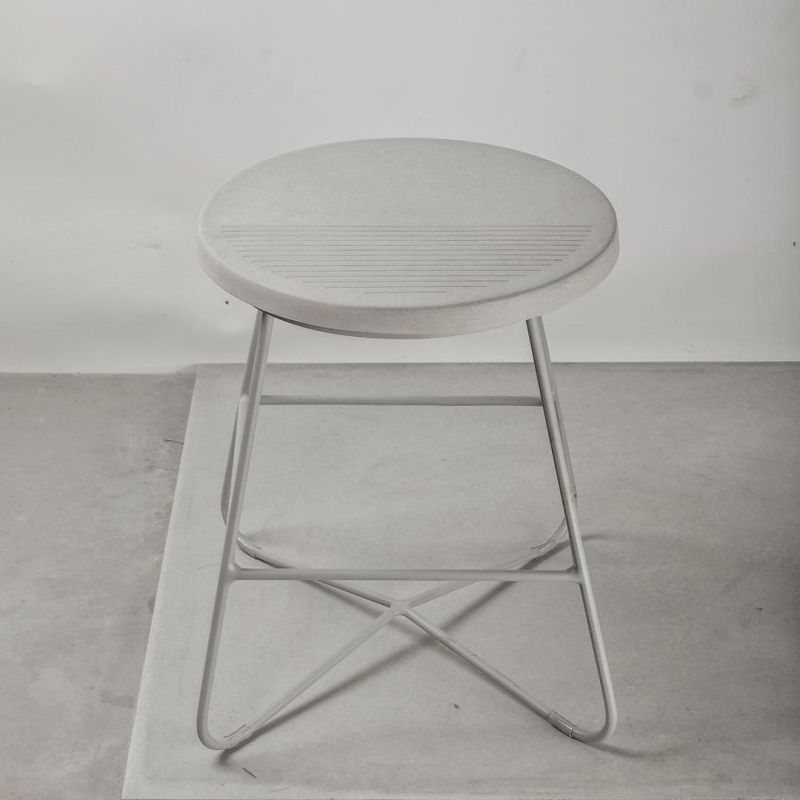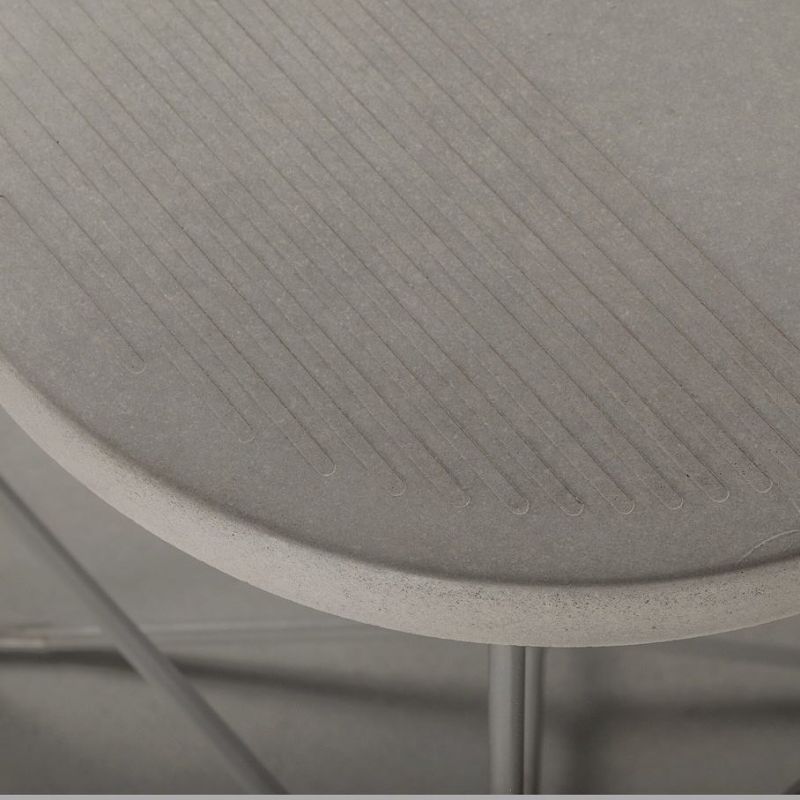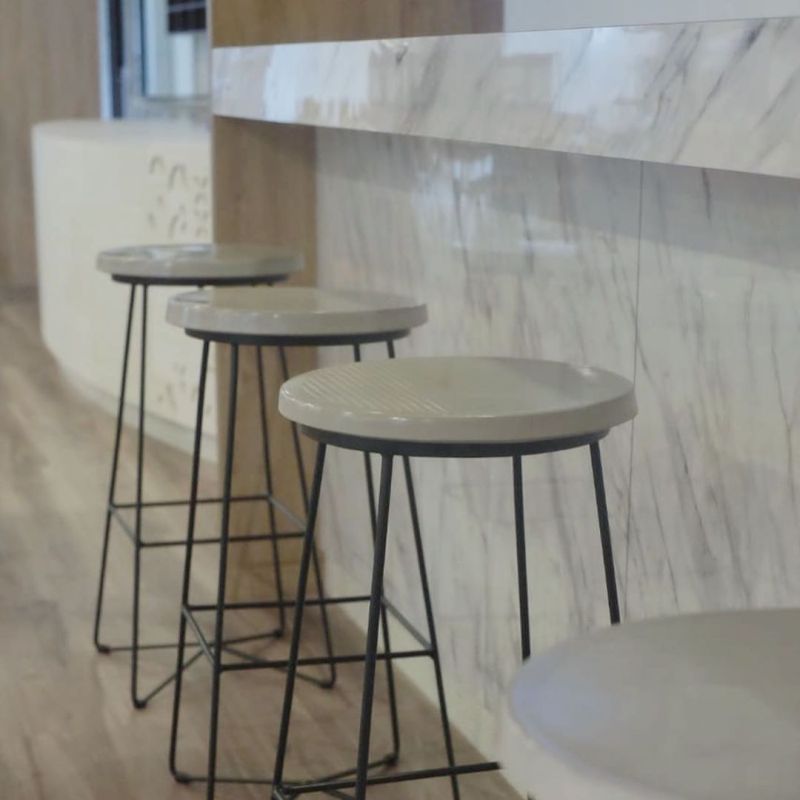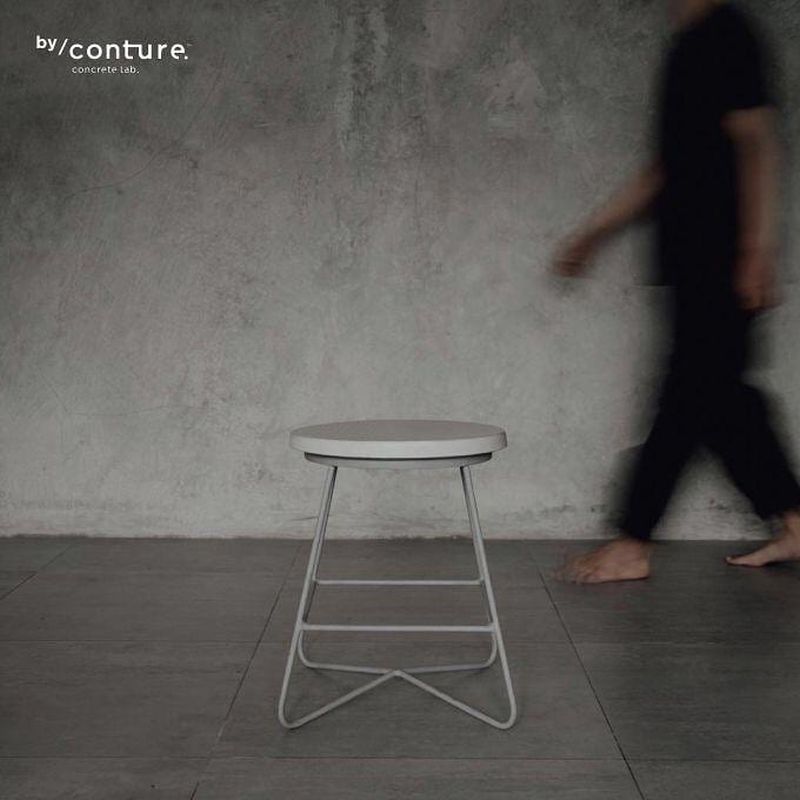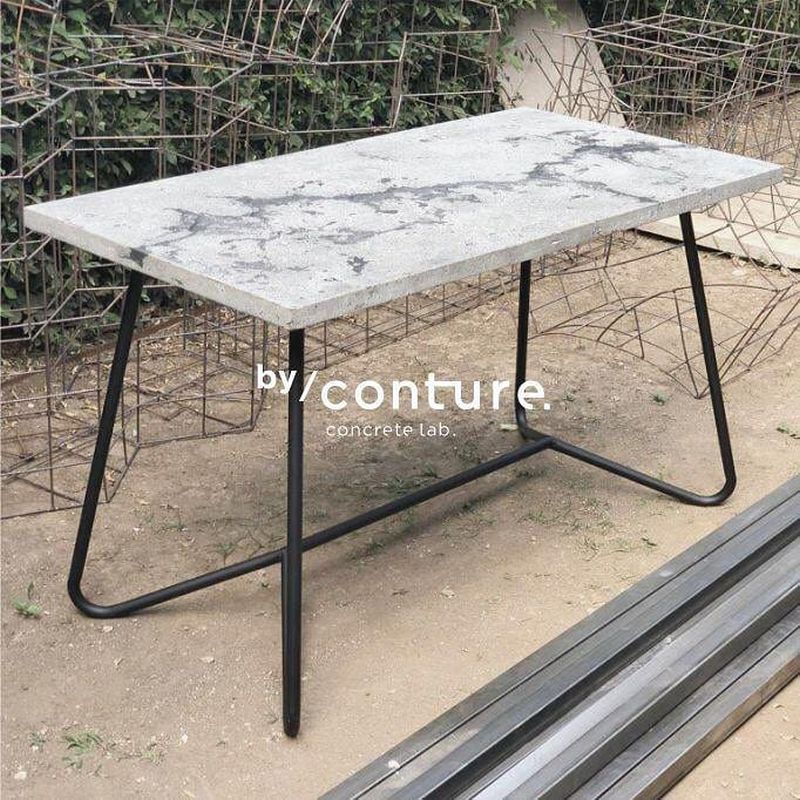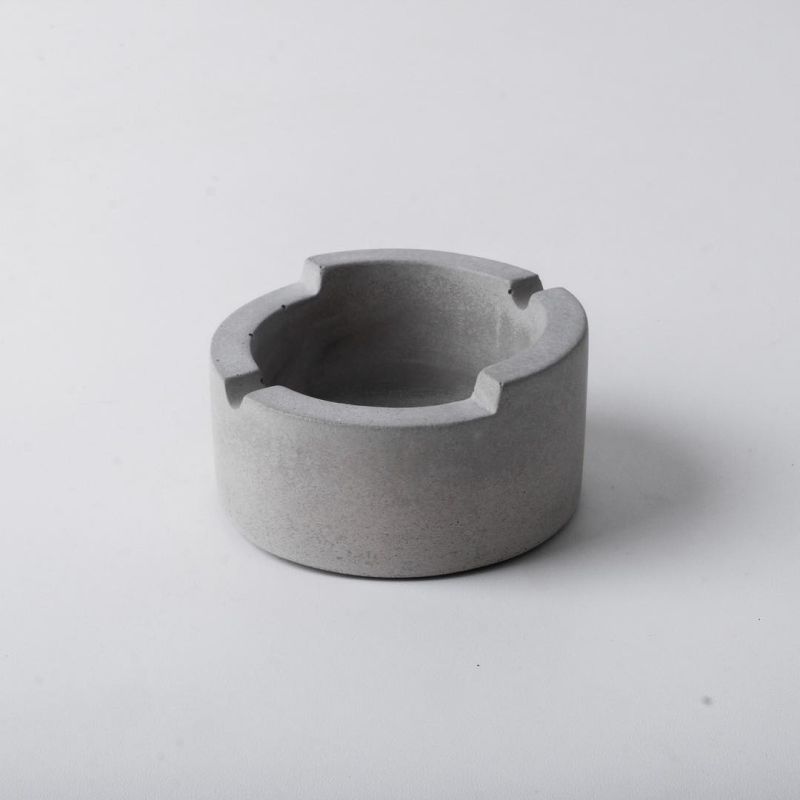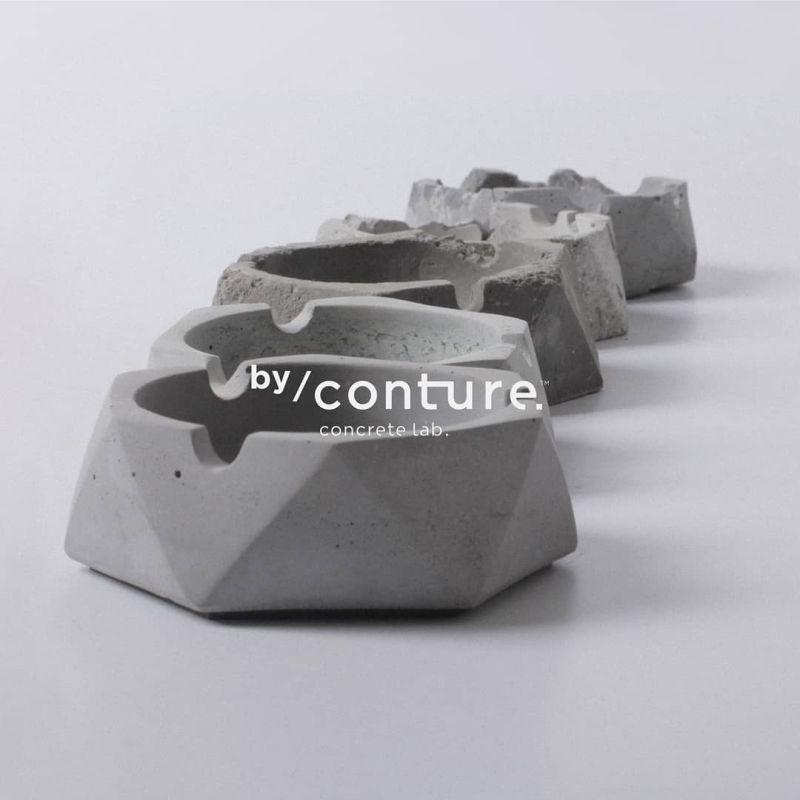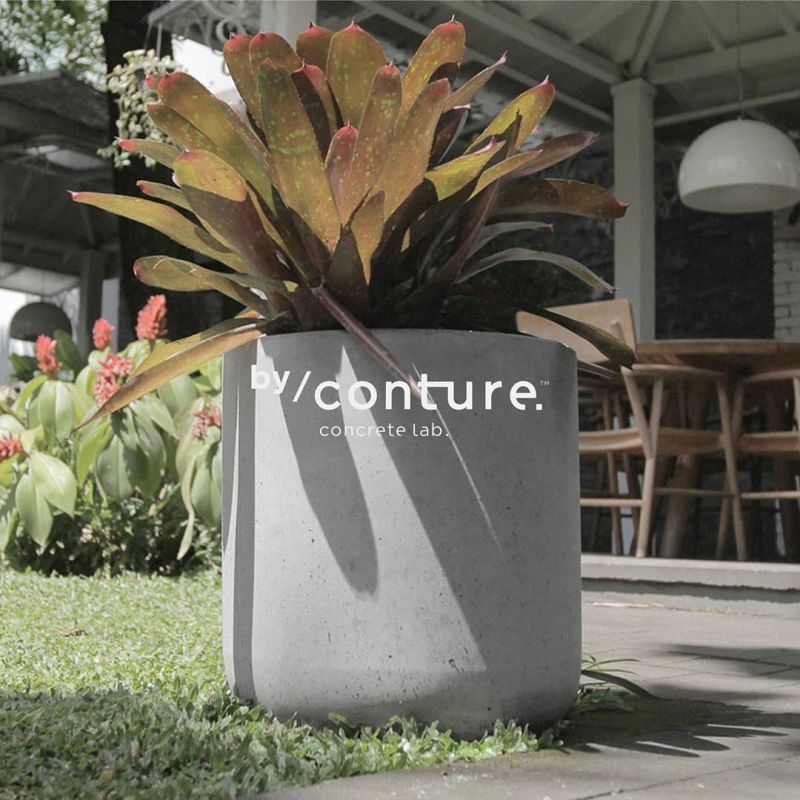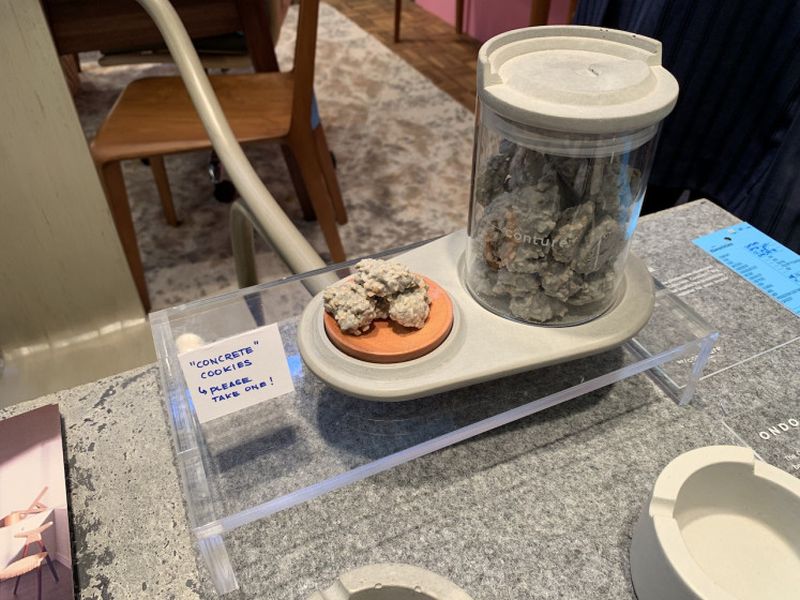 Via: TheJakartaPost/PRNewswire