Shipping container architecture is a popular trend that seems to have pushed through in the past few years. From shipping container hotels to small homes and repurposed swimming pools, we have seen a number of examples of how these large metal boxes are shaping the future of affordable housing and design. Take the example of this young couple based in Victoria, Australia, who has transformed three 20-feet shipping containers into a spacious house.
Wanting to own a low-debt home which gives them the freedom of holidaying, Richard and Amy have opted for a shipping container home. The house is constructed from three, 20-feet shipping containers joined together to function as a single housing unit offering nearly 530-square-foot living space. Each shipping container is converted into a separate living space, holding a kitchen with dining area, lounge, and workspace, as well as bathroom and bedroom.
Exteriors of the shipping container home are covered with COLORBOND interlocking cladding panels that take the exterior looks to a whole new level. It also helped the couple to gain extra space for insulation on all sides. The roof design is also very impressive, maintaining distance from the ceiling of the containers to keep the interior space cool in summers. There are rooftop solar panels and also a rainwater harvesting system, with two large tanks placed behind the home.
On the inside, there are simple and rustic plywood interiors with low-VOC finish. The kitchen has basic appliances, storage cabinets, dining table for six and a lot of counter space. On the other hand, the bathroom is decked with white tiles for a delightful appearance. The couple has packed the container home with impressive space-saving solutions, ensuring a tremendous amount of living and storage space within a small footprint.
They have smartly included storage in seating and the main bed, while surplus space behind the walls of joiners is also utilized intuitively, to hide within the needed appliances and other household accessories.
Also Read: 30+ Shipping Container Homes that Promote Green Living
It is very interesting that they haven't equipped an AC system despite being in a hot region – thanks to the high degree of insulation and electric fans that help in cross ventilation. They have also kept the possibility to extend the home in need of more living space in the future.
This amazing shipping container home is built for about AUS$145,000, which seems absolutely reasonable for the build.
If you think shipping container homes are not aesthetically pleasing, do take a look at this one. You won't be disappointed.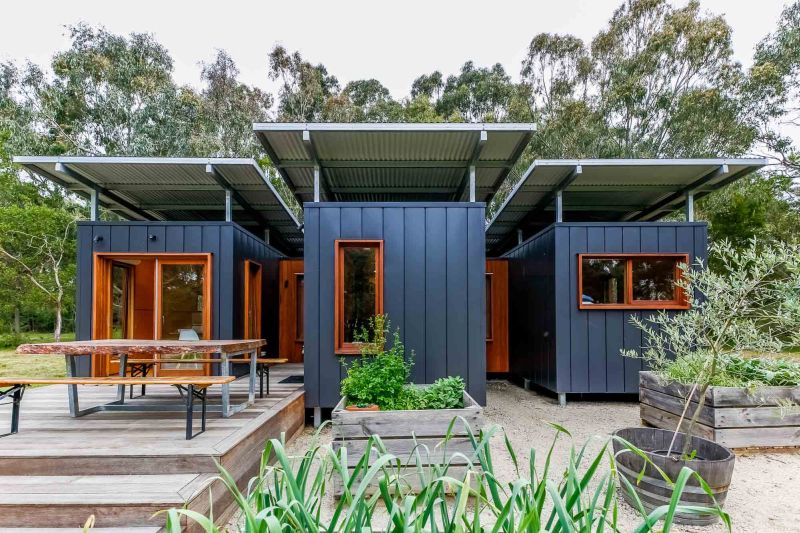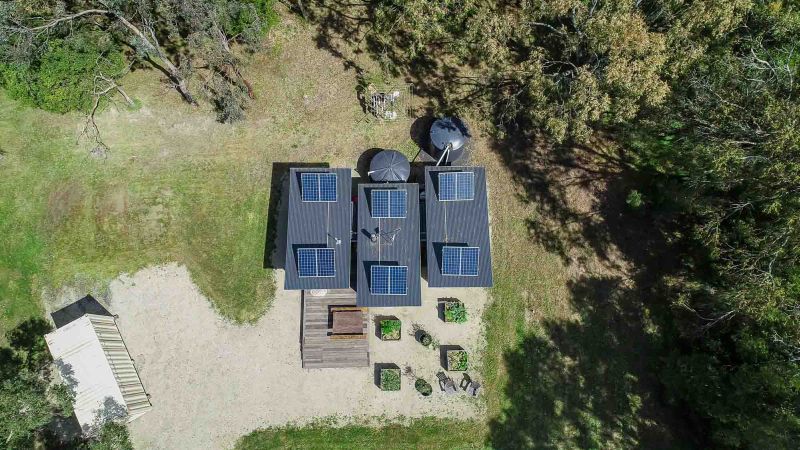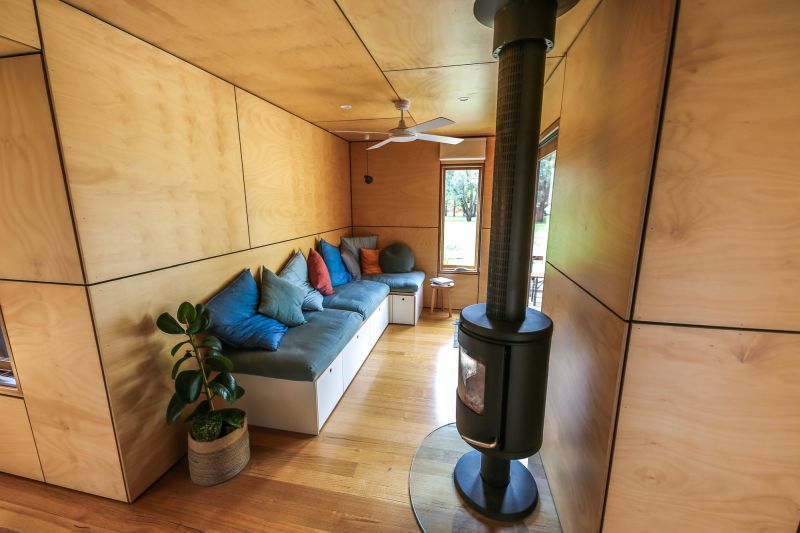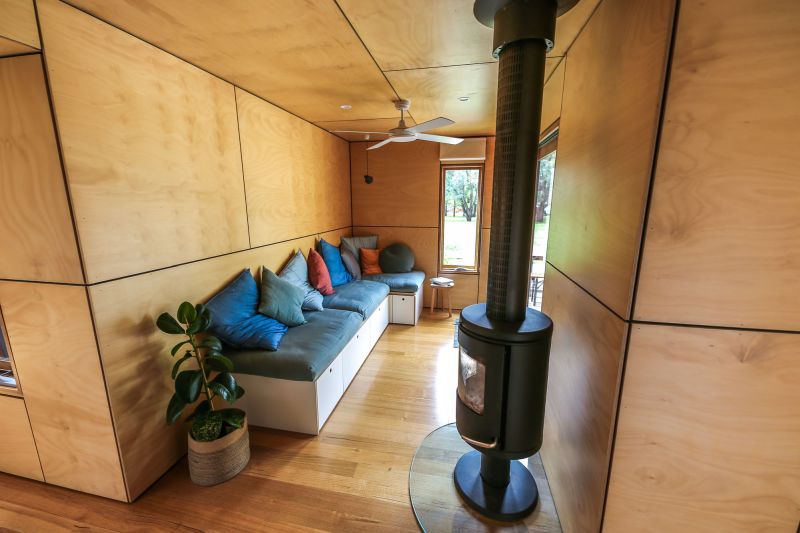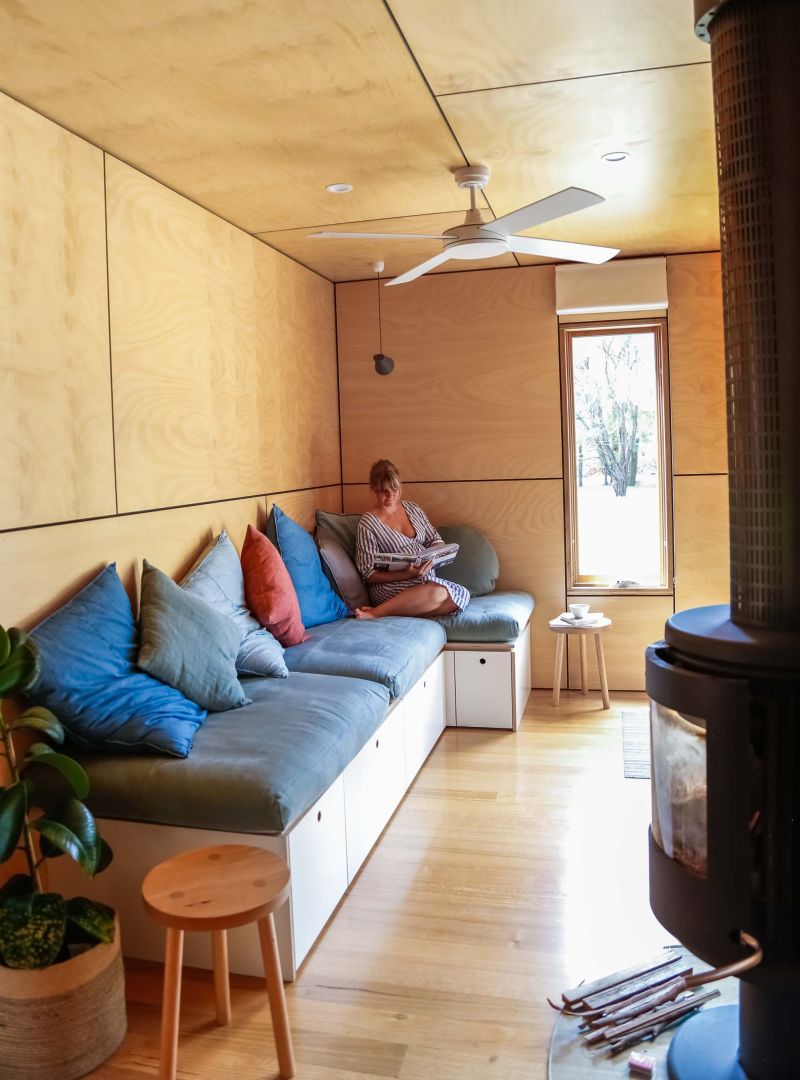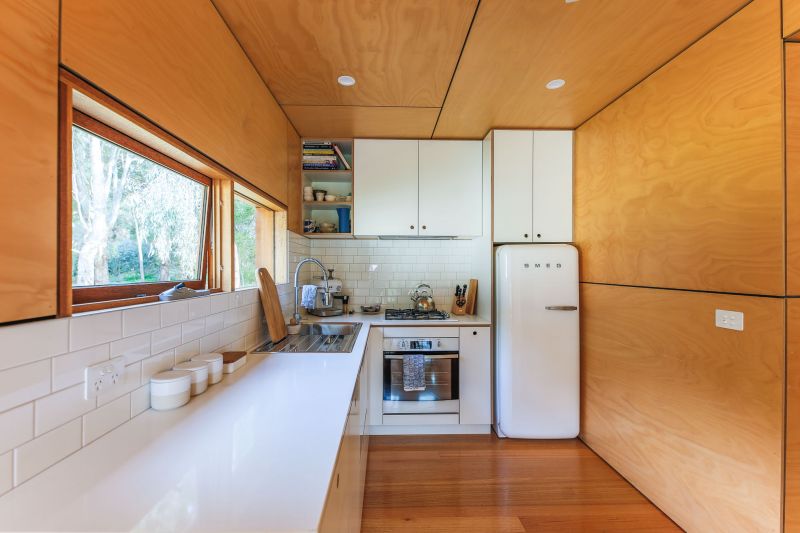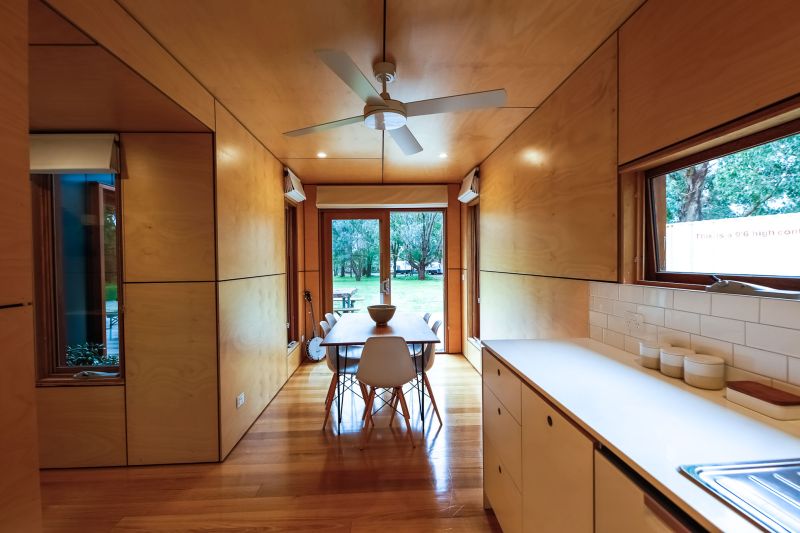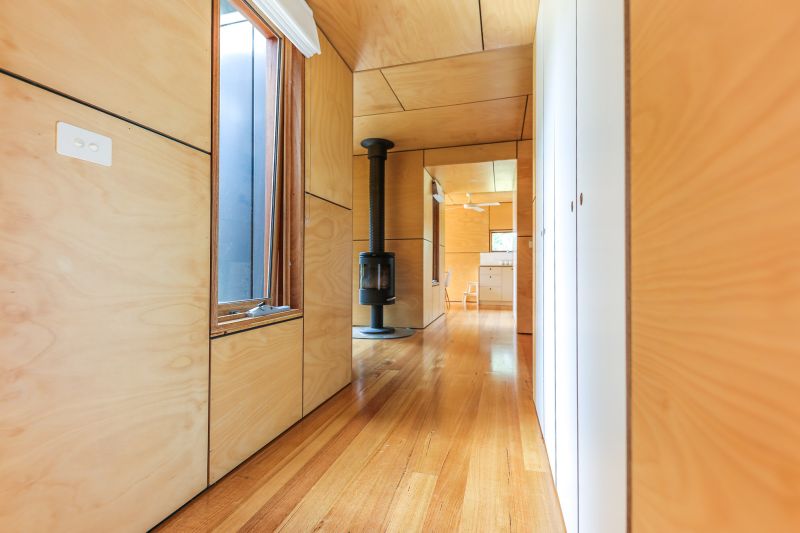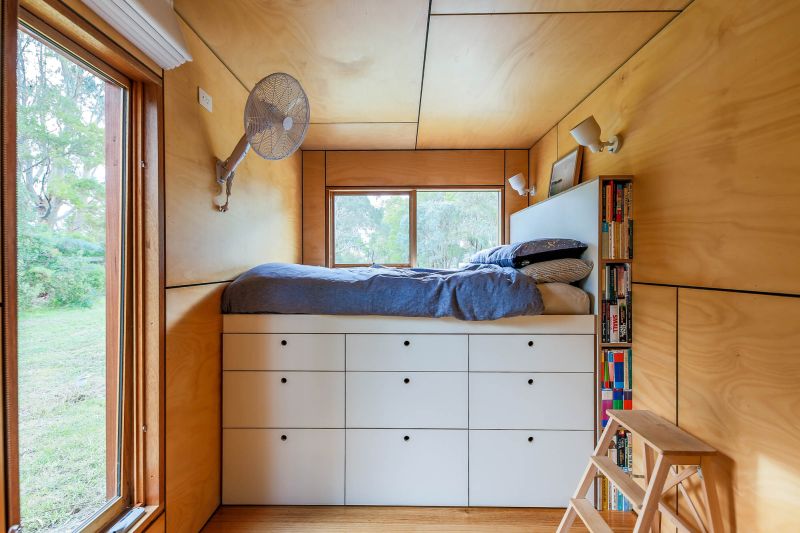 Via: Living Big in a Tiny House