Located on a lot in Bolton, Vermont, this cozy log cabin is the perfect place to escape a city life and immerse yourself in the beauty of nature. Boasting a rustic decor, the small cabin is made entirely out of logs. While entering inside, the very first thing that you'll notice is the adorable front door that's painted in forest green color and features a handle made out of two sturdy twigs.
On opening the door, you'll directly enter into the kitchen. The cooking area is equipped with a propane stove and a sink with non-potable running water. There is also a wood stove to keep the interior warm. Plus, the owners of the cabin offer you a cooler to keep your drinks chilled but you need to purchase ice from them.
Besides the kitchen, there is a cozy seating area with a small window, offering outside views. Within the sitting area, there is a ladder that leads to the bedroom loft. The sleeping area has a comfortable bed and a skylight to let you gaze at the stars while sleeping and also to welcome the sun rays in the morning.
Outside the cabin, you'll find a solar-paneled shower stall for bathing under the open sky. In winter, the snow-covered mountain region can be explored while snowboarding or skiing. But if you visit here in summer, you'll find the cabin enveloped in green plants. At that time of the year, you may like hiking the trails and even take a dip in a nearby reservoir or local swimming holes.
It is a totally off-grid living space with no Wi-Fi, television or indoor plumbing facilities. Mixing nature with its earthy and warm tones, this country home seems to be a paradise for those who wants to enjoy the completely off-grid lifestyle.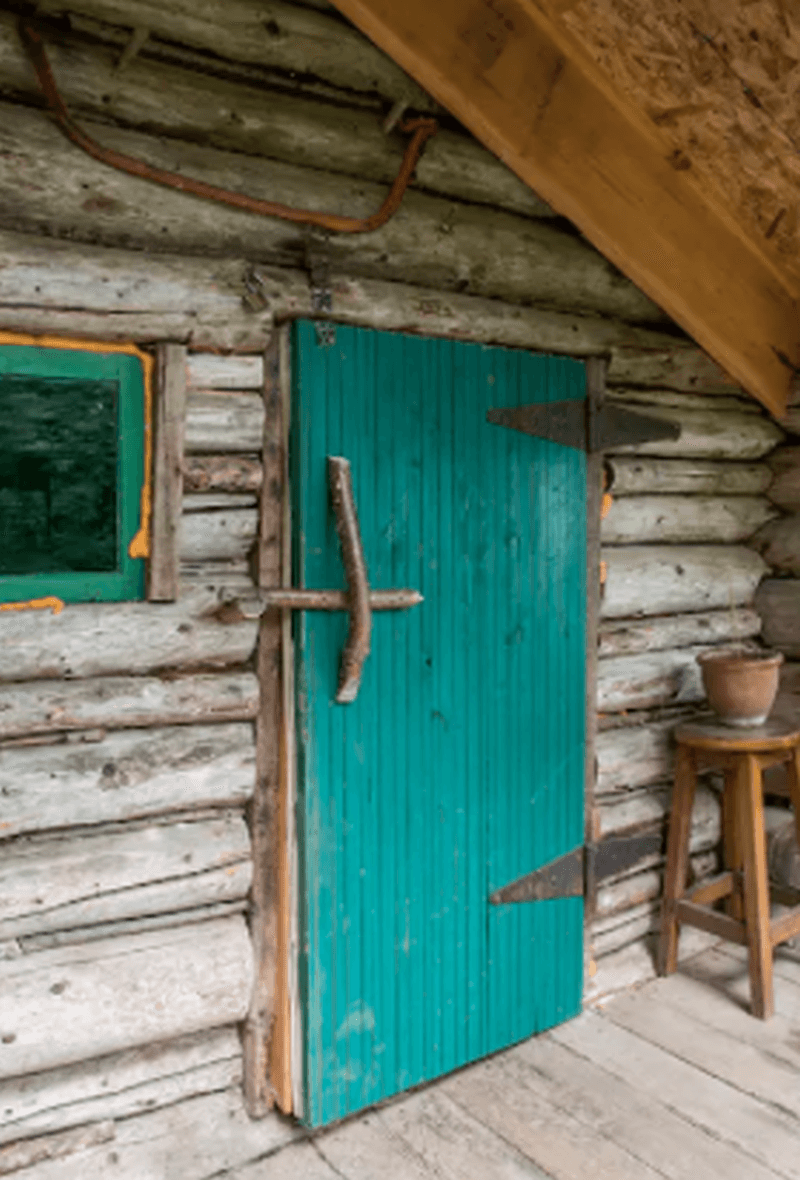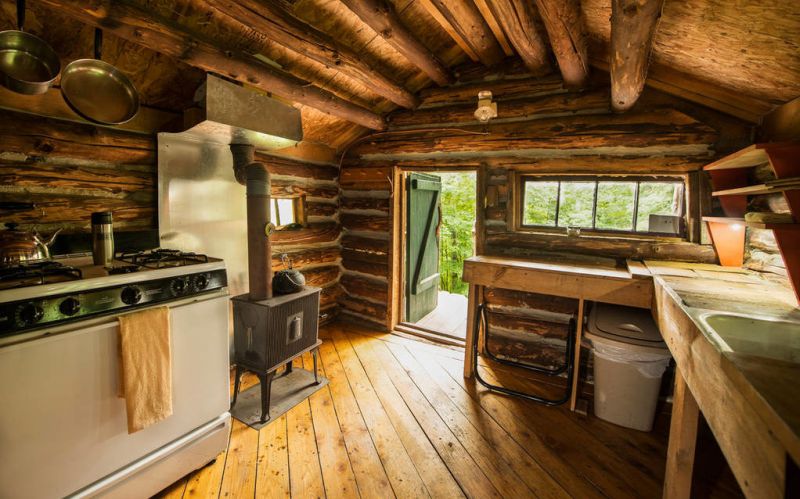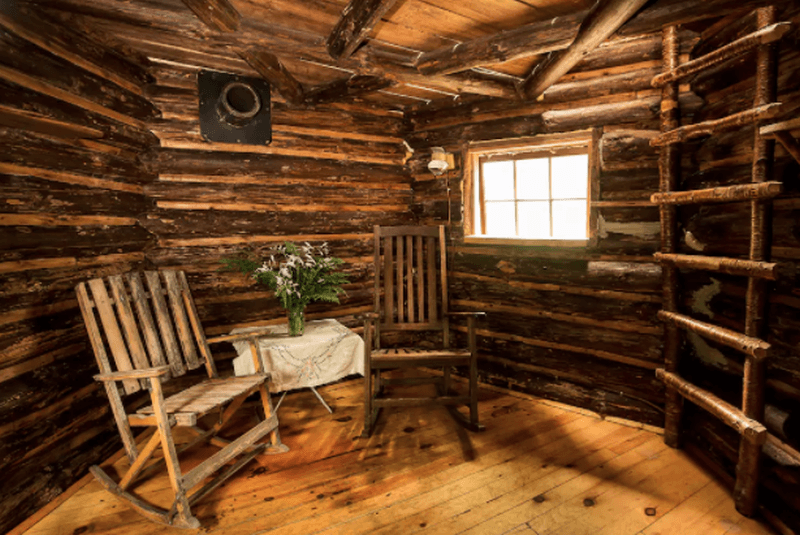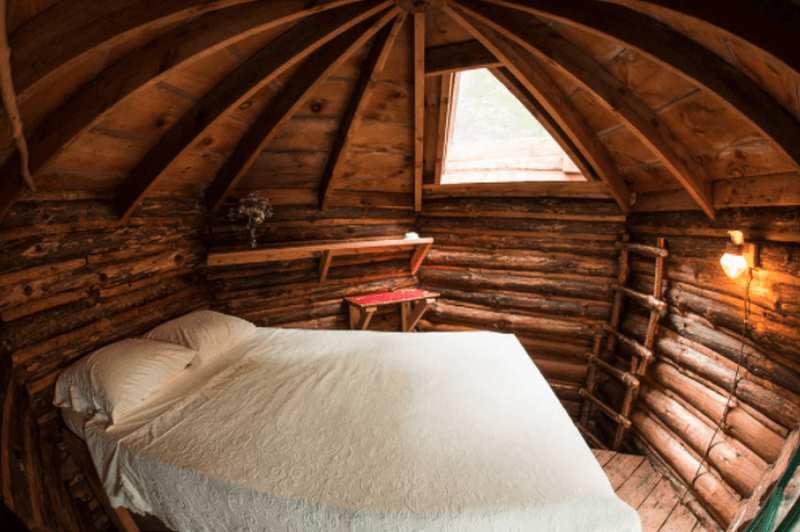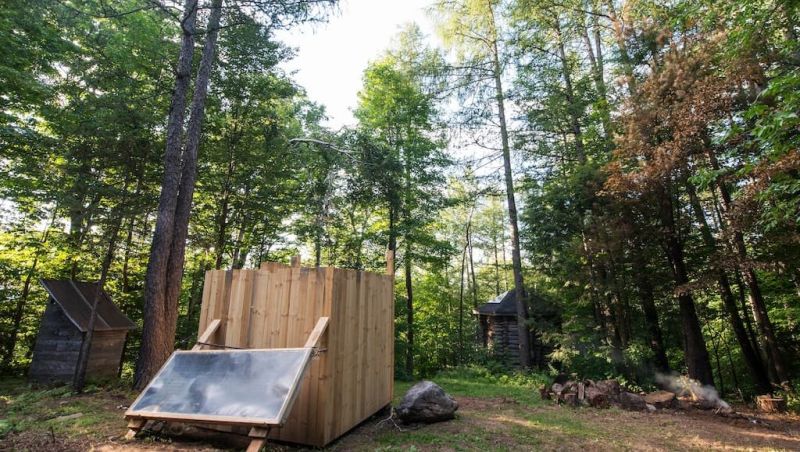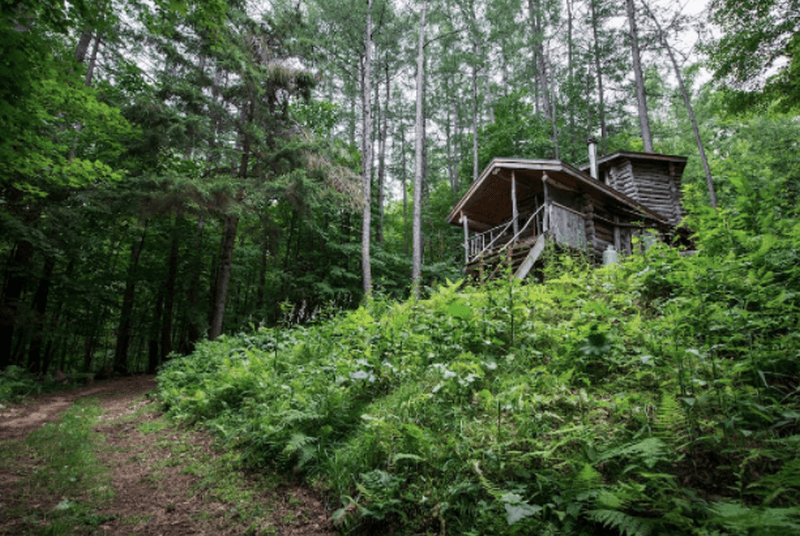 Via: CottageLife