Last year, people introduced a fun concept of Halloween trees adorned with some spooky decorations. Just imagine a fancy tree in your house decorated with scary bats, witches, skeletons and ghosts. What else do you need to get yourself in the scary spirit?
The crafty Halloween trees make a perfect way to add a little darkness to your living room. These fancy but eerie trees were grabbing attention on the internet last year, and are back again this year to recreate the same spooky effect.
Another good thing about Halloween trees is that you can go cheap with them, and after the October 31st festivity you can remove the eerie decorations, and reuse them to build your merry Christmas tree. If you wish to decorate your home with these trendy Halloween trees, you need to have some decorative items with you to get started.
While Halloween is still three more weeks away, some people just couldn't wait and have already put up their trees, showing them off on Instagram. From all decked up trees to minimalist tree decorations, following are some of the attention-grabbing Halloween trees you must look at.
You'll also get some ideas and feel inspired to create one inside your living room or outside your home in a garden or patio.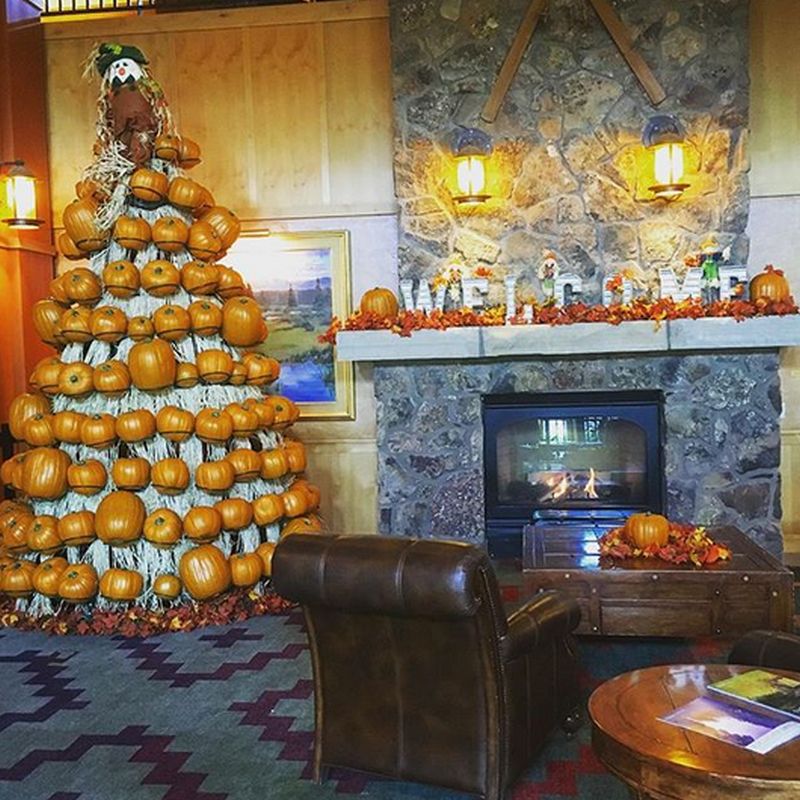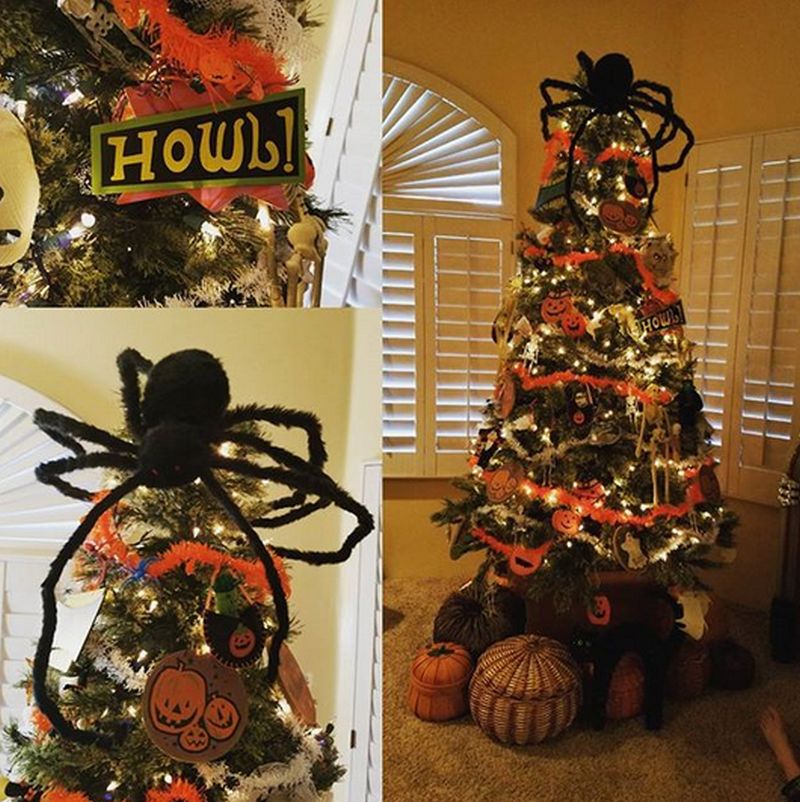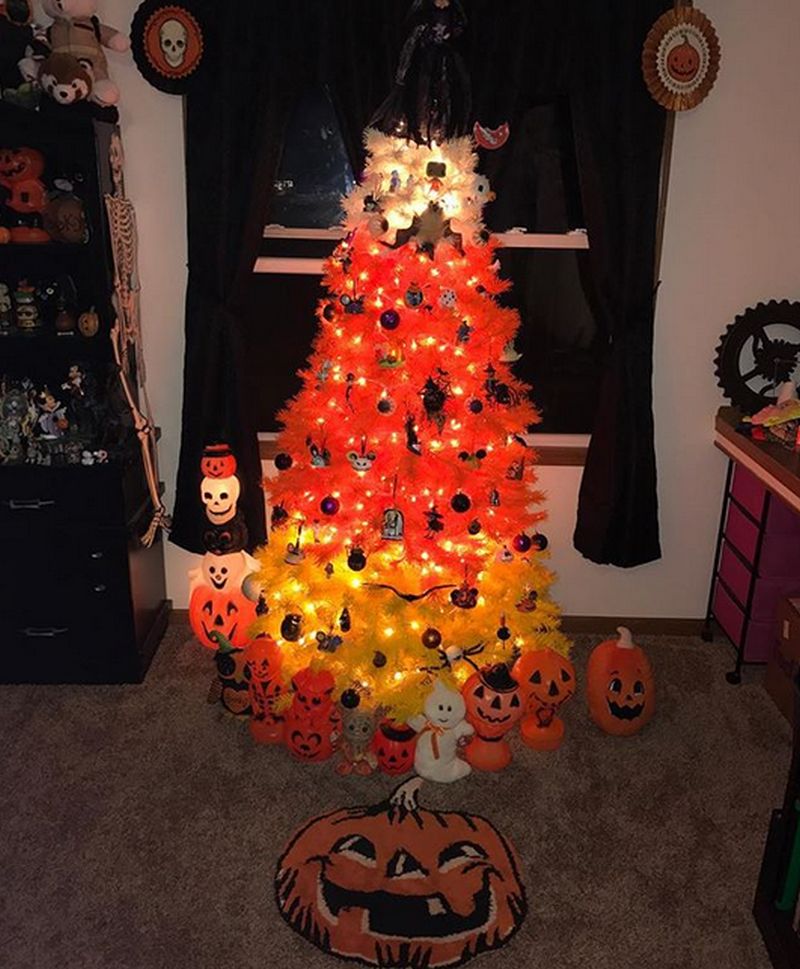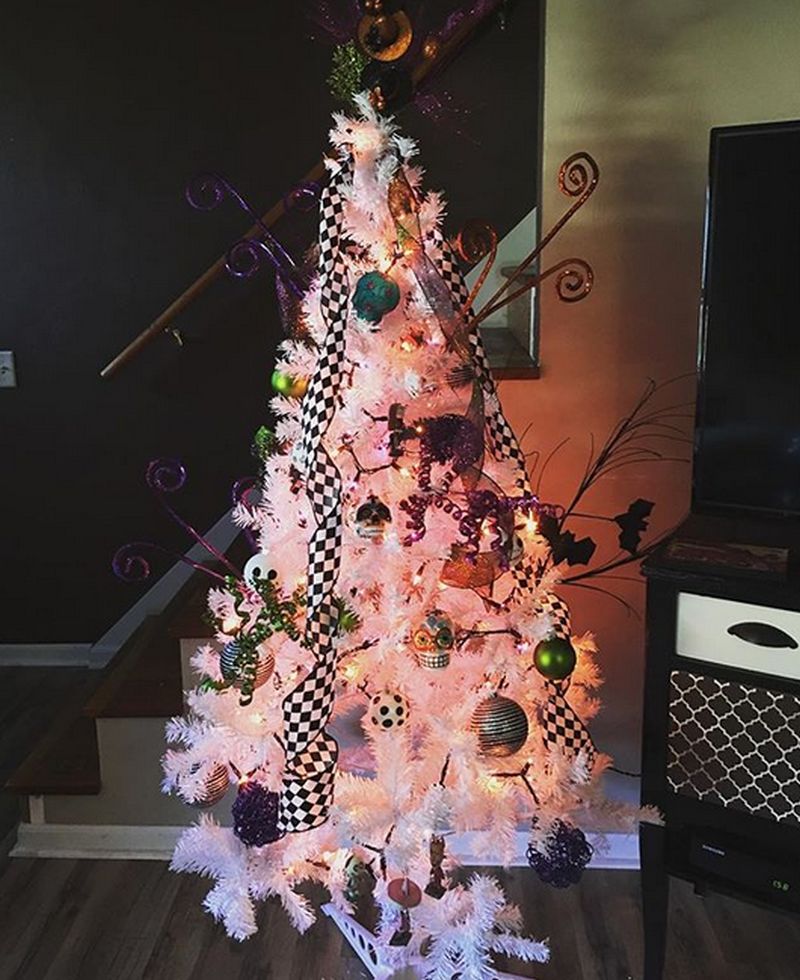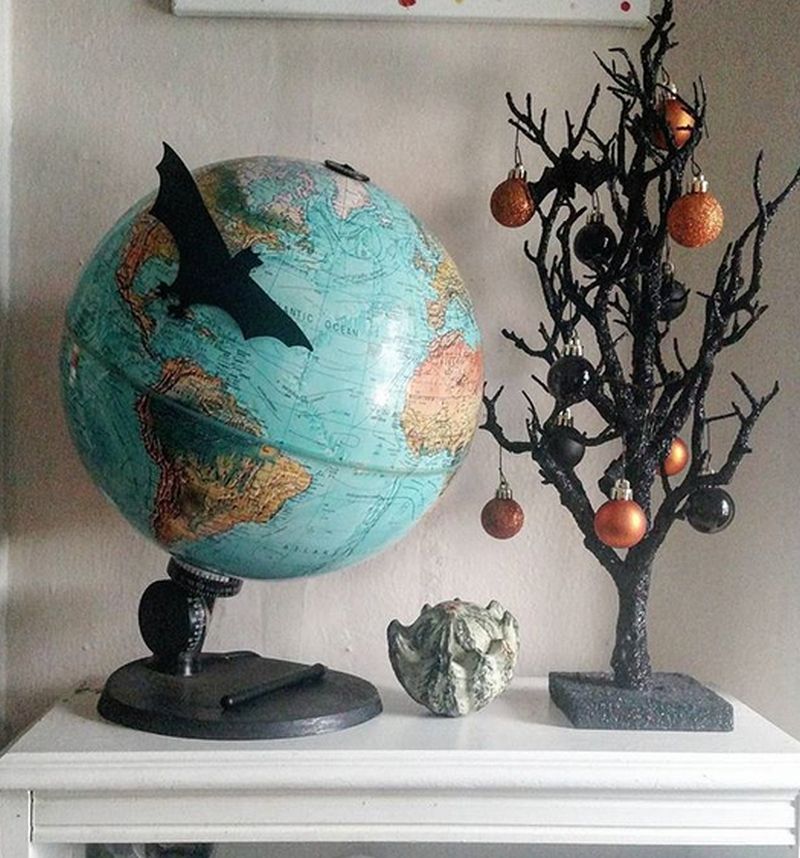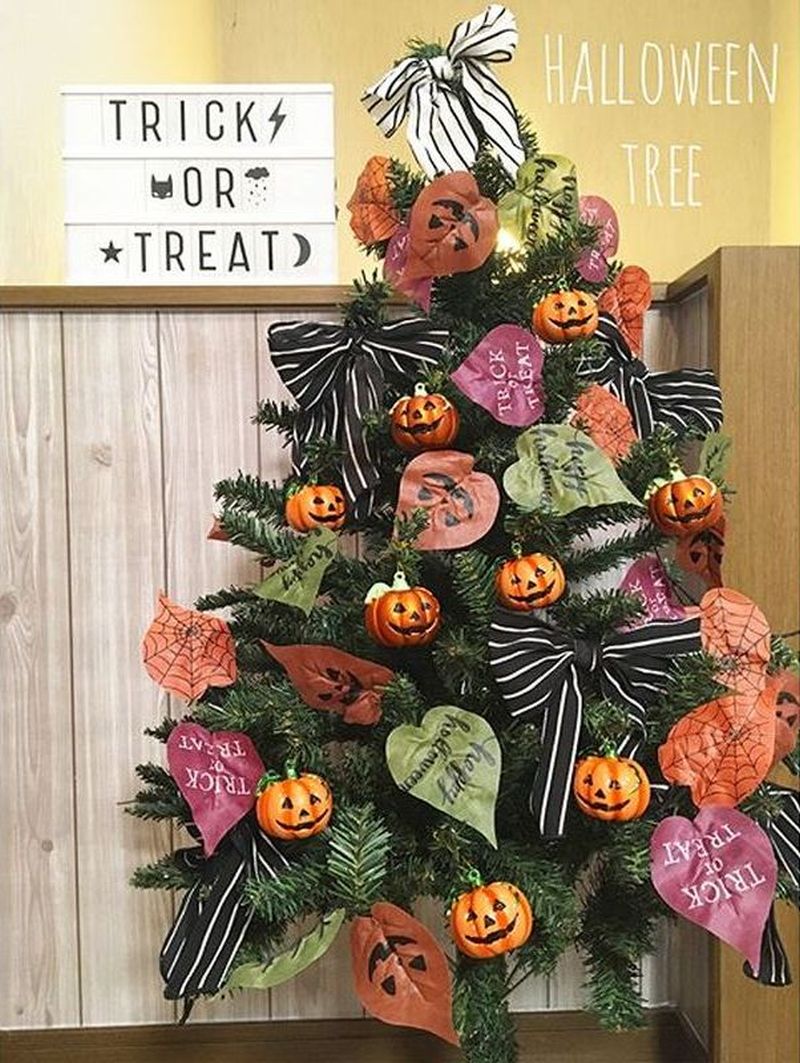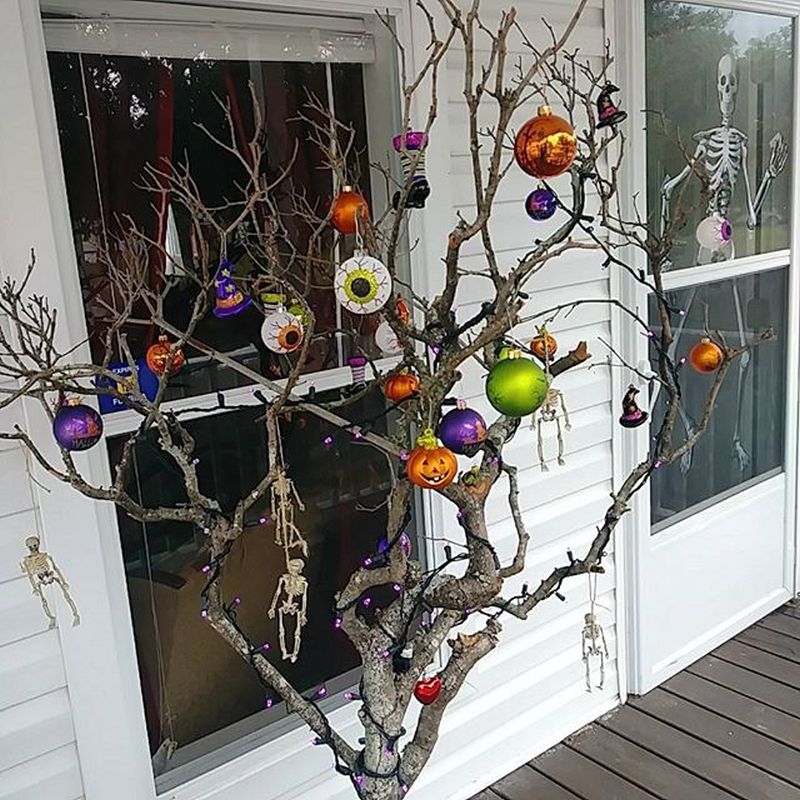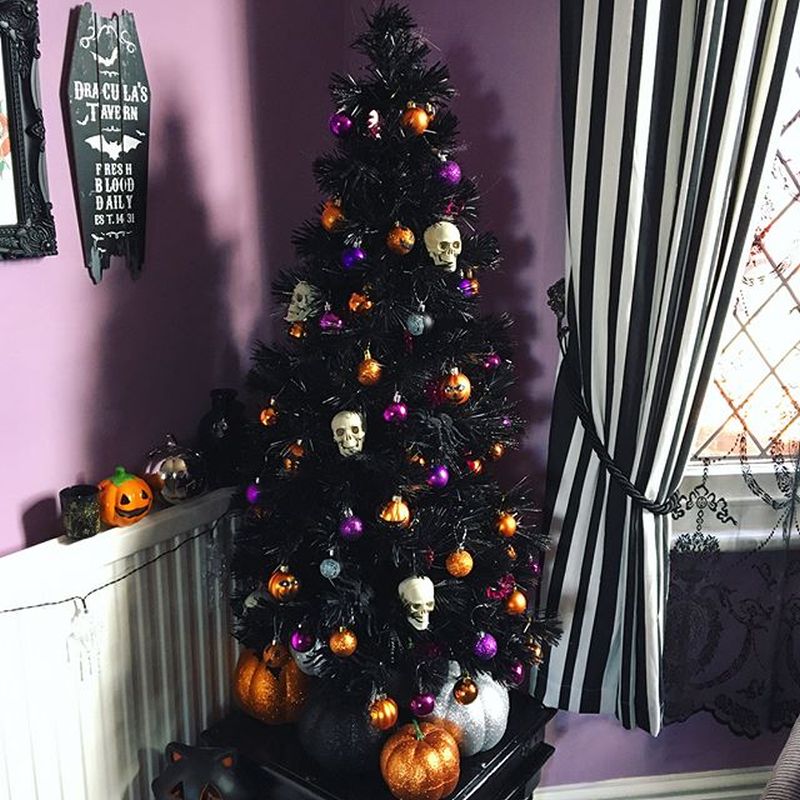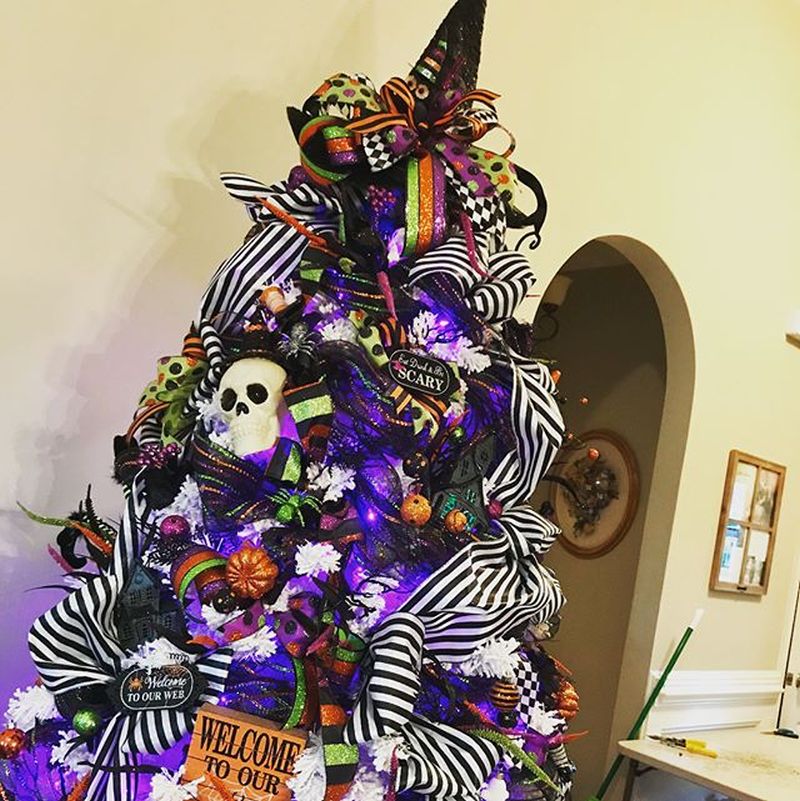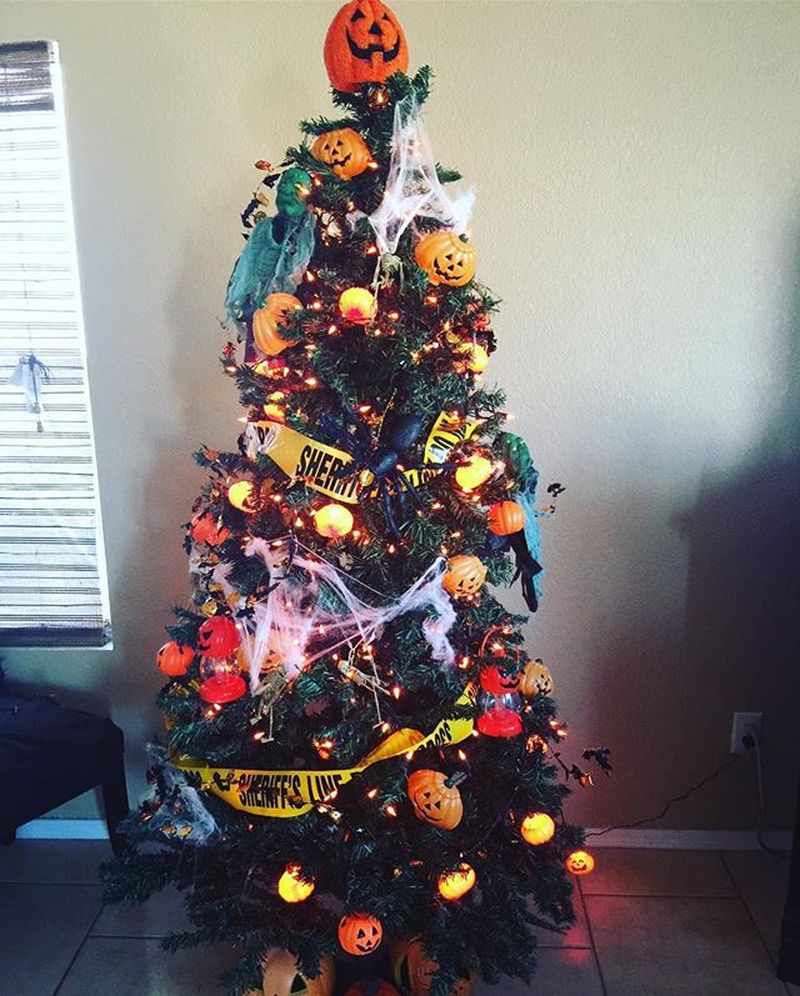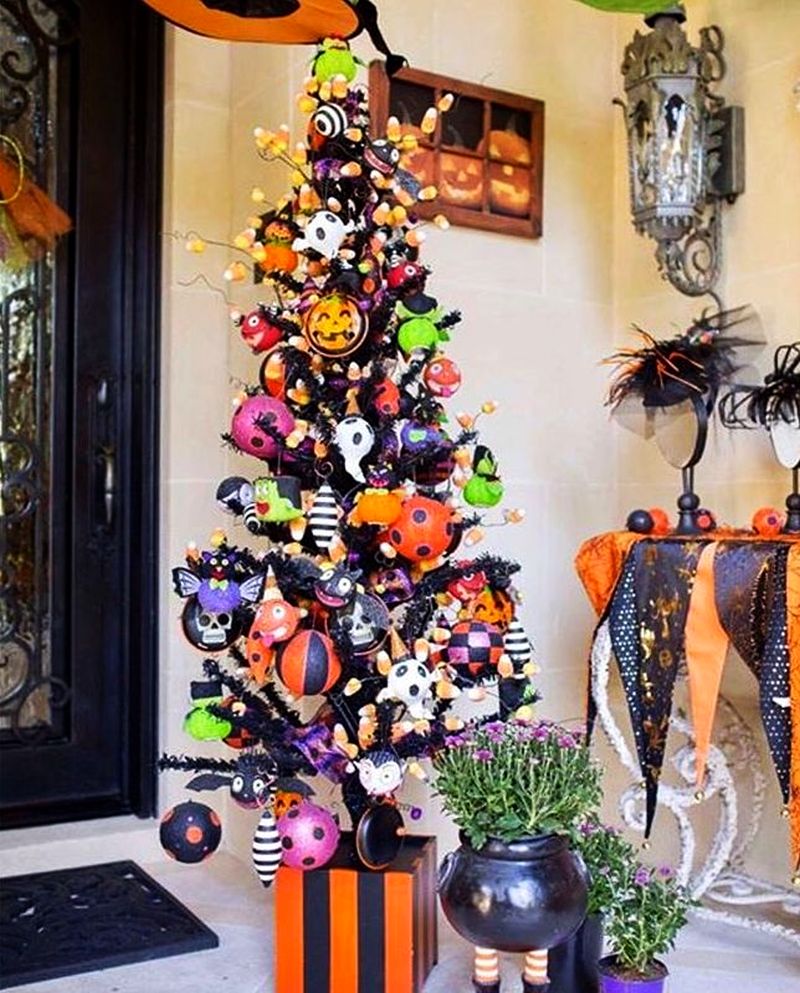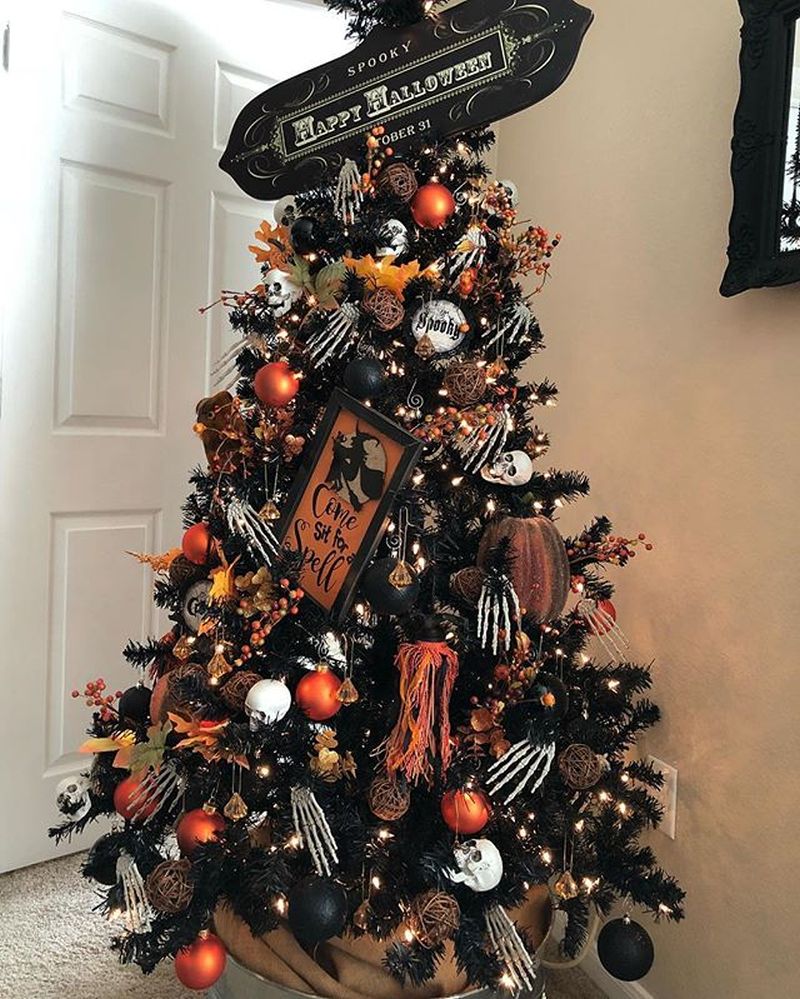 Via: Metro