California-based green tech company CREO has come up BioBulb, an all-in-one platform designed to mimic the polyculture nature of plants. This device makes use of direct sensing and infusion technology, as well as artificial intelligence (AI) to learn the optimum growth for a plant in environments with scarce resources. It makes an advanced direct communication with plants for optimal growth of indoor plants.
The BioBulb comprises two components: hardware and AI software called Darwin, named after Charles Darwin. There are built-in sensors, which makes it possible to understand the plants' needs and provide the right amount of water and nutrients as expected in polyculture.
It is a smart planter that comprises three packs of sensors for keeping a check on the needs of indoor plants. The unit connects plants with small plastic wires that directly infuse them with nutrients and water when needed.
One pack of sensors is integrated into the growth medium where it monitors the temperature, pH level, humidity, electrical conductivity and nutrients. The second pack of sensors monitors the plant leaf surface from the top and observes light density and temperature, while the third pack of sensors measures the ambient light, temperature and humidity. Furthermore, there is a camera to detect growth and any diseases in plants.
Also Read: Sprout World Pencil Grows into Plants, Flowers and Vegetables
As noted by engineering.com, "The Darwin software system creates an index of growth per plant in different contexts, which is further used to optimize the growth of the plant. BioBulb can be mounted to a wall as a modular system in a building. It can be expanded to different locations while can be centrally controlled for convenience."
BioBulb is different from hydroponic systems as it uses soil and small amounts of water for efficiency. Check out the details of the project on the official website.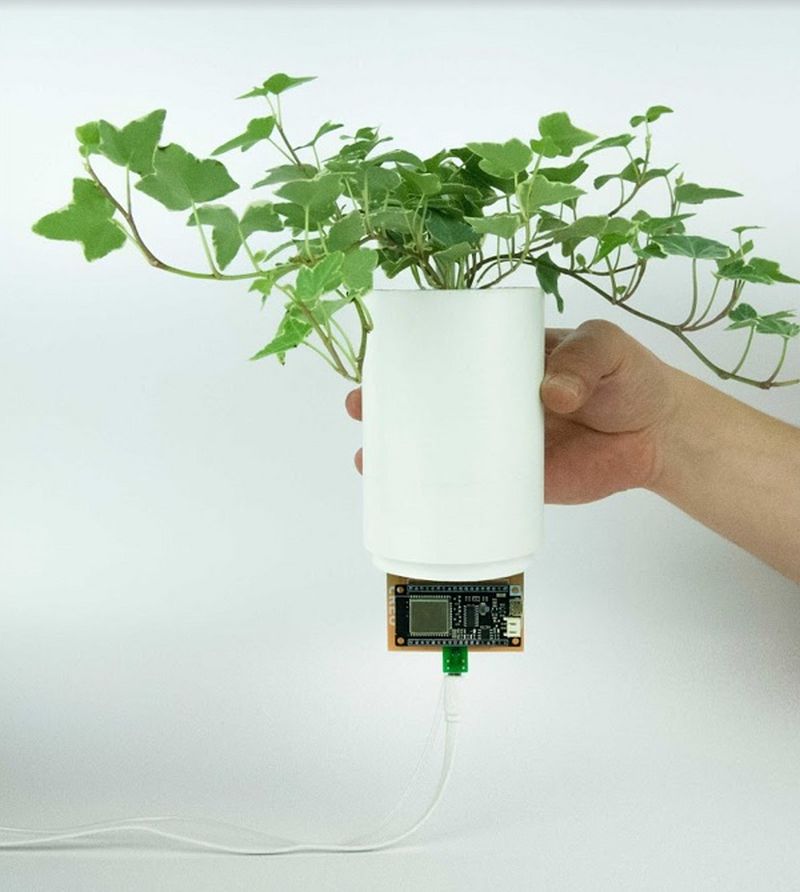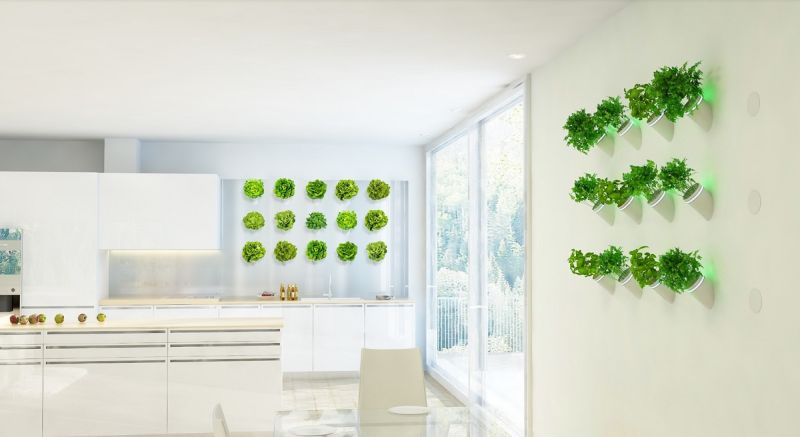 Via: VentureBeat