Argentinean industrial designer Cristián Mohaded has designed the Valle collection of lamps for lighting design studio Minimo. The lamps are made using Simbol, a vegetable fiber found in the Catamarca region of northern Argentina, which local craftsmen turn into baskets and other household items. Inspired by this practice, Cristián has designed this woven basket lamps collection.
Featuring organic shape and natural tones, these handcrafted lamps are worth ever nature lover and also for ones wanting to infuse rustic and natural essence into their home decoration. The lighting equipment is fixed within the woven basket shade to offer a golden shine and add a charm to any space they light up.
Also Read: Bengaluru Lighting Studio Makes Eco-Friendly Lamps from Banana Peal Paper, Cork & Faux Cement
These woven Simbol ceiling lamps are available in different sizes and colors. If you want to catch up with the natural-fiber lighting trend, it is possibly a good option.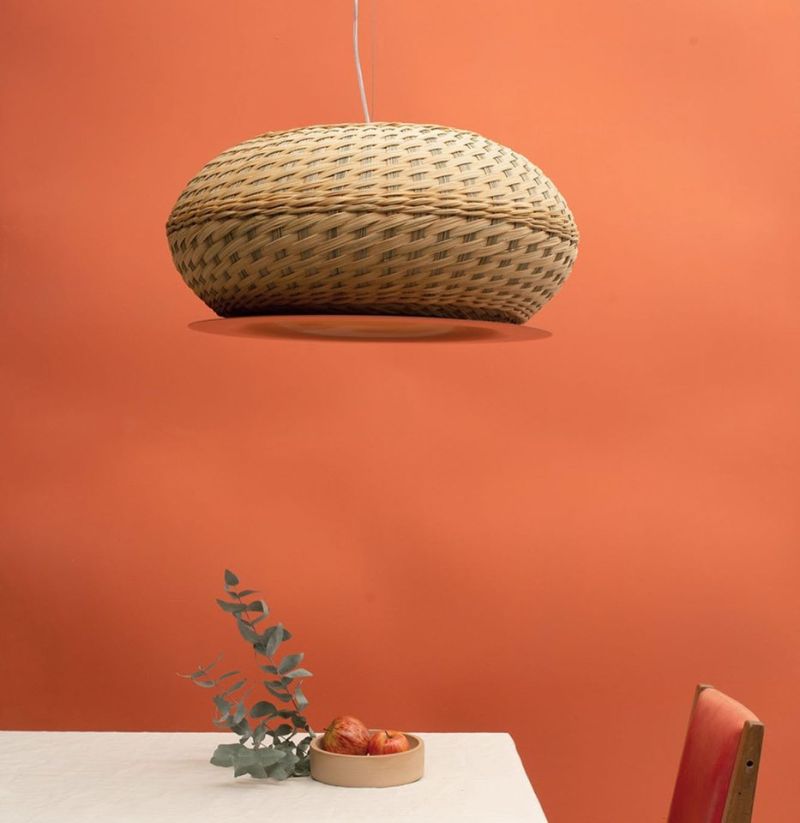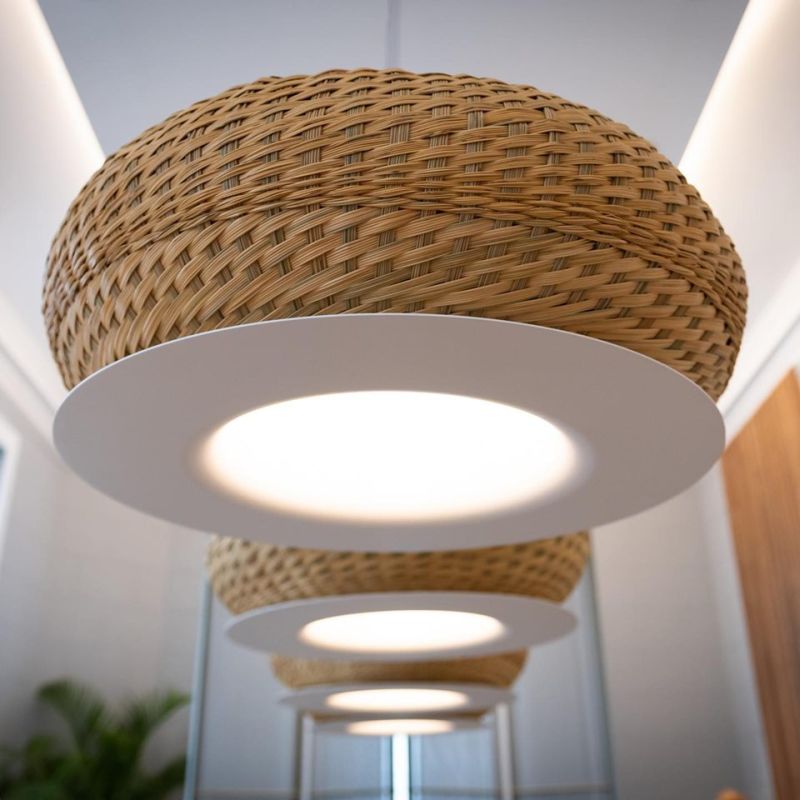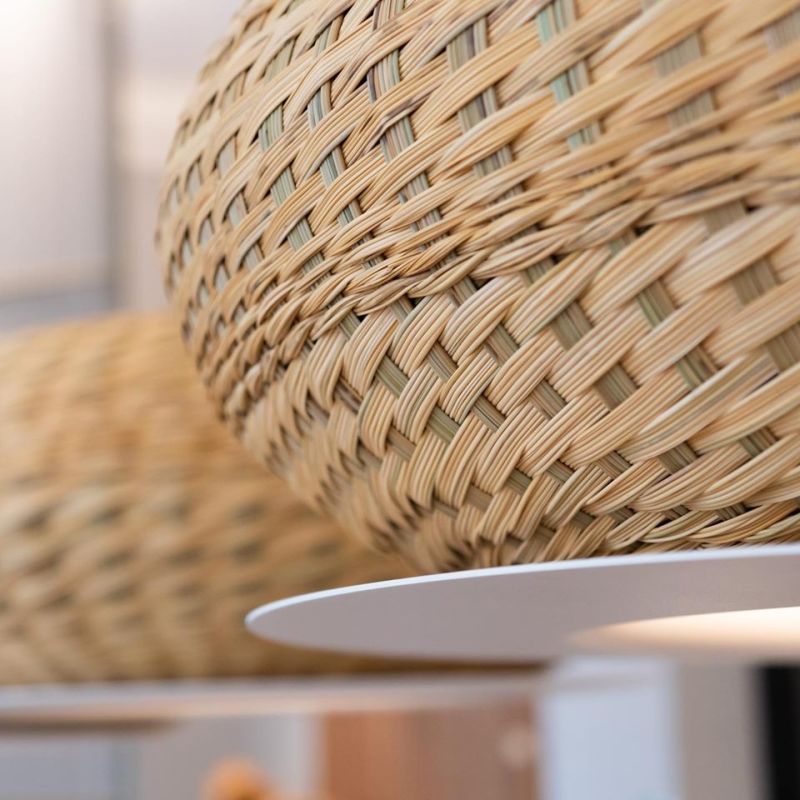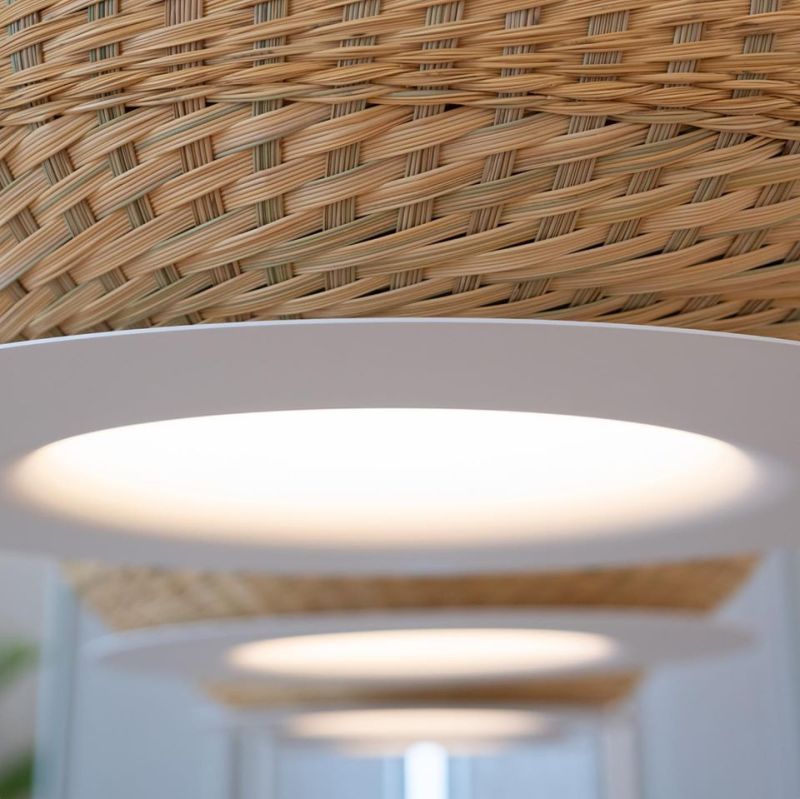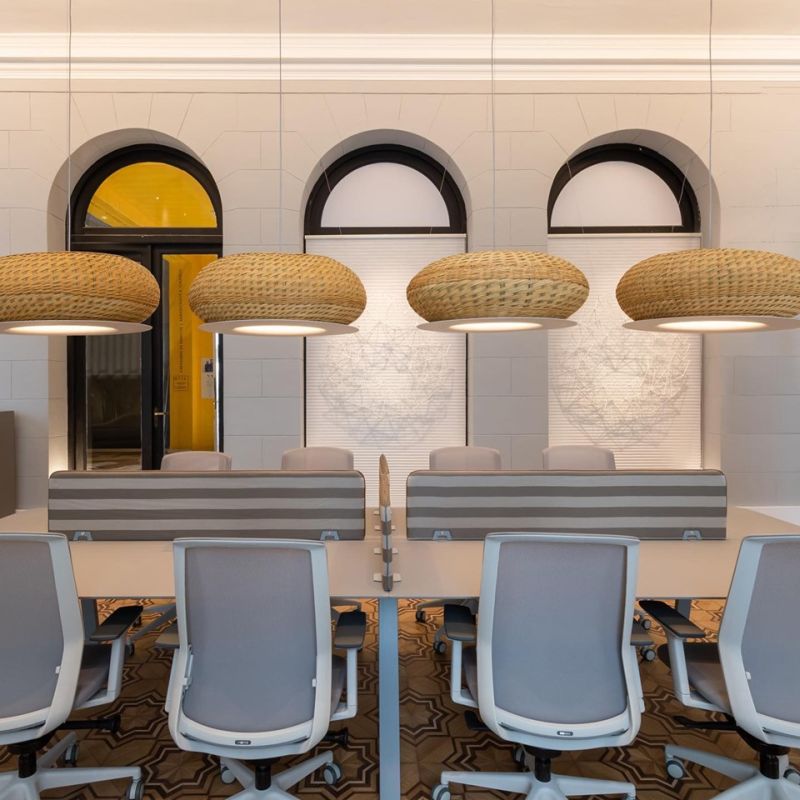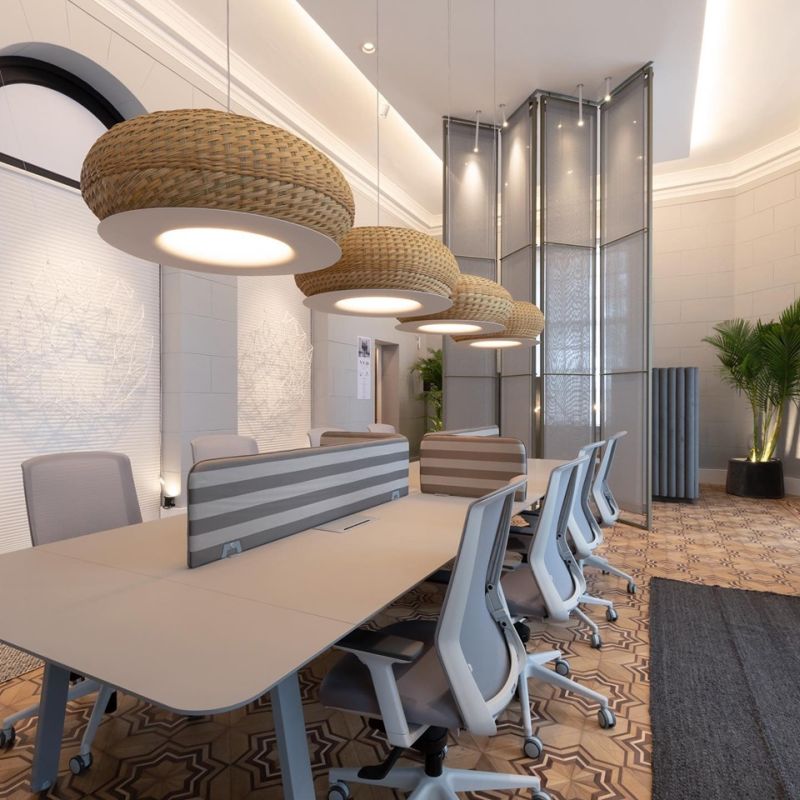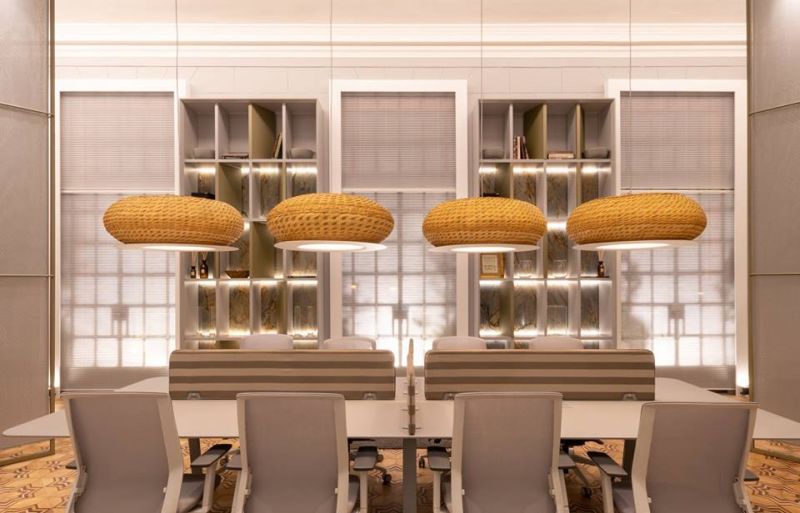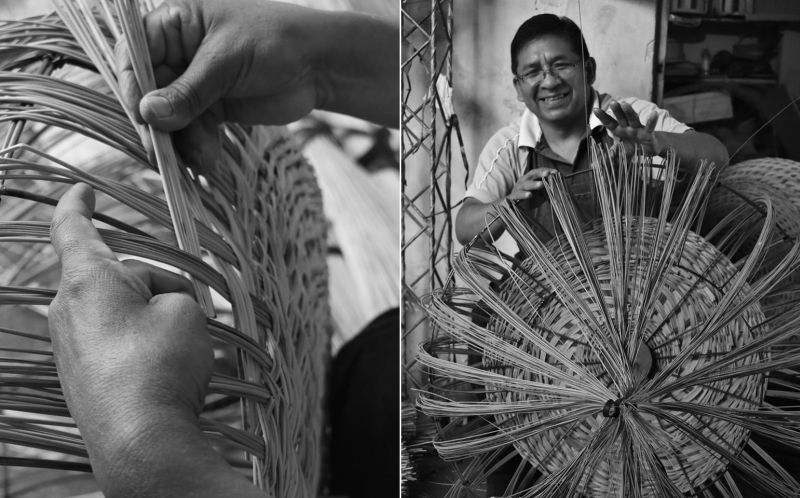 Via: DisUp