Australia-based architectural firm Crone's design has been selected to build 375 Pitt Street hotel tower using the recycled brick. Crone has crafted a new 35-story hotel with over 300 rooms, on a mixed-use podium with a private laneway creation and activation.
The design was selected after a design excellence competition that was held for the selection of architects for the 375 Pitt Street hotel project. The four-star hotel tower is set to be built using recycled bricks. The private laneway of the hotel will also feature an installation by Sydney-based artist and architect Chris Fox.
There will be a podium containing hospitality spaces and a double-height atrium hosting the hotel lobby. The podium will comprise a brick grid framing tall rectangular windows on all sides allowing plenty of natural light to enter the hotel. It will contain facilities such as gyms, restaurants, and co-working spaces that will attract business travelers in the mid-town area between Town Hall and Central Station.
Also Read: World's First Warner Bros. Hotel to Open in Yas Island, Abu Dhabi in 2021
Although the building is refined and modern, the use of the recycled brick pays tribute to the former Brickfield Hill area that provided the construction materials for Old Sydney Town for years.
This design will deliver so much more than just a vibrant addition to Sydney's hotel scene, it will provide a new city lane and extensive street activation in one of the most lively precincts in Midtown.
Crone Architects principal Paul Brace said.
Versatile areas for retail, hospitality and seamless connection with the newly enlarged laneway is a feature of the ground floor – and above there is an artful delineation of the public and hotel spaces on the upper floors of the podium, providing lobby, lounges and co-working space for the hotel. All of this is visible from every vantage point, merging the experience of the hotel with the experience of the city.
With unique features, the design creates an elegant tower. Joint venture developers Rebel Property and Everest Property will start the construction next year on the $250 million 375 Pitt Street hotel.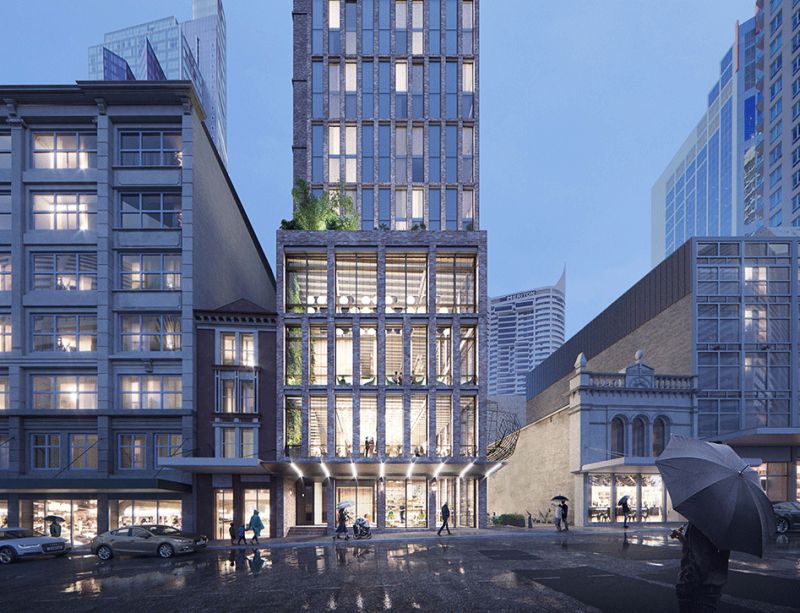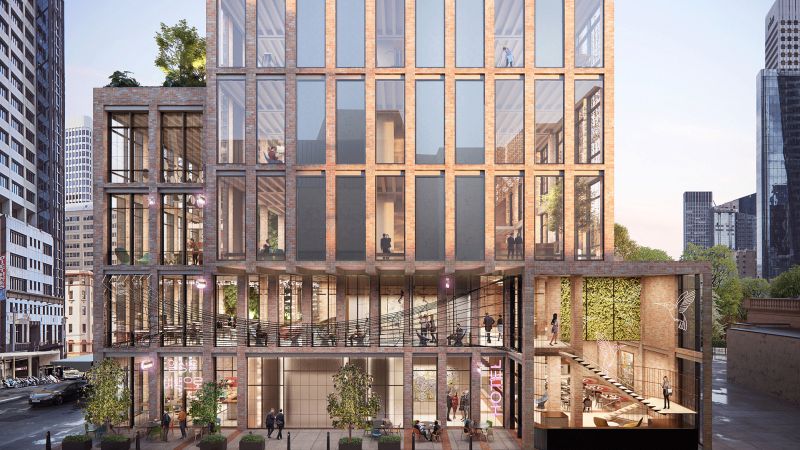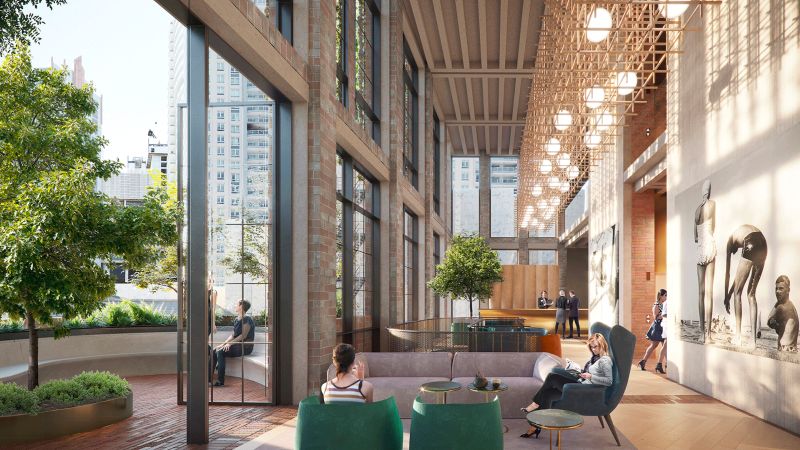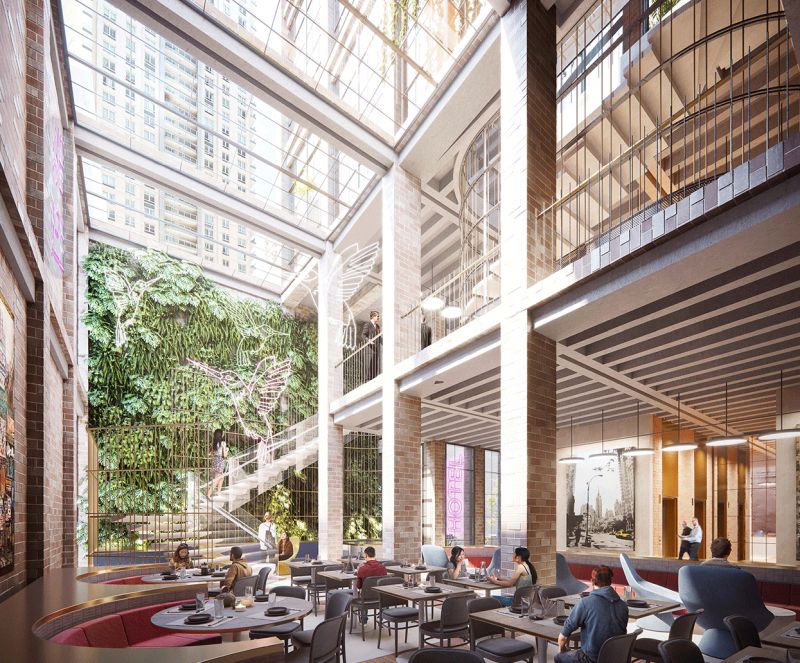 Via: Architecture AU