Enjoying parties on a weekend is good way to re-energize yourself. But don't you get bored of the same old partying methods, like in a club or on a boat? To give you a break from the usual ways of enjoying, Greg Darby from Fort Lauderdale has created the Cruisin' Tiki. It is a tiki bar, power boat and a dingy all-in-one. Having an octagon-shape, the floating platform has seating space for eight people around an exotic bar. Boy, this is going to give your parties on yacht a big complex for sure.
This motorized platform measuring 15.5 feet in diameter is your perfect way to let loose and enjoy the time. But mind you, don't get yourself dead drunk as the platform doesn't have any security rails. If you do topple over, you'll land straight into the water.
Although Cruisin' Tiki has ample space for 12 people having a total weight of 2,200 pounds, it is still recommended to keep the guests down to 10 at max. You can very well imagine what would happen with drunk people in a tight space.
All this fun comes at a hefty price tag of $27,500 which is quite a lot, but still quite a different experience for party lovers.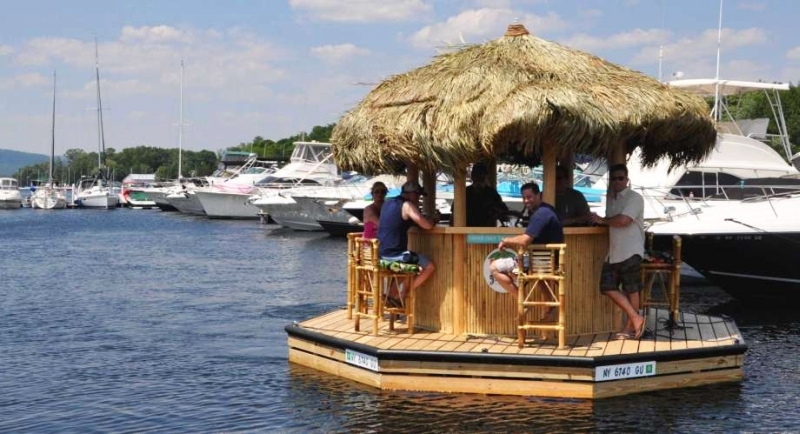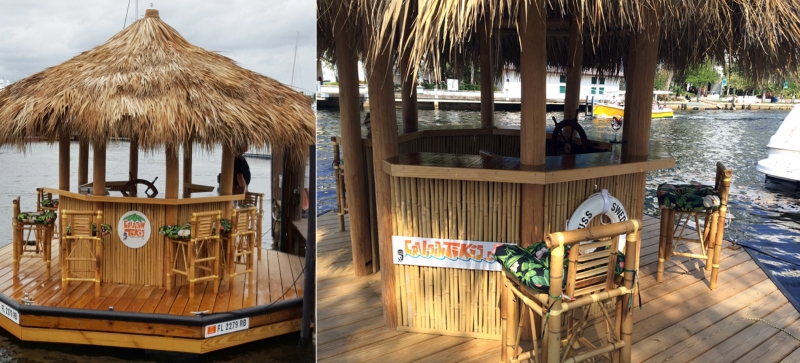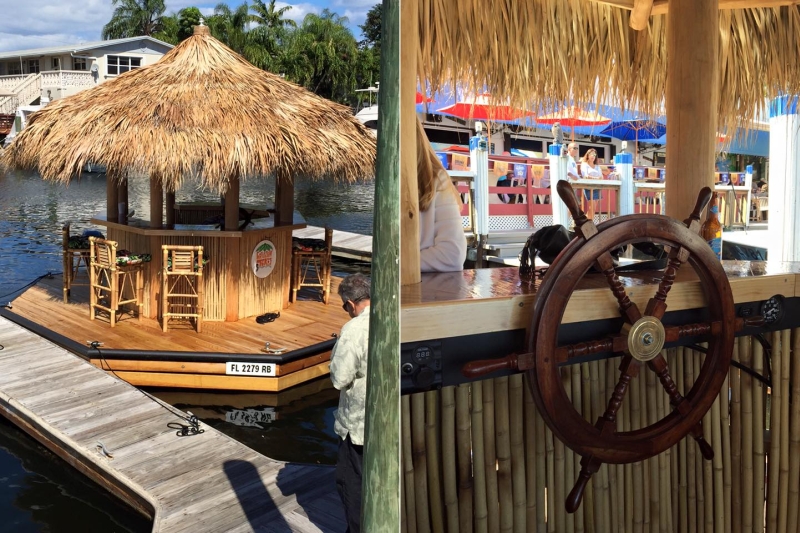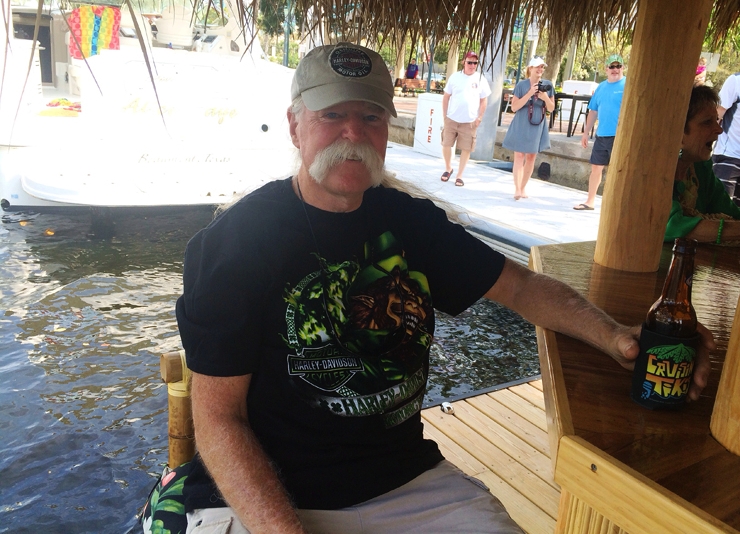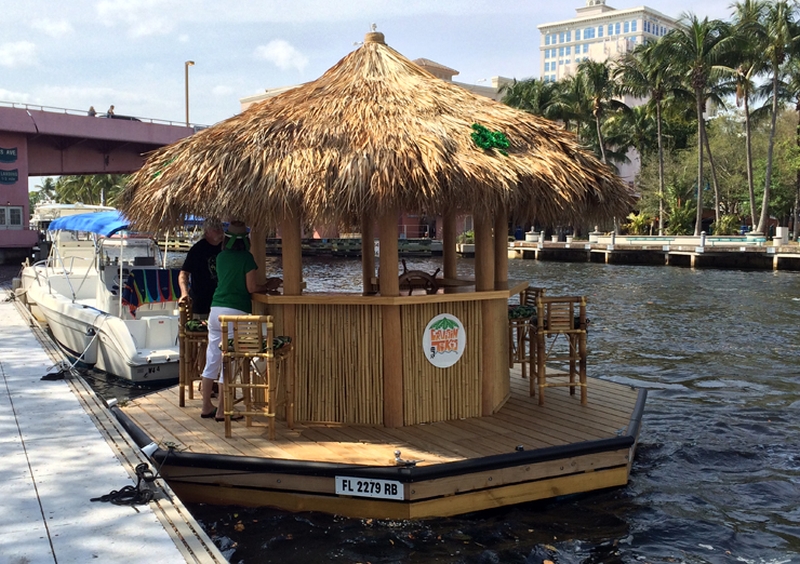 Via: FortLauderdaleDaily