There are many different types of beds, based on different styles, frames, and headboards, available in multiple sizes. From retractable ceilings beds and sofa bed to tech-driven smart beds, we have featured a variety of them. A new bed concept we would like to draw your attention to is the Cuddle bed by Weichih Chen & Fuhua Wang made for Elite Spa. Unlike traditional beds, it is designed to create a strong sense of privacy and secureness.
Standing on thin tapered legs, it is a kind of low bed with a huge mattress. The Cuddle bed is defined by two flexible sideboards that can be flipped inwards, creating a pod-like private sleeping space. The movement of sideboards replicates the feeling of being hugged by someone. These upholstered sideboards also have pockets to keep smart devices and other small belongings.
Describing the uniqueness of the creation, designers said,
CUDDLE is not just a bed, it is the new way of living and the new relationship between each furniture, that bring meaning to the life. ​​​​​​​
Also Read: Ultimate Smart Bedroom Essentials: From Adjustable Beds to Motorized Blinds
Designers have won the 2nd prize at Elite Design Award 2018 for the Cuddle bed, which will not create a smart bedroom rather a perfect spot to sleep peacfully.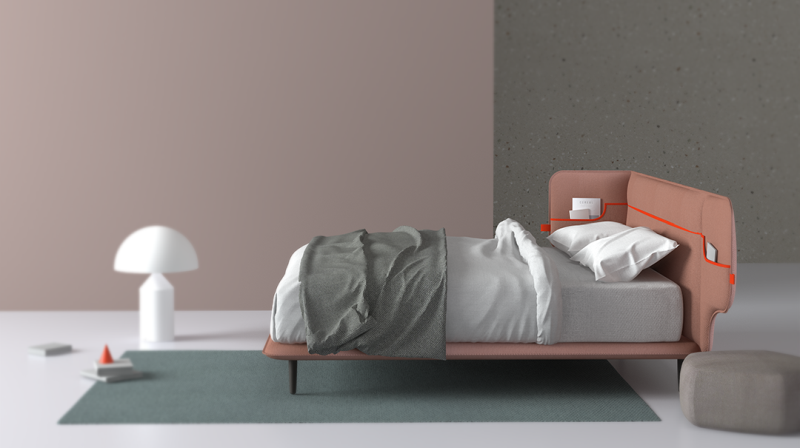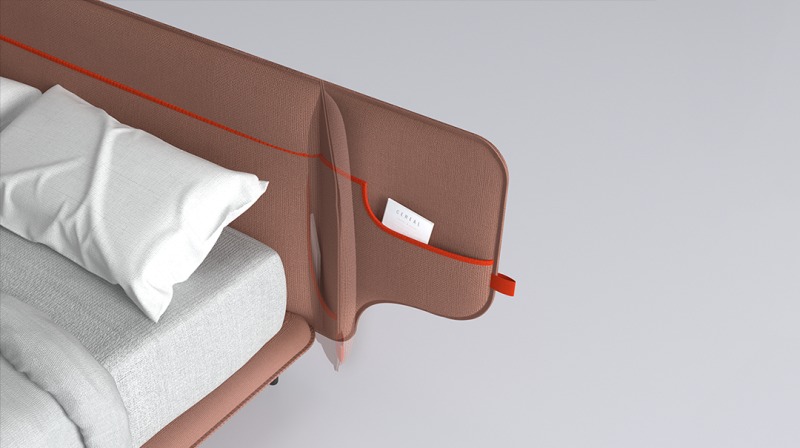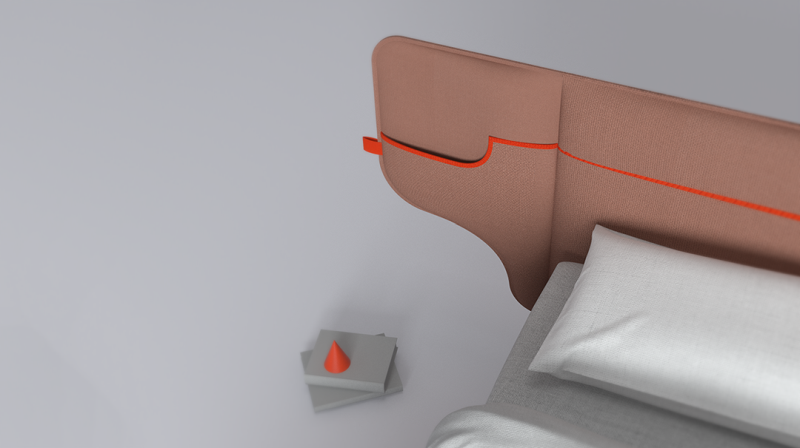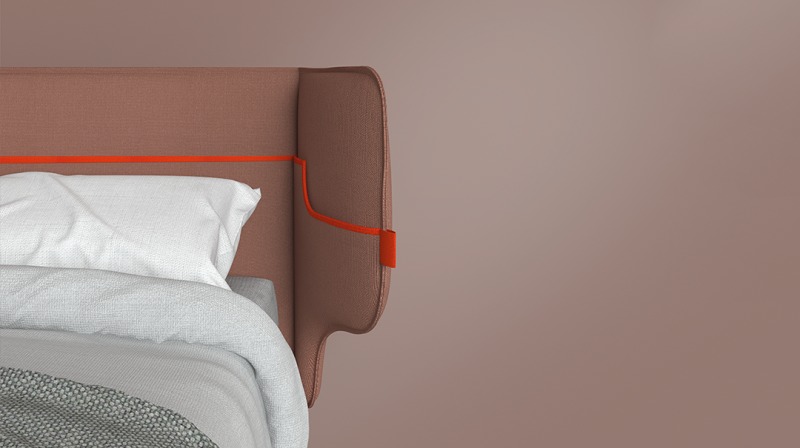 Via: YankoDesign