If you are looking for the purrfect gift for your friend who's crazy about cats, then you have come to the right place. Although you may find various kinds of cat-themed stuff in the market, but we would like to bring your attention to these cuddly cat-shaped pouches that are too cute to handle. Designed by cat lifestyle brand Felissimo in cooperation with its offshoot You+More, this squeezable kitten pouch collection makes it possible to show-off your love for felines anytime, anywhere. This hilariously cute cat-shaped pouch is big enough to fit some travel essentials that you need to take along with you at all time.
These adorable kitty-shaped pouches look so realistic that you can even make a prank with your friends. Most interestingly, you will love to scratch on its chin and around the head, just like real cats. Because of the soft composition, which Felissimo describes as soft as marshmallows, these cat pouches can't be used to keep a lot of items.
Also Read: Yuso designs playful animal-shaped furniture that catches your eyes
Available in adorable designs, these handcrafted pouches are suitable for cat fanciers who like to have a peculiar feeling of kittens everywhere they go. Just the custom silk-screen pet pillows which we have covered before, these ultra-soft zippered pouches also let you enjoy warm feelings of a real pet. All those looking for unique cat-themed gifts can purchase it for about US$20 at Felissimo.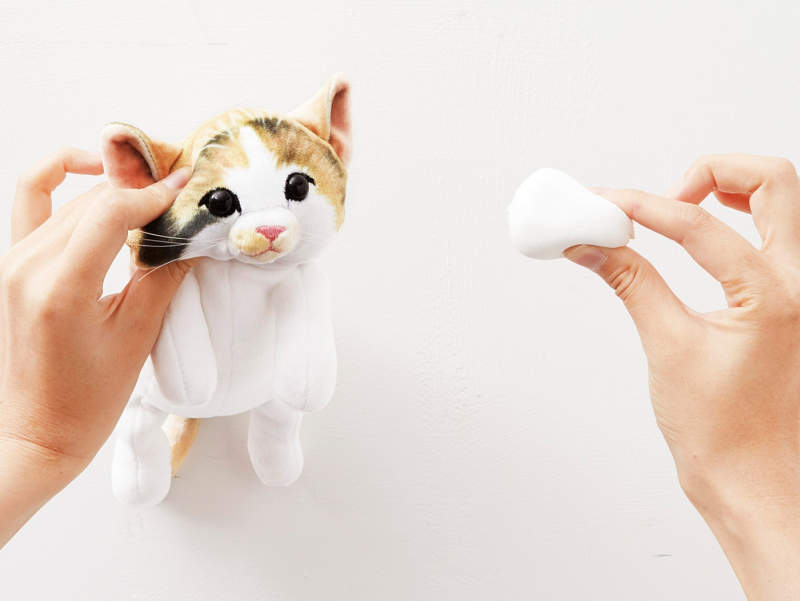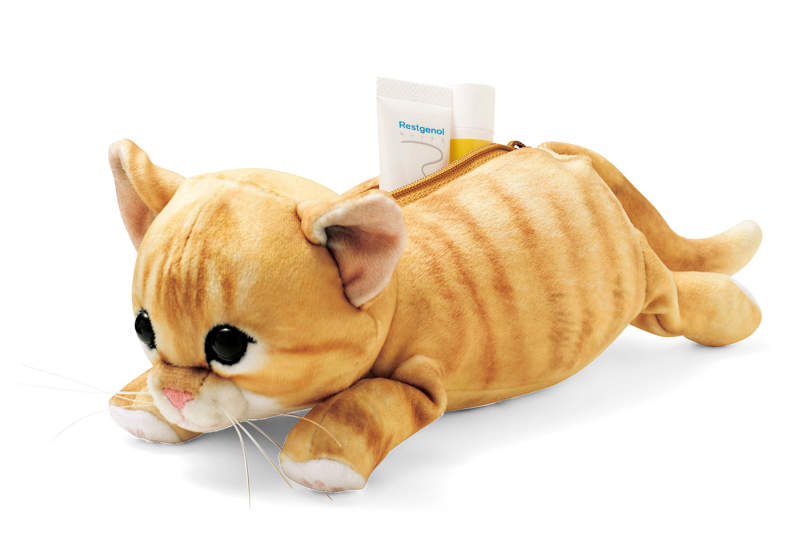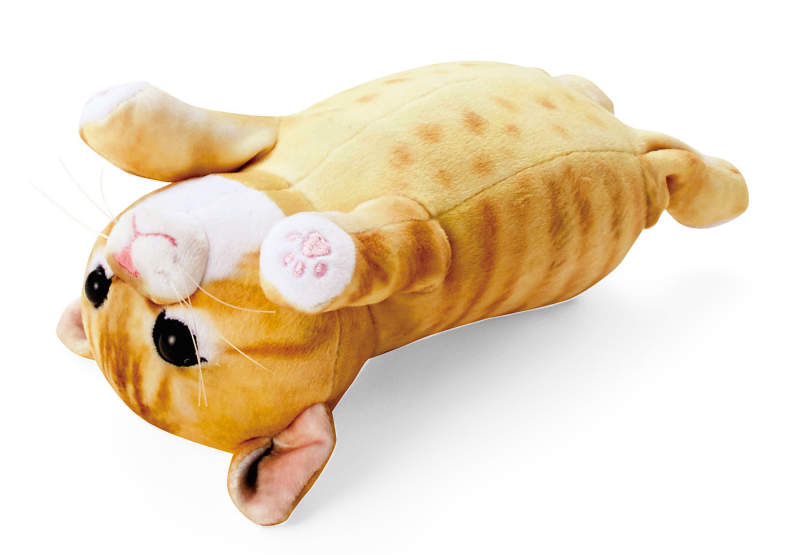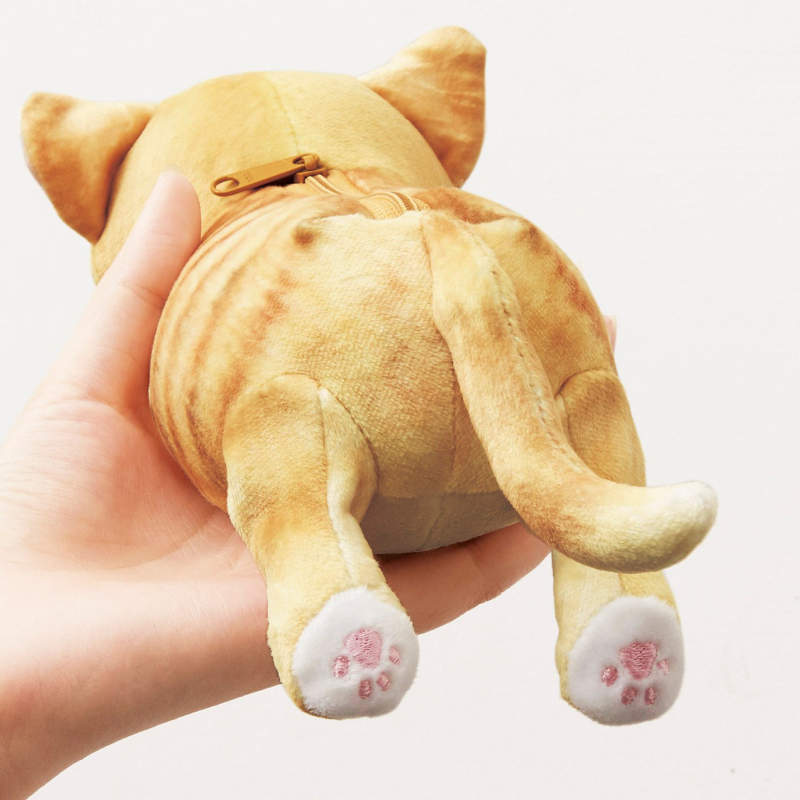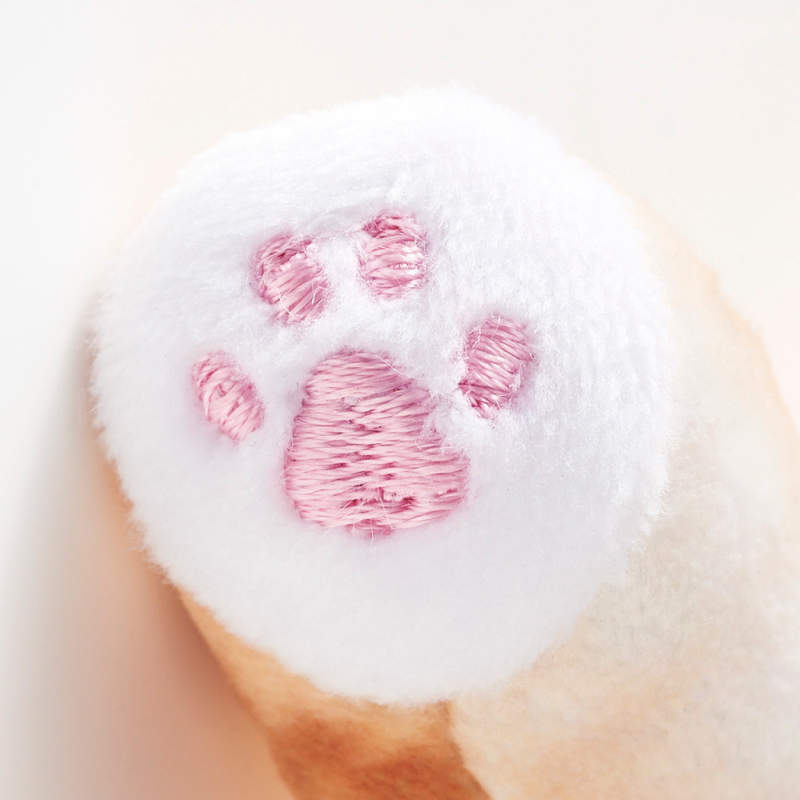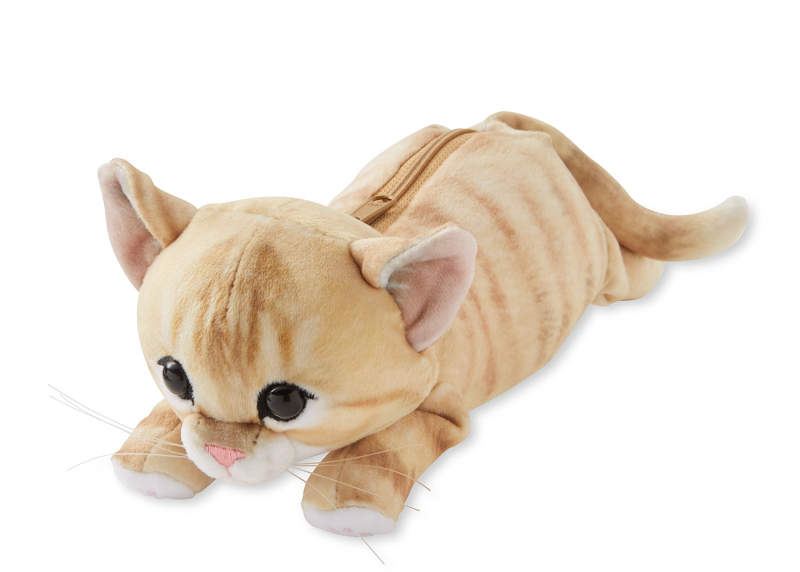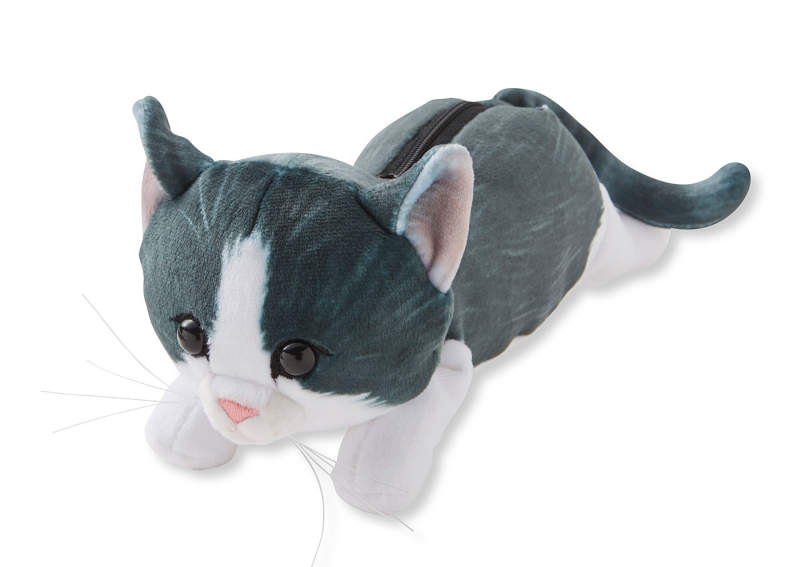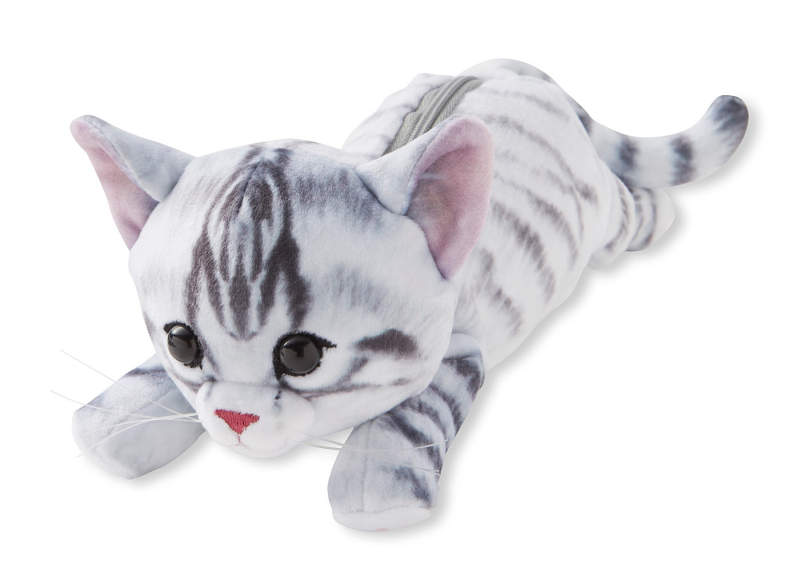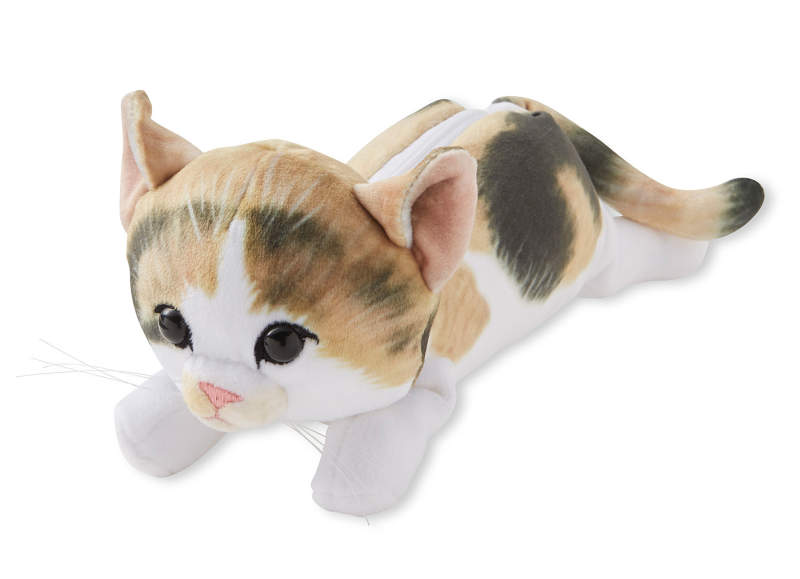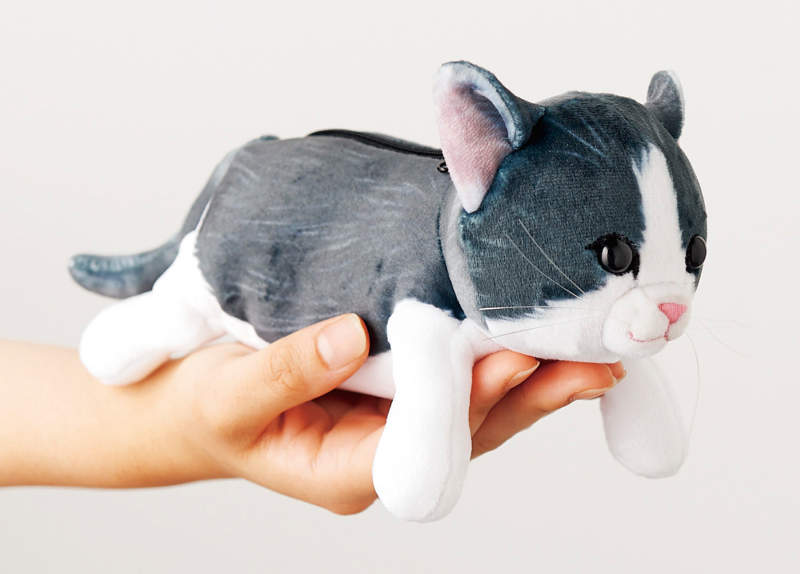 Via: Inquirer