Inspired by the construction of old industrial buildings, Prague-based designer Daniel Skoták has created a chess set using concrete and iron. Dubbed Fortify, it consists of concrete chess pieces in shape of frustum, with differently-shaped wire figures on the top of each chess piece, representing their role in the game. The design is simple and clean, perfect for those who want to have a minimalist chess set in their collection.
All the chess pieces are recognized through the color of the metal wire figures. As of the chess board, the concrete surface serves as white squares while dim iron squares represent black blocks. The frustum-shaped concrete chess pieces with streamlined iron components add brutalist-inspired touch to the chess set.
Also Read: These industrial style, concrete gaming tables spice up sports with designer flair
Skoták's idea of combining concrete with wire figures is really unique. It a minimalist style concrete chess set that can be used both, indoors and outdoors. A chess set and board should reflect your style and taste, so if you're passionate for industrial designs, Fortify iron and concrete chess set can be a prime pick for you.
You can also have a look at the DIY 3D chess board by Andy Philip.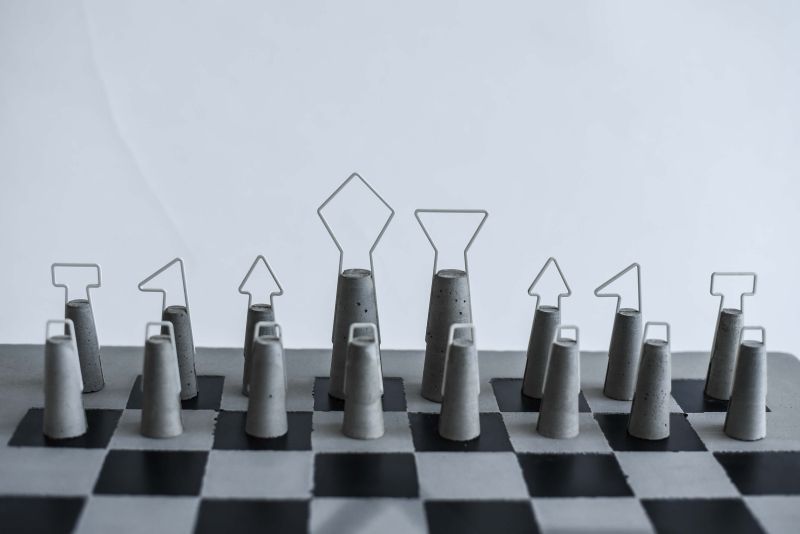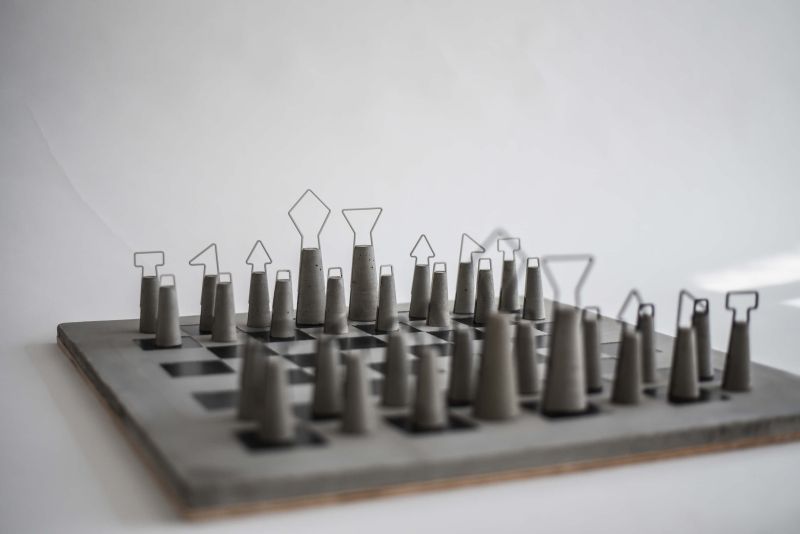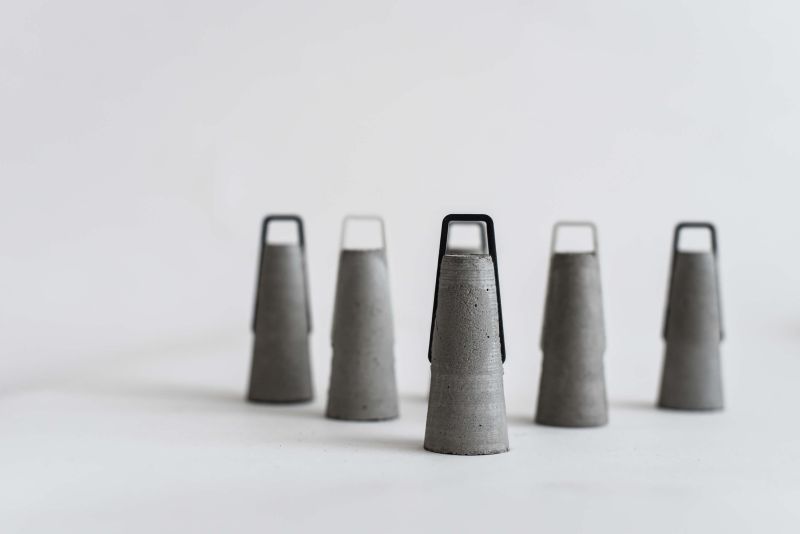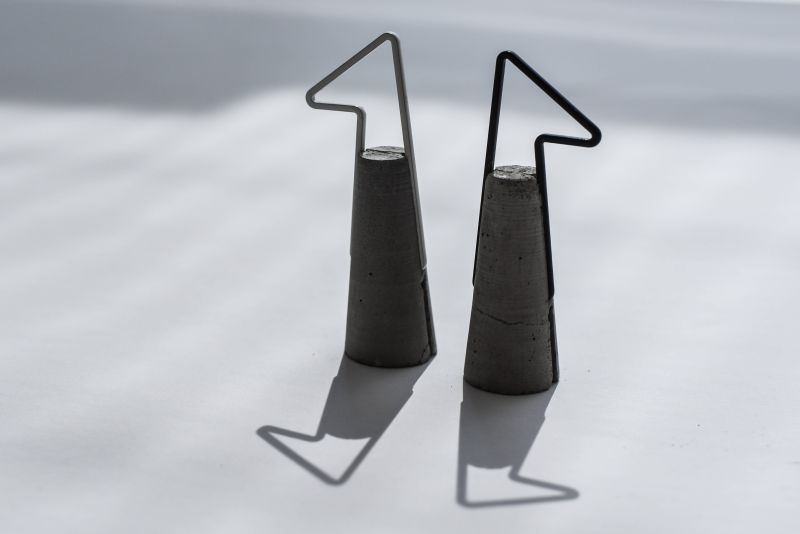 Via: Homeli