Paris-based architect David Tajchman has conceived a three-bedroom pool house, which seems to be a combination of retro and futuristic styles. Dubbed On the Rocks, it will be perched somewhere high above the Mediterranean Sea, like a cliff house. The intended location isn't disclosed yet, but the pool house overlooking the sea will provide a glimpse into homes of future whenever it is built.
Its undulating roof mimics waves of the water, while curved lines match the building with ocean-side rocks. There will be classic mid-century modern elements throughout the home, including a covered carport entry and sunken living room overlooking the sea. Natural elements will also be there – like exposed rocks that will be utilised as a fireplace. Furthermore, there will be floor-to-ceiling glass windows, maximising views from the living space.
Also Read: Anti Reality's Summerhouse with Unique Rooftop Pool
This 400-square-meter, private house is designed for luxury living. From design and layout to finishing touches, everything has been thought carefully. It seamlessly blends into surrounding landscape and allows one to make the most out of the sea-side location.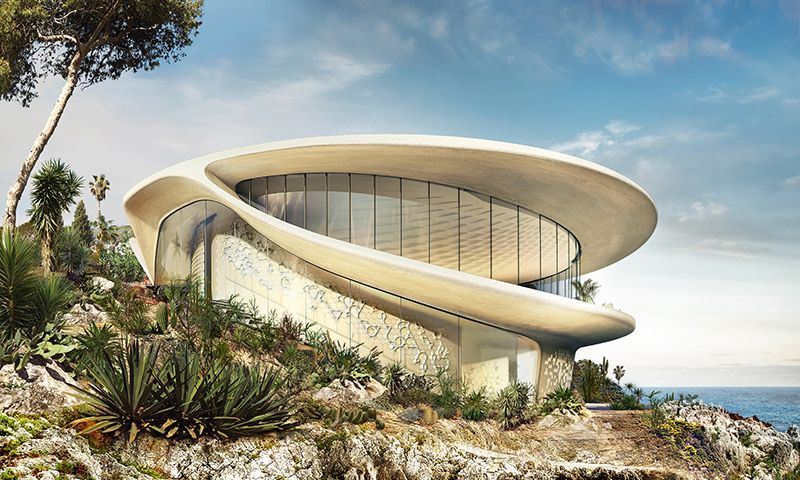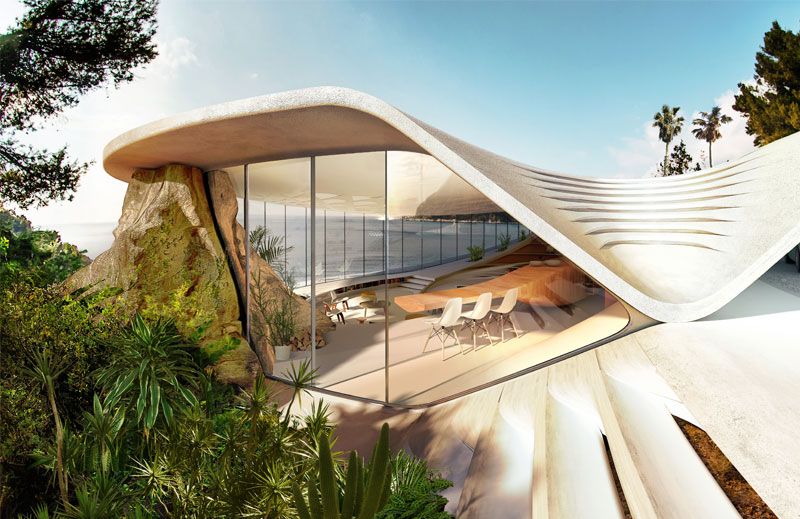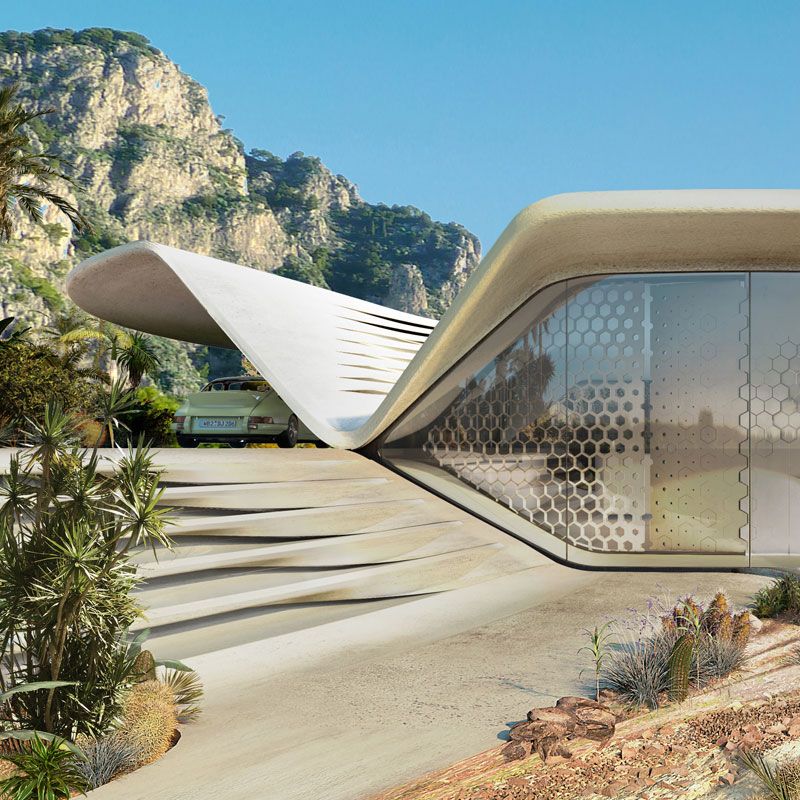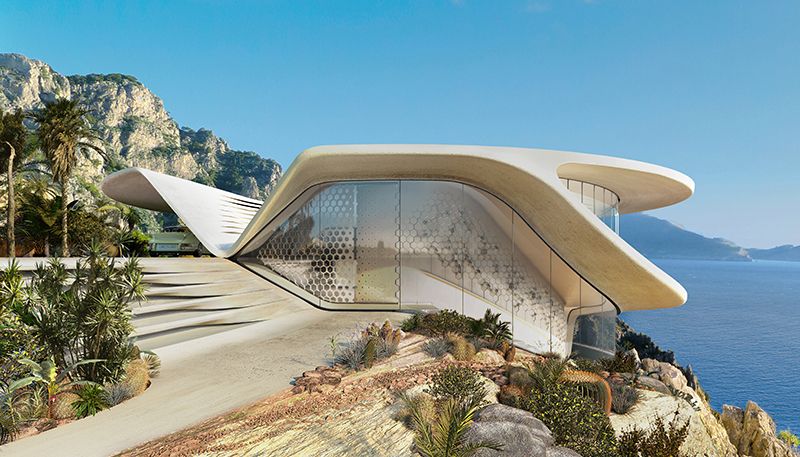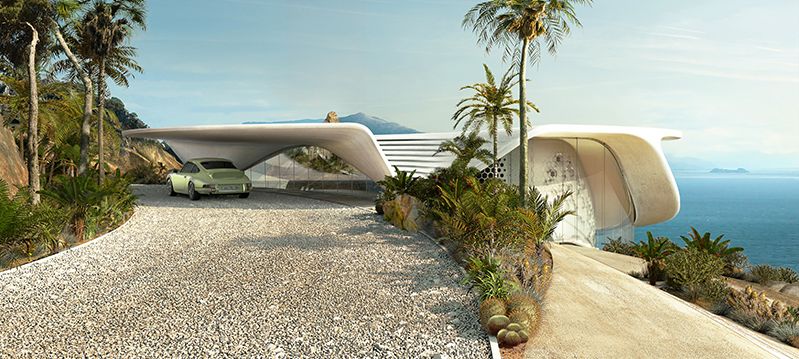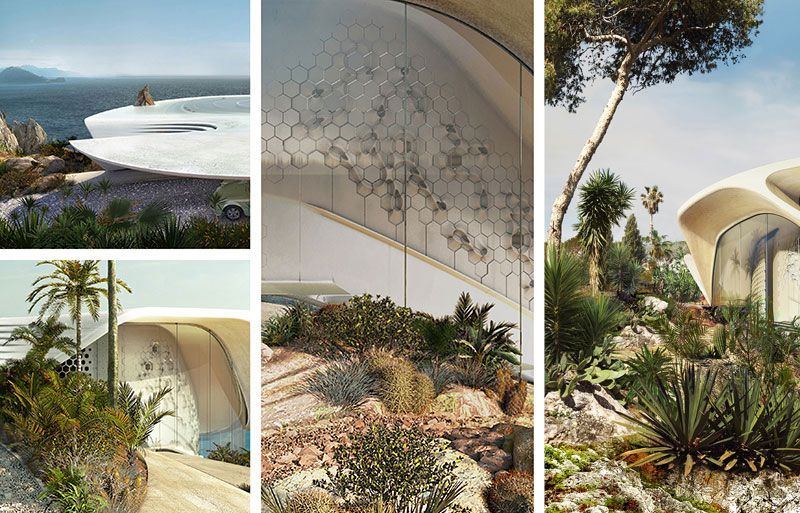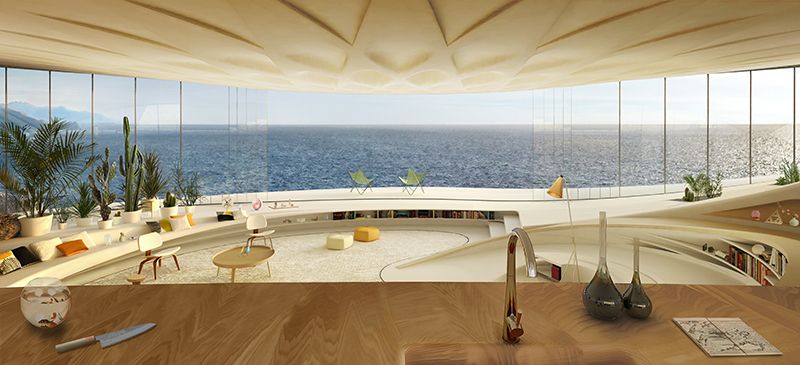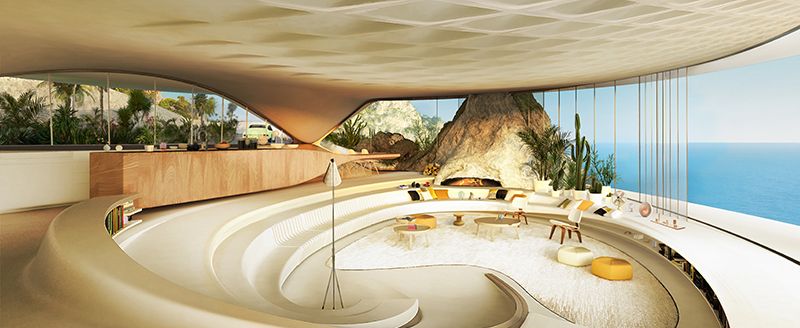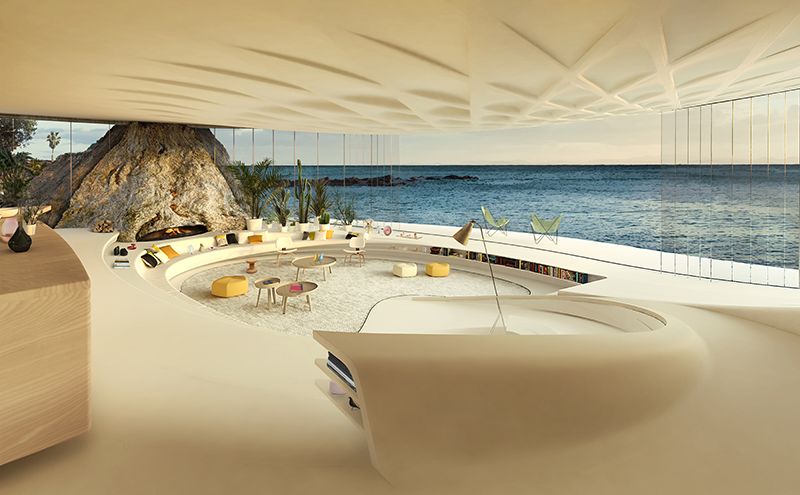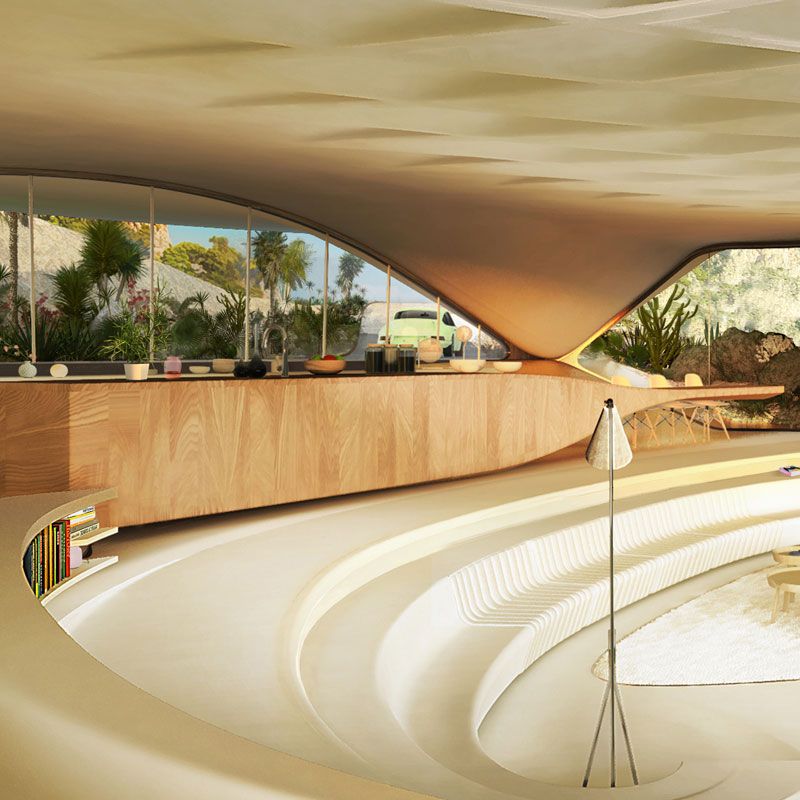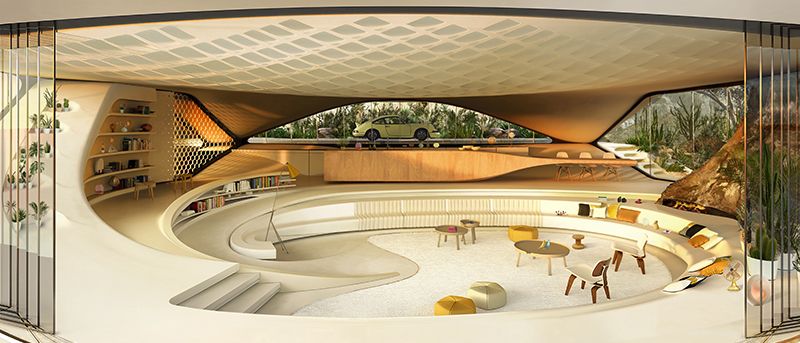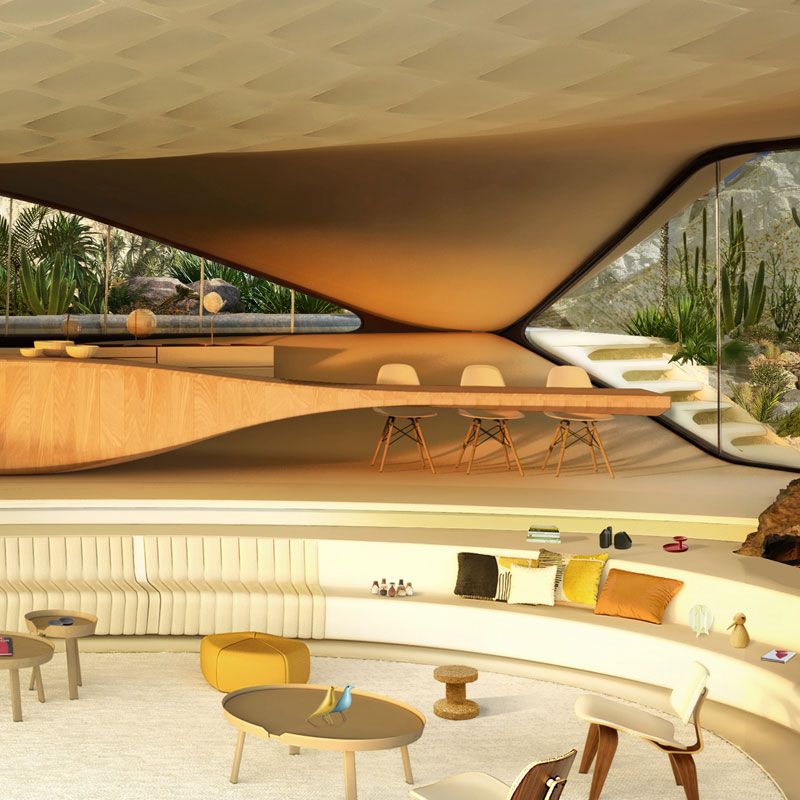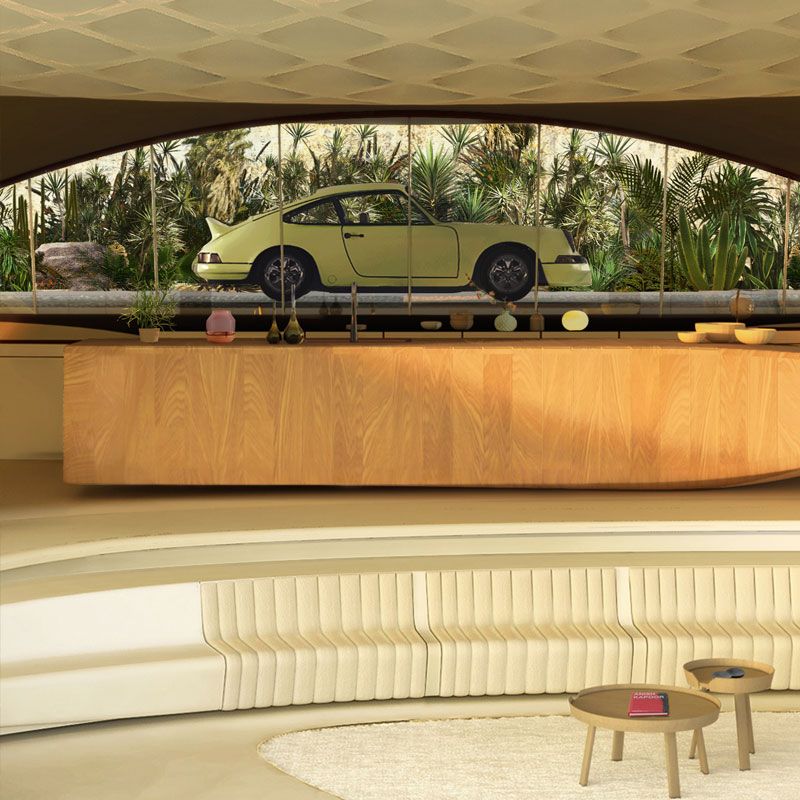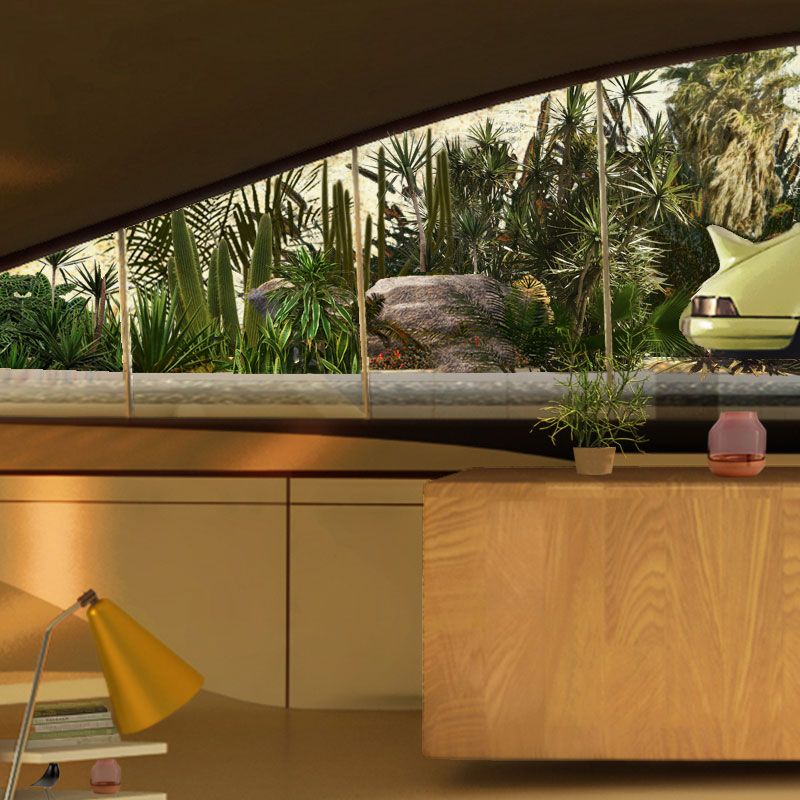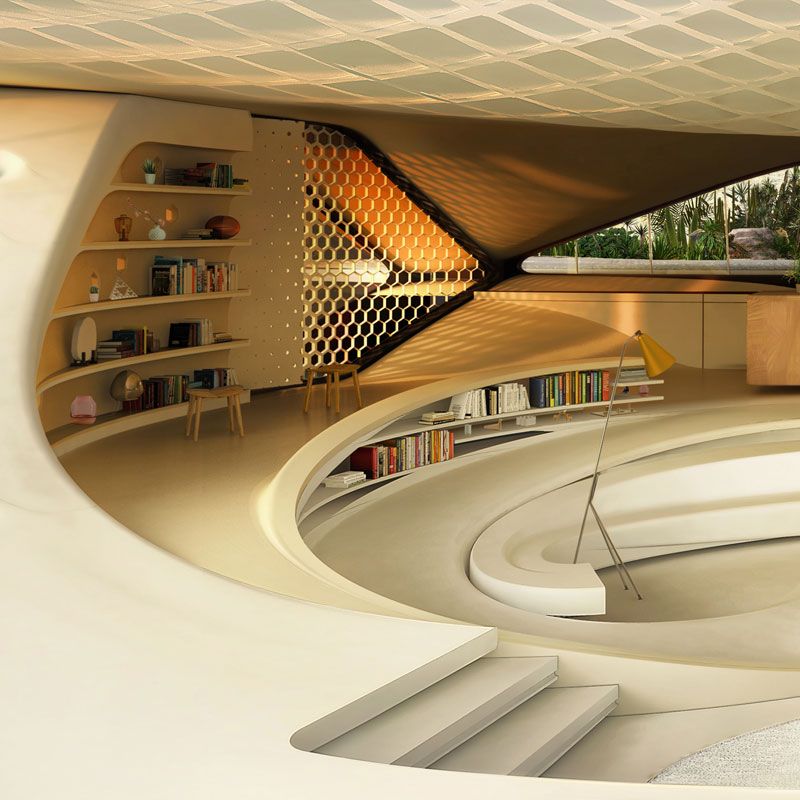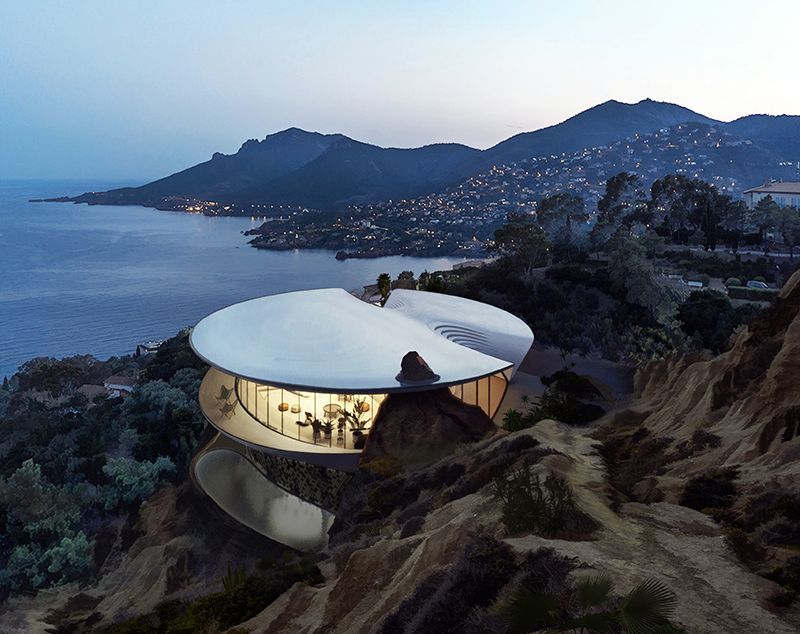 Via: TheManual