There are a variety of art pieces made from glass available in the market but glass vases are one of the most popular items. They come in different shapes, sizes and designs to match the varied needs of homeowners; however, American artist and designer Deborah Czeresko has come up with glass vases that you've never seen before.
The designer has released two new blown glass vase collections, Ameba and Sneakerheads in partnership with New York-based cooperative gallery, design studio and strategy firm Colony.
The Ameba Collection features a reimaged decanter and highball glasses inspired by the human body. The glasses feature a rounded shape and a base comprising of oval-shaped elements. In the same way, the decanter and vase feature a widened base and an extended neck.
On the other hand, the Sneaker Vases are cast from actual shoes found by the artist in New York City. They are cast from glass with hand-carved details. Each sneaker glass vase comes with a shoelace that complements the design.
Also Read: Elegant Avocado Vase by Ilex Celebrates Growth of Plants Both Ways
The Ameba and Sneakerheads vase collections are available for public viewing at the Colony showroom in New York.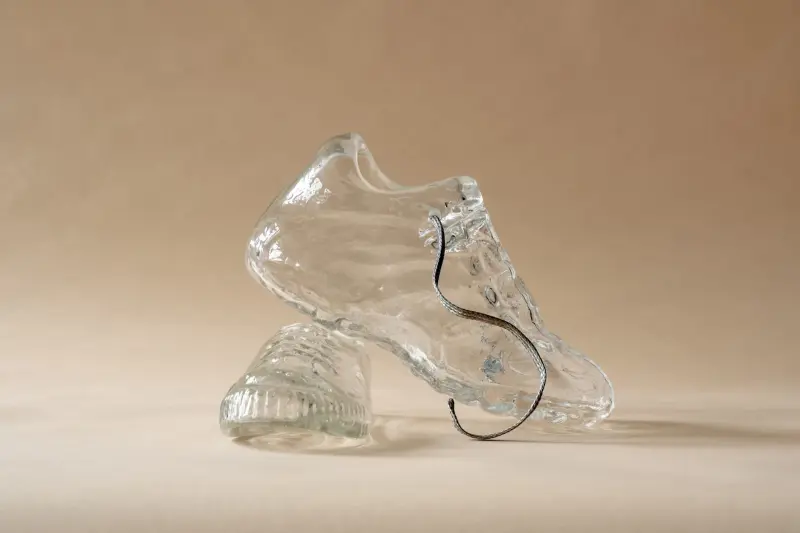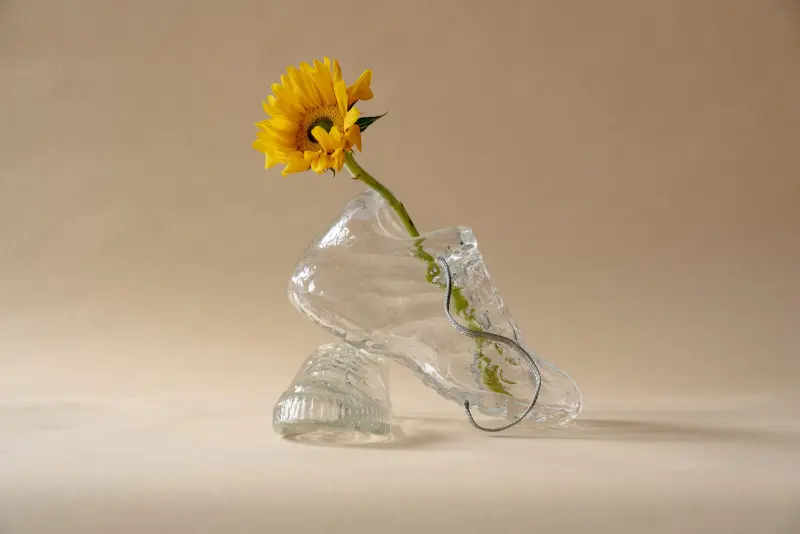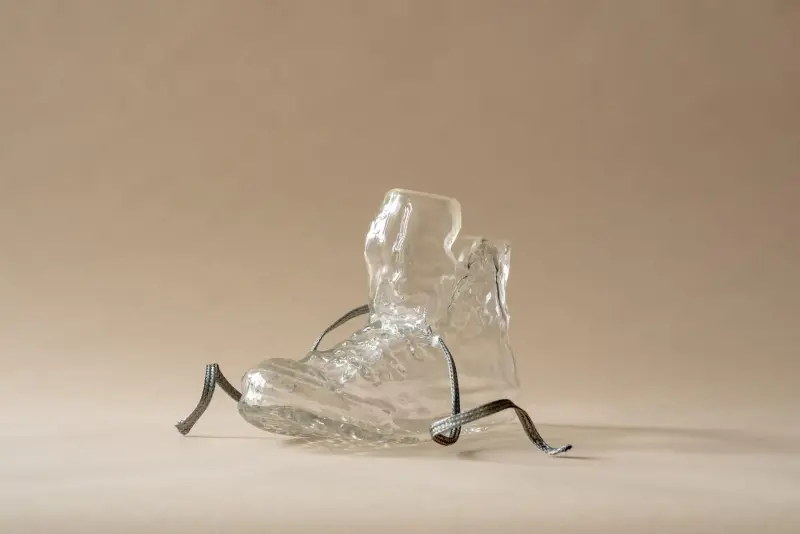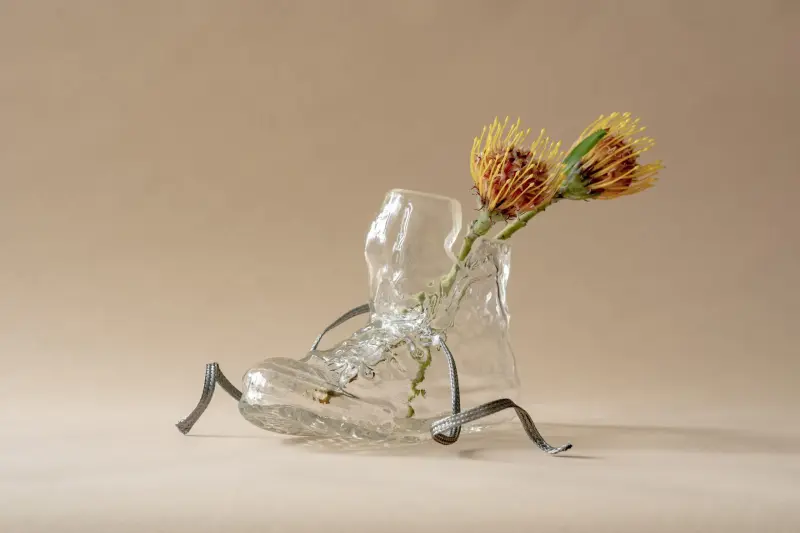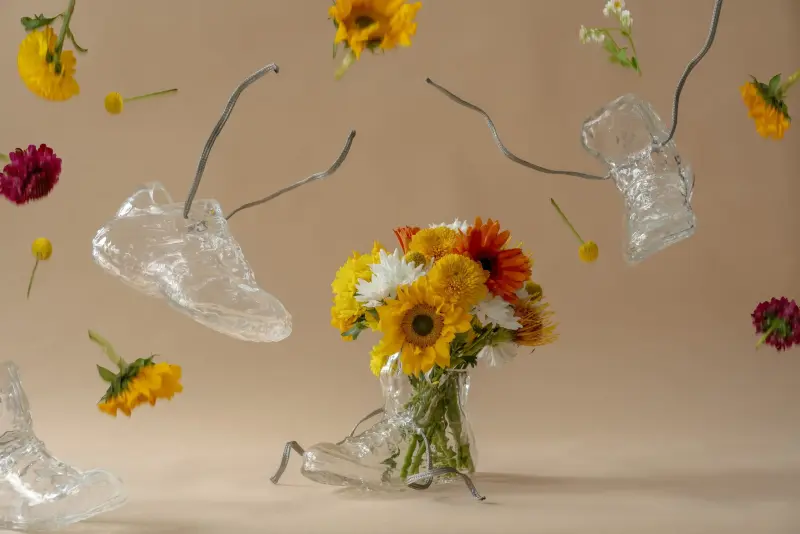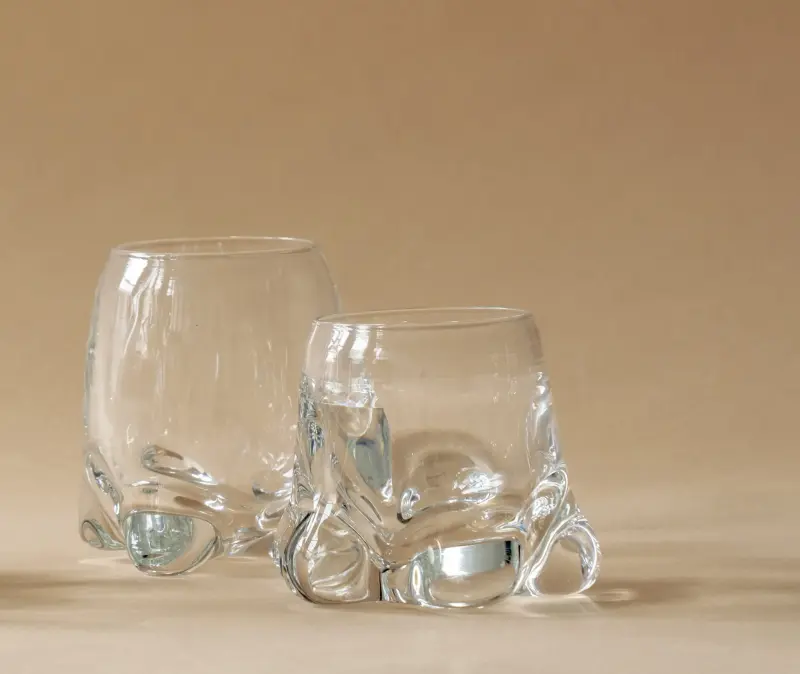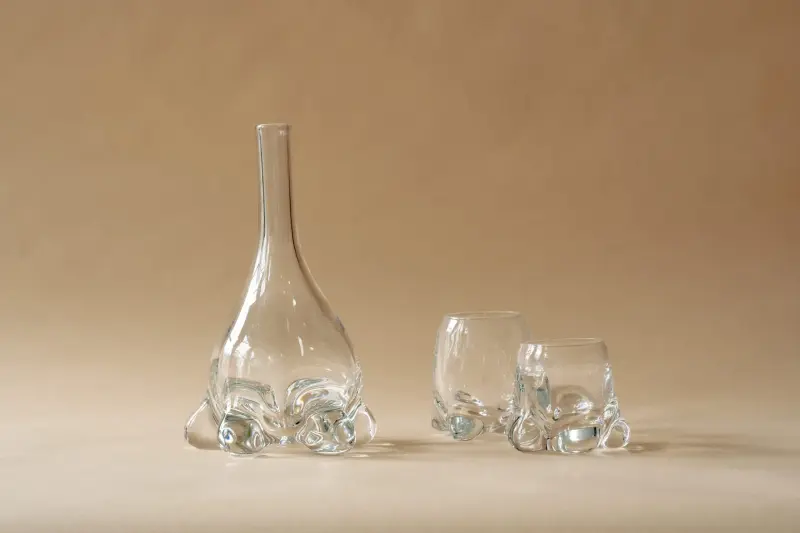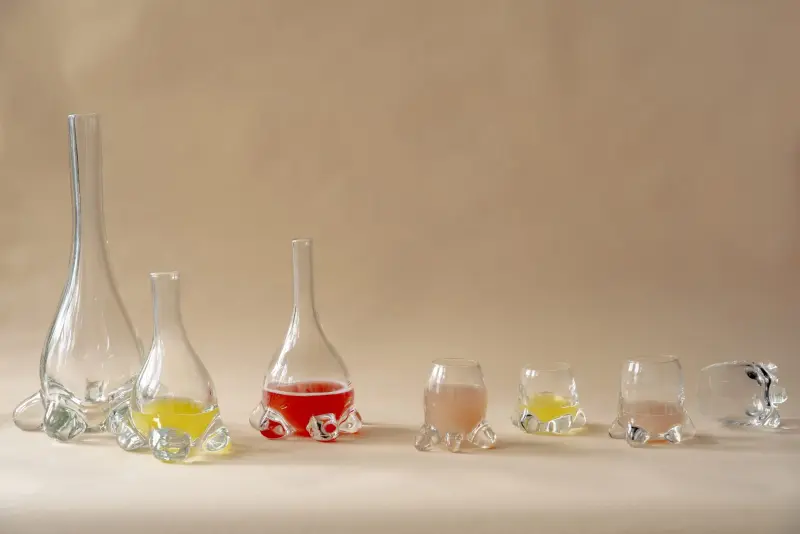 Via: Yellowtrace