Lego interlocking toy bricks have always been popular, since its launch in 1949. The toy bricks are predominant even today, as various designers and crafters keep coming up with unique Lego-inspired products from time to time. For now, Lego-lovers can feast their eyes on the illuminating Lego Table by Legotings.
This one-of-a-kind table is handmade out of the wood base, covered in colorful Lego bricks along with 250 minifigs resting on the top. Moreover, a removable 6mm thick glass top adds a touch of transparency to the table. So you can easily use it as a coffee table while looking at multicolored miniature figures beneath its glass top.
Also Read: 10 Lego Furniture Designs to Delight Your Inner Child
The most interesting part is a built-in LED system that provides 20 different color patterns to jazz up display as well as the setting of your room. Lego table gives you the flexibility to decorate your living space just like a kid's room, despite your age.
But to own this exclusive piece of furniture you need to have some deep pockets, as comes with a hefty price tag of about $7,221 (N/A). It will be delivered to your home if you live in the UK, but US residents need to get it shipped.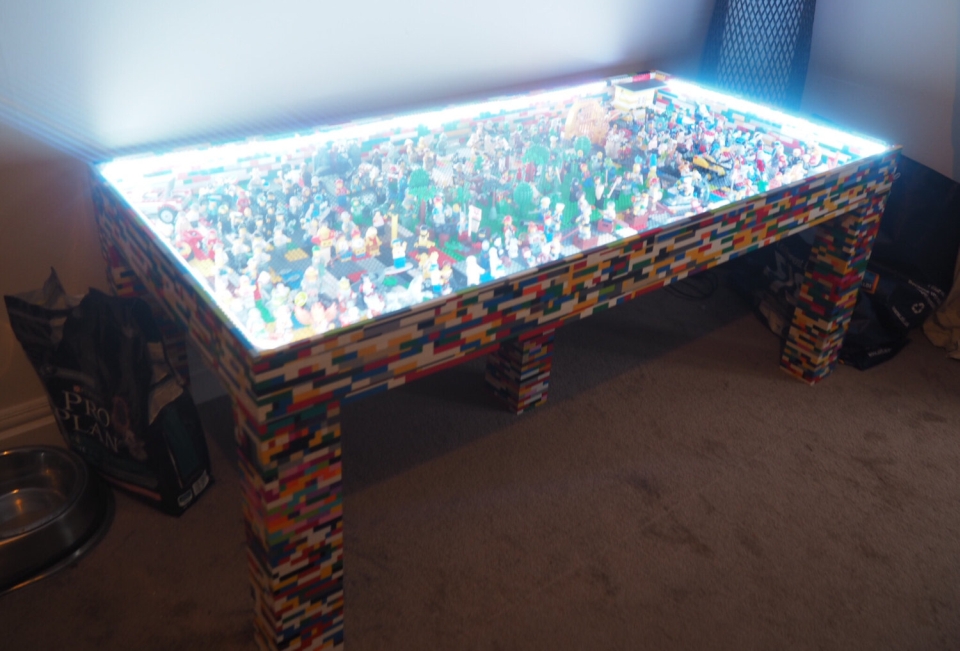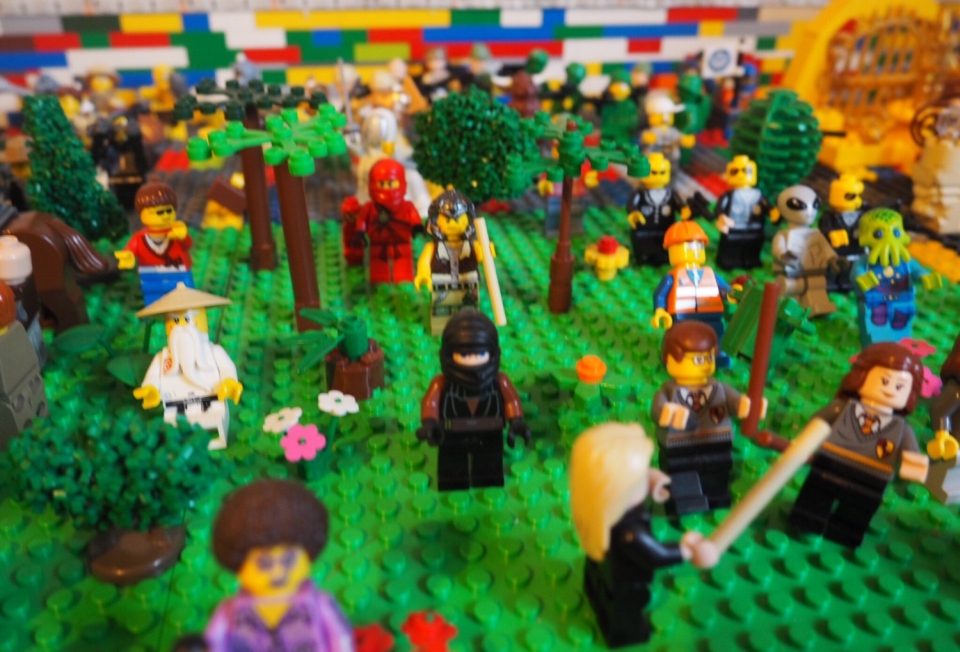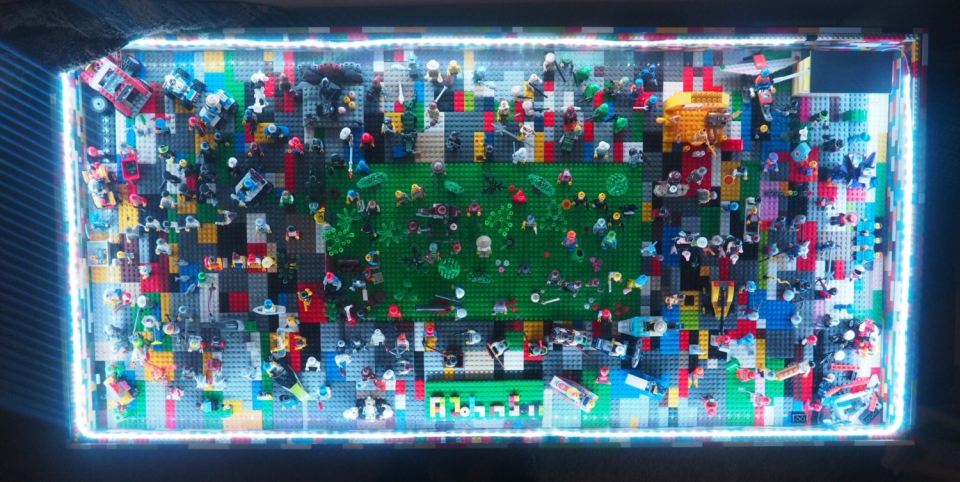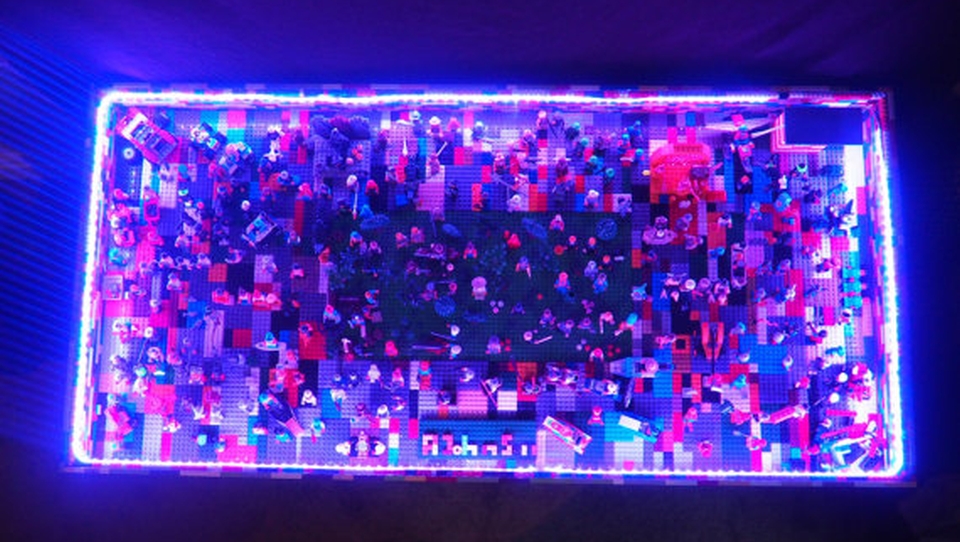 Via: ComicBook