The Italian furniture manufacturer Riva 1920 and innovative surface maker Cosentino have collaborated for DeKauri freestanding sink-and-vanity unit, which is going to turn heads at Salone del Mobile 2018. Designed by renowned architect and designer Daniel Germani, this freestanding bathroom vanity is made from 50,000-year-old Kauri wood. It combines hip style lighting from Juniper Design, Dekton washbasin, and a designer faucet by Fantini Rubinetti into one unit.
The idea is to create a freestanding piece of furniture that houses and conceals sink and storage. With the washbasin crafted from Dekton surfacing material (by Cosentino and credenza) made of Kauri wood, this enclosed bathroom vanity adds a truly exotic feel to any bathroom. Additionally, DeKauri can also be constructed from inlays of Walnut, Wenge and Cedar.
Also Read: Easy Tips To Boost The Overall Appeal Of Your Boring Bathroom
Taking inspiration from the traditional Italian credenza, DeKauri is designed to incorporate both beauty and functionality into bathing spaces. It is the fifth piece that Germani has designed in collaboration with Dekton by Cosentino, and the second one with both Dekton and Riva 1920.
Cosentino will also be debuting its 'Silestone Loft Series' at the 2018 Milan Furniture Fair, a new color collection that provides a fresh, modern touch with various grey, cement, and industrial tones.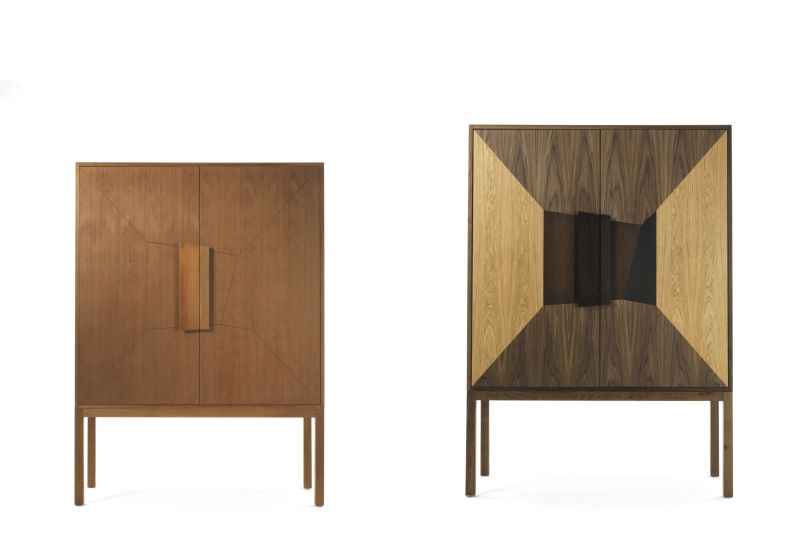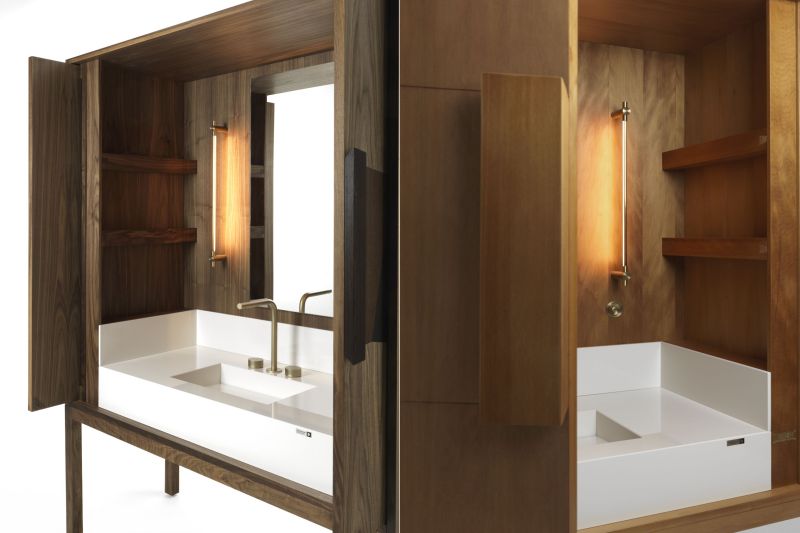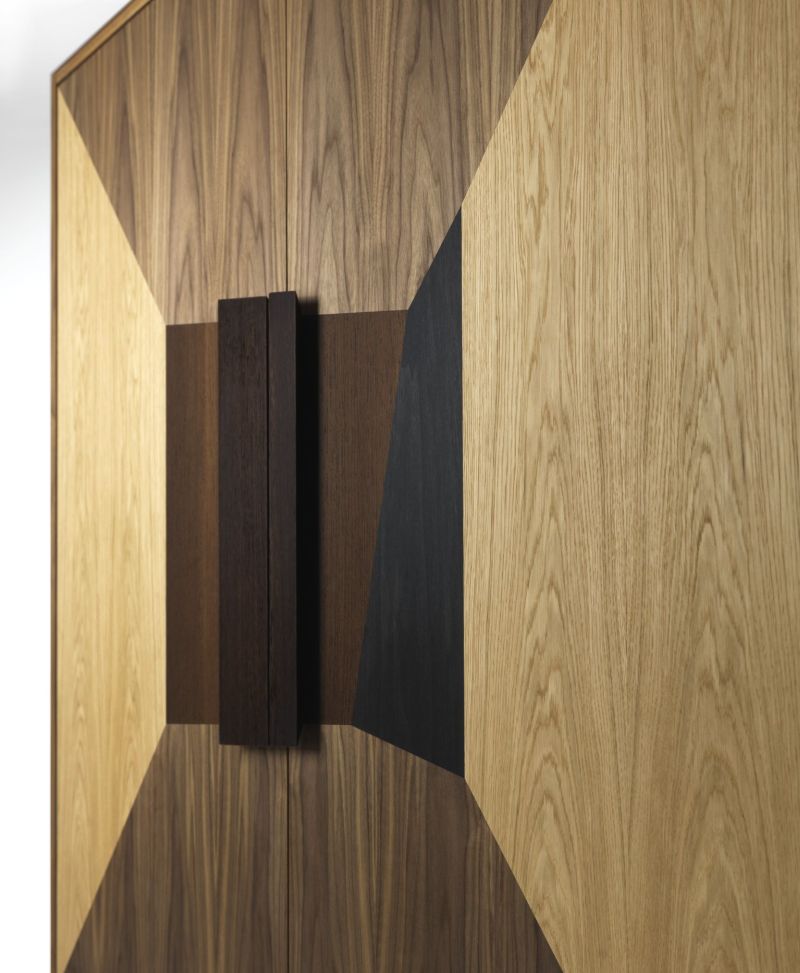 Source: Cosentino