The Milan Design Week 2022 has finally commenced with an in-person event after a two-year hiatus due to the Covid-19 pandemic. The 60th-edition of the Salone del Mobile.Milano promises to be a grand fest, owing to a large number of exhibitors.
The exhibition center in Milan will have 20 pavilions, spanning over 200,000 square meters, and will feature over 2,000 exhibitors, of which 25 percent are from borders outside of Italy.
This year's event mainly focuses on the theme of sustainability, and that's arguably the biggest trend coming out of the biggest furniture fair. However, some other notable design themes would sprout out as the trends for 2022. Here we take a keen look at some identifiable trends that may pave way for designers in the year ahead.
Sustainability
Sustainability was once unnoticed by most bands but has now become an important factor that is changing the furniture industry. With increasing awareness, designers have become more conscious of the environment and want to lower their overall carbon footprint. This is why sustainability is the key theme at Salone del mobile 2022 and will be a big design factor in the time to come. It has become necessary for a successful business to participate in such green initiatives.
In response to the theme, the Salone furniture fair will host a significant number of products, installations, events, and experiences that will draw attention to environmental sustainability. Take for example the Stackabl lighting fixtures made of upcycled felt and aluminum. Mario Cucinella's installation named Design with Nature at the Salone del Mobile is also an ode to sustainability.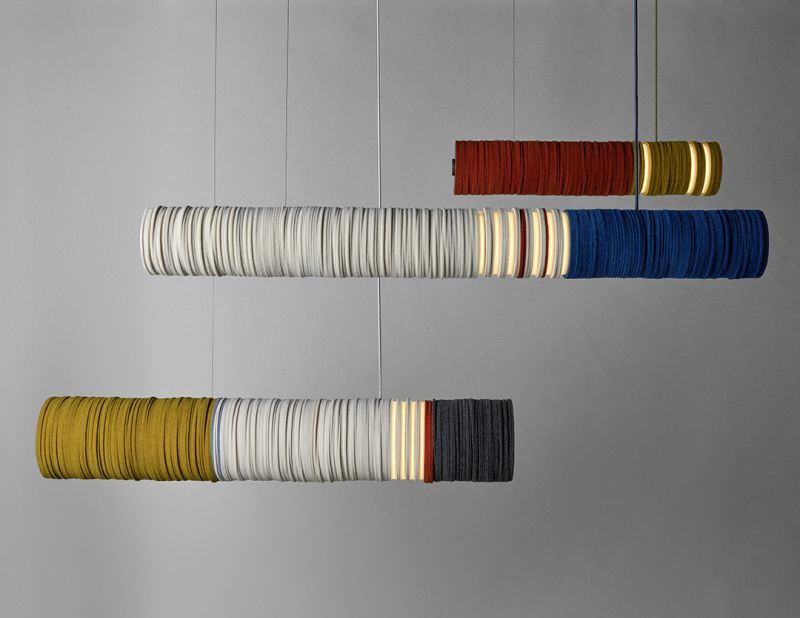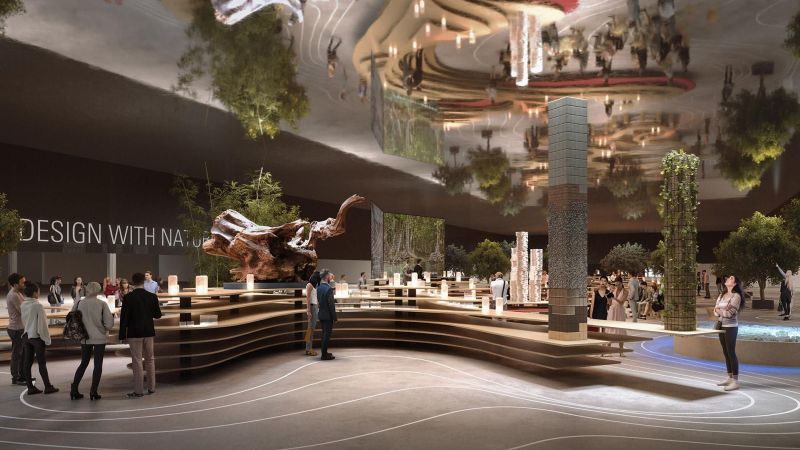 Curves
Curves or rounded forms have been popular in interior design this year and the Milan Furniture Fair is also catapulting the upbeat trend. So many designers are embracing curves and soft silhouettes that help create a relaxed feel and cozy space. From furniture and lighting to accessories, rounded elements are widely integrated into the field of design.
The stylish THIERRY tables by Piero Lissoni, Wilkinson & Rivera's curved coffee table, and Contour fireplace by GlammFire are some examples of this theme that are gracing floors at Salone del Mobile. All these items sport soft curves inspired by modern design, which adds to a user's happiness and comfort rather than being just fashion centric.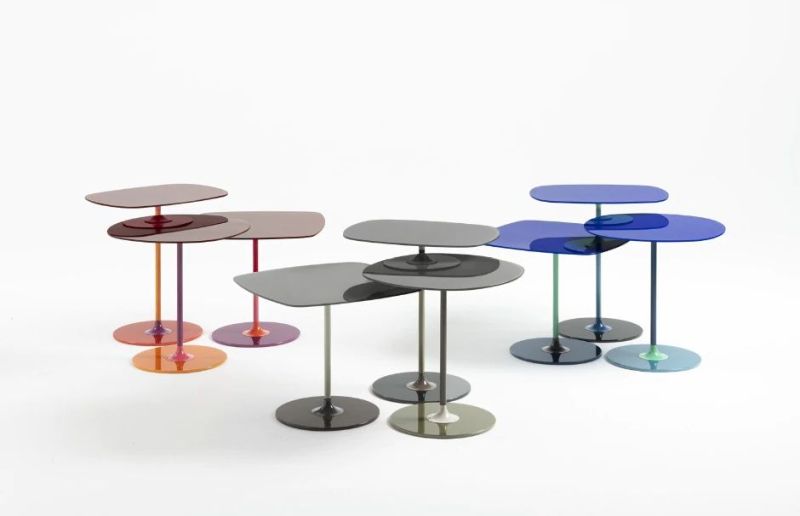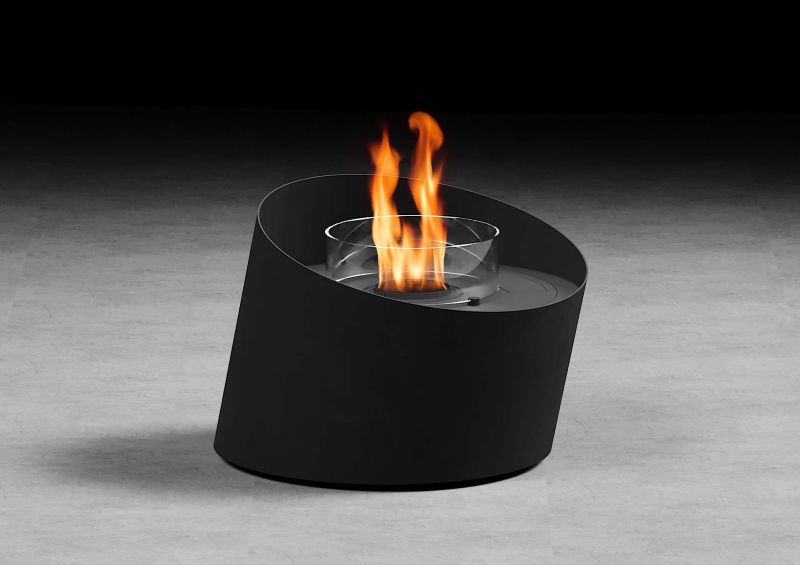 Natural Materials
In Salone del Mobile 2022, you will be able to find a number of products that are made using natural materials like rattan, bamboo, driftwood, cork, and stone. Natural materials and organic textures help create a calming environment that helps in the improvement of overall human well-being. They also help us bring the outdoor in while inflicting lesser harm to the environment.
Brazilian designer Tavinho Camerino is bringing the fusion of the home country's traditional culture and modern design approach to Milan in form of furniture made using natural cattail fiber. The reissues of rattan furniture by Albini-Helg is another example of using natural materials in design. Some designers are even designing with plants and creating furniture that serves as a growing platform for plants.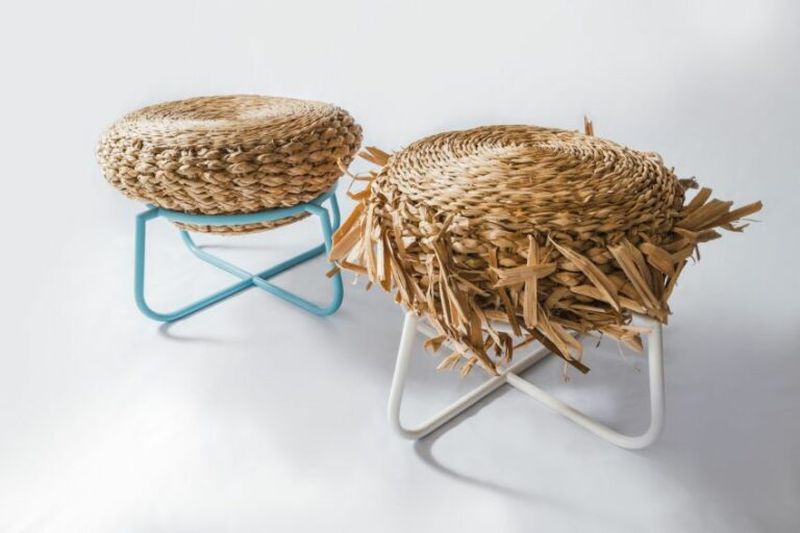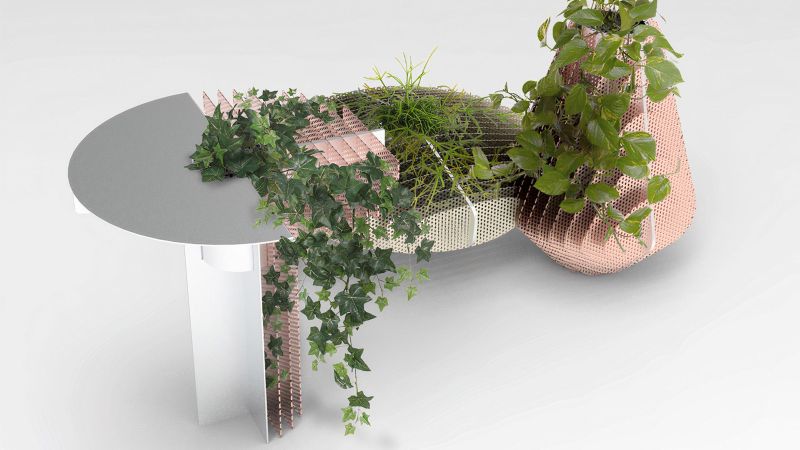 Multipurpose Furniture
The post-Covid lifestyle is totally changed and now we have to focus on multi-functionality and flexibility in our homes. People want their furniture to serve different functions or just hide after use, thus transforming furniture is going to be a highlight at the event and a trend in the year to follow. The work-from-home trend has further given this furniture trend a much-needed boost.
The Modular sofa Softbench by Massimo Castagna and Porada's Savio desk that comes packed inside a closet are a few multifunctional furniture examples you can find at the event.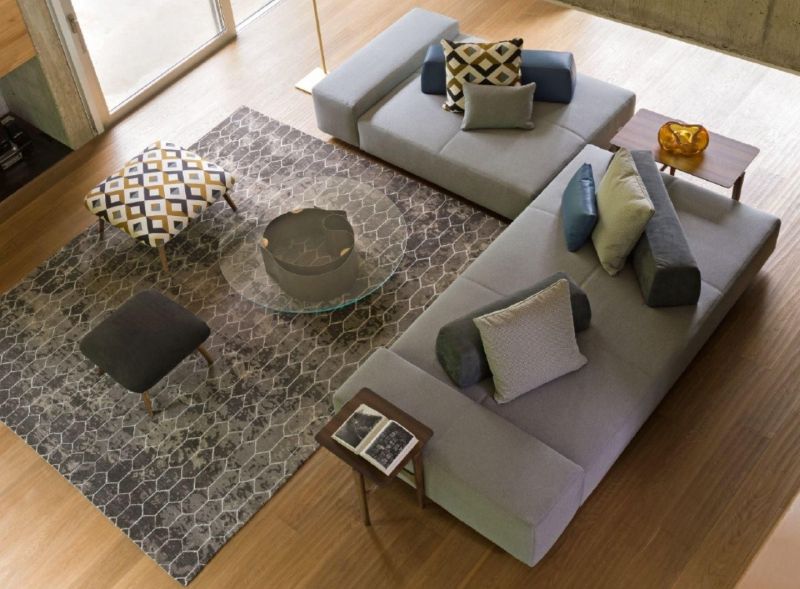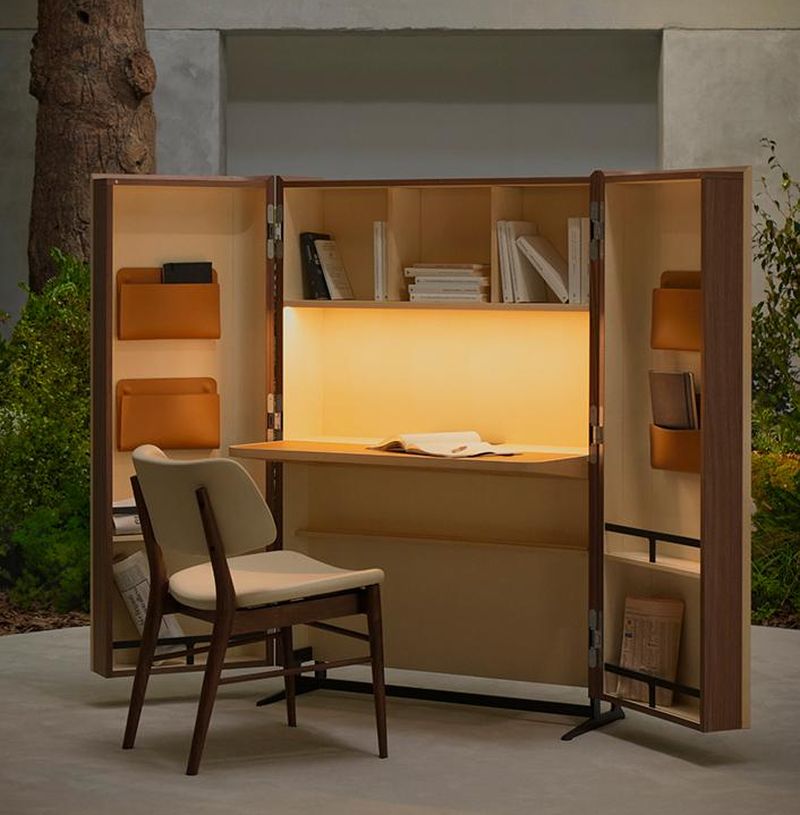 Metallic and Marble Lamps
Lighting is an essential part of interior design that cannot be skipped. When you're designing a space, you want lights to play their role. This year at Salone del Mobile, you will be fortunate to find a number of lamps that are made from metal and marble. These shiny lighting fixtures exhibit how designers are incorporating metallic accents into lighting fixtures. Examples like Sigma L2's 7238 Brass chandelier with satin golden finish is a fine example to relate to; undeniably, there will be a plethora of such designs on exhibit.