Jon Walker, an Environmental Manager in a construction company realized the need to initiate a zero waste lifestyle. With this objective, he created dwiss – a minimalist recycling center that blends Dieter Rams' design principles. Designed by Paul Timmer, the dustbin is made of sustainable, lightweight beech plywood.
dwiss is a kitchen bin that can also be used as a recycling system. It is designed to satisfy eco-friendly buyers and design–conscious individuals. It features four large compartments that can store different waste types. Upper two sections are spacious with a removable tube that is handy enough to be carried out, once it gets full. A bag can be used in another compartment with bag ring to hold all your non-recyclable trash.
Two lower sections are spacious enough to house all your waste wrappers, empty bottles or tins in a very organized manner. These sections are removable and are handy enough to be carried out with one hand, while you can open the door with the other hand. dwiss is durable enough since it does not have any mechanical parts that can malfunction.
The dustbin is user-centric and has been designed after feedback from people to work well, look great and be sustainable. It is meant to provide people with a platform where they can recycle their trash.
dwiss is a humble recycle bin which values wastes and recycles it carefully.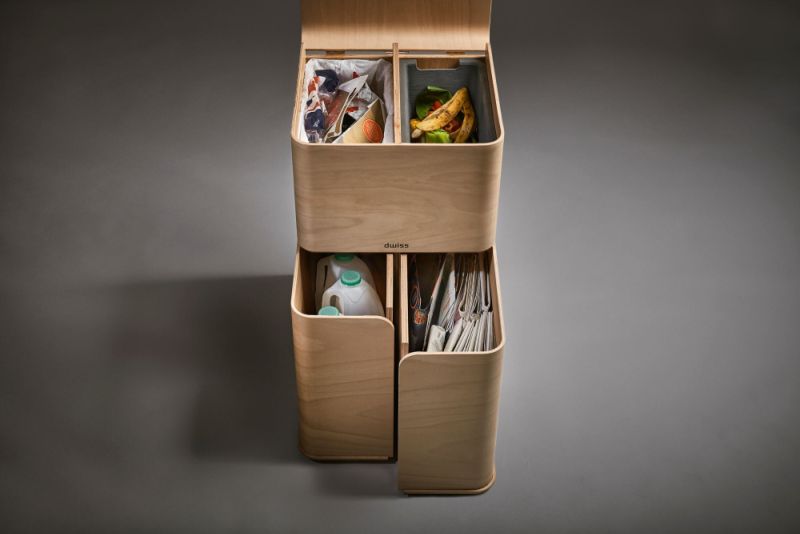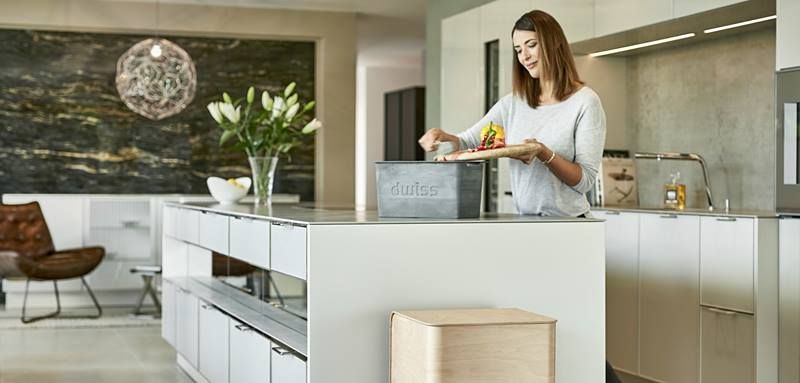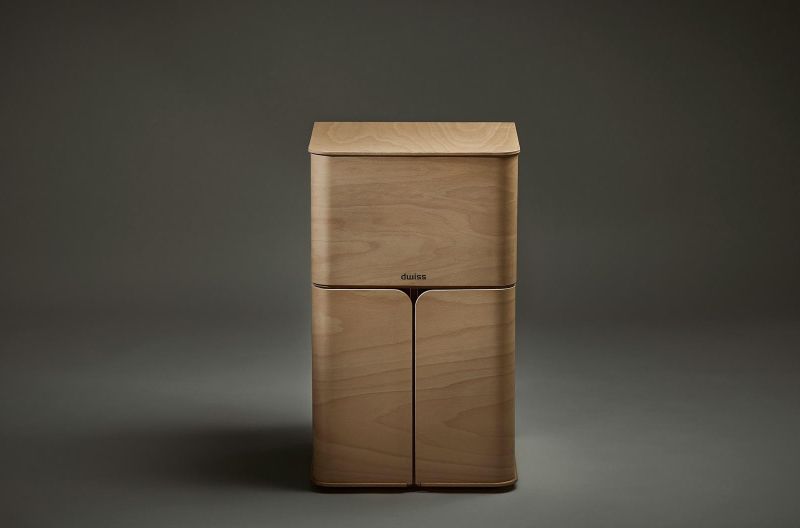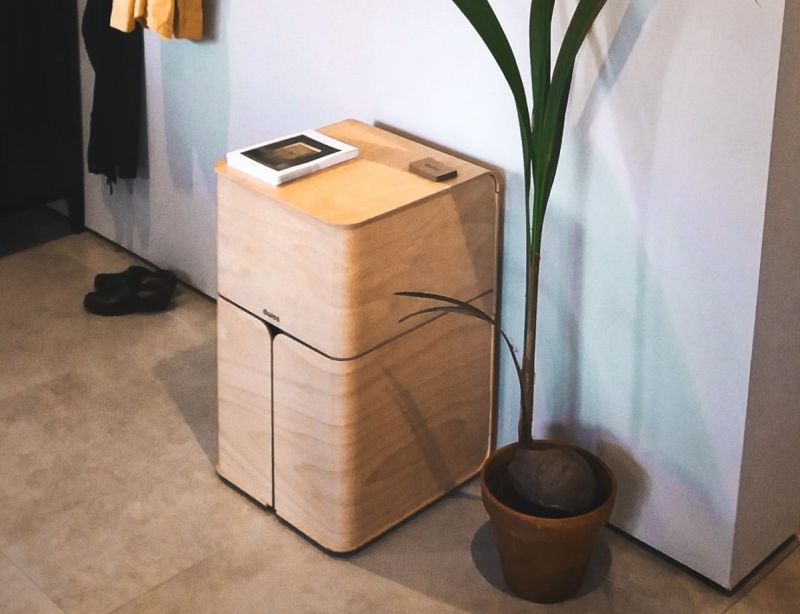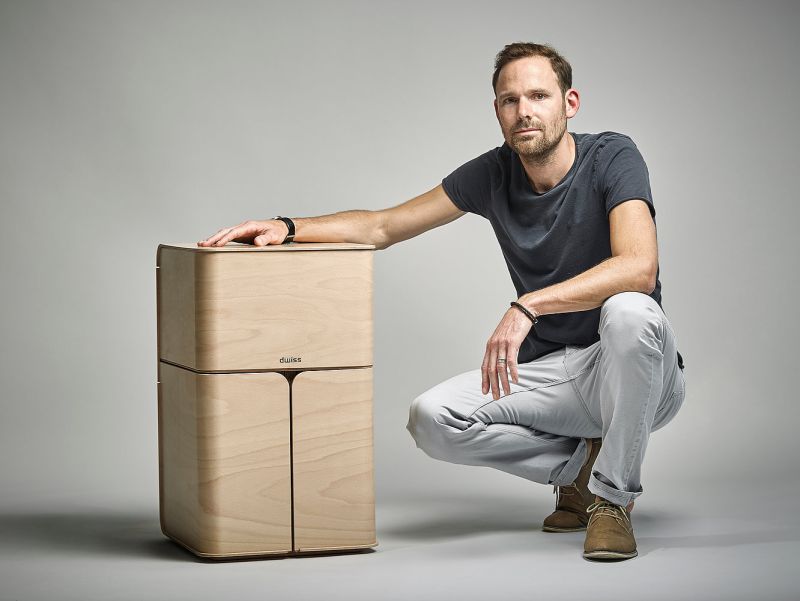 Via: SheffieldDesignWeek