What would an engineer dad do to display unrelenting love for his kids? Certainly, he would make them a mini versions of their dream toys, like Arunkumar Purushothaman from Kerala, India did for his kids. Although he is not an engineer by profession, his inherited skills give him the confidence to handcraft miniature toy cars. The super dad has made a fully-functional auto-rickshaw for his children to play like no other kid in the block. The mini auto-rickshaw is named Sundhari, and has enough sitting space for his two children – son Madhav and daughter Keshini Krishna.
Arunkumar currently works as a staff nurse at Idukki District Hospital, and also runs a DIY YouTube channel. He has used a battery-powered engine and a lot of salvaged items like a satellite dish and crushed gas stove for the body of the rickshaw. Of all the things, DIY tires made from wood and covered in leather are really cool. His original inspiration was to make an inexpensive gift for his children, but it has rather turned him into a big-hearted dad all across the country.
Also Read: 12 Dad Creations that Prepare Kids for Galaxy Far, Far Away
Arunkumar took almost seven months to complete this particular project. He has also built a mini SUV car and jeep for hid kids a few years back. No doubt, he is a self-learned DIYer capable of making unique creations which are priceless for his kids.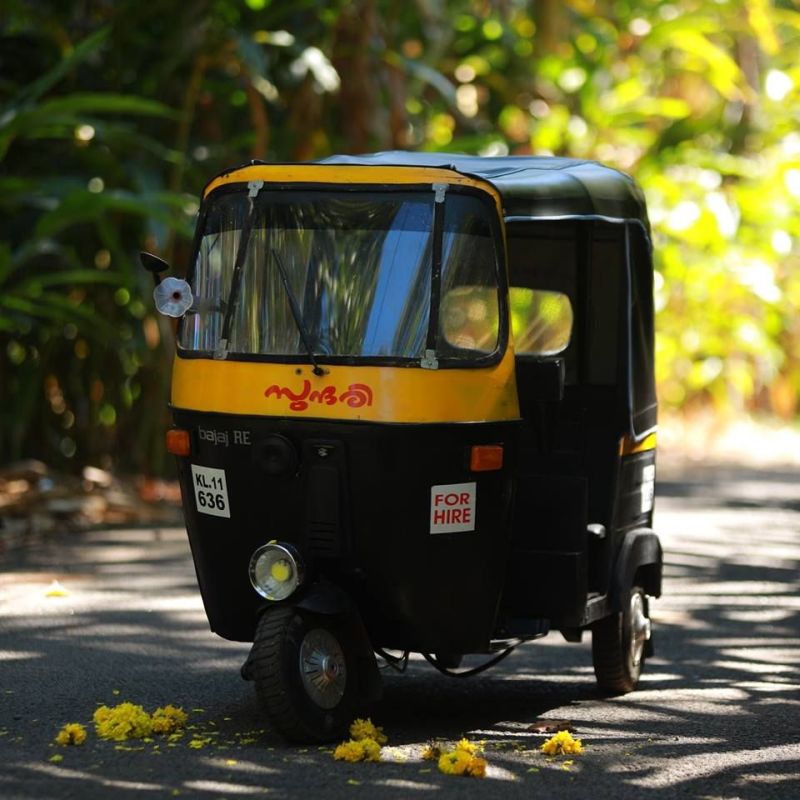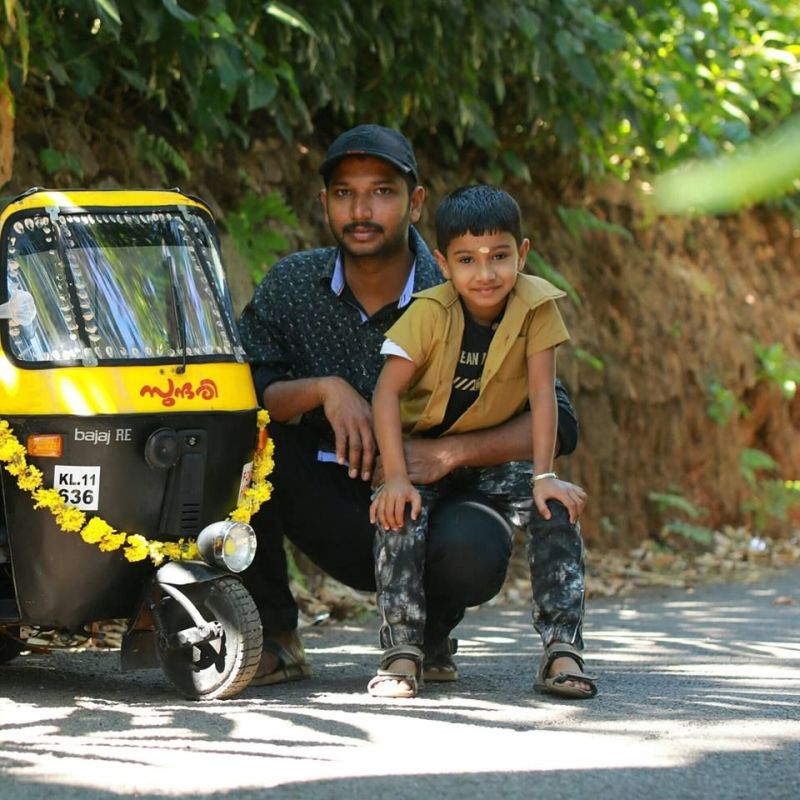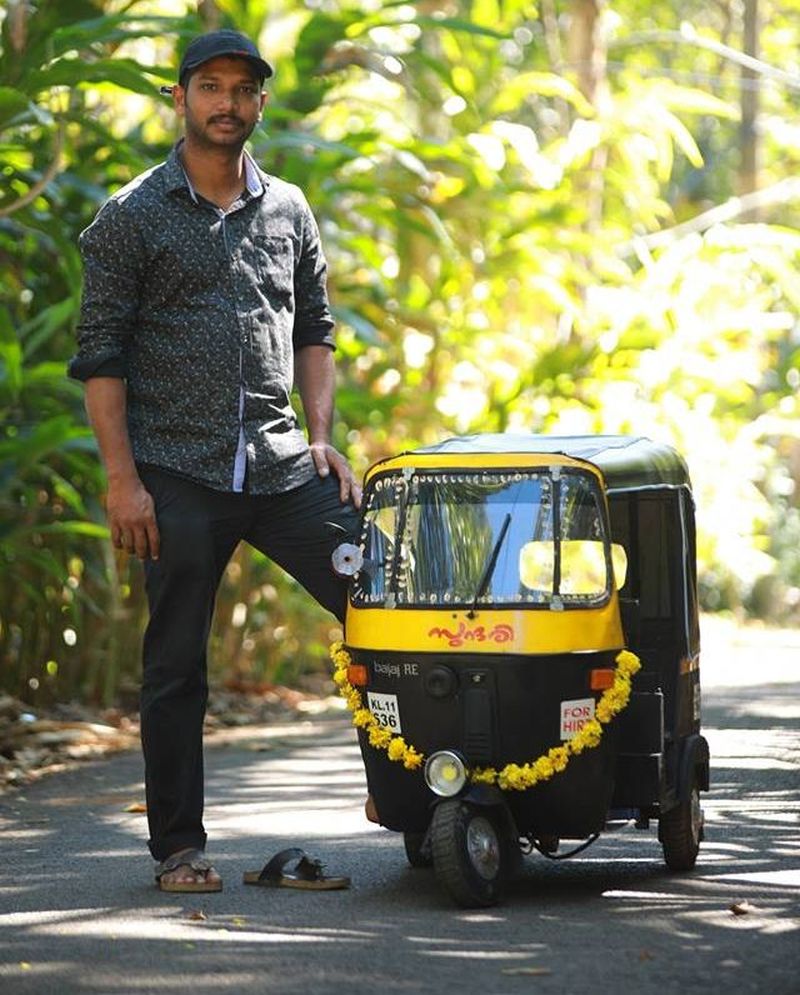 Via: IndiaToday