Modular construction industry is growing bigger by the day. As noted by ArchPaper, quoting a recent report by The National Real Estate Investor, the modular construction industry has doubled and become an $8 billion industry. The benefits of this construction process are increased efficiency, productivity, safety, and quality along with lesser risk, cost, material waste, and construction time.
There are many examples such as the proposed world's tallest modular hotel slated to come up in the United States that show how modular construction is making an inroad.
Located at 6th Avenue in Manhattan, the 25-story AC Marriott New York NoMad is under construction, it is designed by Danny Forster & Architecture.
Currently, the title of the tallest modular hotel is held to the 21-story CitizenM Bowery hotel located in The Big Apple, New York.
The first four floors of the hotel will be built using traditional construction methods, while the other 21 storys will be built using prefabricated modules. Each floor comprises eight modules designed as eight guest rooms.
Also Read: This Starship-Shaped Hotel is Newest Attraction at Walt Disney World Resort
Poland-based modular construction company DMDmodular is constructing modules for the world's tallest modular hotel. These DMDm modular structures are prefabricated in a factory in Poland and then exported to the US.
The units are 90-percent done and now need assembly on-site, which includes joining modules together and doing the finishing work.
DMDmodular touts a manufacturing capacity of 1,000 modules per year made in accordance with required standards, which makes it a go to name.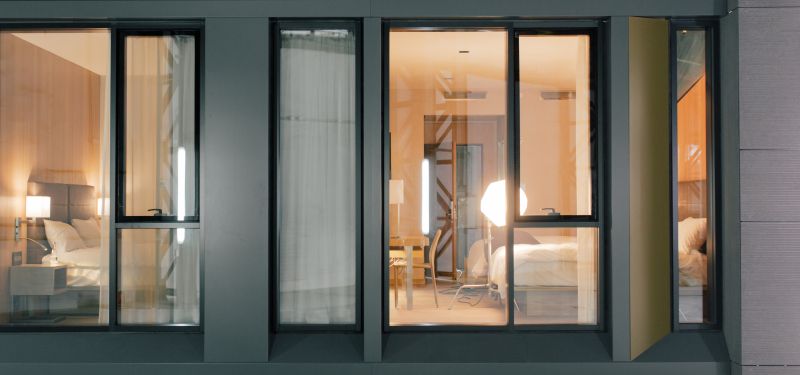 Via: ArchDaily