With an increasing number of dog thefts in New York, dog owners are worried about their pet's safety, especially when they've to leave their pooch outside a grocery store or coffee shop. For such times you can rely on the DogSpot (earlier dubbed Dog Parker) which is a temporary parking spot for your furry friends while you venture inside a restaurant or store.
Measuring about four-feet high and three-feet deep, the air-conditioned kennel comes equipped with a camera that allows dog owners watch their pet remotely using a mobile app even when they are busy purchasing groceries or hanging out with friends. This dog-friendly shelter is also integrated with a cooling and heating system to keep the dog comfortable.
The owners are given access to lock and unlock the unit, ensuring no one can steal their pooch while they are away. Being a smart and safe alternative to leave your pets outside stores, this high-tech dog unit is also equipped with UV lights for auto-sanitizing after each use. This way it reduces the risk of any illness or parasite contraction.
Also Read: 13 Architectural Doghouses You'll Love to Own
In the coming months, around 100 units will be installed outside different stores and restaurants in Brooklyn, where dog thefts have been on the rise. For smart dog parking service, Dog Parker members will have to pay $25 per year fee, and a single-time use fee of $0.20 for every minute their pet occupies the unit. It is quite an affordable price to pay for peace of mind when it comes to the safety of your canine.
UPDATE: The Brooklyn-based startup Dog Parker not only changed its name to DogSpot, but also has plans to expand its business to other cities across the country. They will be placing these internet-connected doghouses in some cities including Los Angeles, Washington, Boston, San Jose, Orlando, Kansas City, Columbus, Chattanooga, Jersey City, Charleston, Columbia, West Palm Beach, Southampton, and New Rochelle.
DogSpot founder and CEO Chelsea Brownridge said;
New York has been a great place for us to test this service. For the last two years, we've had people beg us to come to their city next, to which we've always had to reply 'not yet.' But now I'm thrilled to say 'We're ready!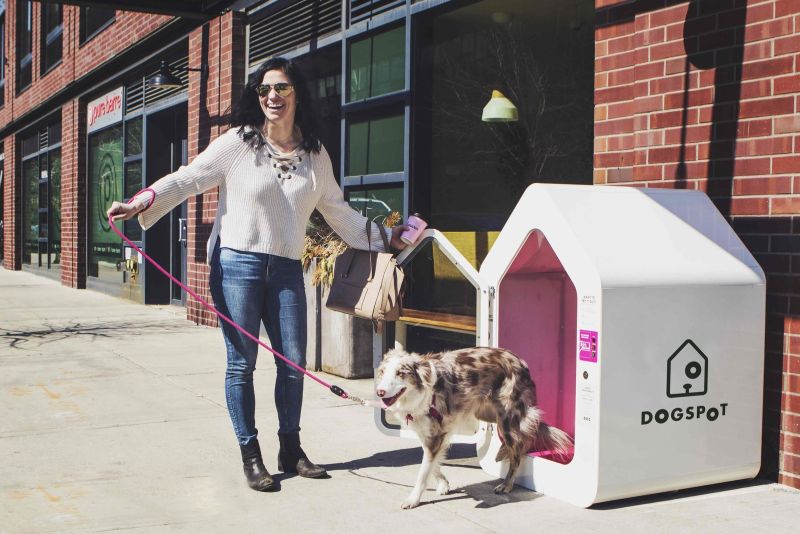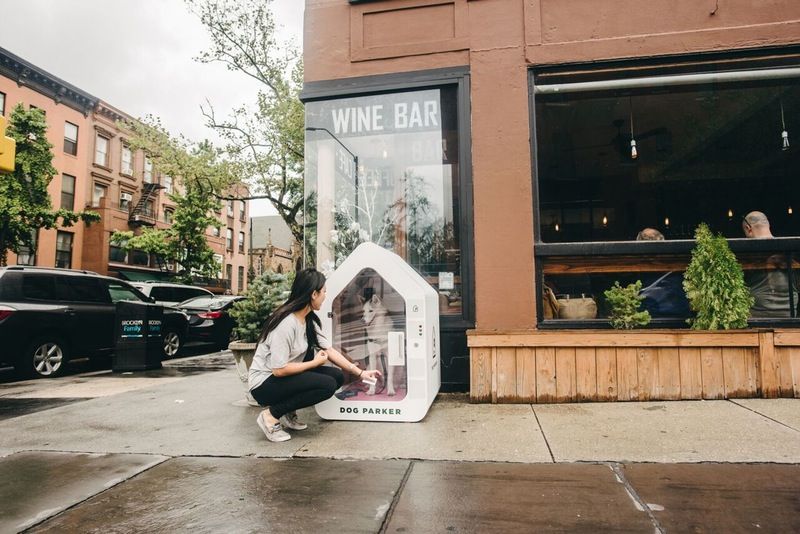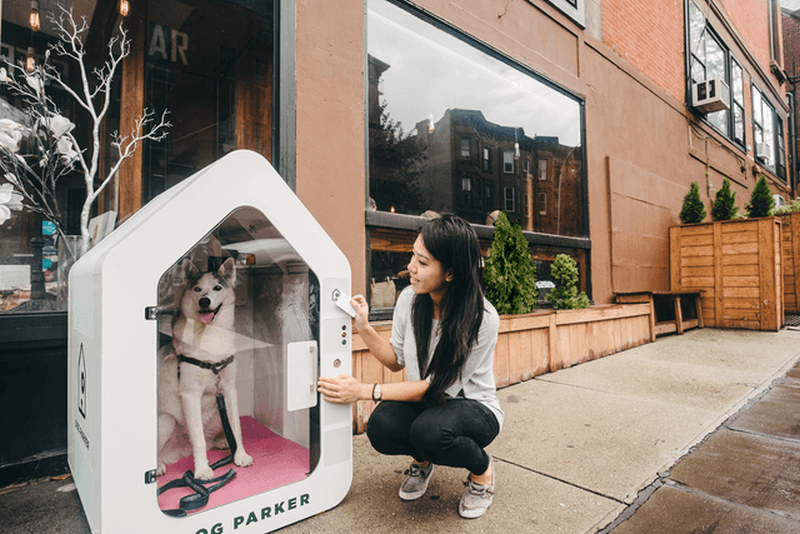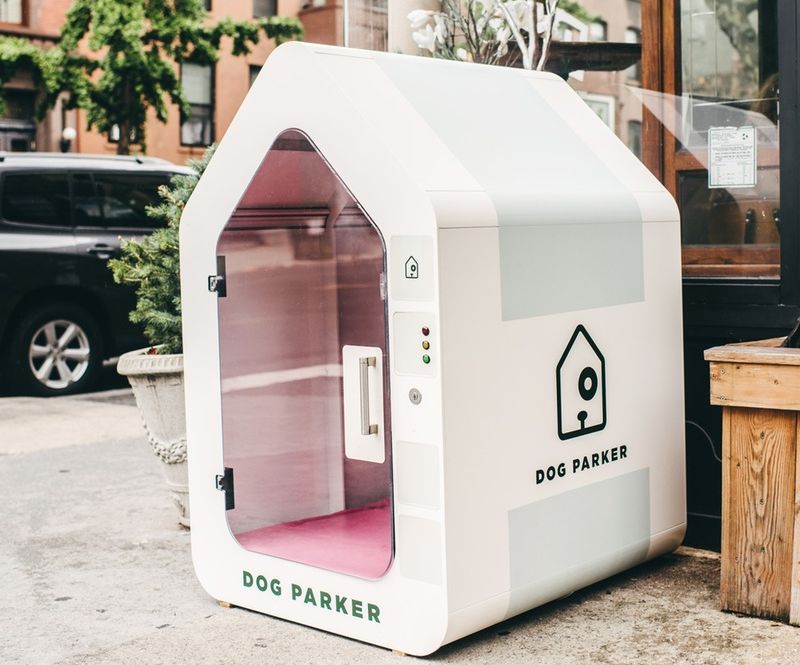 Via: Brit