We claim dogs to be man's best friend; however, the core form of a doghouse has remained mundanely archetypal over the years. Well, some designers (and presumably dog lovers) have sought to change this conventional barrier with their innovative range of original and clever dog house design proposals.
A brainchild of Japanese designer Kenya Hara, the big project is aptly titled as Dogchitecture (currently held at Polyforum Siqueiros, in Mexico City, until August 18th of this year). And the participants of the endeavor include some big architectural firms from Mexico, like BNKR Arquitectura, Rojkind Arquitectos, Broissin, PRODUCTORA, Taller 13 and Laboratorio Arquitectura Básica.
As we mentioned before, the Dogchitecture designs do allude to some innovative forms. In fact, we can see some of the conceptions integrating progressive geometric facades like the classy triangular arrangement of PRODUCTORA's dog house. Broissin's unique creations on the other hand are inspired from the child's imaginative power. These dog houses replicate various vibrant shapes like a giant dice and a hut stuffed with a multitude of toys.
Also Read: Hecate Verona's Smart Dog Houses Will put Your Home to Shame
The ambit of Dogchitecture is not just limited to visual aptitude, but it also expands into the practical realm of sustainability. For example, Laboratorio de Arquitetcura Básica's kennel utilizes recycled materials, while also incorporates rainwater harvesting mechanisms in the dog house.
So, if the dog lover inside you is still interested in this ingeniously conceived project, please take time to check out the images below.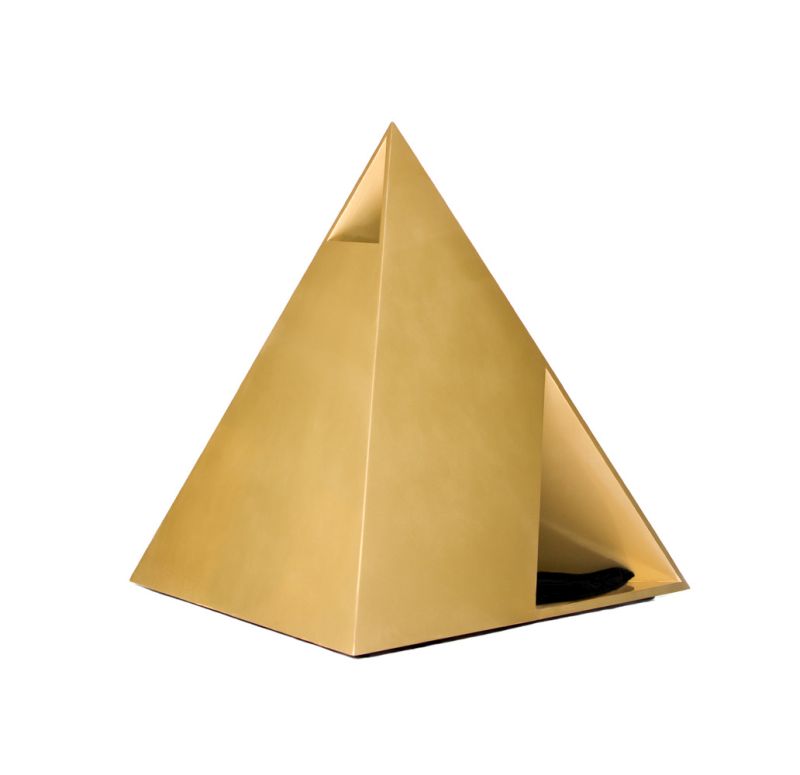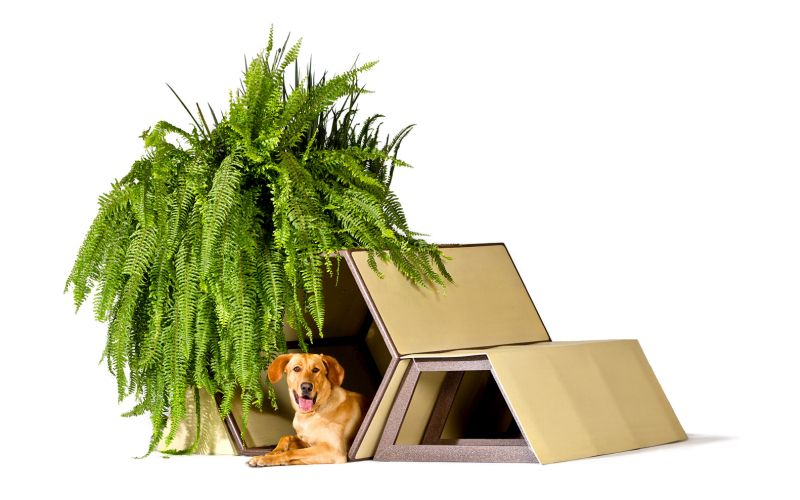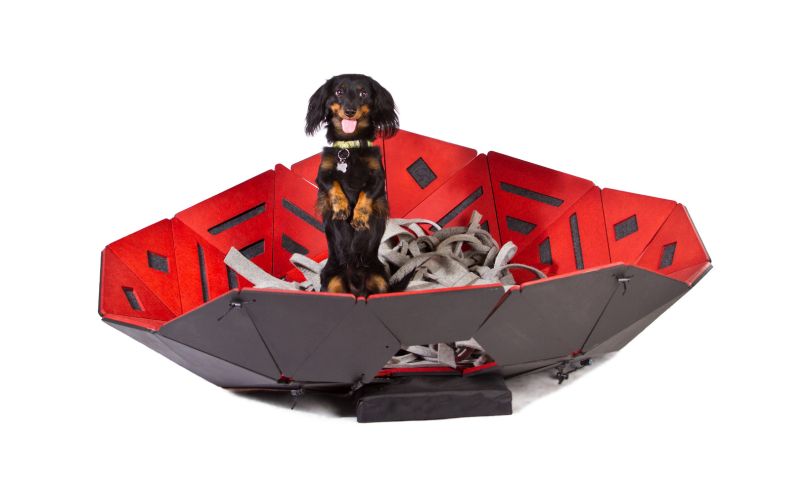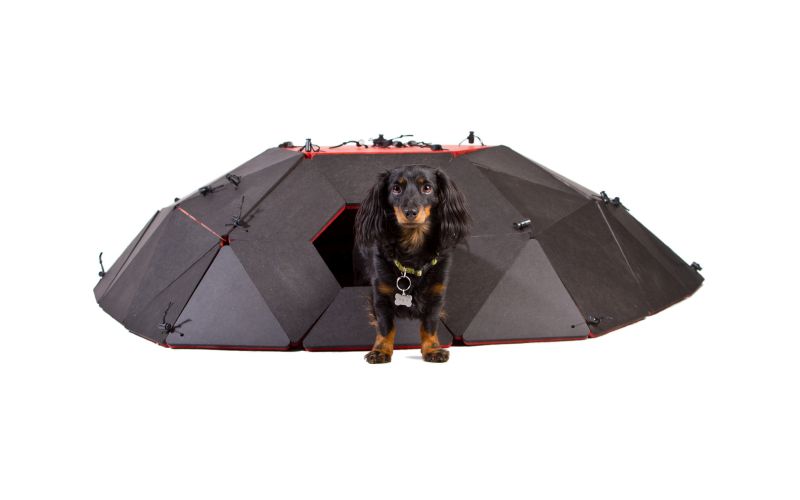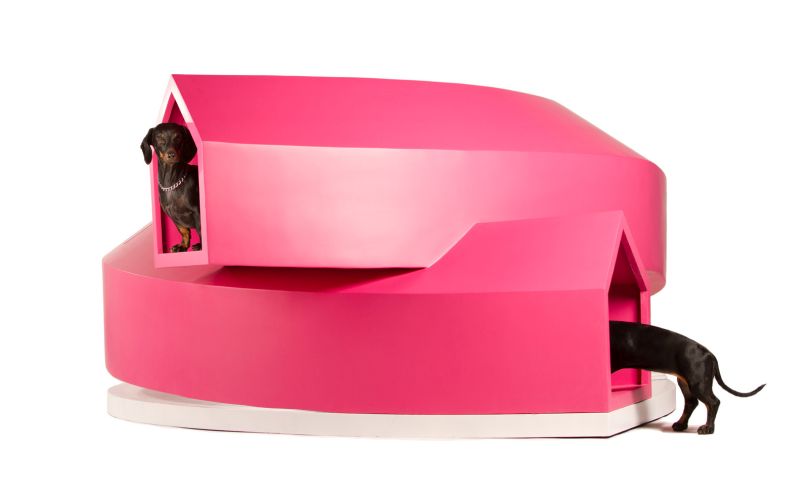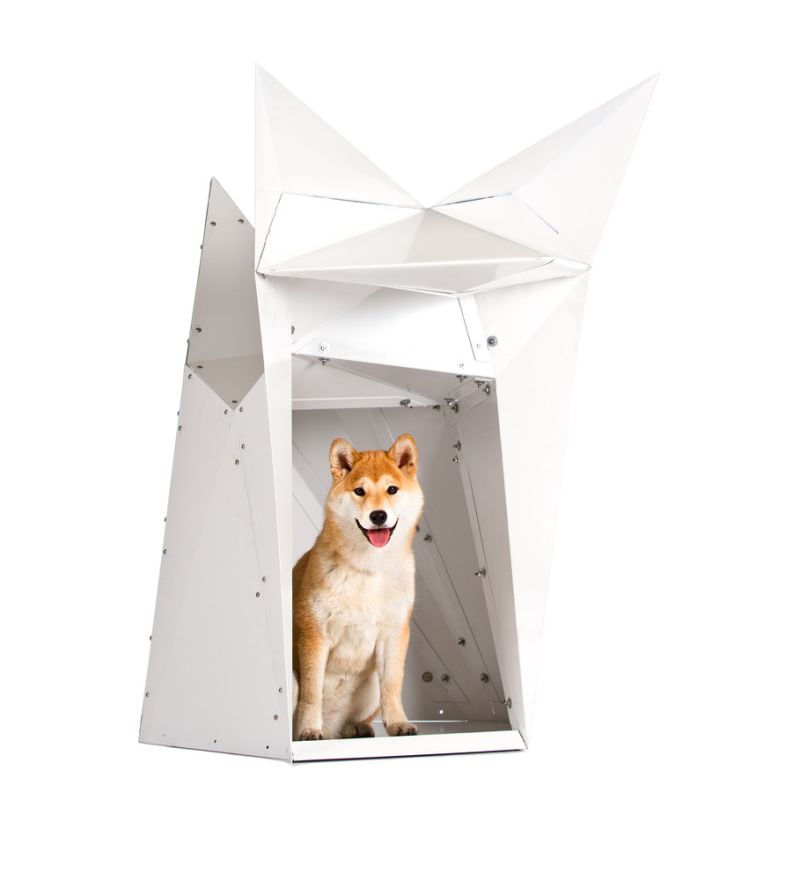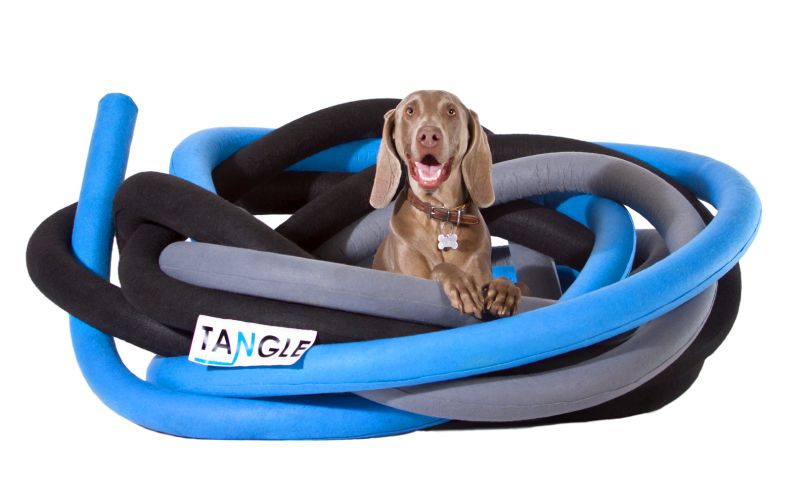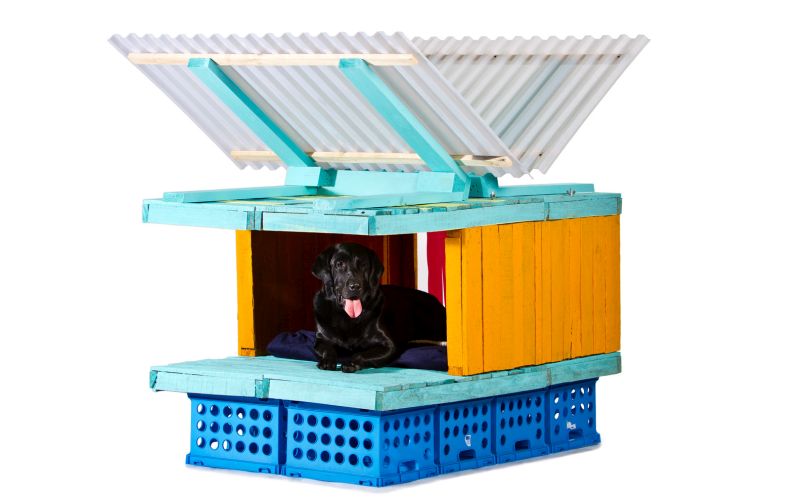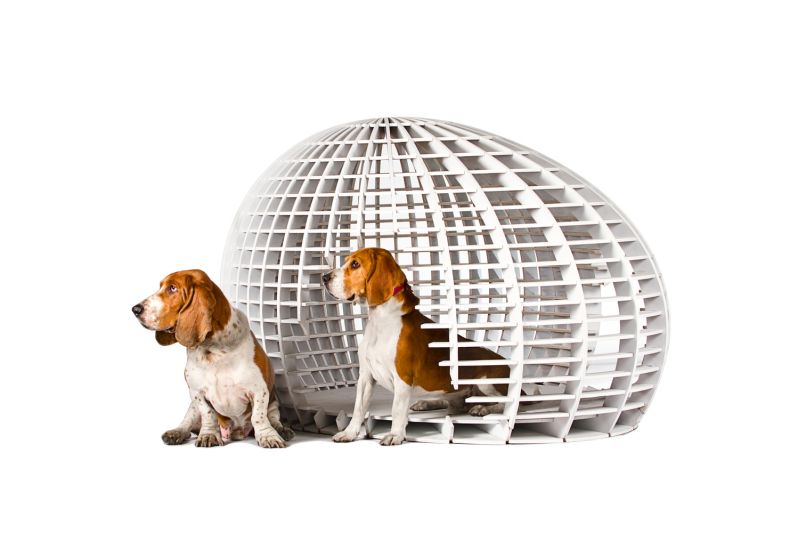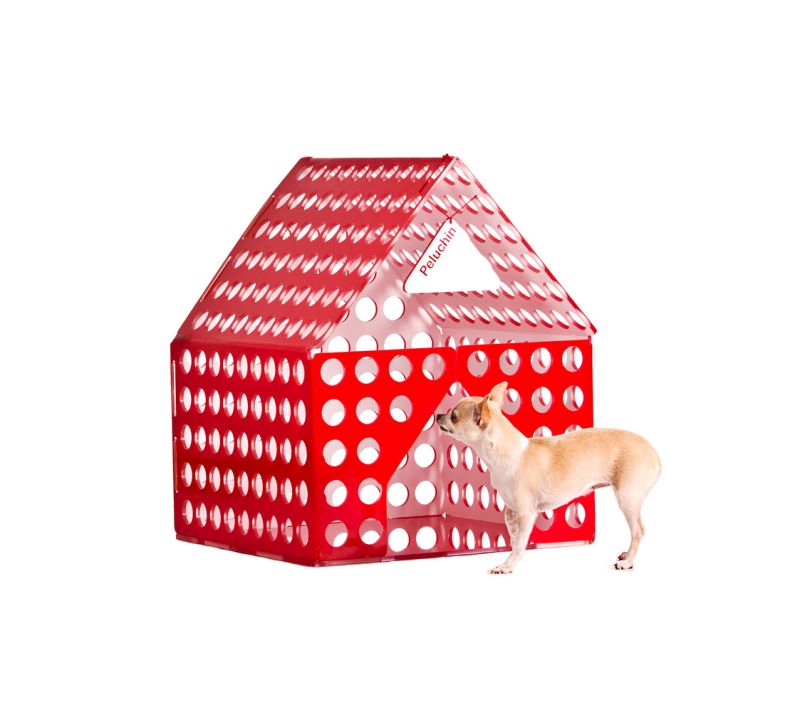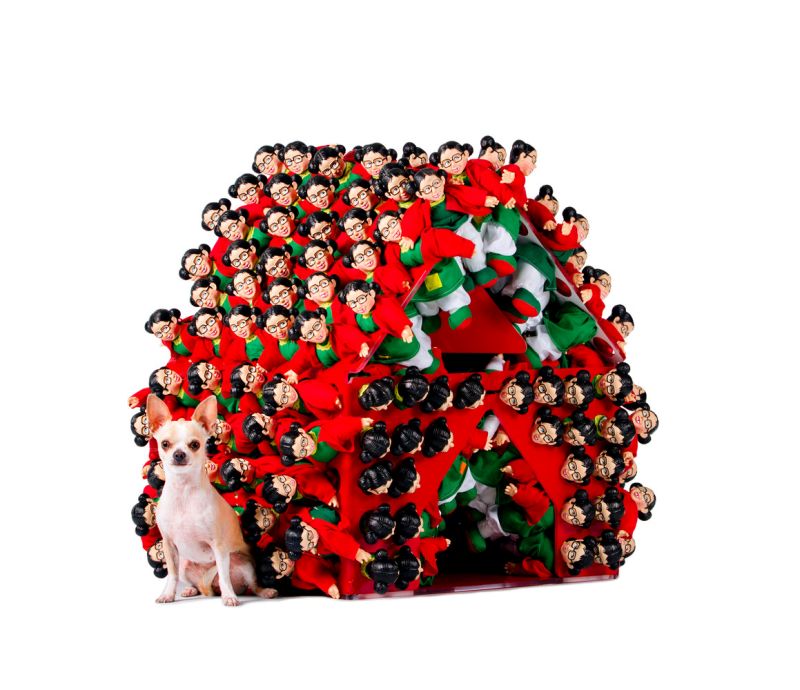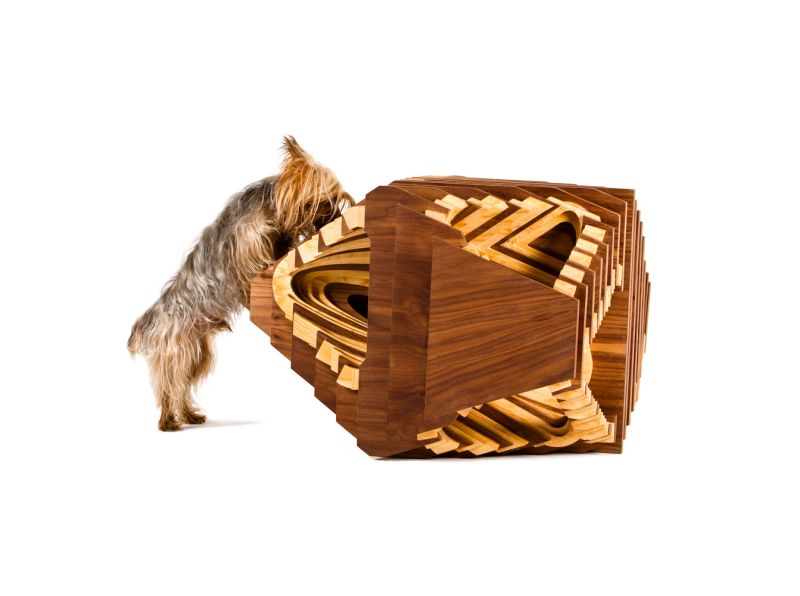 Via: ArchDaily