Do you have any idea how much an average pizza delivery person has to travel all day to get your favorite flatbread at your doorstep? Probably you don't even care as it's their job, right? But Domino's understands their pain and to relieve them the food giant has recently unveiled their own DXP (Delivery ExPert)- a heavily modified Chevrolet Spark to deliver hot and crispy pizzas in a jiffy.
Domino's DXP car is a convenient solution for drivers to deliver piping hot pizzas to hungry customers. To hand over pizza to you in best condition, interior of the car is integrated with oven to keep pizzas warm. The warming oven is just behind the driver's seat for easy loading and unloading of pizzas, as well as other orders.
This oven has enough space to carry up to 80 pizza boxes along with couple of Heatwave bags, napkins, wings and bottles of your favorite drinks. There are no other seats except the one for driver, and this is done purposely so that no one can accidently sit on someone else's pizza. The pizza delivery car is even equipped with an OnStar navigation system to help new drivers to get their deliveries right.
It took almost three years to design and produce the Domino's DXP. Now, within few months you'll be able to see this innovative pizza delivery vehicle in 25 markets across US. The vehicle is nothing but a technological innovation to enhance customer service in a whole new way. Domino's has shown the world how to truly satisfy both its employees as well as customers.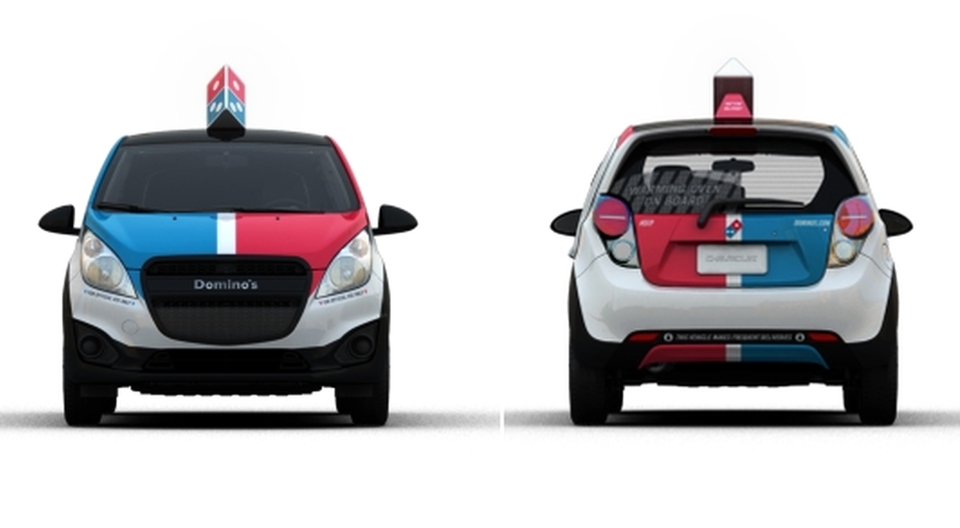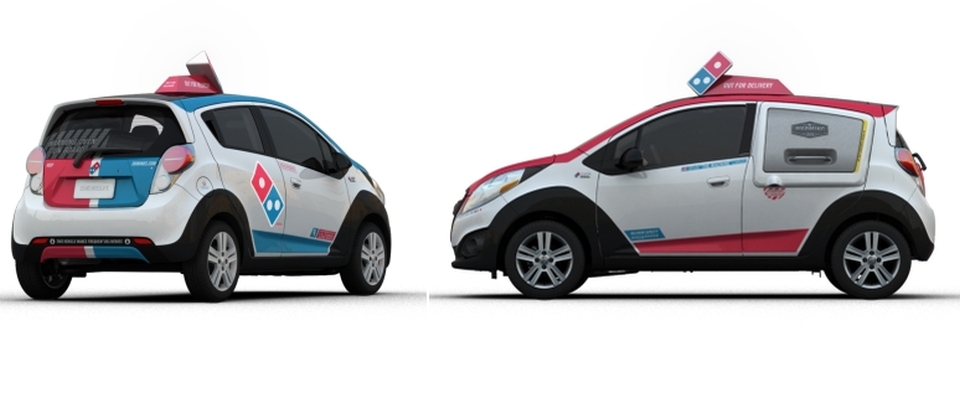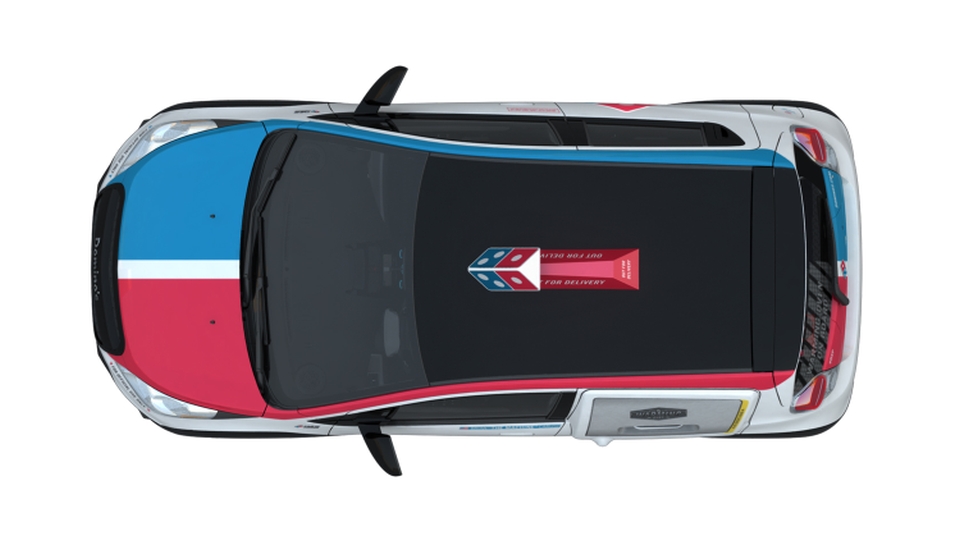 Via: Mashable