There is good news for all fans of fantasy drama television series Game of Thrones before the premiere of its seventh season on July 16, 2017. If they wish to experience GoT in real, they can visit the newly-opened Game of Thrones pub in Shaw, Washington. Derek Brown and Angie Fetherston of Drink Company who are already behind the Mario Bros–inspired pub have opened it on June 21, 2017. The company has transformed three of its bars – Mockingbird Hill, Southern Efficiency and Eat the Rich into a dreamy pop-up bar based on the hit TV show.
Drink Company CEO Angie Fetherston said;
We didn't have a choice; the three-eyed raven picked us. This PUB is our love letter to the Seven Kingdoms and we cannot wait to share it with fellow fans.
The Game of Thrones pub will span across approximately 3,000 square-feet area, and features five spaces inspired by the North, the Red Keep, Mereen, The House of Black and White and The Throne Room. Once inside, visitors can enjoy weird cocktails such as, What is Dead May Never Die and The Lannisters Send their Regards along with the show's soundtrack playing throughout the pub. In addition, there are swords, dragons, horns, and an iron throne to add mystic flavor to the space.
The Hall of Faces in The House of Black and White is decked with plaster molds of Drink Company's employees, family and friends. Matt Fox and Adriana Salame Aspiazu of Drink Company's special projects team has designed most of the elements of the pub, however, Daenarys' Dragons are brought to life by Andrew Herndon and local muralist Andrew Funk.
As of drinks, there are a variety of cocktails themed to represent elements of the show. If prefer frosty ale more than anything, then the bar has partnered with Ommegang to supply Game of Thrones beers on draft. Interestingly, the bar is also accessible to people with disabilities.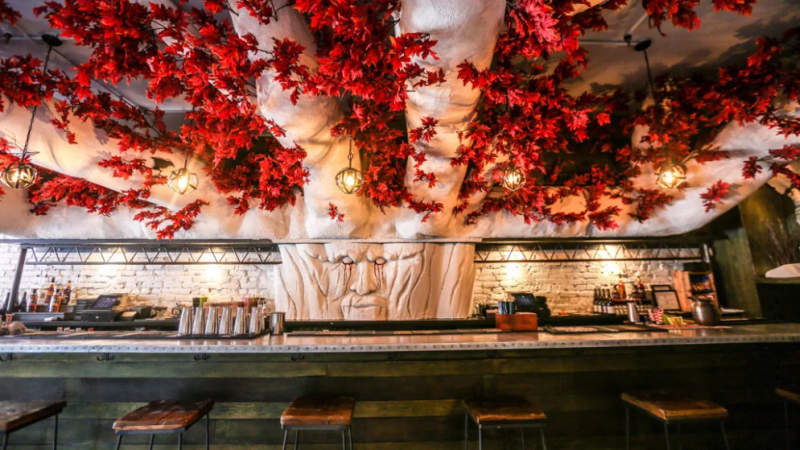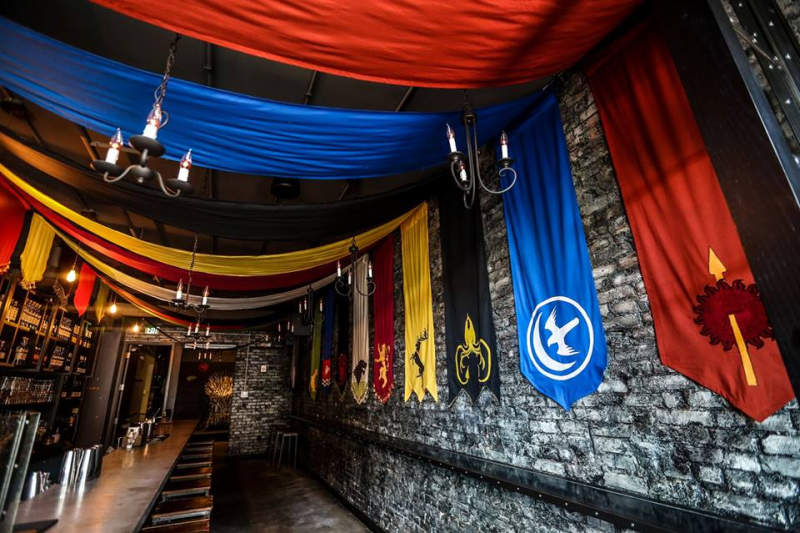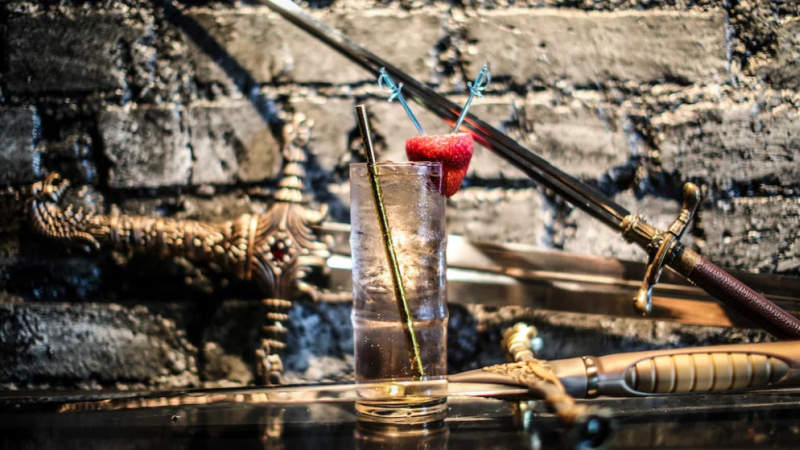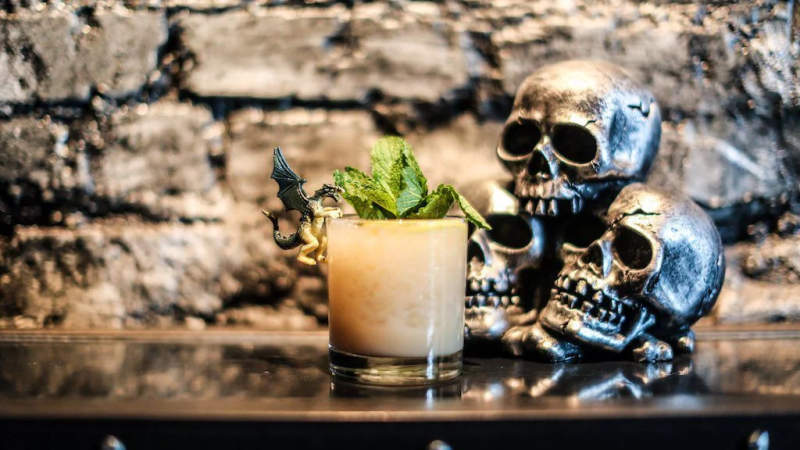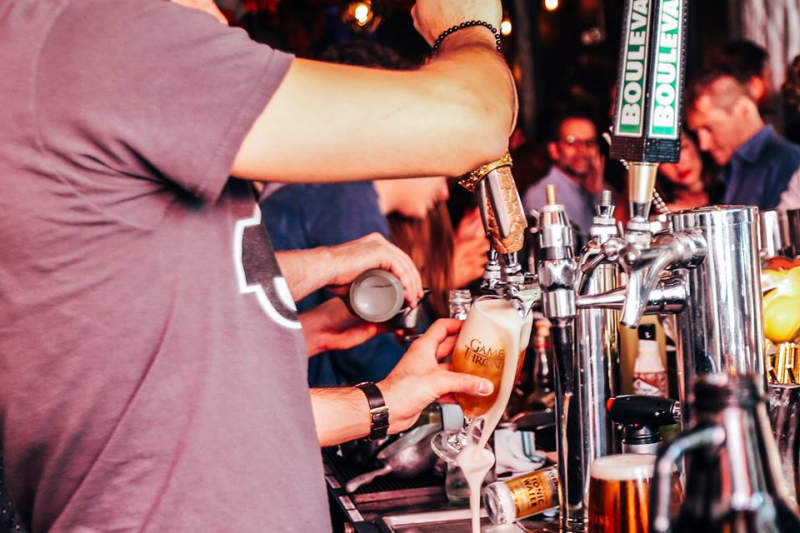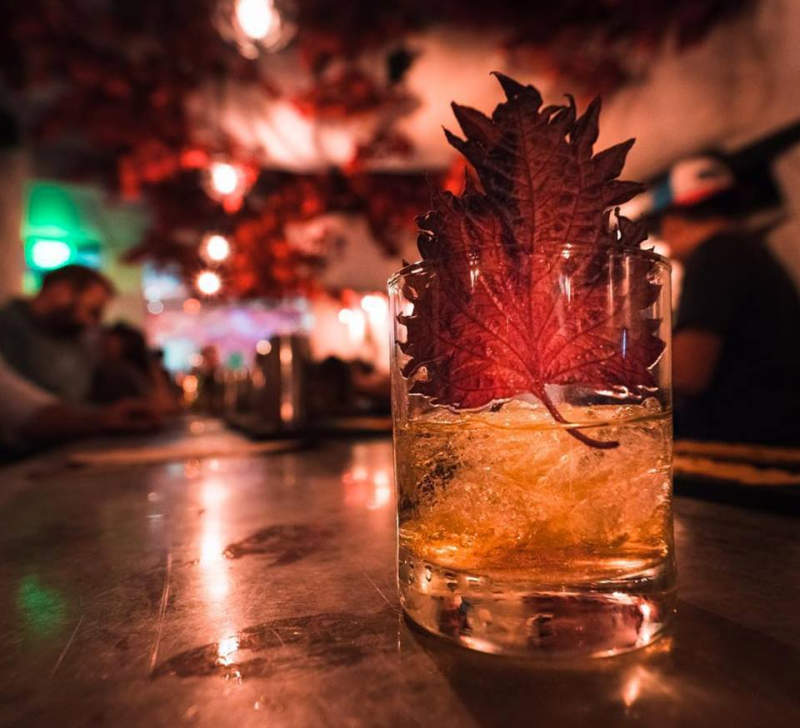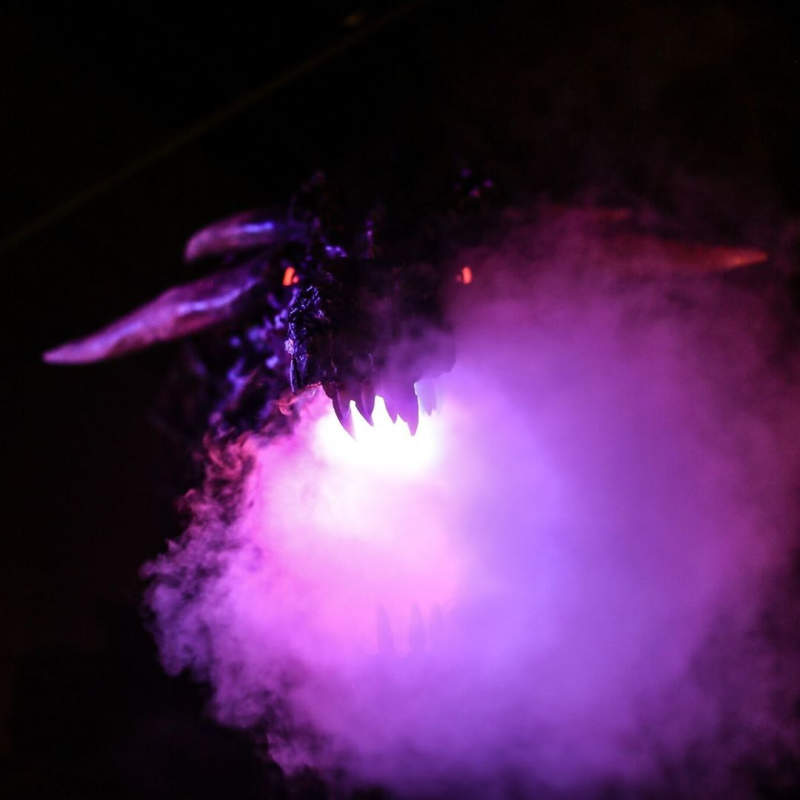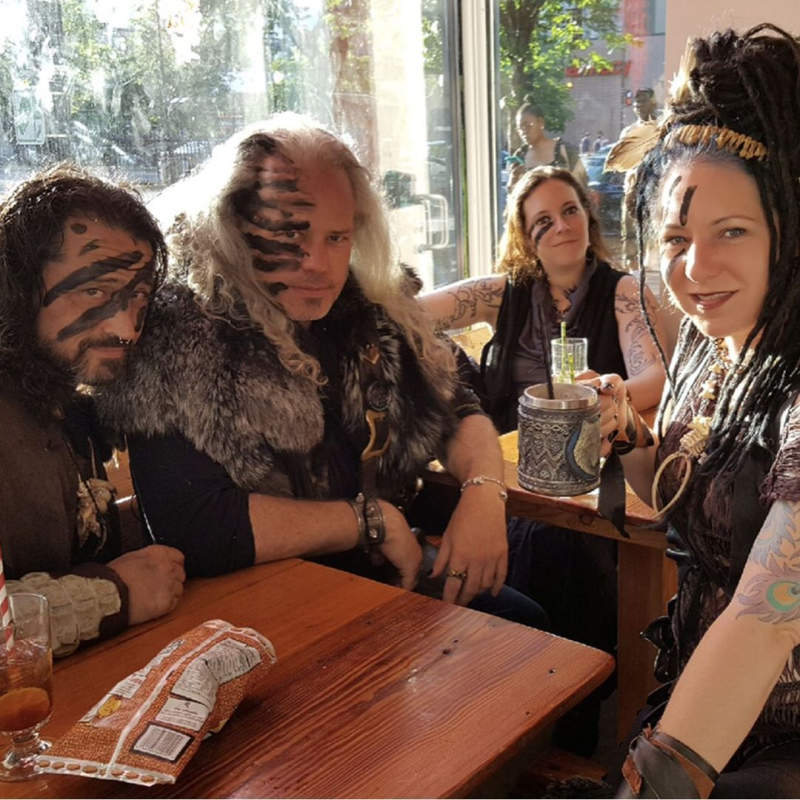 Via: Washingtonian