Updated 14 January 2020: At CES 2020, the Swedish luxury bedmaker, DUX made an appearance with the DUX Element – a mattress for its customized beds that boasts built-in Bluetooth and Wi-Fi enabled speaker. The bed also features an Amazon Alexa-compatible DUX Smart Module, which transforms it into a hub in the bedroom to control the home's IoT system, play music or make adjustments to lighting in order to create a high-quality environment for sleep. 
With an idea to integrate the latest technology into the bedroom, the Swedish luxury bed maker DUX in collaboration with smart speaker company stellé launched an Amazon Alexa-powered bed at CES 2019. The company is defining it a centerpiece for bedtime routines.
Ed Curry, president of DUX North America said;
We know those 15 to 30 minutes right before bed are so important, as you start to unwind and get ready to sleep. The partnership with stellé is the first step in positioning DUX as a bedtime concierge that handles everything from dimming the lights and guiding your evening meditation, to changing the temperature for ideal sleeping conditions.
We have seen a number of smart beds before, but this one stands out due to Alexa integration. It creates a perfect sleep environment by letting users voice control daily routines before sleeping such as dimming the lights, changing temperature etc., without any additional sleep aids.
The bed comes with a companion mobile app, which can also be used to automate different actions. Equipped with an Amazon Alexa speaker in the base, this smart bed is able to play music, as well as control smart home devices. One can also stream through Bluetooth-enabled devices.
Also Read: 5 Most Expensive Mattresses for the Best Sleep Experience
The DUX smart bed will be available online, and in most DUXIANA stores across US in May. It will be available in queen, king and California king sizes with a king-size bed retailing for $4,950.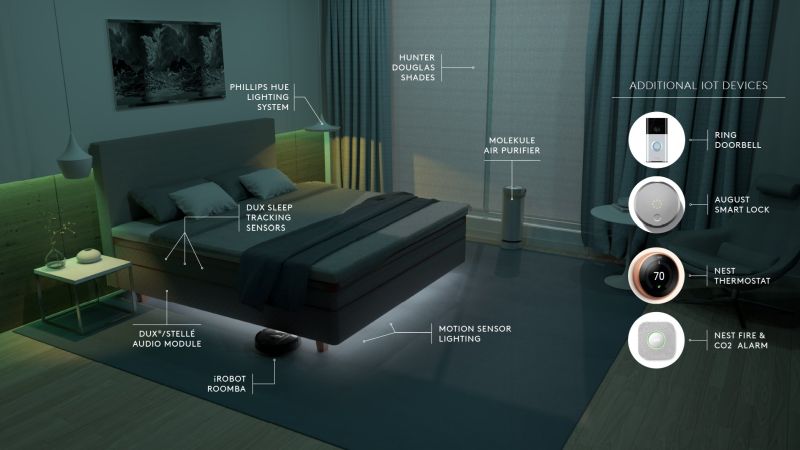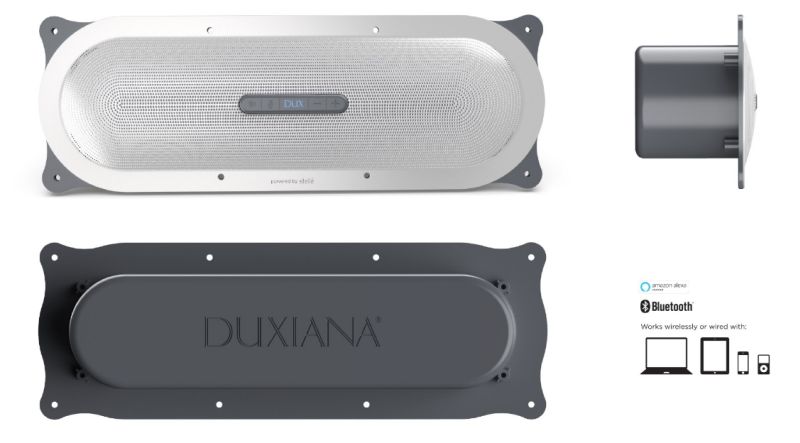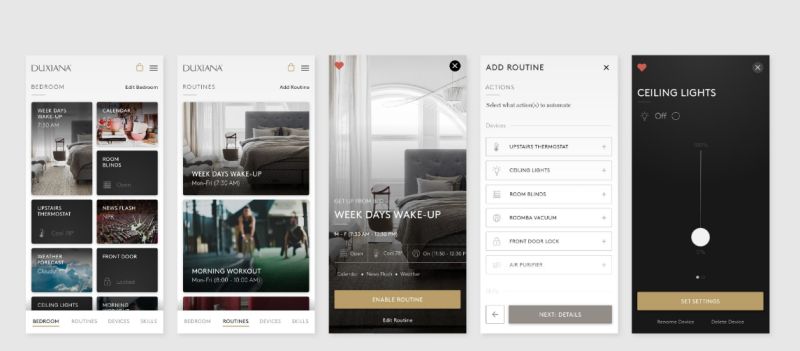 Via: Press Release