Tech company Dyson has launched the 360 Heurist robot vacuum cleaner as an upgrade to its earlier 360 Eye robot vacuum we saw first in 2018. There were many improvements to make it a better automatic vacuum cleaner for homes, but you will like to know that it comes integrated with LED lights that allow it to see the area even in low light conditions, which means it can even work in the night.
Powered by Dyson digital motor V2 that spins at 78,000 rpm, it generates 20-percent more suction than the earlier version. Aside from cameras, there are built-in sensors for easy navigation around the home. There are three power modes to choose from according to cleaning needs.
Furthermore, the new Heuristic technology allows the robot vacuum to learn a home layout and adapt its cleaning settings over time. Users can also set-up zones to customize the robot's behavior. In simple words, you can specify the areas for the robot to clean or avoid.
Battery life is also improved – it has a runtime of 75 minutes in the Quiet Mode. The vac has a 212mm-wide brush bar for maximum floor coverage and edge-to-edge cleaning. The robot vacuum features 10GB memory, which is 20 times than found in 360 Eye.
The Dyson 360 Heurist robot vacuum can be controlled remotely using the companion mobile app. The app can be used to schedule cleaning, see status reports and get software updates. Each unit comes with a docking station and power supply equipment.
Also Read: Trifo's Lucy AI-Powered Robot Vacuum Cleaner
It was previously available only in China but now it can be bought in the UK, Canada, and mainland Europe priced at about $1,200.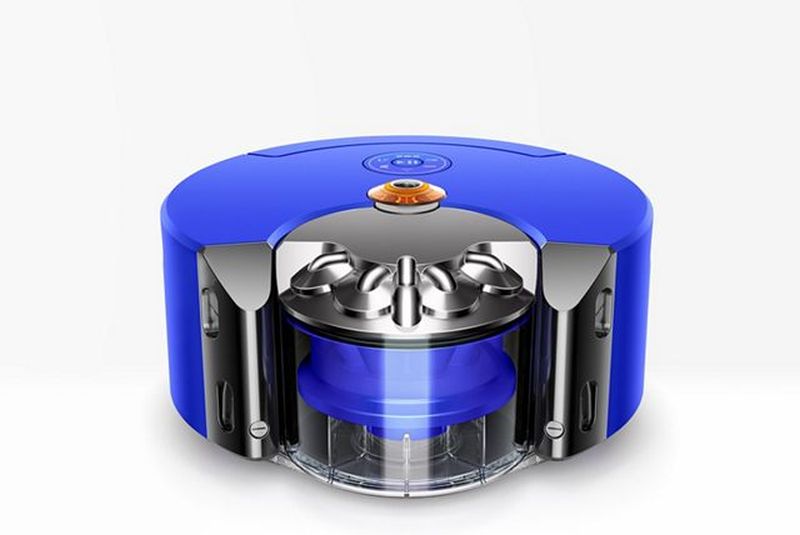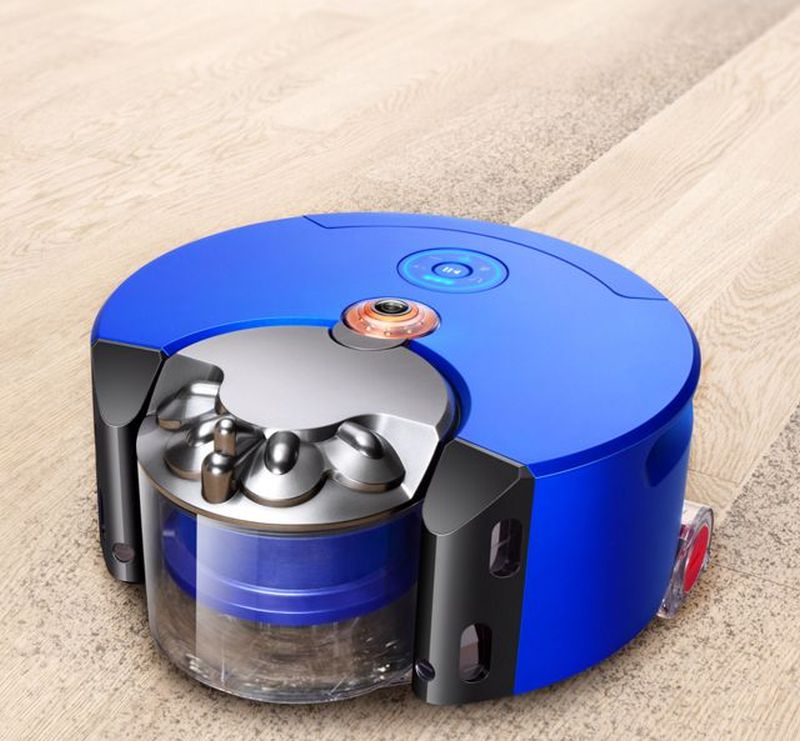 Via: TheAmbient/Which