Until now, you have been using cooling fans, hot-air blowers, and air purifiers separately, now Dyson has combined them all in a single device named Pure Hot+Cool Link.
It is an amazing air-purifier that can be used throughout the year to cool or heat your homes. This device automatically monitors, reacts and purifies the indoor air quality or you can use it to provide cool or warm air as per need.
Certified asthma and allergy friendly, the Pure Hot+Cool Link can be controlled via remote control enjoy its wonderful functionality. The Dyson 360 degree glass HEPA filter with low face velocity helps the Pure Hot+Cool Link remove 99.97 percent pollutants and other allergens sized up to 0.3 microns from the air.
The Air Multiplier technology provides purified air without using any blades and the PTC ceramic plates remove any issues of burning smell. The other unwanted smells in the room are also captured by it to keep the environment fresh and sophisticated.
Also Read: Dyson's Bladeless Desk Fan
This air purifier comes with a feature to automatically monitor indoor air quality, and accordingly set the airflow. Among its powerful features, the Jet focus control offers a number of special modes for different purposes. Two special apertures are incorporated to provide a long-range powerful airflow with 'Personal mode' and wide air projection with 'Diffused mode'.
Furthermore, the automatic sleep mode maintains air quality with its quietest airflow settings and allows taking a perfect nap without any disturbance. Heater mode heats up the entire room evenly and keeps the room temperature steady. You can also schedule the purifier to start during a specific period of time.
The Dyson Pure Hot+Cool Link cools or heats your homes smartly. It is easy to use and also safe for a family with children. Set it in a place and forget about all your cooling, heating and air purifying needs. You can get this amazing device for $499.99 on Dyson.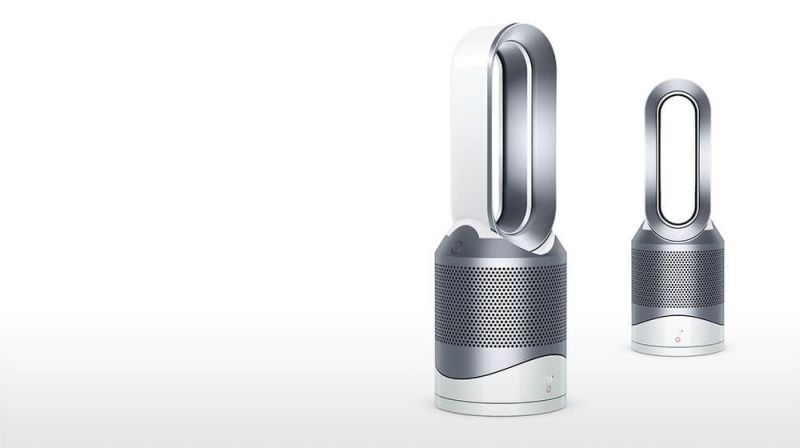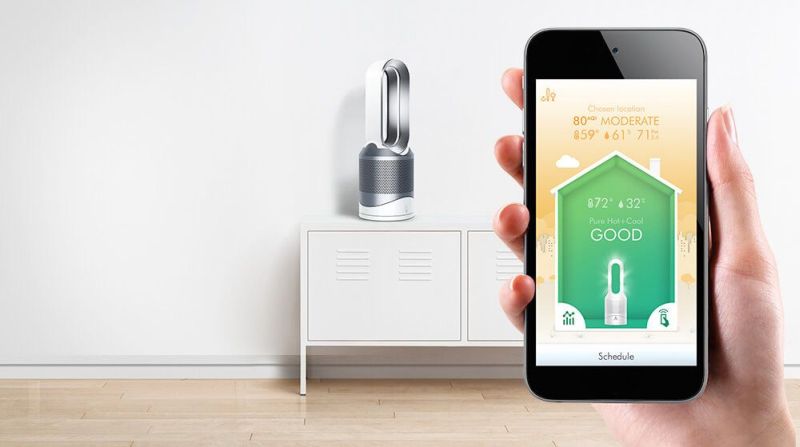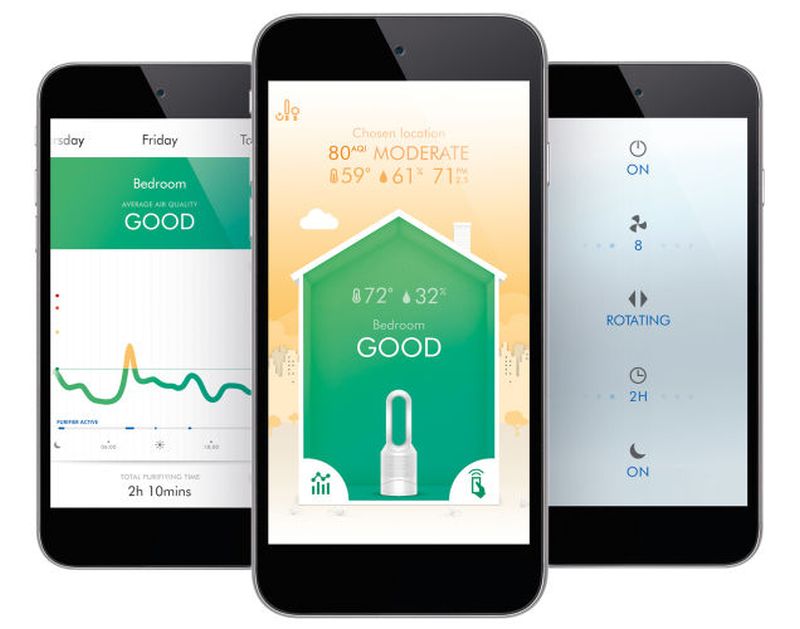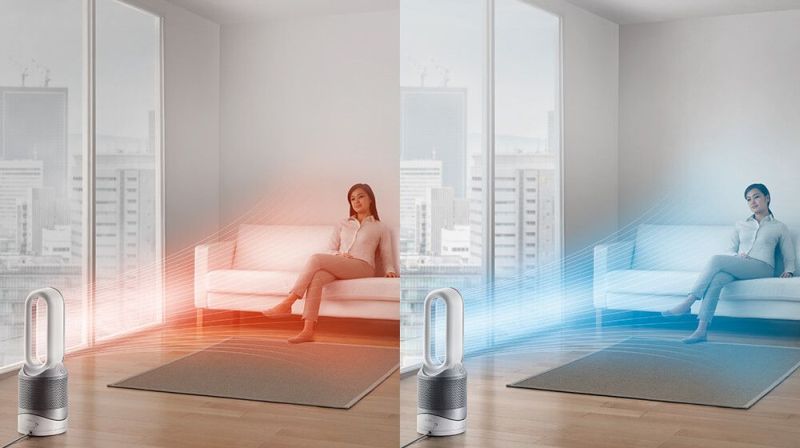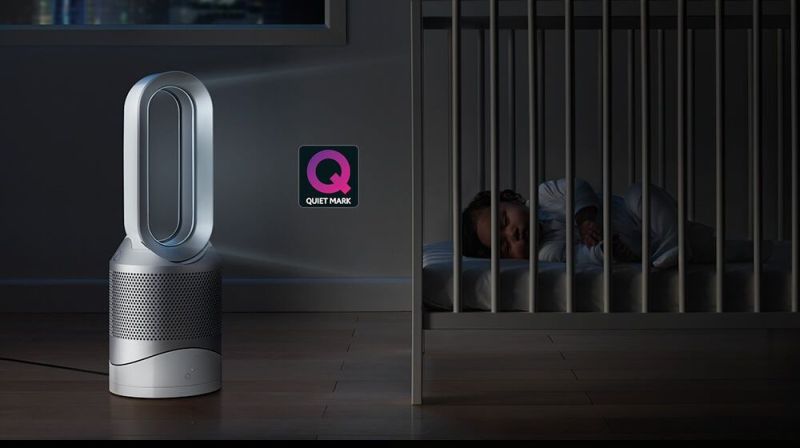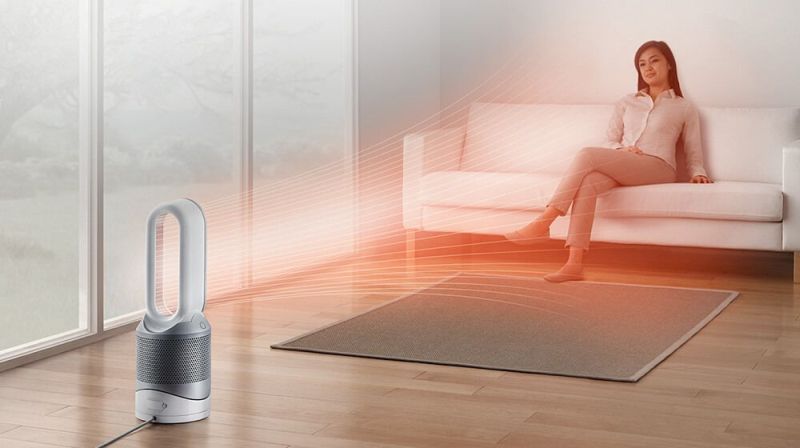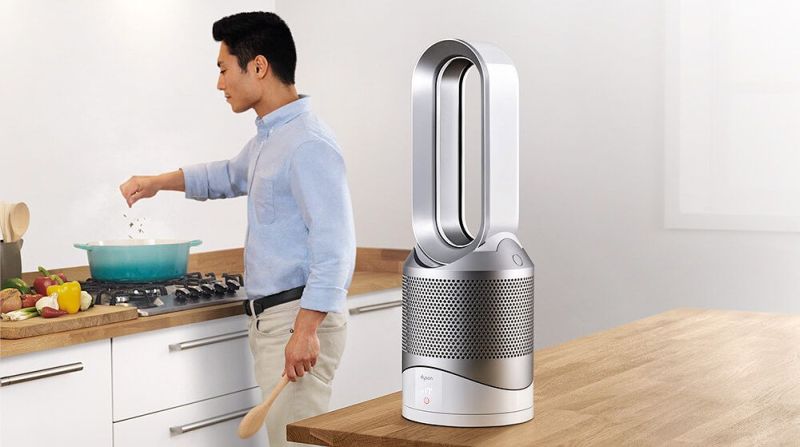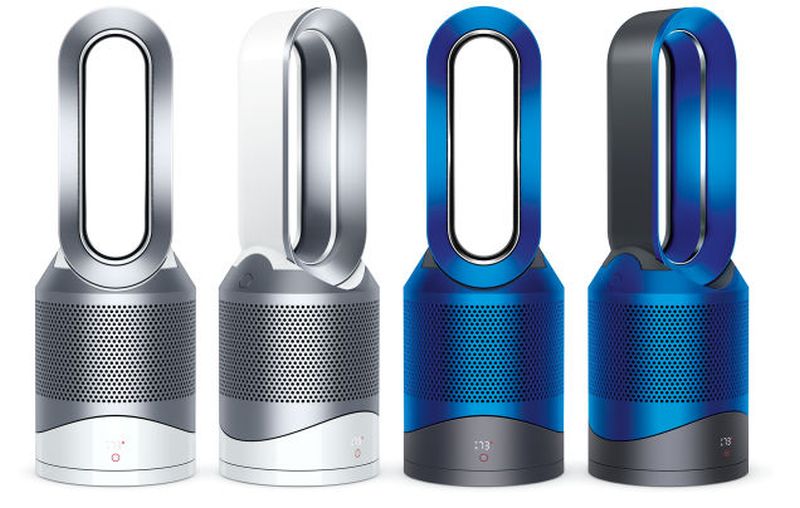 Via: Gizmodo