Dyson has exhilarated the design of DC58 and DC59 cordless vacuum cleaners with Dyson V6 Absolute and V6 Fluffy models. Both are created into full-sized upright units, which are designed to be plugged into a wall for charging. The only cable required for these handheld, stick vacuum cleaners is the charging cord; otherwise both the units can be moved throughout the house for cleaning any type of floor surfaces.
The V6 Fluffy features a brand new 'soft roller' cleaning head made of soft nylon and carbon fiber filaments. Dyson claims, this particular unit is idyllic for cleaning smaller to larger debris such as cereal and other edible crumbs from hard floor surfaces. It is a perfect floor cleaning tool for homeowners with pets, as they often have to struggle while cleaning the floor with food granules and animal hair.
On the other hand, the Dyson V6 Absolute comes with the most powerful cordless vacuum cleaner- all thanks to its latest Direct Drive Cleaner head. It produces 150-percent more power at its head, making it the most powerful brush bar to clean dust from carpets without much effort. It combats the snow ploughing effect to push the dirt around rather than pulling it from floors or carpets.
With the sleek shape of both these handheld vacuum cleaners, even hard-to-reach spots can be cleaned with ease. The new cordless V6 range starts at £299 (approx. US $448), the V6 Fluffy cost about £399 (approx. US $597) and the V6 Absolute is available for £429 (approx. US $642). The V6 vacuums are robust, lightweight and versatile for all house cleaning purposes. So, what else you could ask for in a high-tech vacuum cleaner?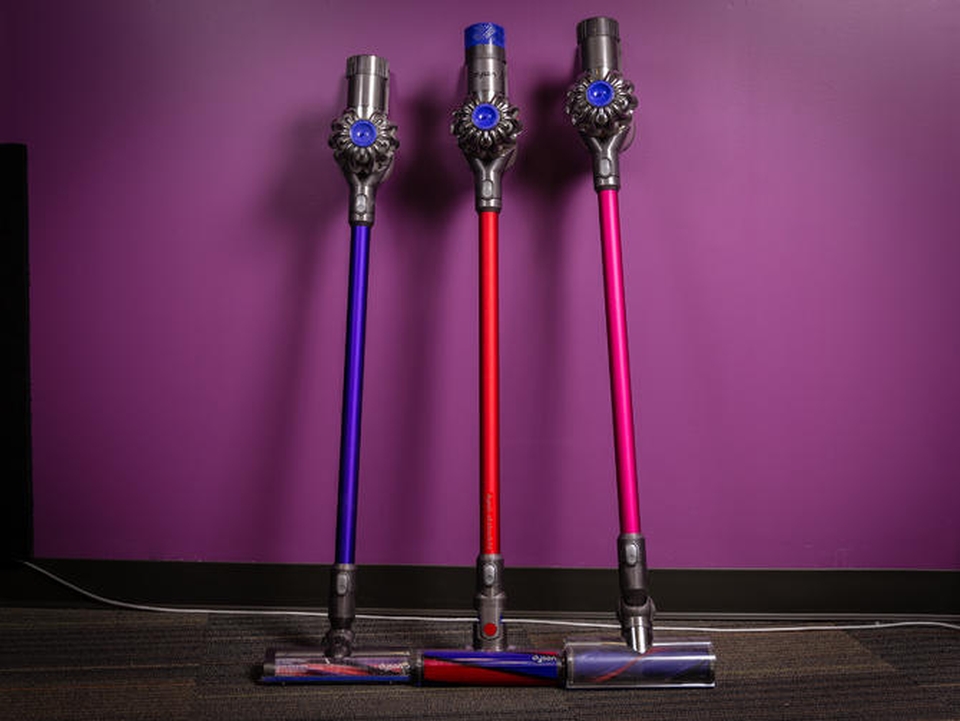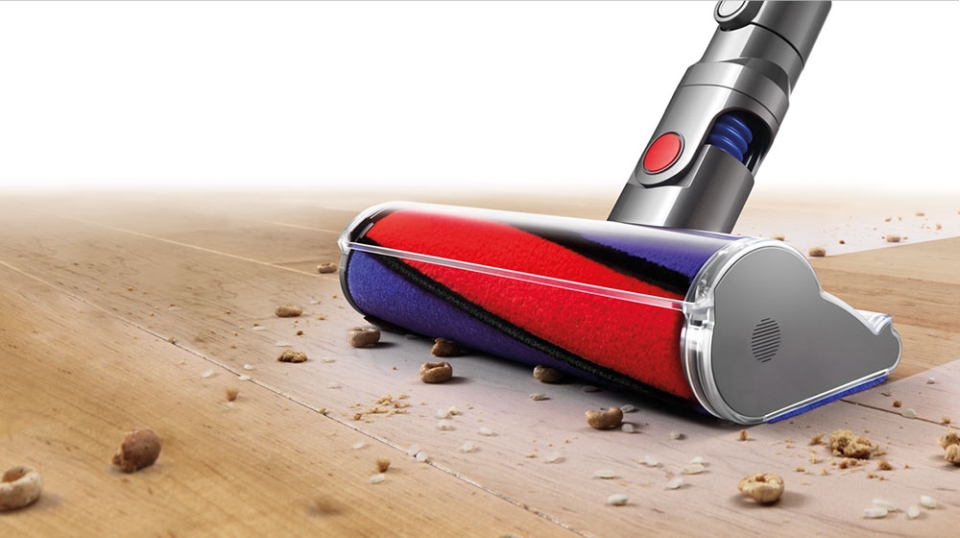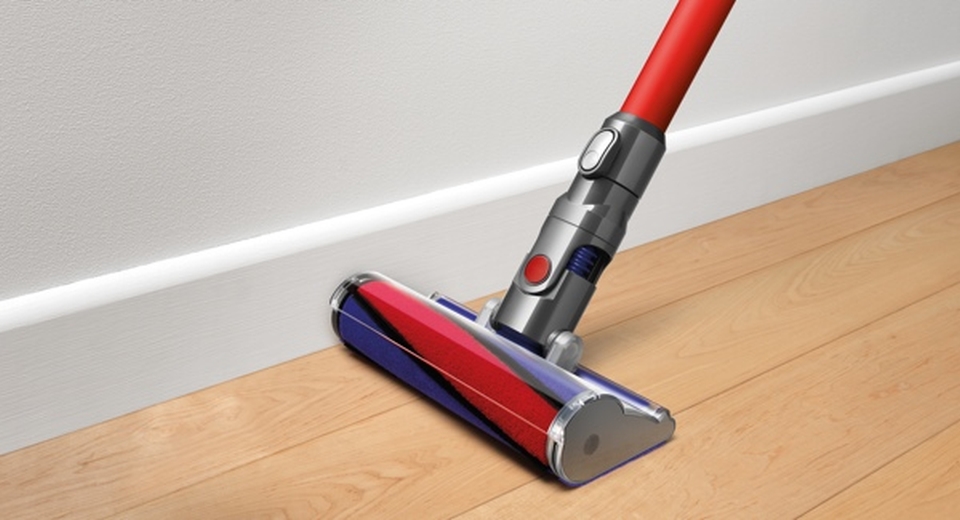 Via: PocketLint