Touffu is a stylish designer pet house from Diabla – the new outdoor furniture and accessories brand introduced by Gandia Blasco at Salone del Mobile 2018. Designed by Manel Jiménez Ibáñez and Violeta Alcaide Weishaupt, it is a sort of flat-pack pet house that can be assembled without any screws or nails. Inspired by the traditional Japanese carpentry, the Touffu pet house is made from a system of panels with specially-designed slots that hold them together without the need for any additional fixings.
Touffu is a small scale house that can be designed by anyone having a craft nature. Every customer is provided with panels made of phenolic board that can withstand outdoor conditions very well. The clean lines, reddish hues and open pitched roof make it become an appealing pet furniture. And since it does not resemble traditional outdoor pet houses, it can also be used indoors. On the inside, it comes outfitted with a cushion lined with a removable fabric so that it can be washed easily.
Also Read: Hecate Verona's Smart Doghouses Will Put Your Home to Shame
If you want your pets to explore the taste of luxury, the easy-to-assemble Touffu pet house is a great option. Available in two sizes, one for big pets and one for smaller ones, it's perfect for dogs, cats and domestic rodents.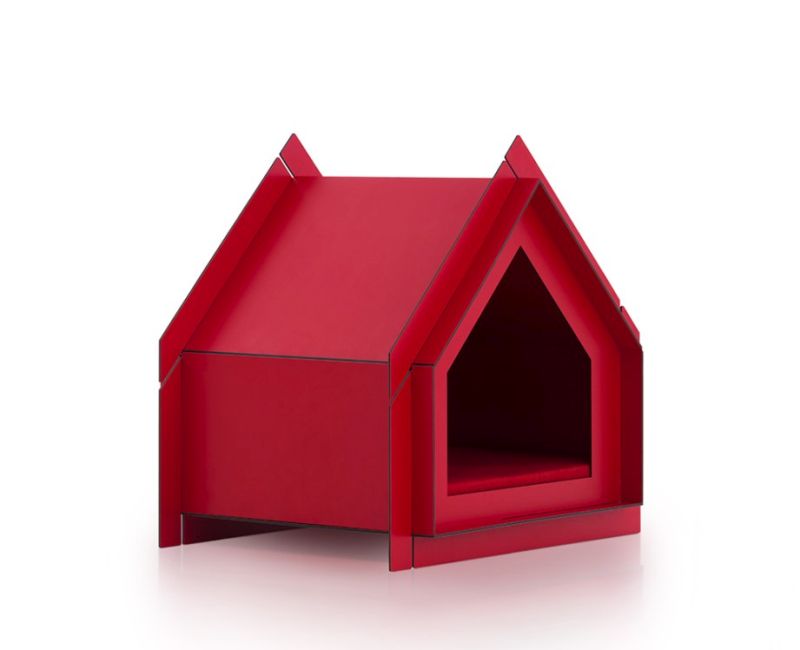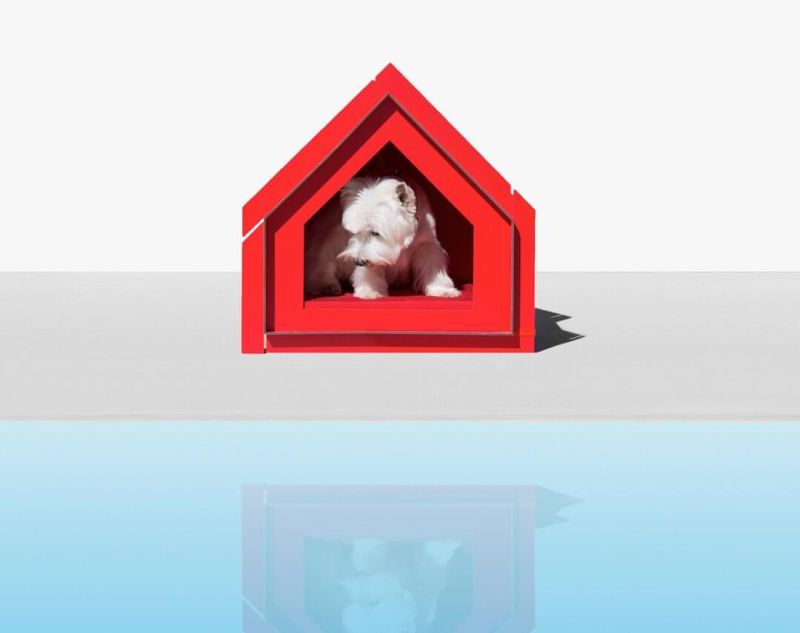 Source: Diabla