Denmark-based Kristina Dam Studio has collaborated with local paper artist Amanda Betz for a new project named Edo. It is a side table crafted in cardboard and leather by ELVO, known for its classic storage boxes made from sustainable fiberboard.
Inspired by the subtle art of simple living, the Edo Side Table is a foldable box crafted out of cardboard and fabric. It is best suited for bedsides, narrow hallways, and small spaces. Use it when needed and then fold it up to save space. It's a unique, space-efficient furniture piece.
Kristina Dam, after learning that construction is durable in every material if it is durable in a paper prototype, was fascinated to pursue a furniture design in paper or cardboard. Finally, the idea was realized in the new Edo design.
Also Read: Cloth Coffee Table is Curvy Blend of Scandinavian Design and Japanese Simplicity
The majority of designs by Kristina Dam Studio are focused on achieving sculptural minimalism and the Edo side table is also a symbolic example. It is crafted from an eco-friendly material to work as an artistic piece in any space.
The Edo side table is available for purchase in two colors: brown and grey with a price tag of €289 (about $320).
View this post on Instagram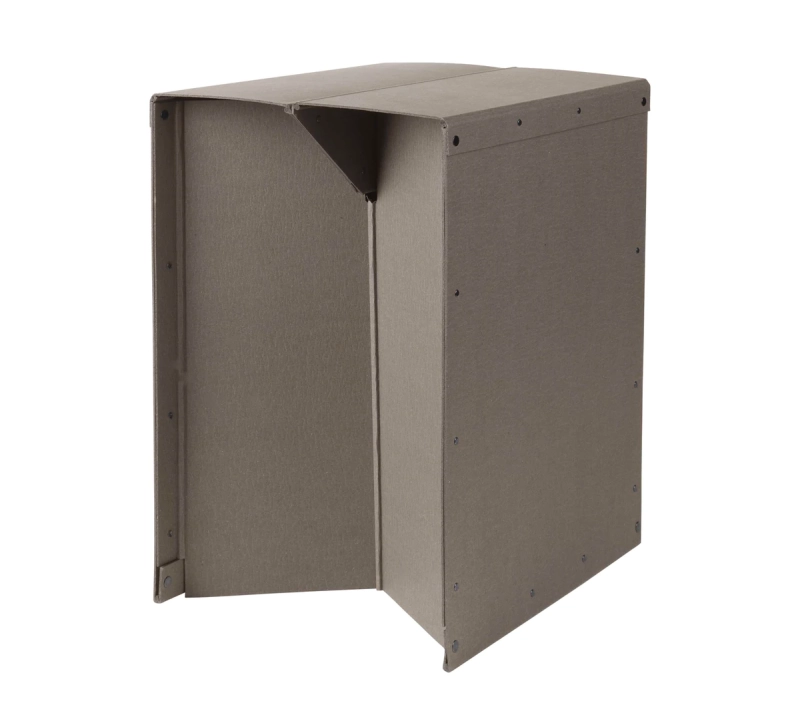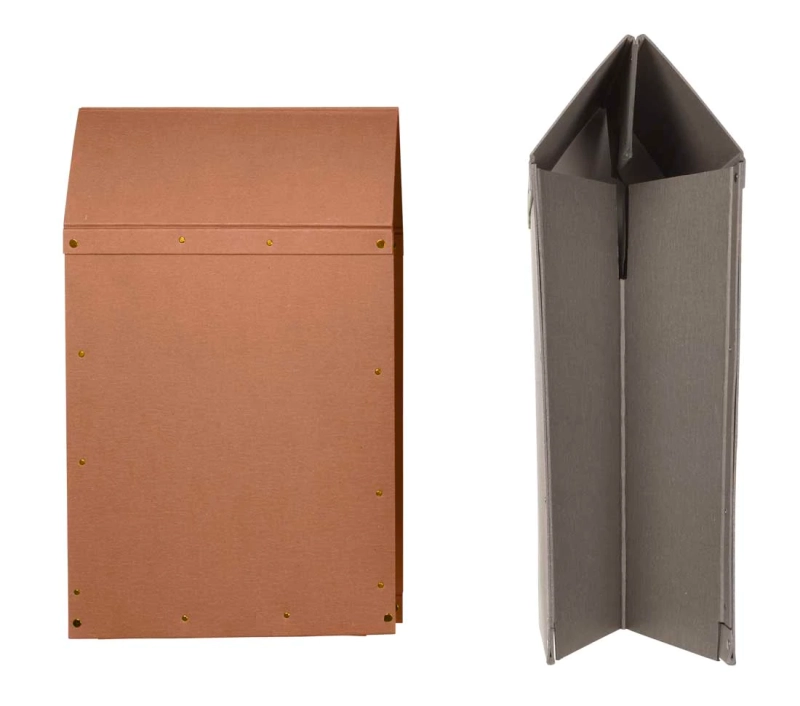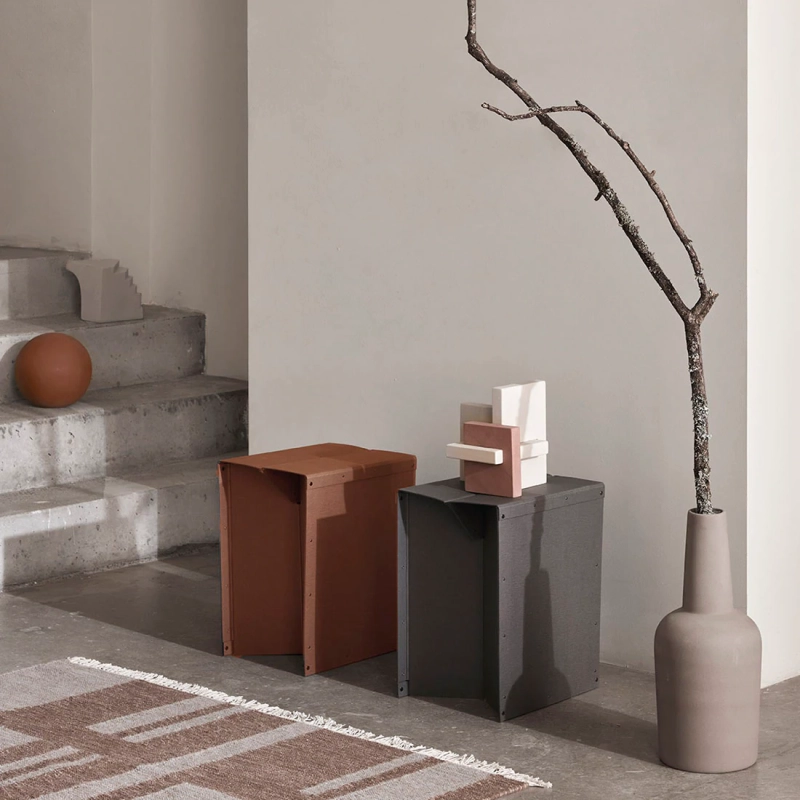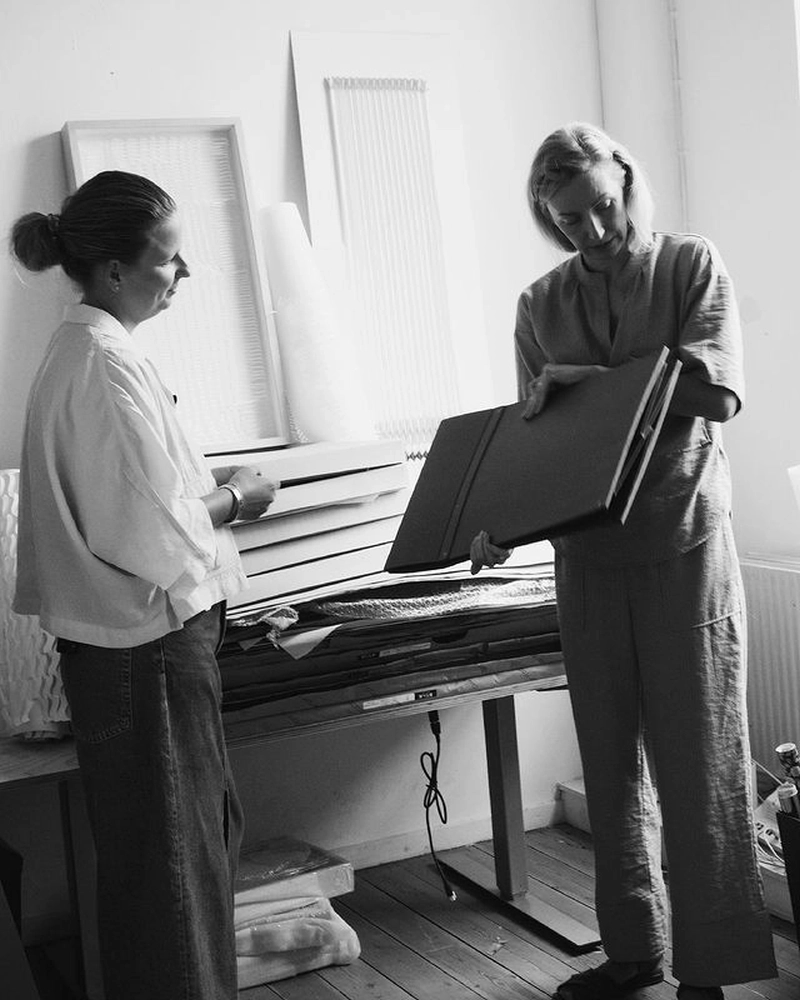 Via: Kristina Dam Studio