Romanian sculptor and designer Eduard Locota handcrafts exceptionally unique sculptures using a combination of acrylic glass, marble, synthetic cement, wood and so on. Innovating an alternative use for coal, Eduard has devised the process to use coal as a manufacturing material. The artist has crafted the Carbon series of unique wall artworks using coal, resin, and light.
Currently, coal is the most widely used energy fuel for generating electricity, which is steadily going to change over the years as alternative sources of energy are commonly used. Then we would need ways to put coal to alternative use; this intention is at the base of Eduard's objective to use coal as design material.
Eduard Locota explains,
It's one thing to recycle a material that was previously used in the industry, but it's a totally different game to actively repurpose a material towards a new industry. Who would normally think of using fuel as a furniture piece?
Use of different colors of resin with coal makes these wall artworks elegant in appearance and functional in use. The Carbon series is made in different colors and it comprises four wall artworks – the Forest: a mirror, which narrates a story of our forest – the ecosystem we live in, while the other three works in the collection are wall lamps.
The three wall lamps include Butterfly, Dawn, and Purple generation. Butterfly lamp looks like the beautiful insect from a distance, but a closer look reveals face of a man that reminds Eduard of his grandfather. Dawn lamp, as the name suggests, depicts the bold colors of dawn behind a cityscape. And Purple generation lamp emphasize on shadows and how they react to light.
Also Read: Jumony Tabletop Sculptures Highlight Elegant Volumes of Fabric Ruffles
Eduard hasn't given out a word on whether these sculptures will actually retail and what would be the supposed price range. Nonetheless, these artworks are beyond comparison and are suggestive of the fact that coal can someday make an appearance in our homes in the form of furniture.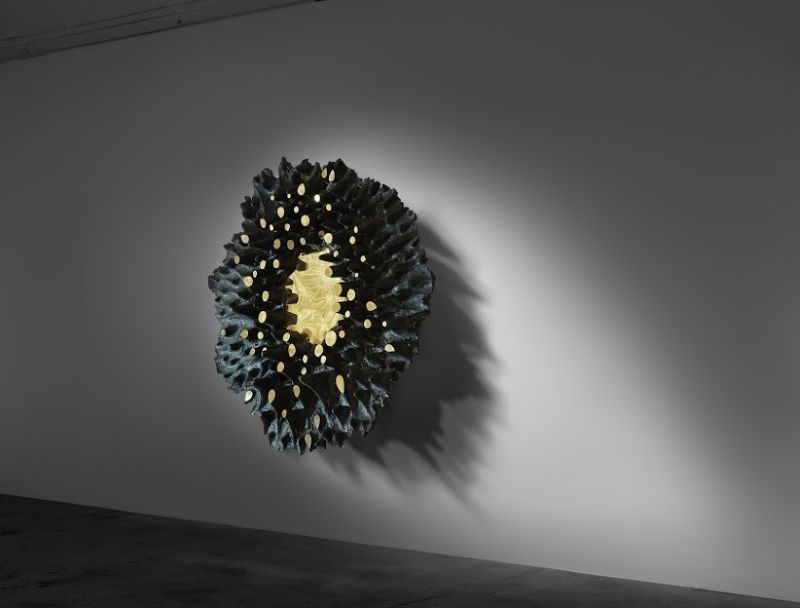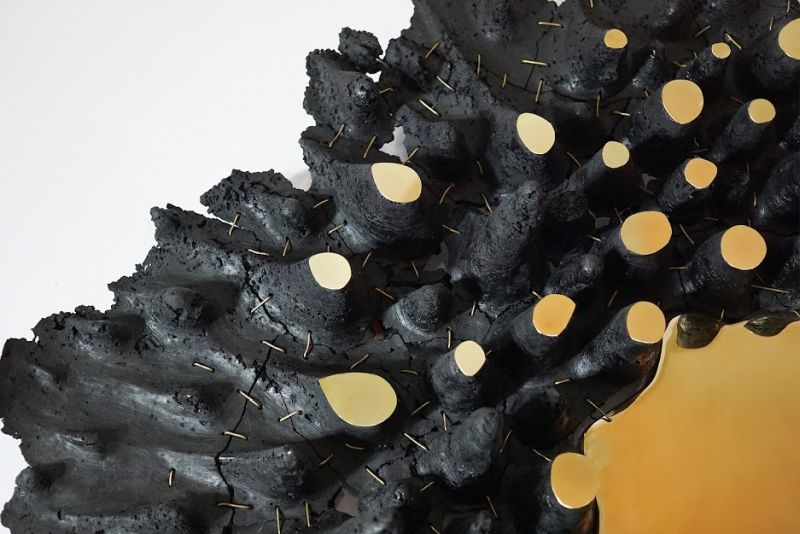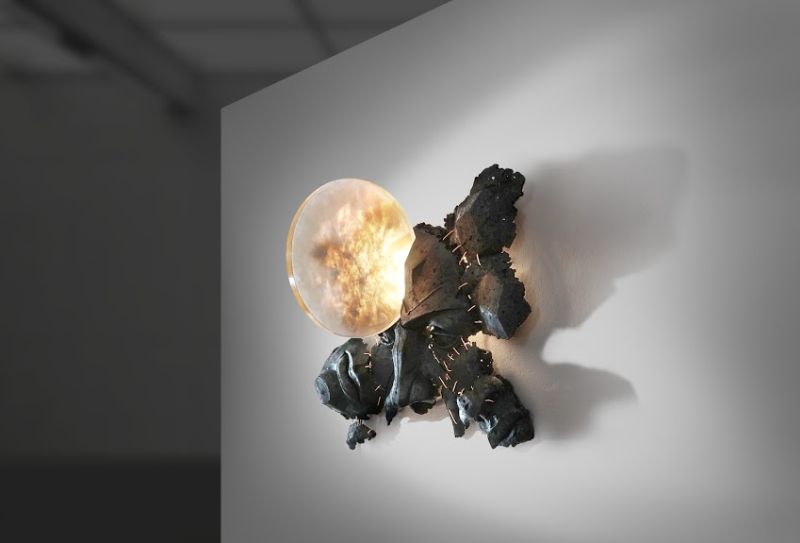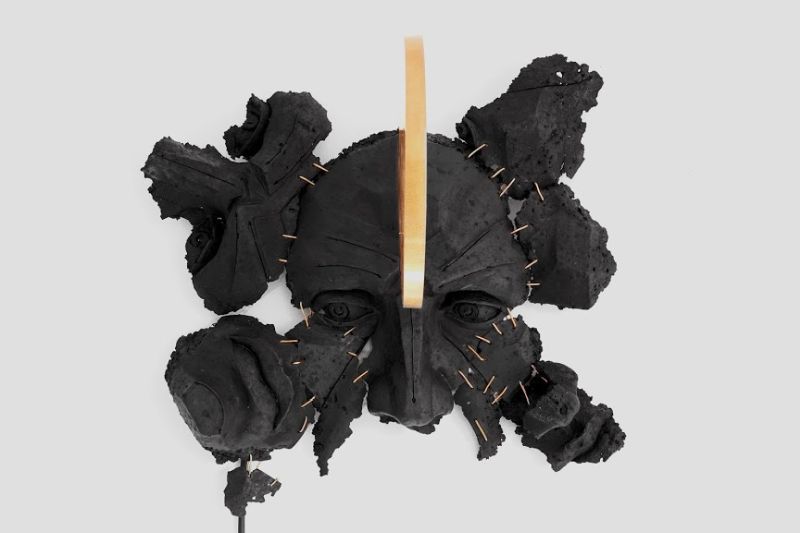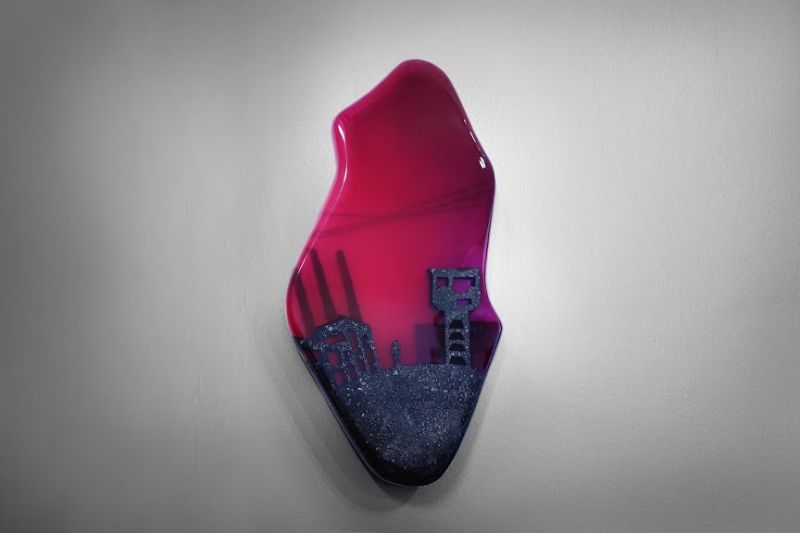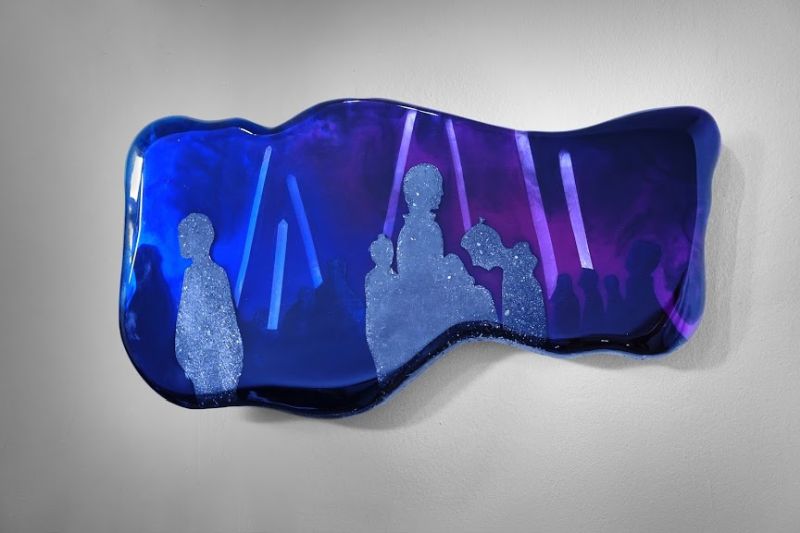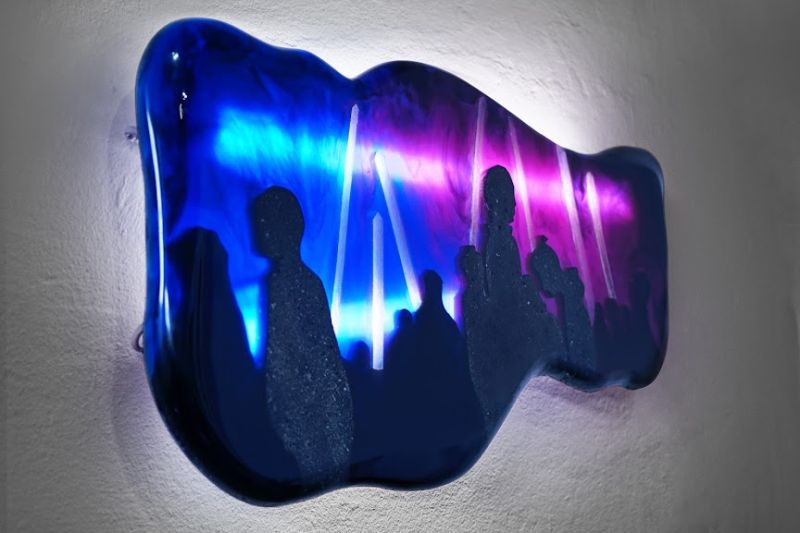 Special Thanks to Eduard Locota for sharing the information and photos with us!