Extra&ordinary Design has created Jumony – a bespoke range of tabletop sculptures, drawing inspiration from the beautiful silk ruffles of the Korean traditional pouch. The London-based design studio's Jumony collection includes 5 pieces of table-top and wall-mount sculptures alongside a lamp shade, and an accessory tray.
This new collection is inspired by disheveled fabric elements from traditional Korean garments and accessories. The shape of each object of the collection was envisioned to highlight the soft and elegant volume which can be seen in the fabric.
Also Read: Indefinite Vases Droop Elegantly Atop Geometric Marble Sculptures
The entire collection is made of Jesmonite, an eco-friendly water-based fine cement-like material, and finished by hand in Extra&ordinary Design's North London studio. The material used in making is durable, light and UV stable.
The collection has soft curves on the top and volumes on the surface so the sculptural elements can add elegance to your household. There are three different sizes of table décor variation. The collection comes in a bespoke color range of natural grey, icy pastels, pale peach, and blush pink.
The mesmerizing shapes and finishes boost the sculptural element of Jumony collection.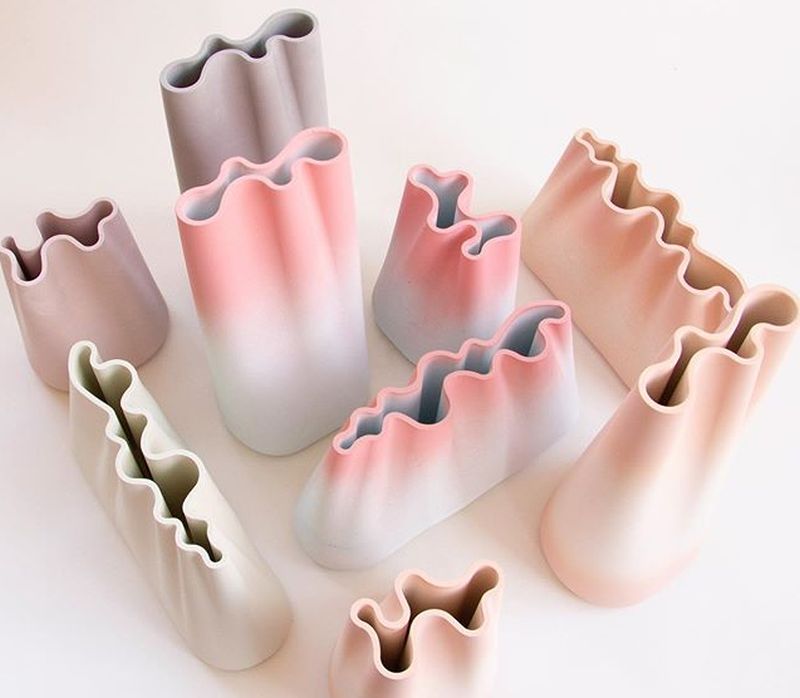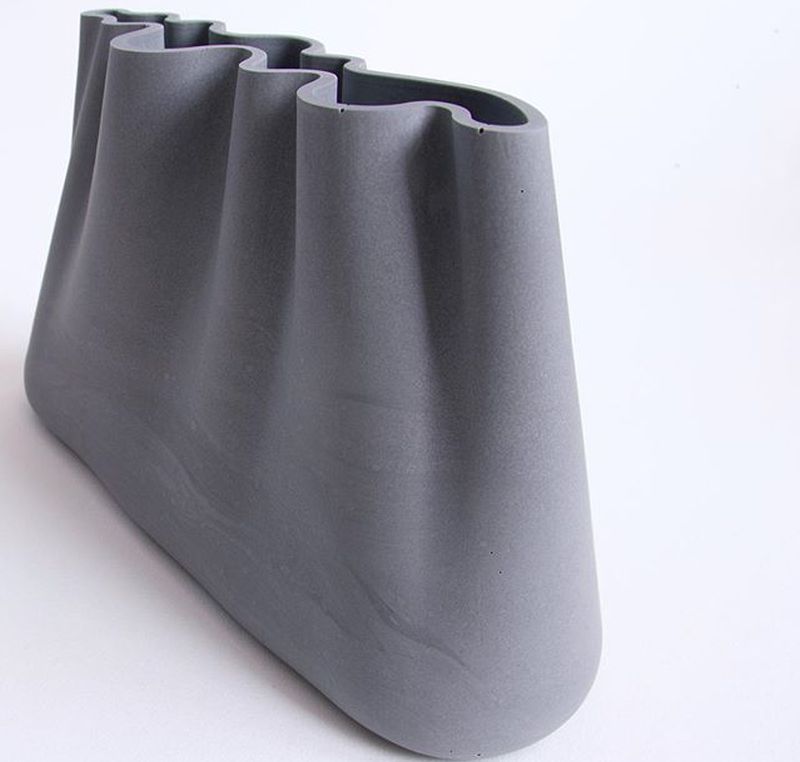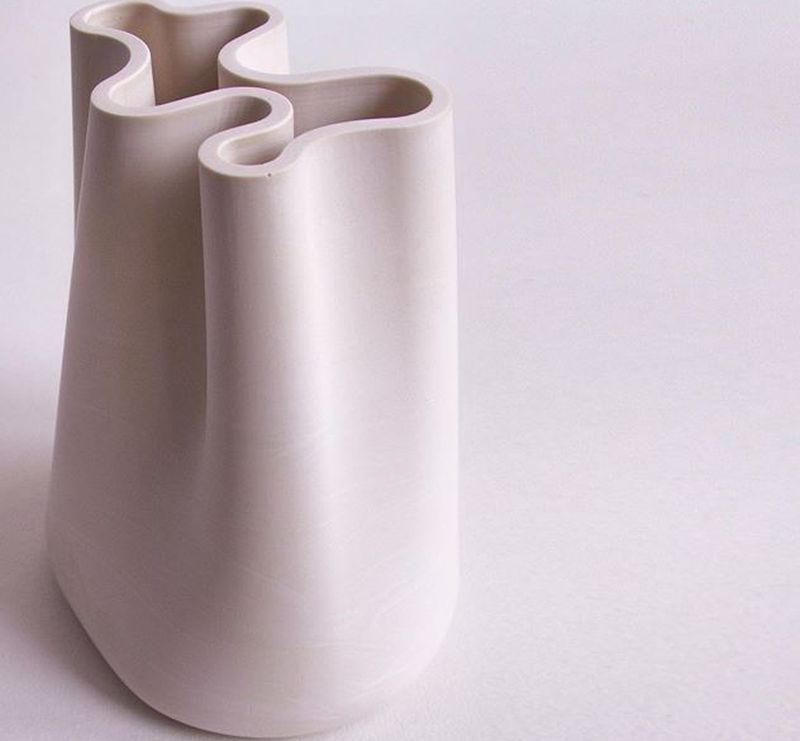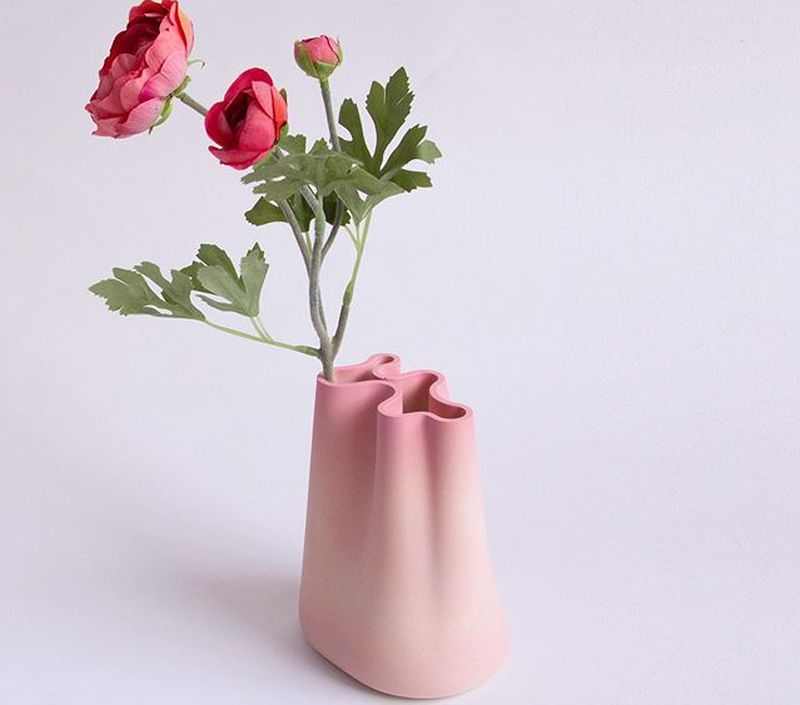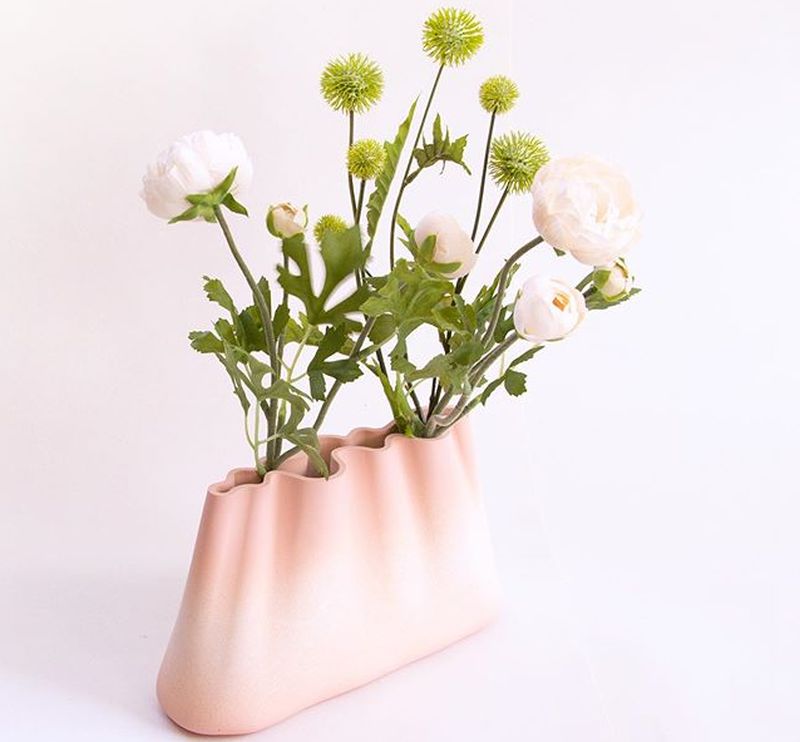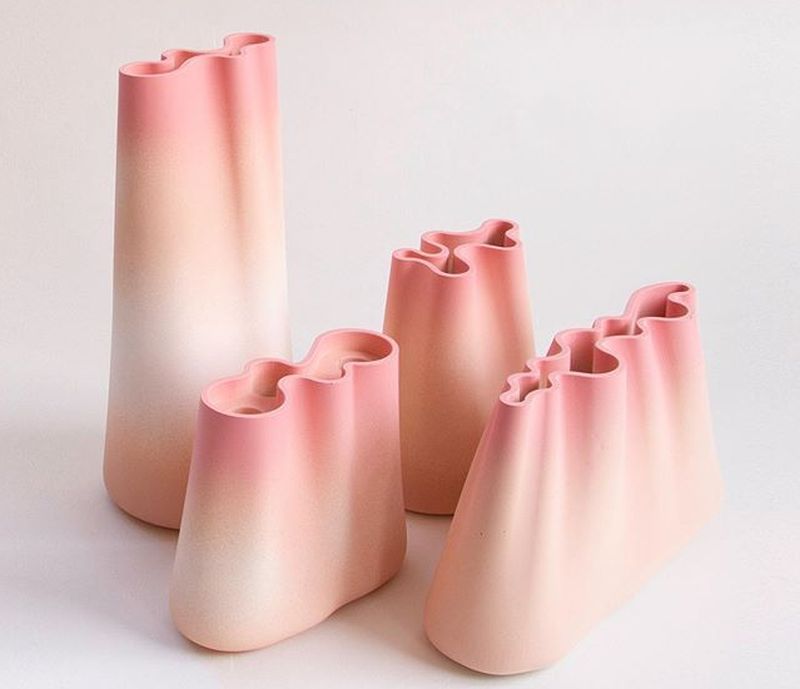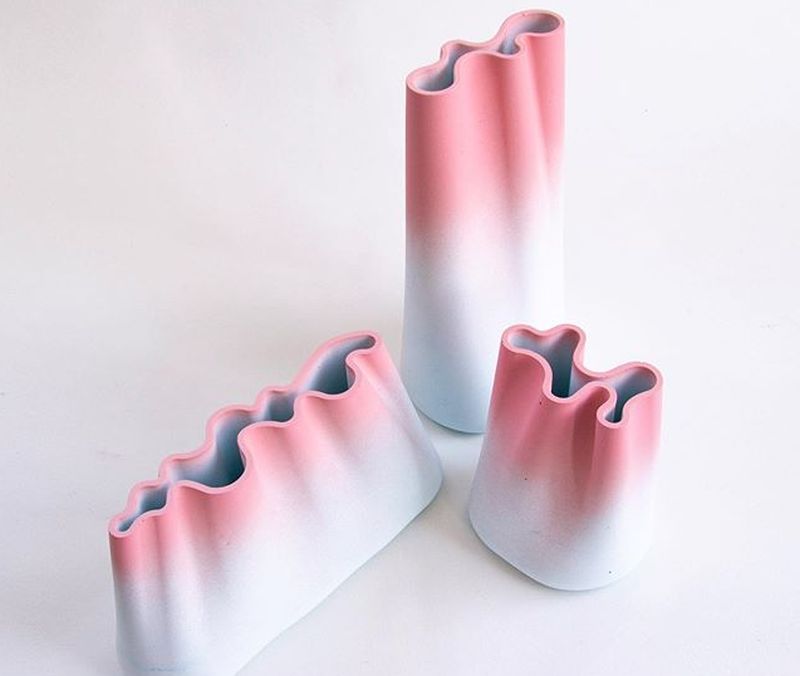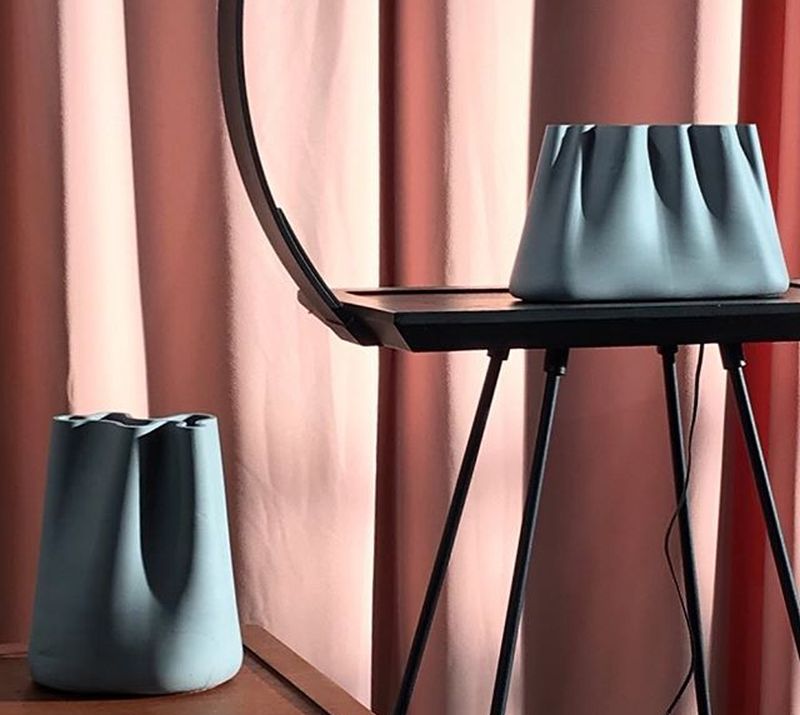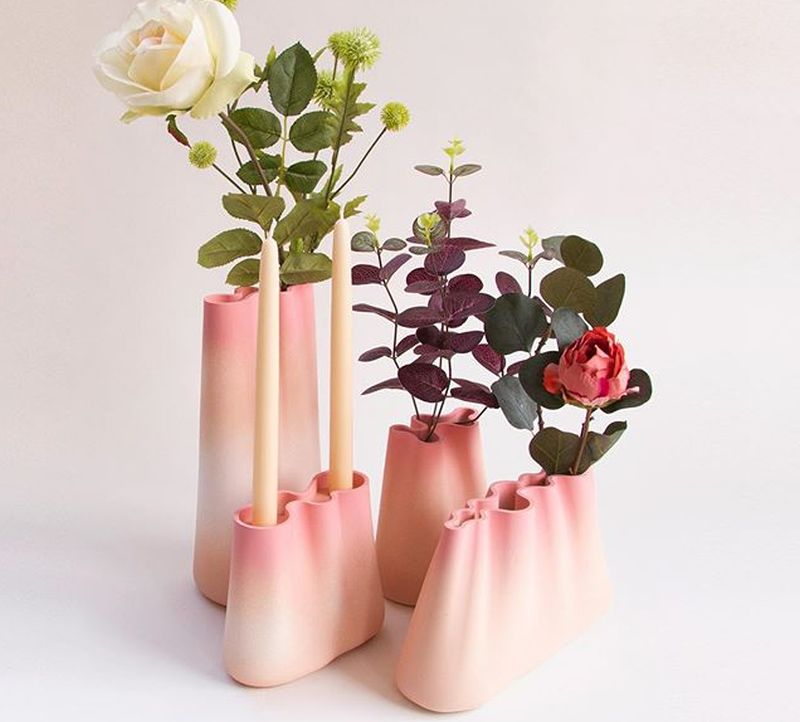 Via: Contemporist