Since many years designers have been taking inspiration from nature for creating awe-inspiring designs for different objects like furniture, jewelry or textile. This is exactly what Nana Ditzel, an award-winning innovative designer from Denmark, has been doing for years now. The Egg Chair is an excellent example of a unique chair design created by her, way back in 1957 and is gaining immense popularity in modern times. Presently, Nana is running a design studio and a furniture workshop in Copenhagen.
If you are looking for comfort and luxury clubbed with elegance and style, this Egg chair is exactly what you need. The classic piece of furniture is ideal for both, indoors and outdoors. It can be used as a perfect recliner to relax, read a book or even engage in casual conversation. This signature piece can be suspended from the ceiling with the help of a powder coated steel frame if you are using it indoors or if you want to place it outdoors.
Body of the chair is available in a natural woven rattan for indoor use or a powder coated frame with honey polyethylene for outdoor use. Besides this, an upholstered seat cushion in fabric or leather is available for indoor version, whereas a moisture resistant cushion with waterproof upholstery is the best option for outdoor.
Also Read: Armadillo Swinging Garden Chair Screams Comfort and Style
Atop all this, the chair is available in many vibrant colors like stunning plum, pistachio green or simple natural tones which further enhance the beauty and overall appeal of this masterpiece. The total dimensions of this piece are 33.5"x49.3″x29.5″.
This masterpiece, which is definitely going to add a wow factor to your home, is included in the collection of Pierantonio Bonacina – a company renowned for its exquisite range of indoor and outdoor furniture collection. The company has become a trademark of Italian designs and an example of Italian style.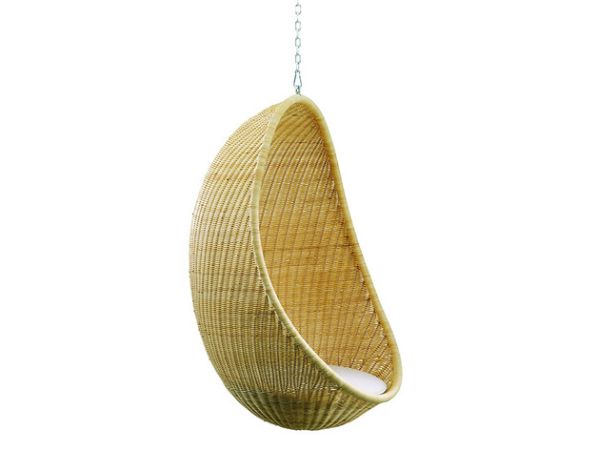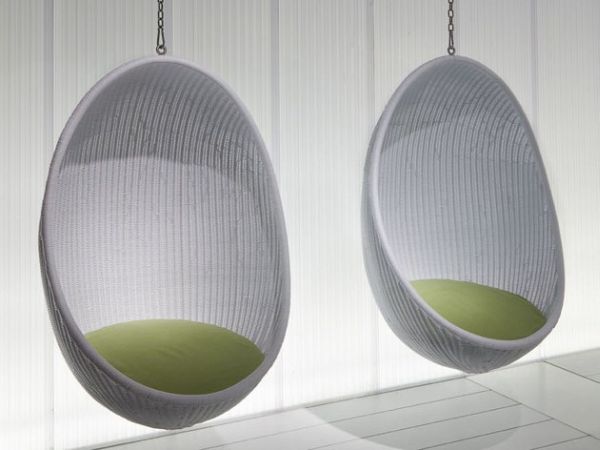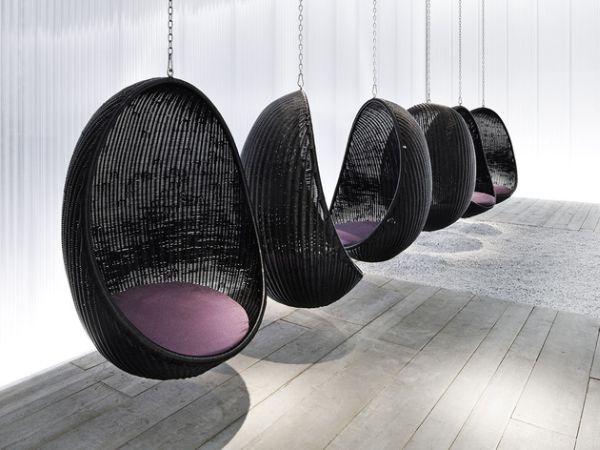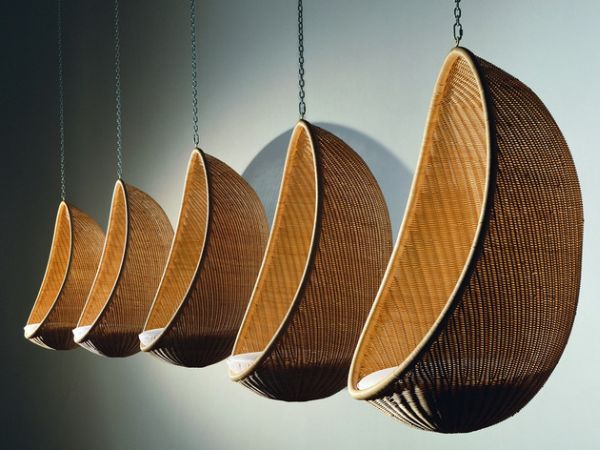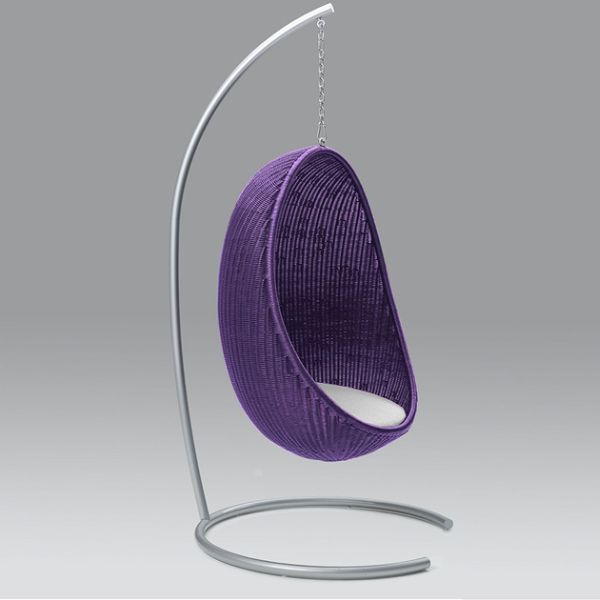 Via: Trendir